Thought you can't experience the world during lockdown? AirBnB online experiences are changing that.
While naturally the accommodation services of AirBnB aren't functional with travel coming to a halt during the coronavirus pandemic, trust them to come up with a fun way to let people experience the world nonetheless.
Online experiences from around the world, where you can join one-of-a-kind activities from home is their new initiative. This goes beyond virtual travel, and lets you e-live real experiences with real people, replete with interactions, conversations, and hopefully laughs along the way. From baking classes to dance lessons, Yoga classes to astrology sessions, cocktail making, home concerts, workout Q&A with Olympians…the list goes on for these. These sessions are being offered from all over the world, so be it Tango or Salsa, or authentic Swiss rolls or Moroccan cooking, you quite literally have the world on your platter (screen).
You can pick a time of the day, divided into three slots–morning, afternoon, and evening. These are conducted for small groups, the charges starting as low as Rs 249 per hour, and can go up to Rs 7,578 plus per hour. If you have a talent, skill, or knowledge about a subject to share, you can also sign up for hosting an experience. AirBnB online experiences are fun and help you learn at the same time; making it to the list of most enriching activities to take up during lockdown.
Here are our top picks for the AirBnB online experiences. Sign up for these and don't forget to explore more.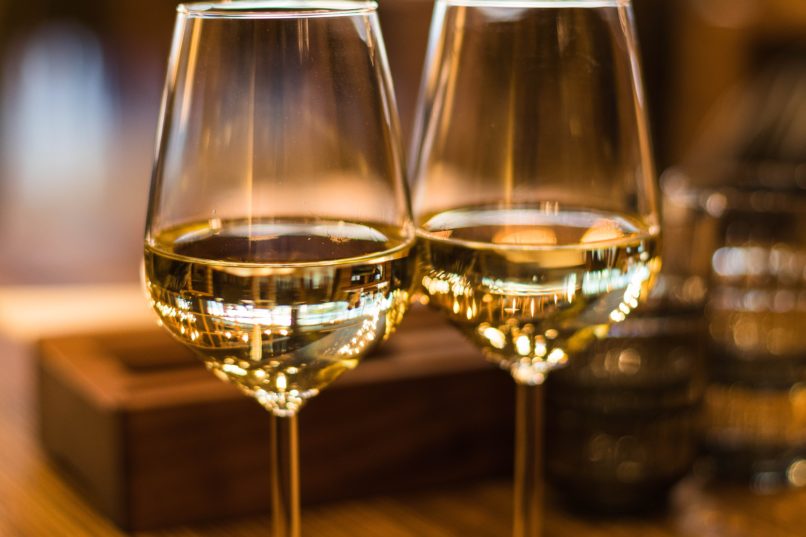 Rafael has worked in hospitality all over the world, and is currently sharing wine basics from a vineyard in Porto, Portugal. Get that wine bottle out, know more about the reds, whites, and how to buy better, and arm yourself with more vino knowledge by the end of it.
Natalie from San Francisco, USA is an avid baker and is helping you enjoy some family time. Her classes are for parents and kids aged 2 to 7 years, and it's one hour of baking cookies together.
Mak Jagger from Texas, USA is hosting two-hour long sessions of up to four people. Her tarot reading is part interactive tarot workshop, part personal intuitive reading, part therapeutic group spiritual counselling session.