Classic signature, trendy features and high-performance details, watch-collecting is an intimate indulgence. Especially the art of procuring  luxury watches where there are ample delicate details to consider before that big buy
We got you the insider's edge with Biren Vaidya, CEO of Rose The Watch Bar giving you his expert advice on watches to buy, trends to look at and details to understand.
"In luxury watchmaking, we don't sell or buy watches, we create unique experiences for discerning customers. When Rose The Watch Bar started out, it was not just about a particular watch – we also wanted to ensure that we look into the experience and the service that comes with buying a luxury watch," said Biren Vaidya, CEO of Rose The Watch Bar.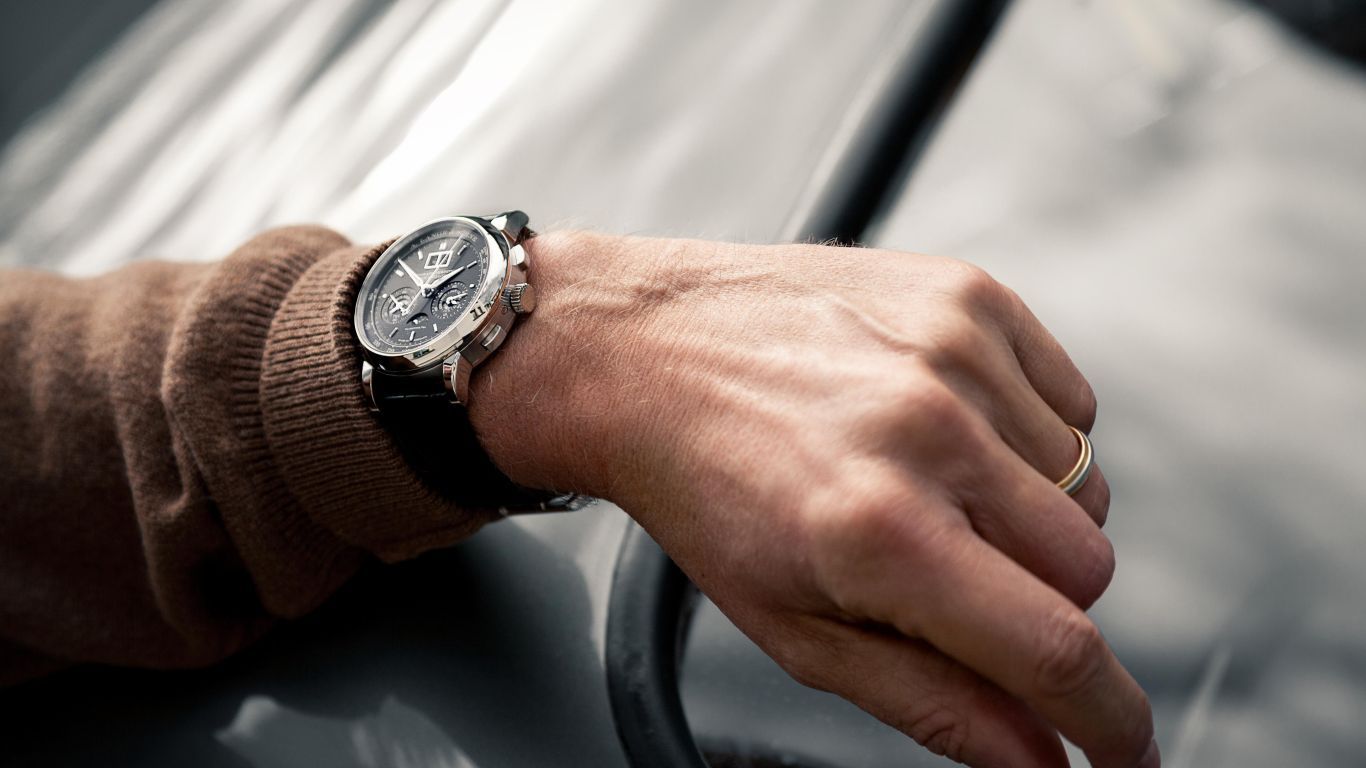 What do men and women look for while buying a luxury watch?
The first thing to know when buying a luxury watch is that you're not buying it for time but to suit a personal preference. This could be in terms of make, complications, features and more. In the digital age, knowledge is free and plays a very big role in influencing younger customers. This helps them understand what works and how certain features function, and of course, this leads to buying a watch online. Let's be honest, the watch-buying experience also counts.
It's different for men and for women when they decide to buy luxury watches. Men usually buy it for social status, complications, and unique features, something that makes the timepiece the most  functional yet unique. Women use timepieces as accessories or jewelry to add to their outfit. While men prefer cleaner dials, women aim for bling and extravagance.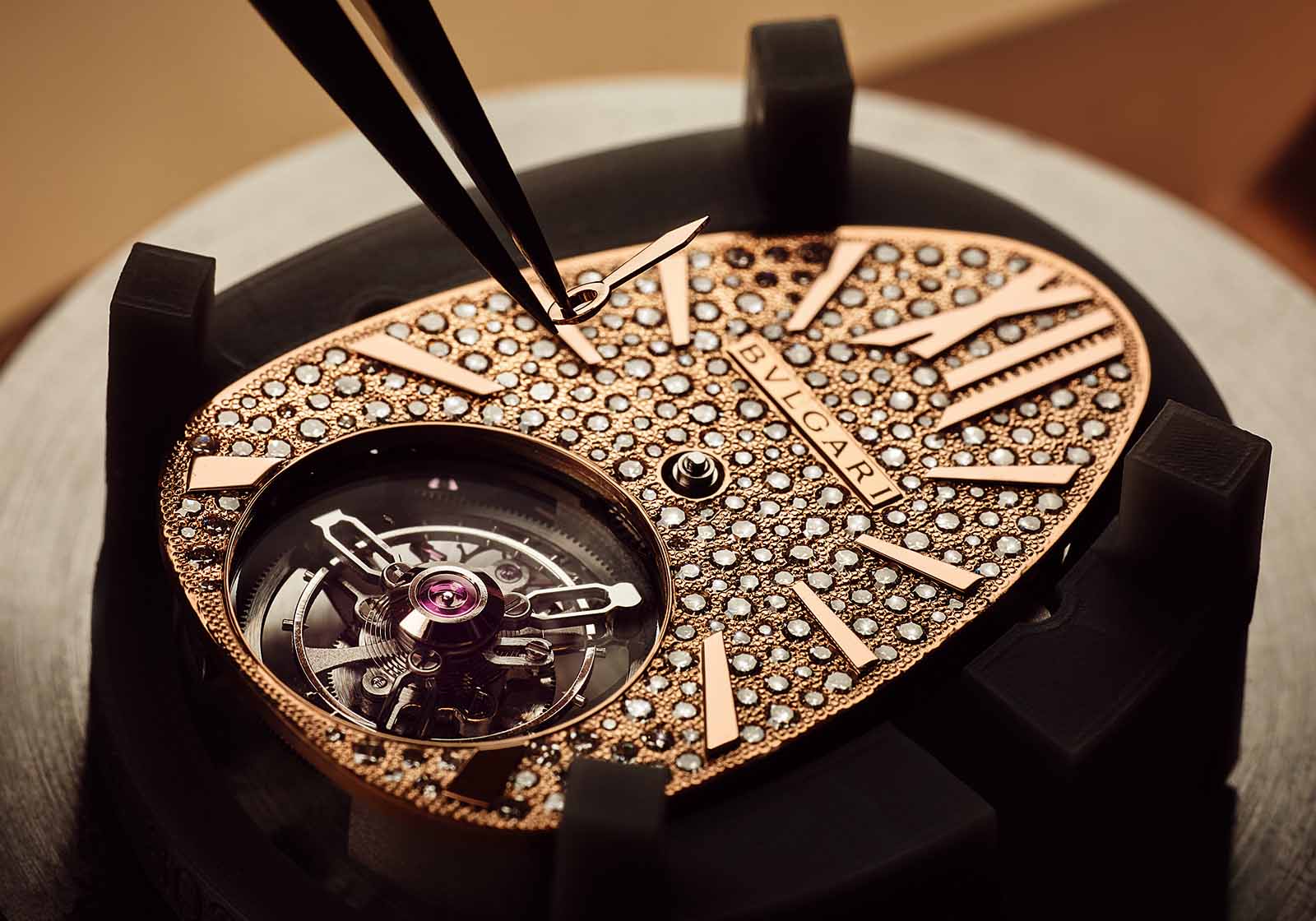 Brands to consider when looking for classic aesthetics?
In the luxury-sphere today, when we talk about cleaner dials and slimmer watches, we think of Bvlgari. The brand has done a fantastic job in preserving the signature design while playing around with current trends. When we think of Bvlgari, the first thing that comes to mind is jewelry, that is the DNA of their brand. Other labels who followed the same path? Chopard, Franck Meuller, and some pieces of Jacob & Co. For me, the Bvlgari Octo Finissimo line is  marvelous.
They have the world's thinnest chronograph and tourbillon. One should also consider Arnold & Sons for classic tastes in watchmaking.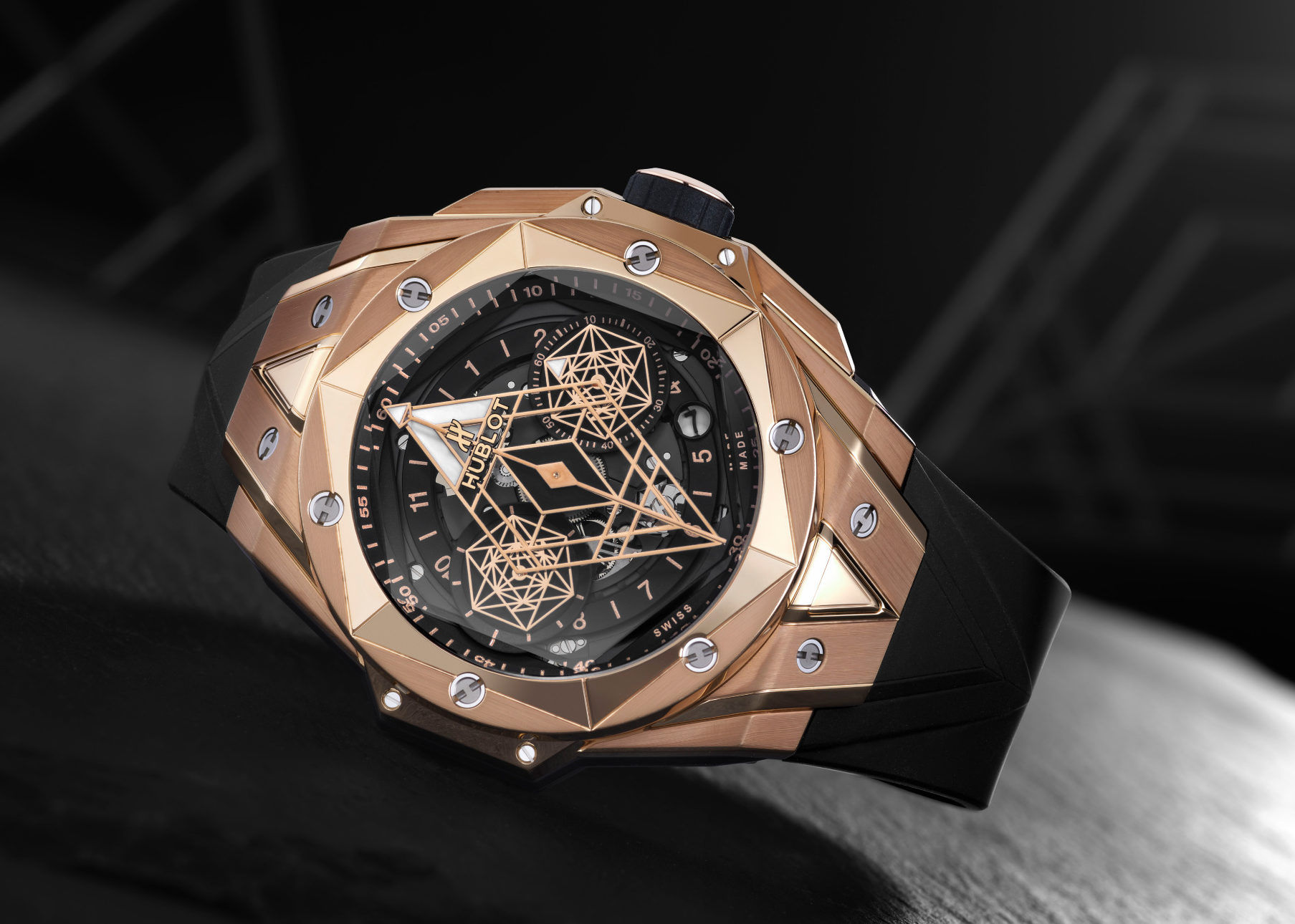 What's the best advice you'd give to someone who's building a watch collection today?
There isn't a right or wrong way to building a watch collection. One simply needs to look for the right pieces to invest in. Just make sure you start off with rule in mind: Invest in an original choice. There has to be passion for collecting and preserving these timepieces.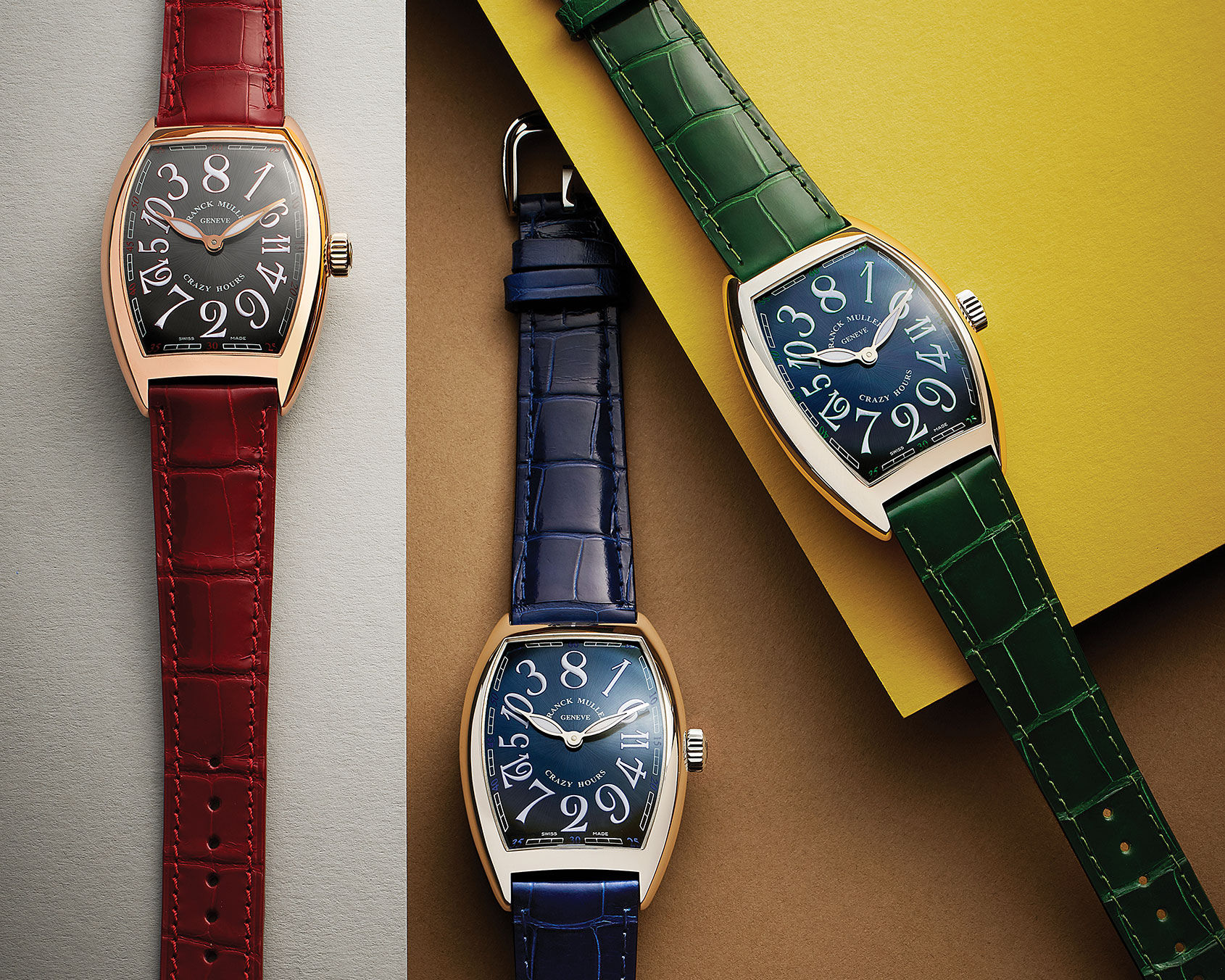 What are the do's and don'ts when it comes to buying your first luxury watch?
First up, know your budget. The second step is knowing what you're buying it for. Am I just buying this to tell time? Am I buying this as a tool for my travel? Do I need a tourbillon watch? Third, you need to weigh the complications every brand offers. If I'm buying a two-hand or three-hand piece from Patek Philippe, I could also consider a chronograph from Bvlgari or an open-heart from Zenith. It's important to understand a brand's USP and see if it fits into your style and purpose.
Whether it's a smaller brand featuring big complications or bigger brands looking at subtle details – it's all about looking for the right features. In short, the watch must match the USP of the brand. For instance, if you want a chronograph, head to Zenith because they make the best in the world. There might be most stylish brands but little do people know that Zenith used to make chronographs for some of the biggest names in watchmaking today. So read up, stay informed.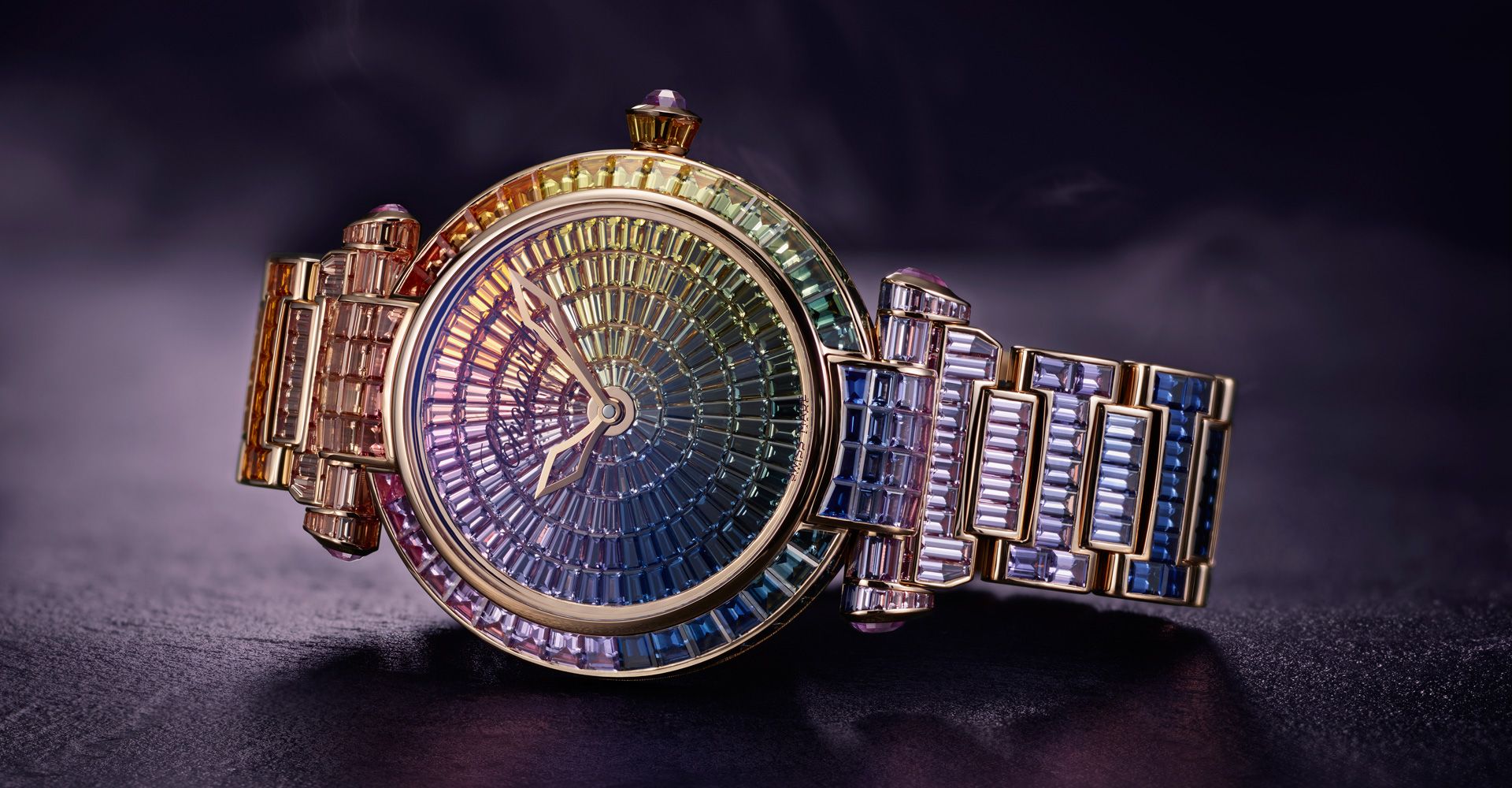 Is there a way where we can unite jewelry and watches in accessorizing?
Yes, absolutely. Just like women, men are taking a turn towards jewel accessorizing: jewelry rings with watches, a bracelet can be turned into a watch, even a scepter can hold a watch at its crown. In the olden days, maharajas did wear jewelry and lately, we've seen pendants, even luxury smartphones look at how they can add a watch to its design. This allows the piece to become more intimate. I had a lady who asked me to design a lighter, with every click, her favorite song would come alive – that's how personalization works. It's a big world out there and instead of looking for something that already exists, you can have something crafted or created for you to suit your needs.
All images: Courtesy brands
DOP: Snehal Fernandes
Editing: Pranav Bhasin