They're the first people you call right after the proposal, and they soothe your nerves even seconds before your wedding, what would life be without bridesmaids? In all the rush and stress of planning a wedding, it's hard to show your appreciation. While some brides may hand-pick each item of their Pinterest-worthy bridesmaid kit and craft it together, we're not all influencers, and we don't always have assistance! So here are 8 services for Indian bridesmaid kits that will do the job for you, ensuring your gifts are personalised, lust-worthy, and within your budget.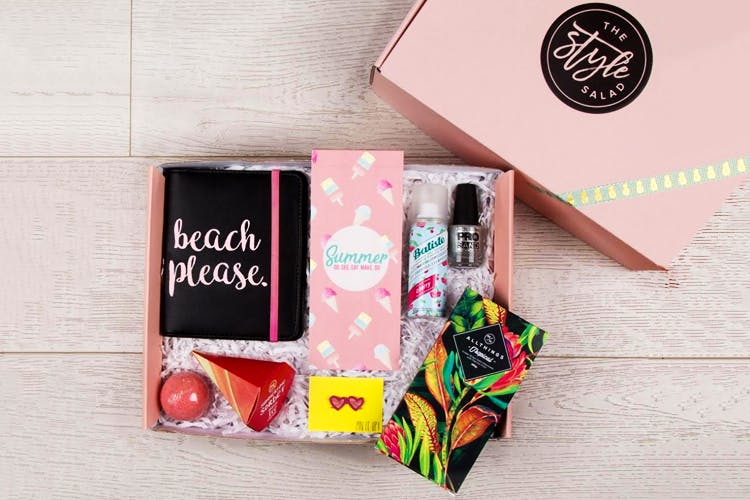 The Style Salad's curated gift boxes are special because of their ease of service. Go to their website, pick from their wide range of products, and make your own box. Lazy? Pick from a pre-curated box for different occasions! No phone calls, no nothing, just click, click and done.
Wrapper Snapper is based in Kolkata, but they serve clients nationwide. They specialise in customised wrapping, boxes, favours, and trousseau packaging. So, if you're opting for them, you can strike a deal and get more than just bridesmaid kits done for your wedding.
At Live Love Surprise, they're all about the minute details and finishing touches. They provide a wide variation of wedding favours, bespoke, for the client. So, hit @livelovesurprise on Instagram and let them know about your dream kit, they'll make it happen!
Wedding lounge sources unique products from around the world to add to your special day or days. Whether it's a bachelorette or a little something you want to leave in your girls' hotel rooms, they've got an array of products that can be put together in a kit that special and unforgettable.
This Chennai-based brand, that provides services nationwide, is bespoke stationery, packaging, and gifting agency that focuses on quality. If you're looking for a kit that leaves lasting impact and photos to treasure forever, then contact them on Instagram for fine print quality and a gift that's truly from the heart.
Giftopia does hamper for all occasions and strives to keep gifts economical for the customer. If you're looking for bulk orders or something on a budget that will leave a lasting impact then look no further. From engraved towels to bottles of champagne, they really know what a celebration is all about.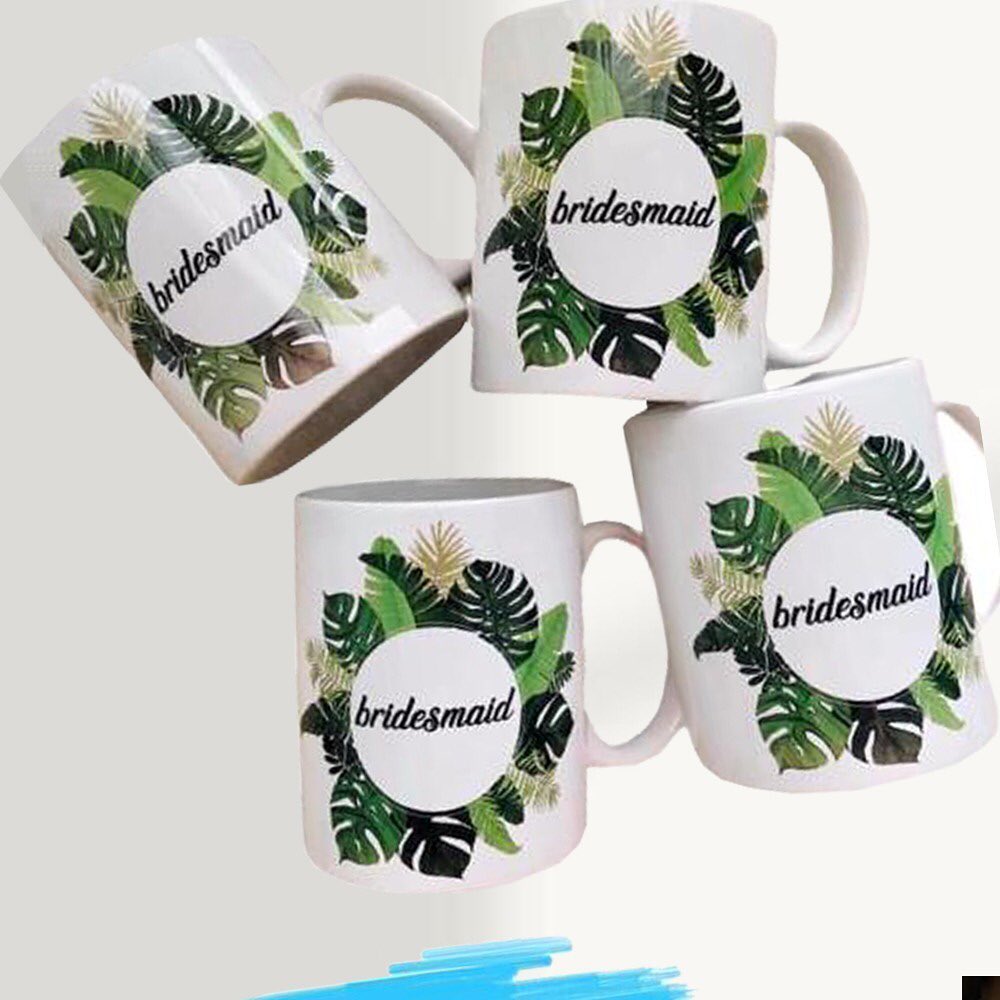 Kraftytales specialises in corporate gifting, hampers, trousseau packing, and stationery. From the personalised bath slippers to customised beach hats, you'll be well on your way to levelling up your bachelorette game for the girls, with their options.
The Gift Trunk Co puts together well-curated gift boxes, with everything from the picking of the gifts, adhering to your budget, and packaging, done with flair. They're big on granolas, teas, and snacks, and who doesn't like a little something to munch on. Whether you're delivering it to their home, hotel room, or giving bachelorette favours – a combo of food and trinkets are all you need.