Kaliras are perhaps the most essential accessory in a bride's trousseau. Though, they are only worn once, they are no longer just another accessory to use and let go of – the humble kalina has attained stardom in the last few years. And these days, brides are armed with customised kaliras – ones that have quirky motifs, understated bead work, bigger designs and even those made with artificial flowers. In short, it's all about going fancy and fabulous with the tiniest of details and we picked out three places that do customised kaliras for you – all personalised to include the best metals, designs and details so you can shine on your big day. Here are the best places to buy Kaliras in 2020.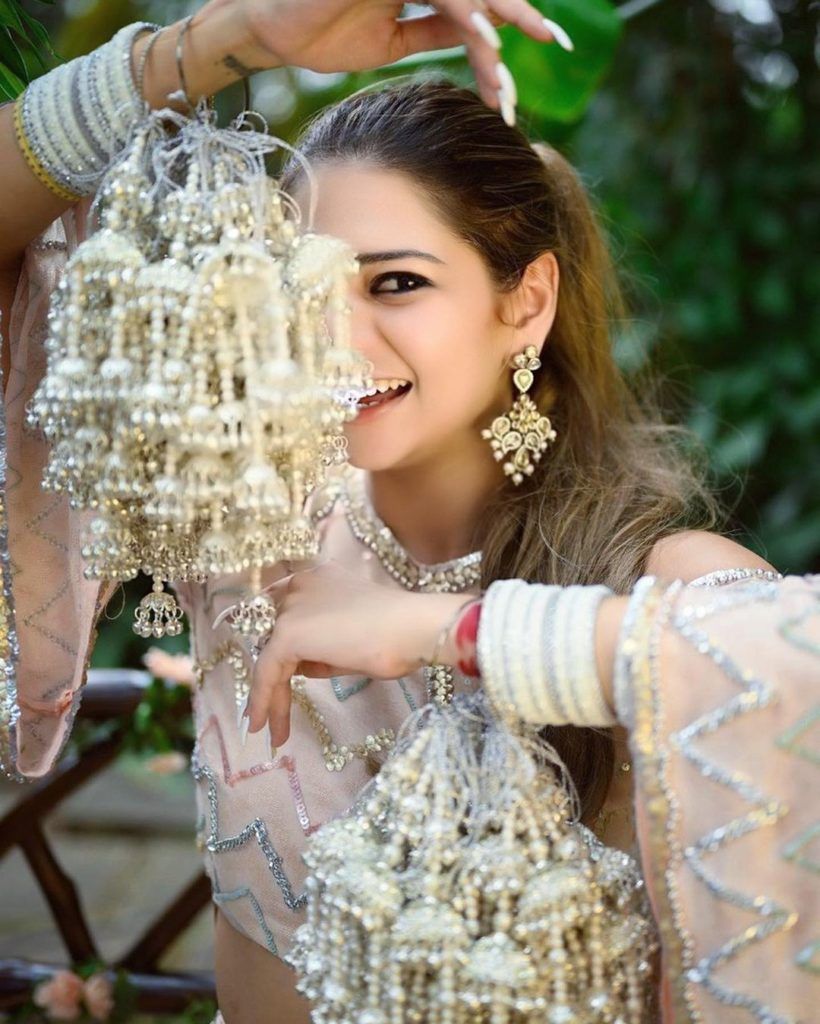 Bride: Deepika Ghose; Wearing: @theohailakhanofficial; Photography: @weddingnama; Location: The Butterfly & Aquatic Gardens, @tajwestend
The best places to buy Kaliras in 2020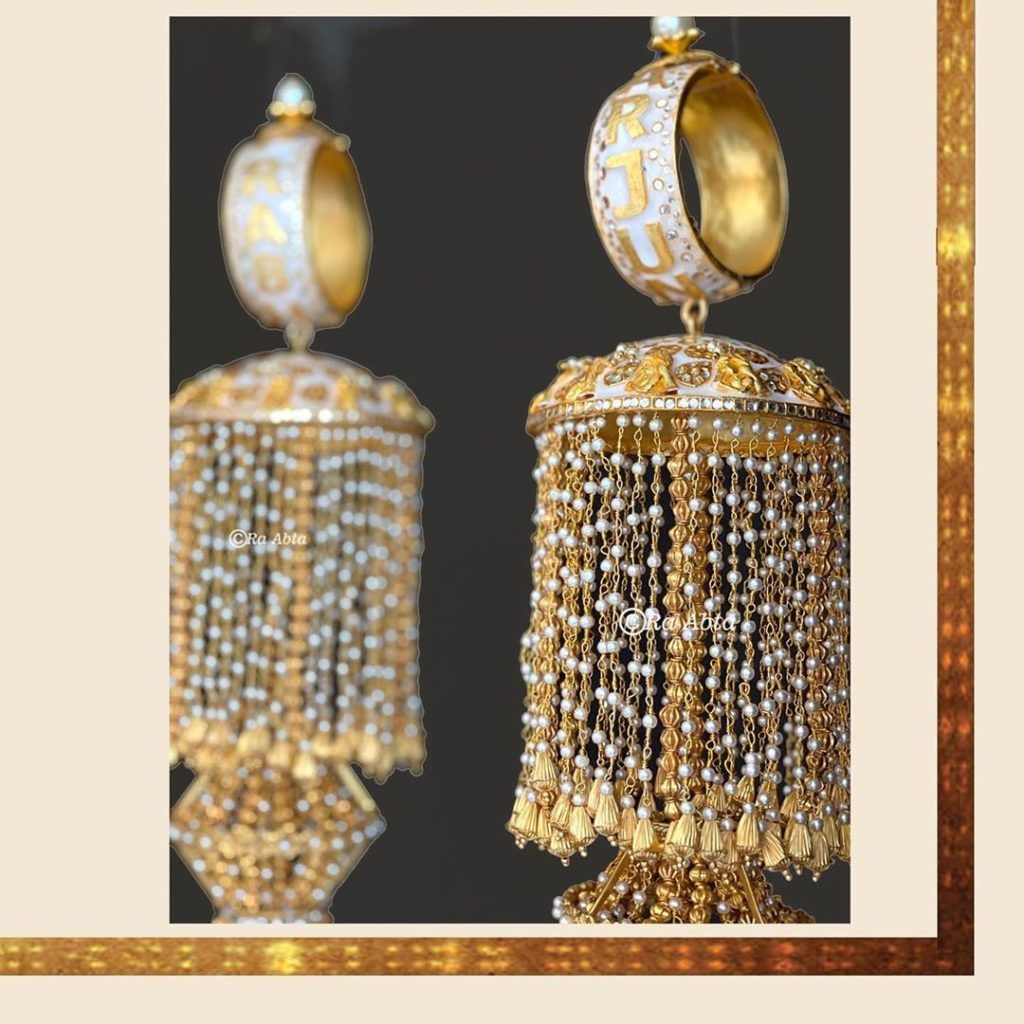 Known for their beautiful costume jewellery, Raabta by Rahul makes customised kaliras with names and logos of the bride and groom. They can also be used as keepsakes. We even love these fringe addition kaliras for bohemian brides and these palki ones for traditional brides.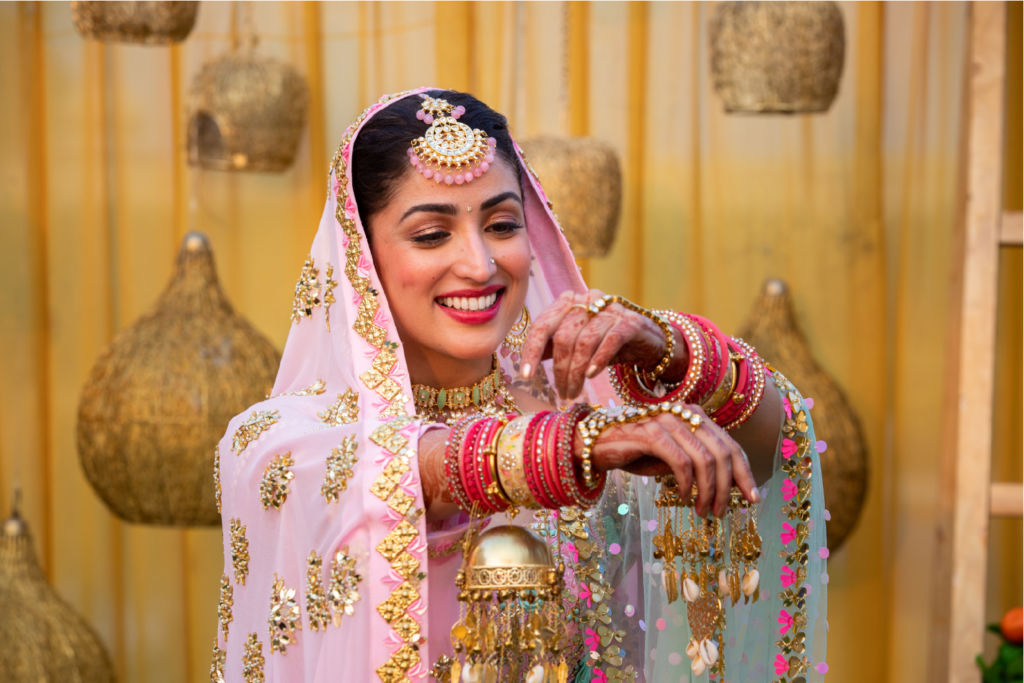 Known to have dressed up the likes of Yami Gautam recently for Ginny weds Sunny. But Mrinalini has been in the kalire circuit for years and even dressed up real brides: Priyanka Chopra and Sonam Kapoor.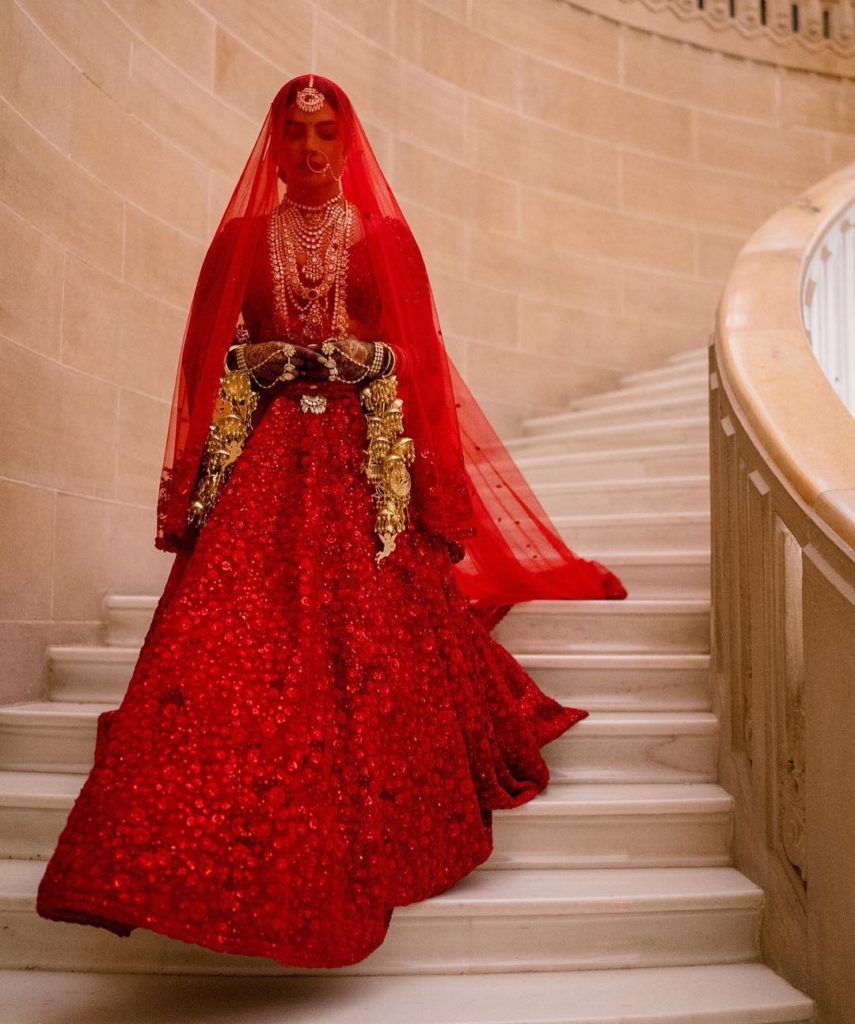 We love her attention to detail and her new-age motifs like parrots and boats – so unique. Her dragonfly and butterfly kaliras are much sought after by most brides.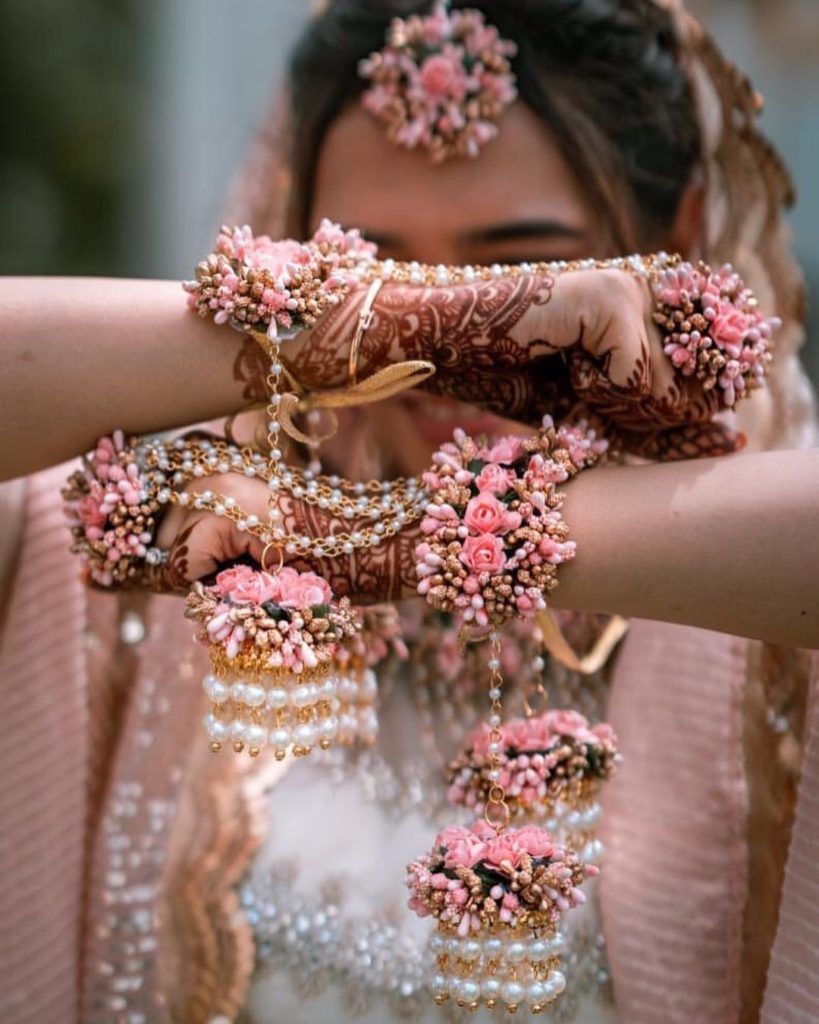 Helmed by the Dua sisters – Kanika and Kriti, this space on Instagram is known for their stellar flower jewellery and floral accessories alongside handmade gifts.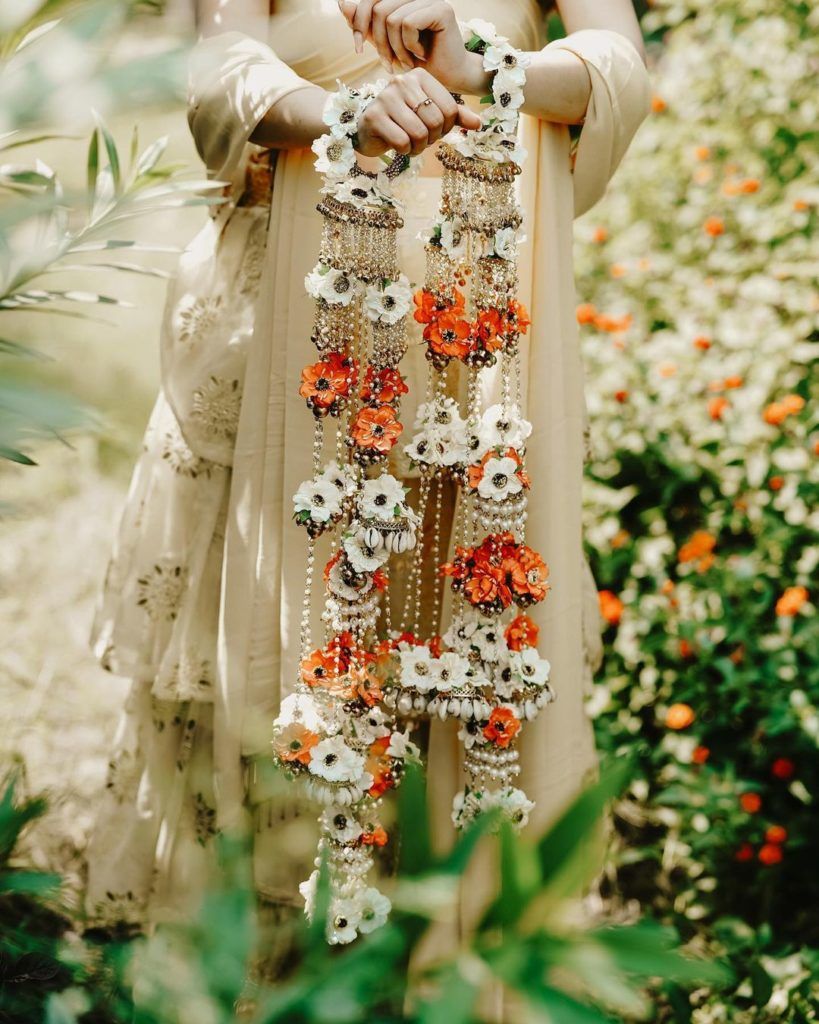 If you want kaliras that are matching or made with a flower of your choice – this is the space to go to.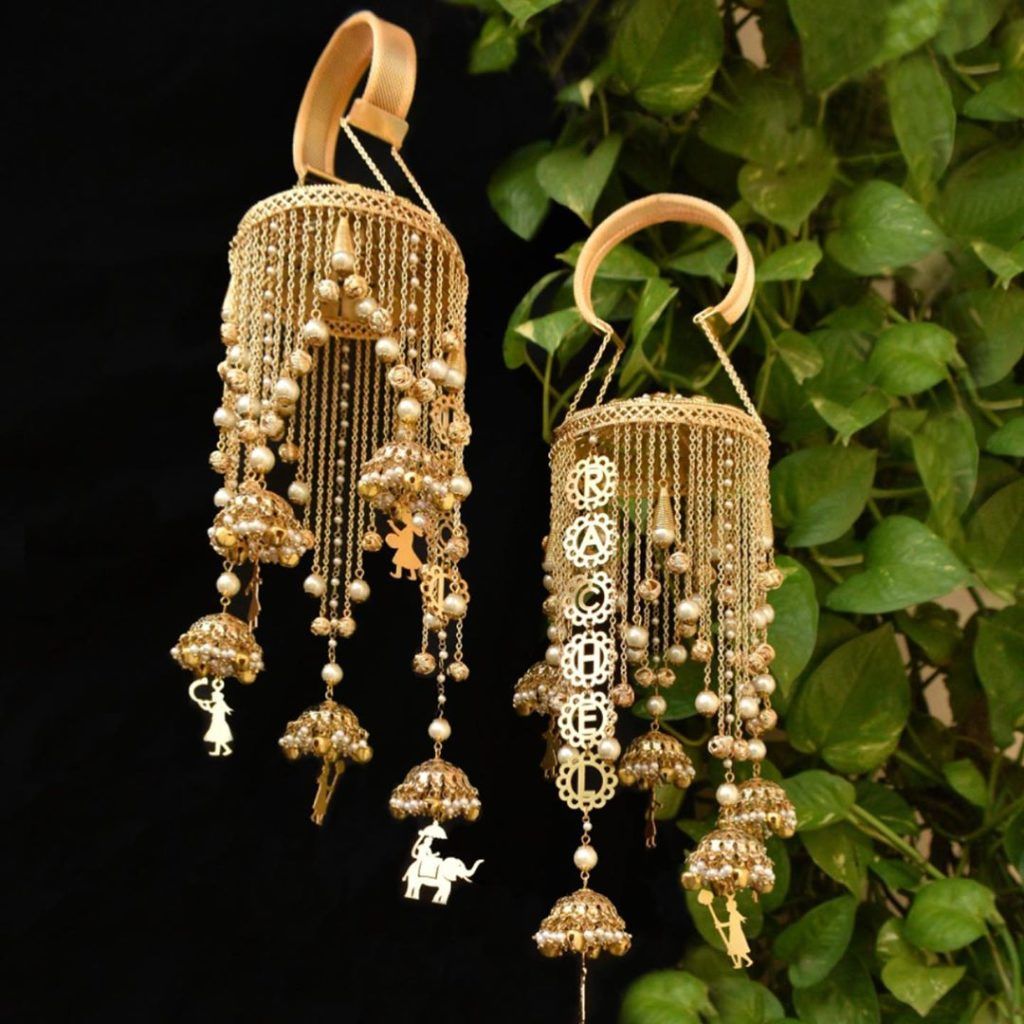 The online stores has a wide array of choices from traditional kaliras to modern ones and each one is unique and stunning. The label crafts unique designs and keeps their pricing affordable too. The finish is exquisite and the best bit? They are created with best quality metals and the finish is impeccable. We love the inverted cap Kalira – so quirky.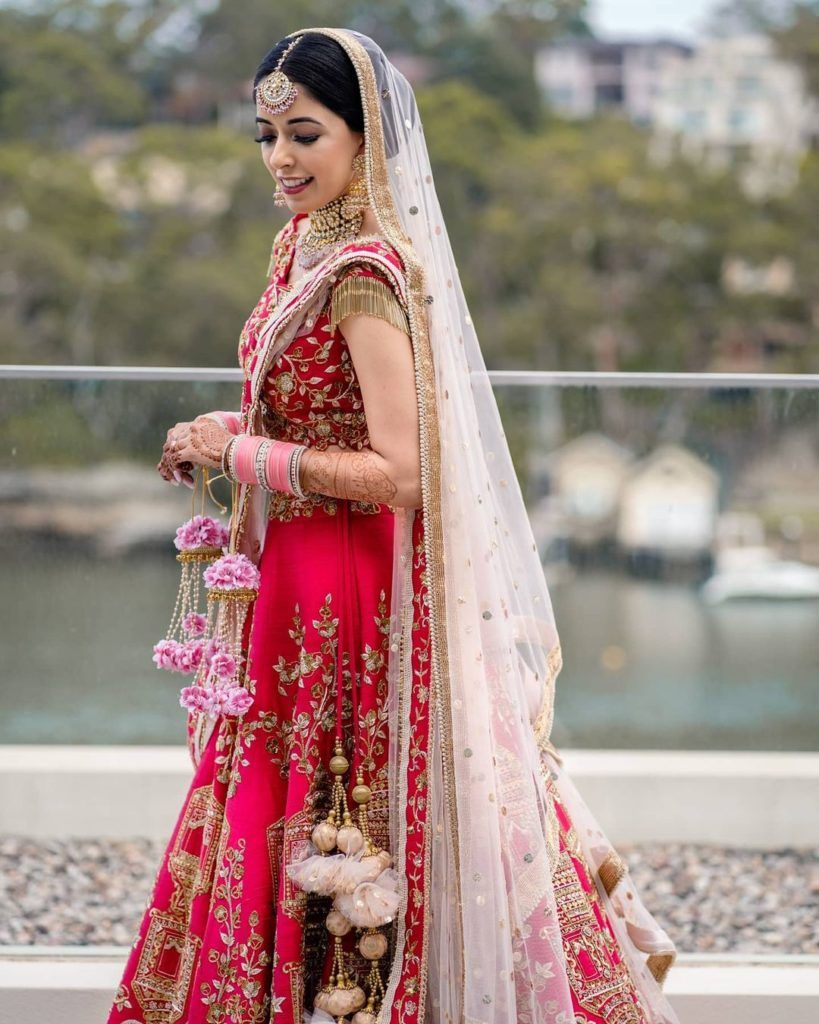 The label is India's first luxury label for bespoke floral jewellery and all those beautiful pictures on Instagram are mostly courtesy, them. The label retails some really fun and quirky kaliras and they can personalise them to your floral language too. They make Mehendi jewellery too, so you can buy everything matching, in sets.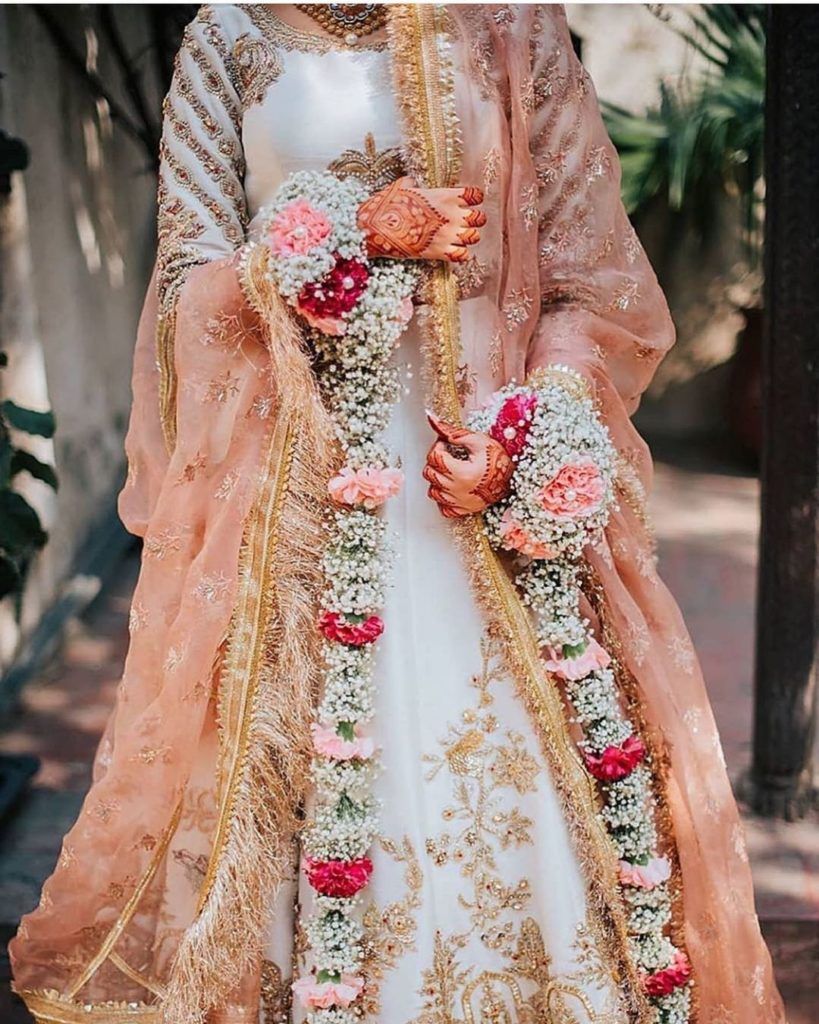 Based out of Gurgaon, this new label is already making waves for creating some really unique kaliras – very out-of-the-box and so interesting. The idea is to make sure the bride is drawing all the attention to her kaliras and Devanshi Seth does know how to keep it simple yet stunning.