Post ring selfies of your Engagement and your girly bachelorette, it's time to get ready for your big day. Beauty-wise, one should be looking at a few basics and a few indulgences to get to being that perfect, glowing bridal look. And no, haldi alone doesn't give you that glow – beauty regimes need to be tweaked and newer rituals need to be incorporated to make sure your glow stays on till the wedding and beyond your honeymoon. We put together the only list you need to stay on the good side of glow this bridal season. These glow-boosting, skin-refining and even-skin toning products are here to get you that coveted shiny, happy skin. Bridal glow, here we come!
AHA / BHAs and Chemical Exfoliation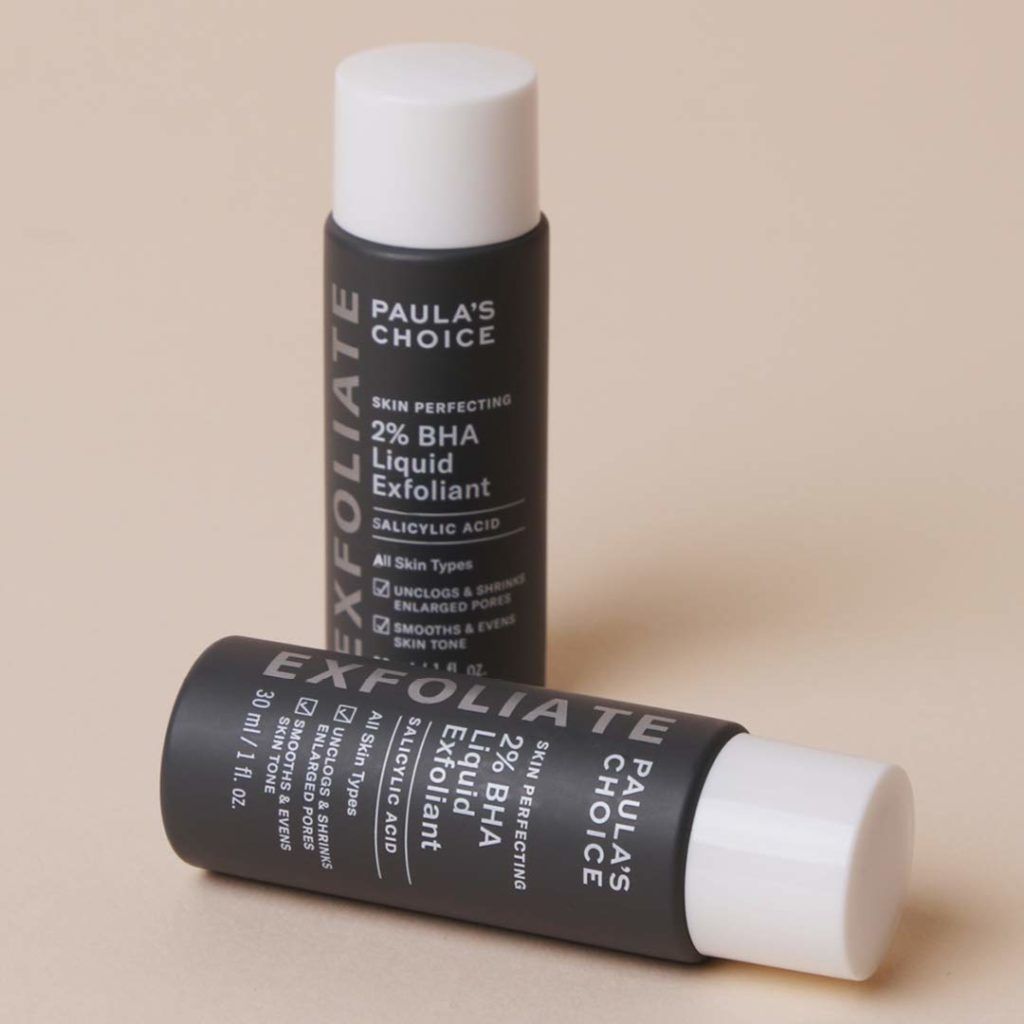 When it comes exfoliation, we all know chemical exfoliation is the gold standard to achieving good, evened-out skin. When you're looking for radiance and pigmentation-free skin, it's imperative that regular exfoliation – twice or thrice a week can get you there. A glowing complexion is a result of using alpha-hydroxy acids (AHAs) and beta-hydroxy acids (BHAs) to help you unclog pores and removing grime to get rid of pigmentation and improve skin texture. Pick one according to your skin tone or use both together to achieve best results. Know all about pigmentation and acids and it's a cakewalk.
LSA Loves: Paula's Choice 2% BHA Liquid Exoliant Rs 2,700, Murad AHA/BHA Exfoliating Cleanser Rs 3,400 and Cosrx BHA Blackhead Power Liquid Rs 1,500
Vitamin C Serums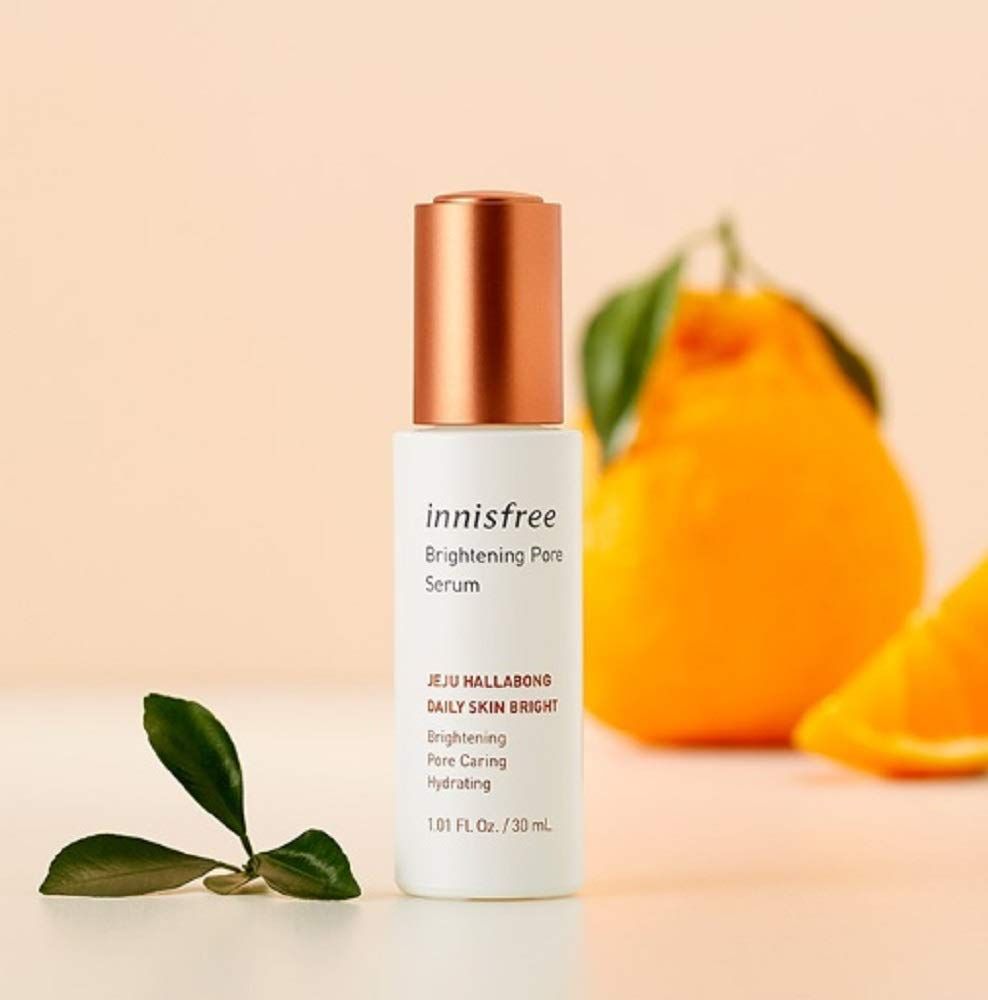 Let's be honest, nothing beats Vitamin C in giving your skin all that glow and one must make sure to get your skin acquainted with this magical ingredient early on so skin is evened out and steady before the big day. Vitamin C, is also known as ascorbic acid and L-ascorbic acid gives you bright skin and makes sure your complexion is free of scars and even promotes collagen production while reducing dark spots and diminishing fine lines. All those years of damage with sun exposure and collagen loss can be rectified via vitamin C.
LSA Loves: E'clat Vitamin C Serum, Rs 1,650; Innisfree Brightening Pore Vitamin C Face Serum, Rs 2,750 and PIXI Vitamin-C Moisturizing Lotion, Rs 2,550
Facial Oils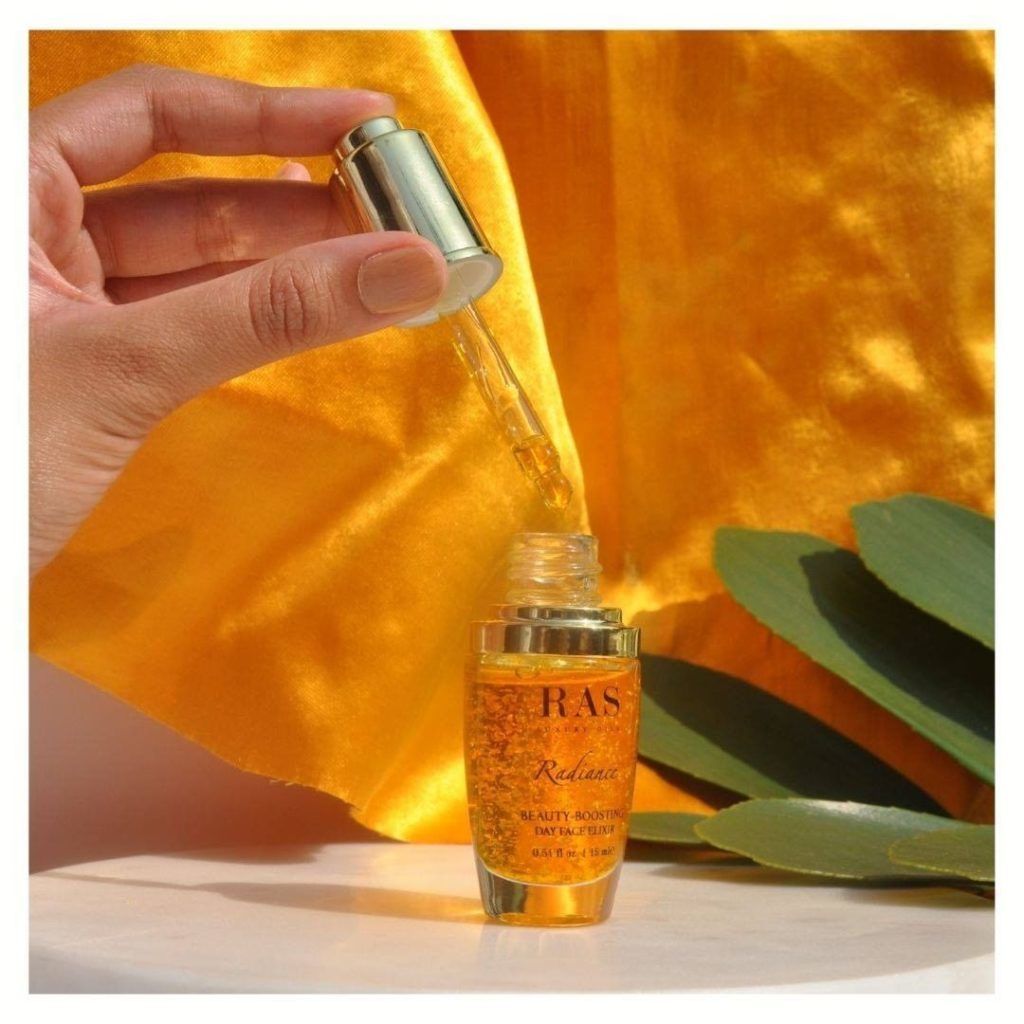 Contrary to what people may think, facial oils don't really cause oiliness and greasiness if used right. That means, you need to really check on the kind of oils that offer long-term benefits for your particular skin type. There are a lot of them in the market – Squalane if you want oodles of hydration, Rosehip, if you want to tackle pigmentation, Kumkumadi oil to add radiance and Kakadu Plum that gives you an undeniable glow. The only tip, add it to your regime right after you moisturise and not before that – its about when you layer it that adds the benefits.
LSA Loves: Pure Cure + Co. Glow Manjistadi Oil, Rs 699; Soulflower Pure & Natural Kumkumadi Night Beauty Elixir, Rs 3,600, Juicy Chemistry Kakadu Plum and Pomegranate Facial Oil, Rs 875 and Auravedic Kumkumadi Oil, Rs 350. The limited editon RAS Luxury Oils 24K Gold Radiance Beauty Boosting Face Elixir ( Rs 2,990) is a great buy too.
Retinol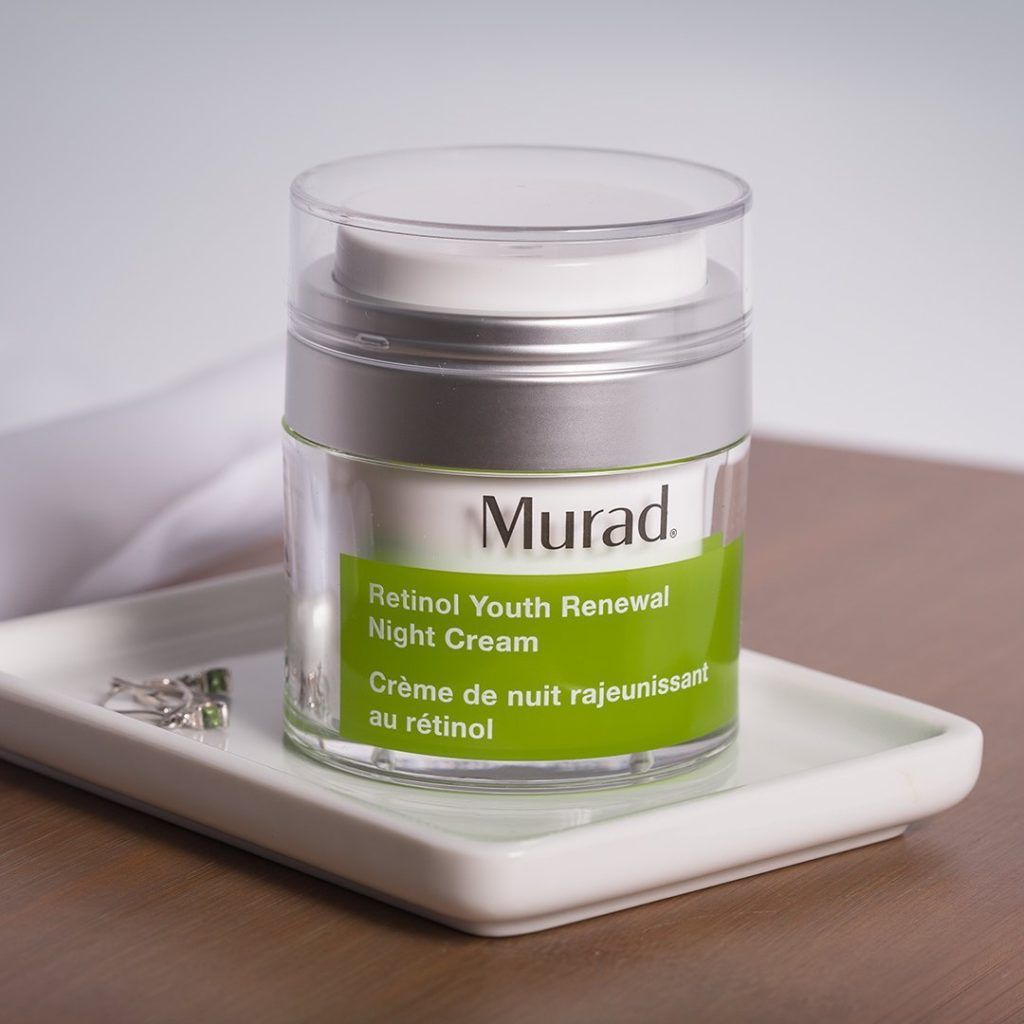 We don't recommend Retinol to everyone, but if you are above the age of 30, you can look it up and take the help of your dermatologist to understand and use retinol effectively. It is truly a miracle skincare ingredient and the gold standard of skincare for anti-ageing. It increases cell turnover, unclogs pores, helps boost collagen, takes care of fine lines and tackles hyperpigmentation effectively. Prescription retinoids are even more powerful so tread carefully and with the help of a trusted dermatologist, you can add it into your routine to get an amazing miraculous glow. Don't go too strong, don't start retinol when you are close to your big day – it takes months to get it right.
LSA Loves: Olay Night Cream: Regenerist Retinol 24 Moisturiser, Rs 1,999; Clinique Fresh Pressed Clinical Daily + Overnight Boosters with Pure Vitamins C 10% + A (Retinol), Rs 7,000; PIXI Collagen & Retinol Serum, Rs 2,600; Murad Retinol Youth Renewal Night Cream, Rs 6,800 and Neemli Naturals Retinol & Peptide Serum, Rs 675
Ubtans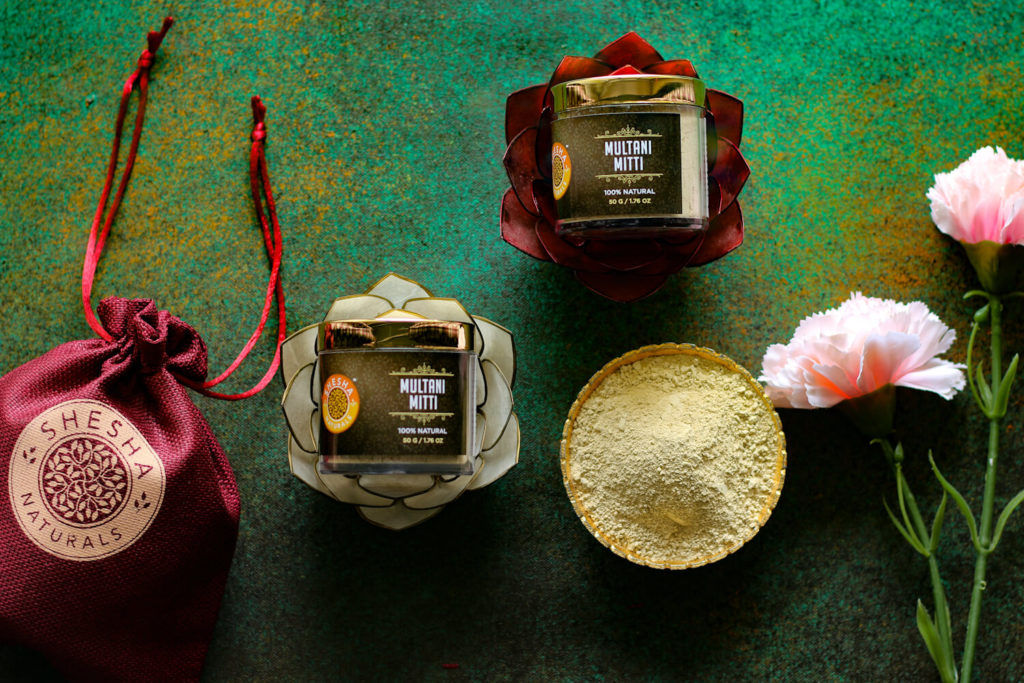 If you're a bride, you cannot look beyond ubtans for a glow that's long-lasting and fruitful. Ubtans are powder masks made of ingredients that are beneficial to the skin – essentially, these are DIY masks that are available readymade so you can readily apply and reap the results. Ubtans come with a coarsely ground legume base and once you add a few more ingredients like turmeric or almond paste – it gets more interesting. Nowadays, you have an array of ingredients to choose from – rose petal powder, neem powder, orange peel powder and even saffron to add that amazing glow.
LSA Loves: Forest Essentials Facial Ubtan Soundarya Rs 1,075; Amrutam Herbal Ubtan, Rs 549; Shesha Beauty Multani Mitti Facial Ubtan, Rs 299 and ENN Litt Up Insta Glow Mask Indian Ubtan, Rs 850
Sleeping Masks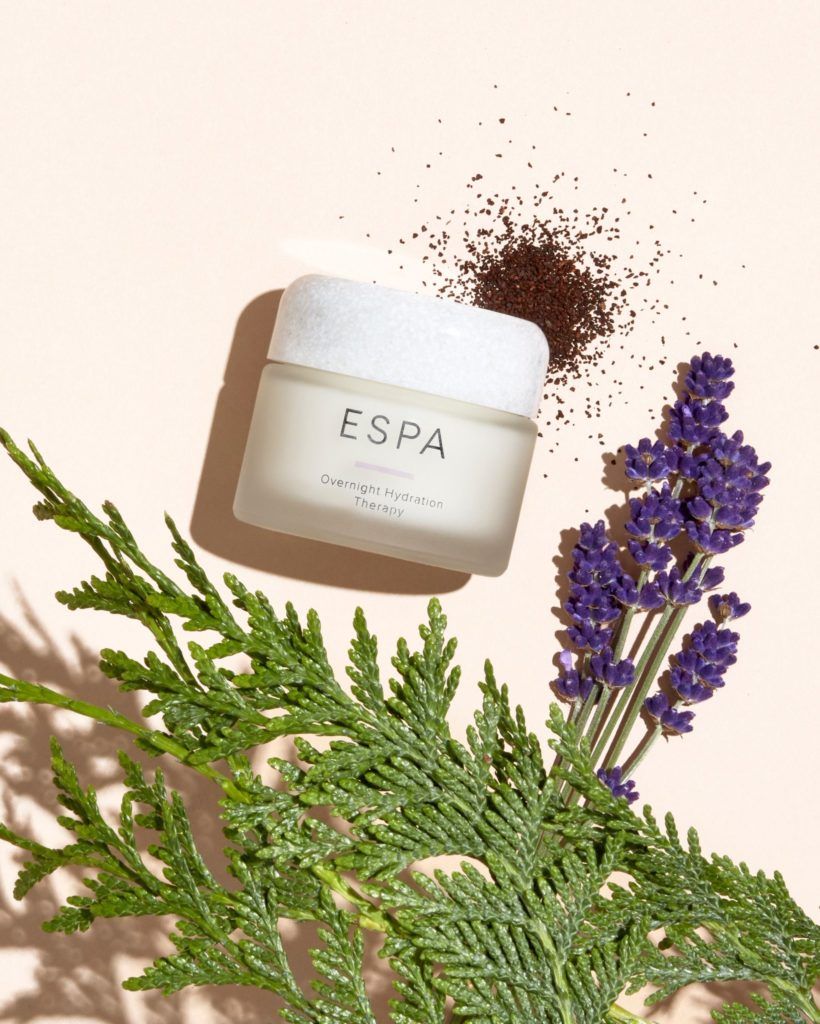 Sleeping masks are a great way to get your ingredients working on your skin while you rest. Essentially, a sleeping mask comes with added benefits – it offers hydration, glow and even works on cell renewal, all while you are sleeping. And if used well, you wake up with a glow. Invest in a sleeping mask means offering a bit more to your skin – whether it's moisture or anti-ageing benefits so you wake up with healthy, well-hydrated skin.
LSA Loves: Laneige Water Sleeping Mask Rs 700; ESPA Overnight Hydration Therapy, Rs 4,930; belif First Aid Overnight Skin Regeneration Sleeping Mask Rs 1,640 and Ultra Facial Overnight Hydrating Mask, Rs 2,950
Supplements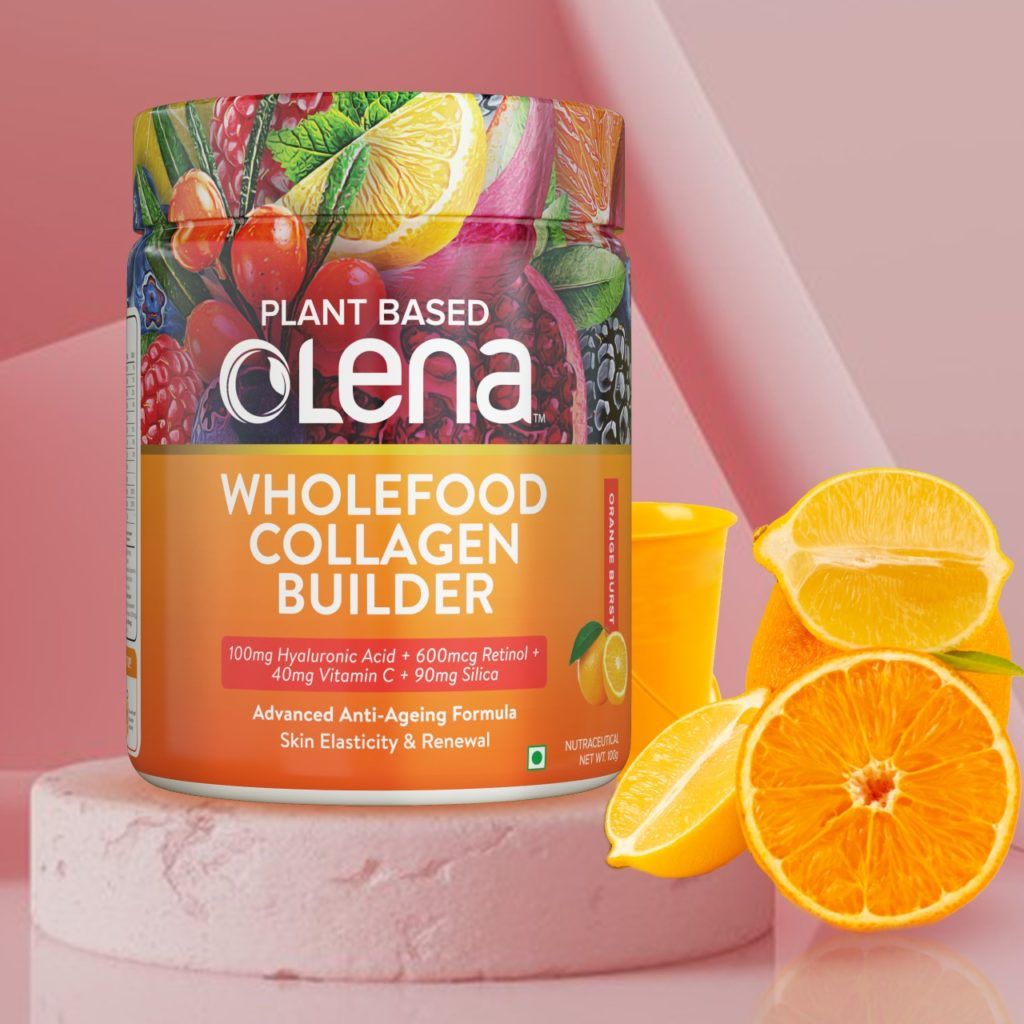 Supplements are a great way to get good skincare ingredients into your system faster and better. You can look at the ingredients and see which ones work for you – are you looking at Collagen or Vitamin C? Is Co-Enzyme Q10 your best bet? Gummies are thing ever since the Kardashians talked about them. Then there's the infusions, herbal teas like Hibiscus and Vitamin B12 injections. Even spirulina smoothies and Apple Cider Vinegar shots can help. Talk to your dermatologist and figure out what your skin needs and you have an array of supplements to check out.
LSA Loves: Cosmix Feel-good skin, Rs 780; Olena Whole Food Collagen Builder, Rs 2,325; Daily Rituals Immune 3X, Rs 299, Cureveda Youth Anti-Aging Blend, Rs 1,795 and One Life Marine Collagen Powder, Rs 2,999