Known for their fairytale-esque wedding videography and award-winning cinematic docu-films, The Wedding Filmer is set to launch their own streaming service, 'Wedflix'. Pioneers in the wedding industry, this Mumbai-based wedding planning company tends to narrate wedding stories in the most beautiful way. Via Wedflix, you will be able to stream original content that is curated and created by The Wedding Filmer, along with their partners who work in food, travel, design & decor, fashion, hair, makeup, and overall wedding concepts.
This is the first of its kind wedding streaming service that'll introduce you to the latest wedding trends, ideas, and concepts. The streaming service will also include behind-the-scenes footage and high-profile celebrity wedding videos that you've never seen before. The team will also share their cinematic vision on how to capture the perfect moment and turn the roller coaster of emotions into a beautiful digital memory.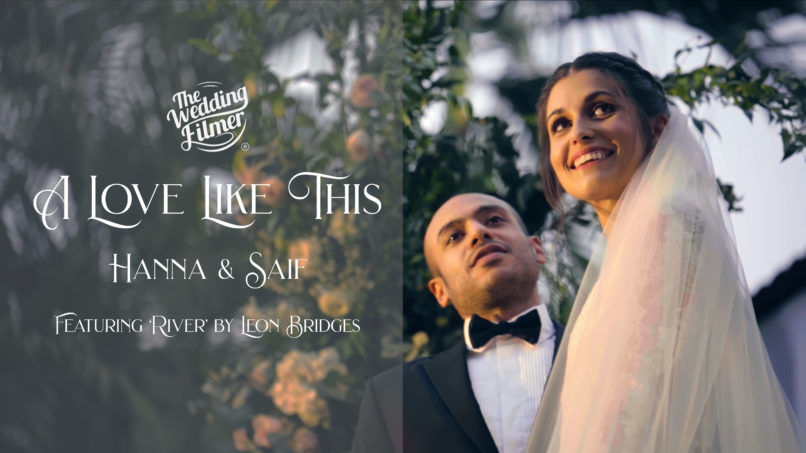 If you're planning a wedding in the near future, then Wedflix will be your one-stop-shop to create the best #weddinggoals moments. And if you're not getting married anytime soon, here's a different kind of Wedflix and chill you'd like to binge from the comfort of your homes while in self-isolation.
All images: Courtesy The Wedding Filmer