Bridal jewellery in India is an exotic affair, punctuated around a few pieces with neckpieces being the focus. However, with the evolving tastes and preferences, the focus is shifting to usually unassuming pieces; case in point being the bridal maang tikka designs. From Sabyasachi's decadent polki jadau pieces to Tarun Tahiliani's mohawk-inspired numbers, these head accessories are tying tradition to modernity.
Go big or go home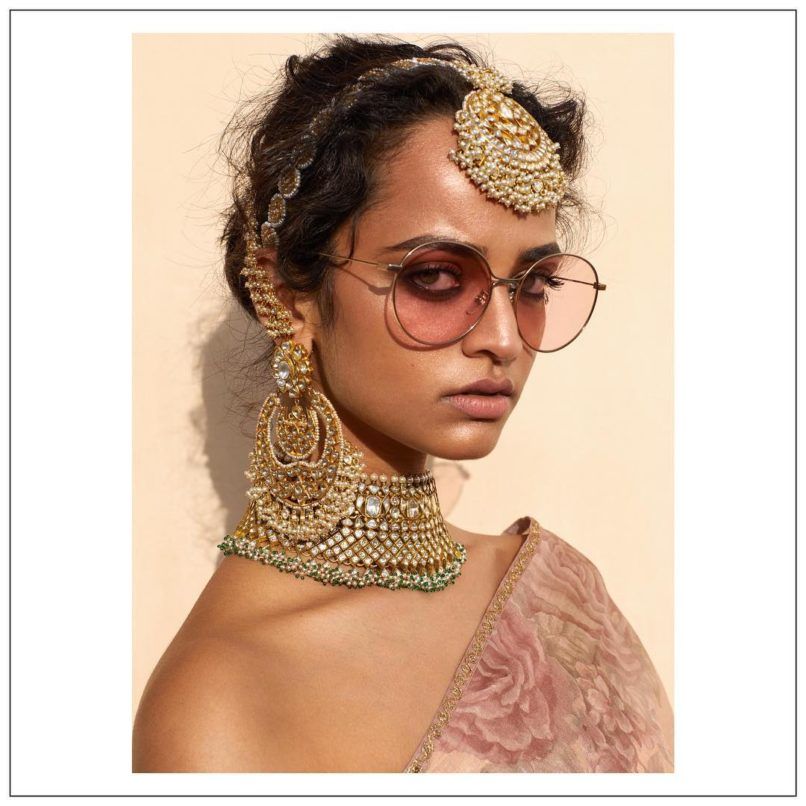 Just in case you plan to make a statement with an oversized maang tikka, this Sabyasachi studded with an uncut diamond on the base of 22 karat gold is all you need. Also, let this be your hero piece. Go minimal with the necklace and earrings.
Beads and metallic interplay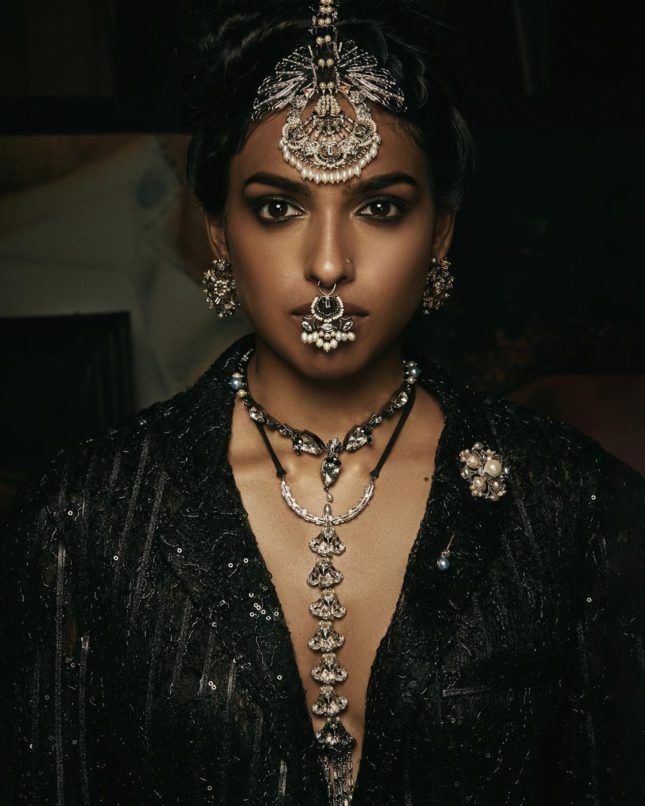 Gold and gemstones have their own charm, but black and white beads polished pearls with metal exude a true blue millennial vibe. So just in case if a beach wedding is on your agenda, then you know your piece.
Mohawk-inspired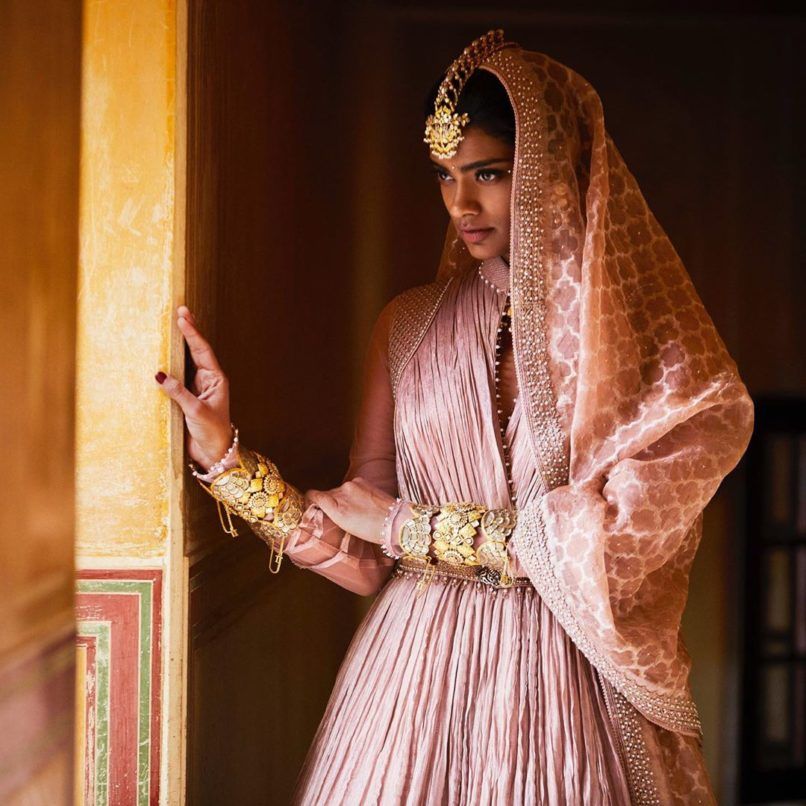 Leave it to maverick Tarun Tahiliani to fuse traditional bridal designs with a punch of fun. This 'mang-hawk' is enough to make heads turn at your wedding ceremony. We say, the perfect piece for your reception.
Artistic perfection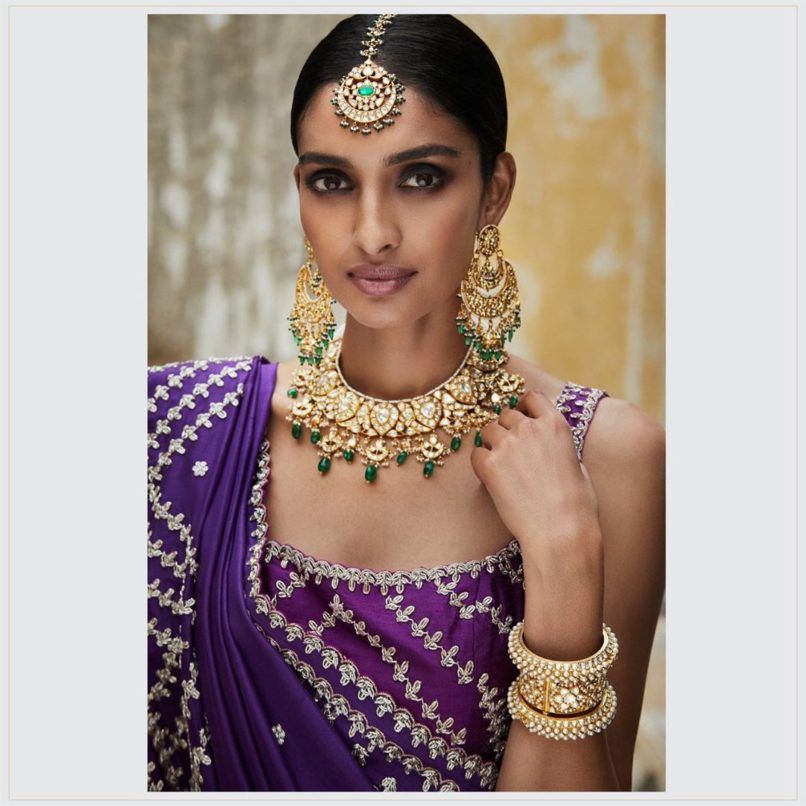 Imagine taking hints from all over India and fusing them into a single design piece; this Kishandas Jewellery number does exactly that. At one look, the pieces resemble the authentic Hyderabad-inspired chandbaali design, and then the decadence of polki, colourful beads, gold, and other gems stones take over.
Traditional 'borla' of Rajasthan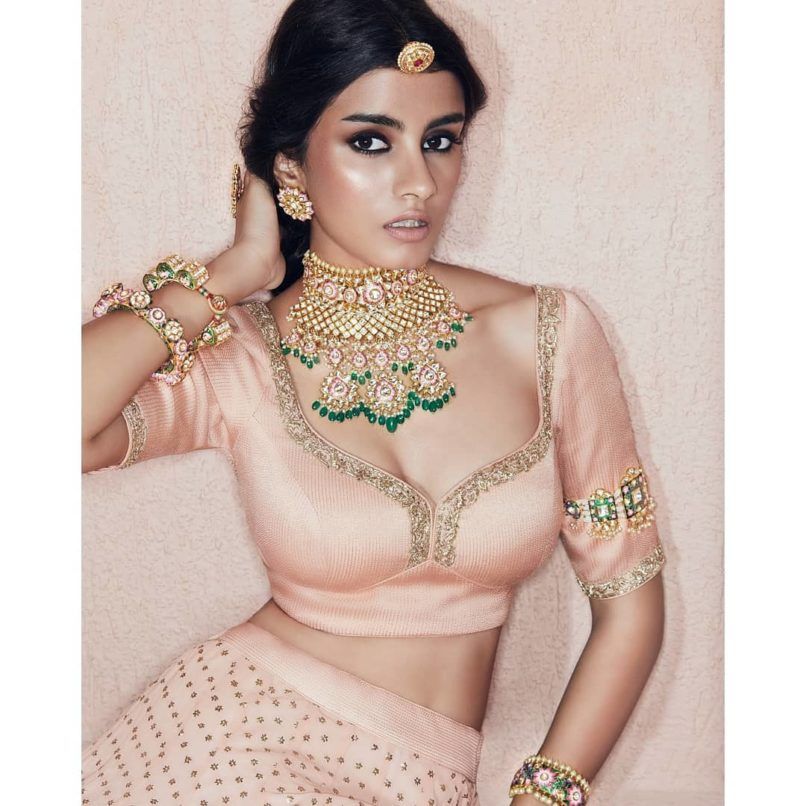 Just in case you loved Deepika Padukone's ethnic jewellery in 'Padmavat', you will recognise the traditional gemstone-studded Rajasthani 'borla'. Its shape helps it protrude above the forehead. We say go for it.
Mughal regality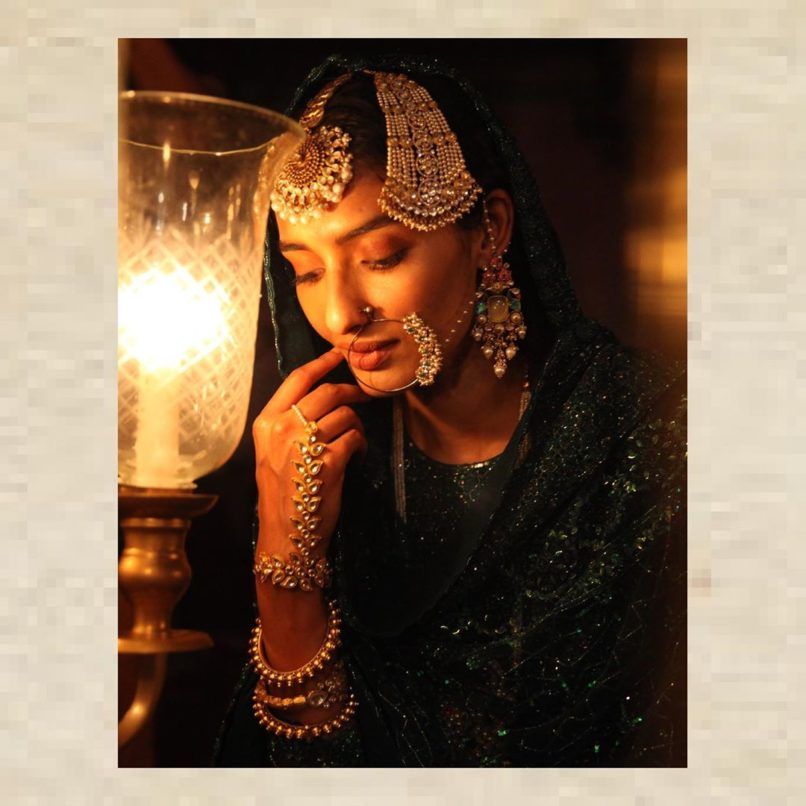 Mughal influences have always been a part of the vibrant Indian jewellery-scape, but the exquisite oversized maang tikka with pearls has its own charm. We suggest let the old-school perfection to the talking.
Evergreen Navratan inspired pieces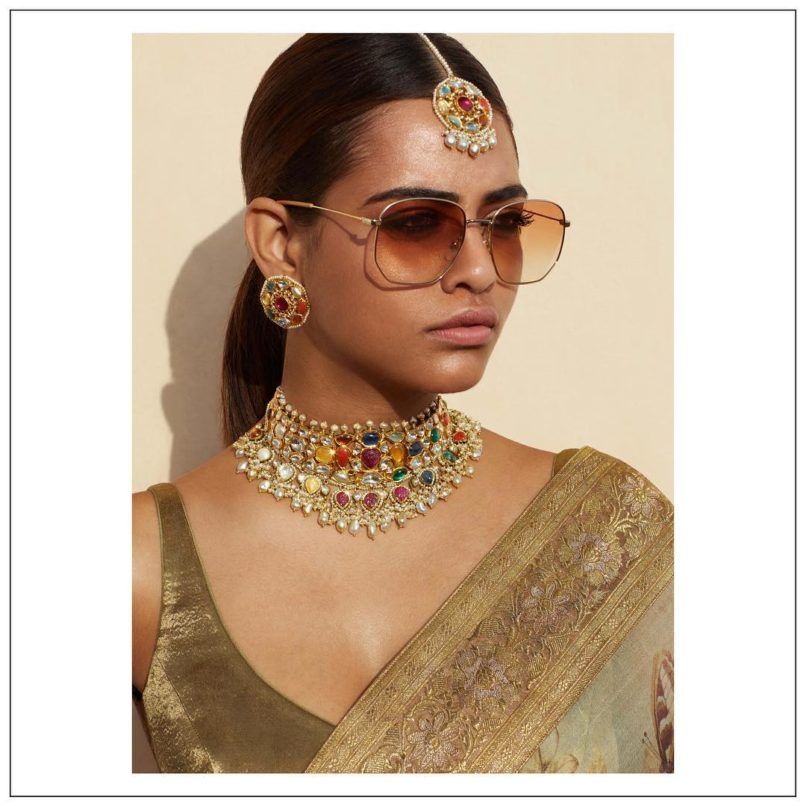 Why go for one colour when exquisite navratna designs allow you to indulge in multiple colours. This number made in 22 karat gold is surely an evergreen piece of jewellery, which can also be looped in for other family functions.
All gold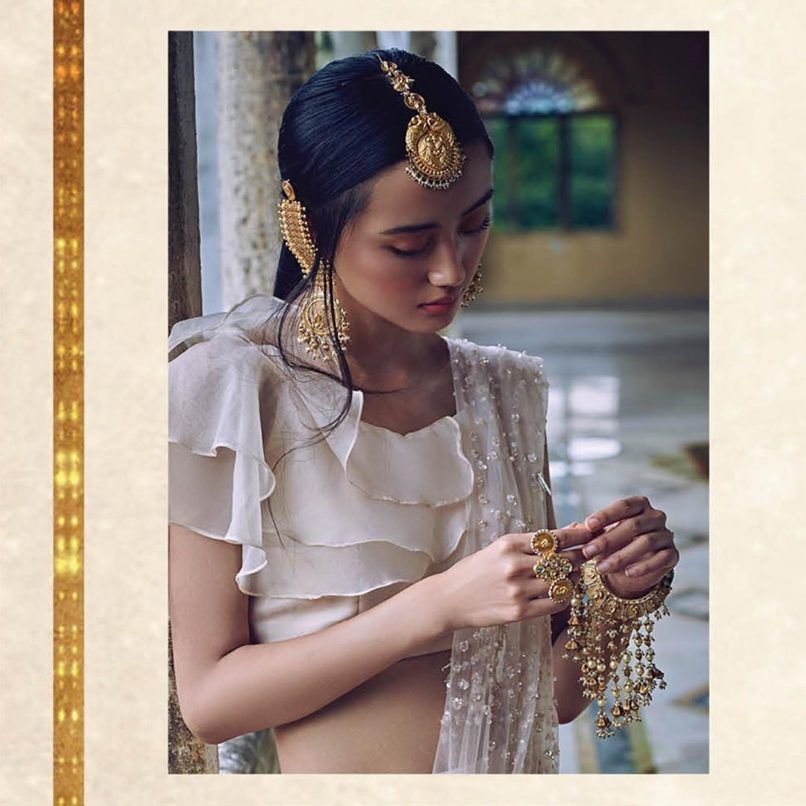 If you want to perform a balancing act between tradition and modernity, the Raabta by Rahul piece is meant for you. Its gold hue and intricate details almost evoke a temple jewellery look. Just in case you want to go for a classic handloom sari vibe, this is your piece.
Maximal all the way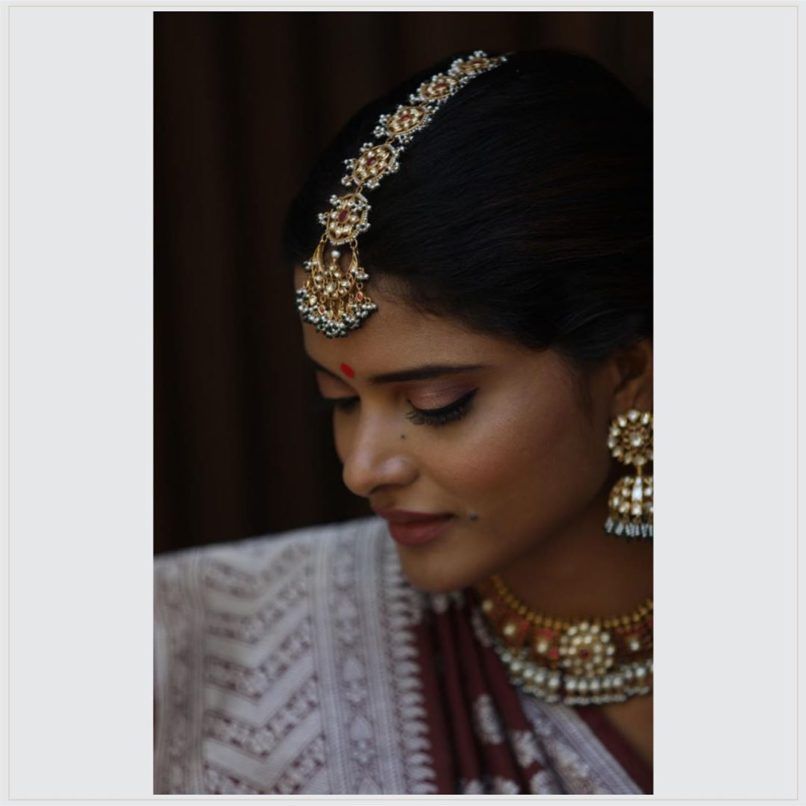 Who says the maang tikka chains can't be experimented with. How about opting for a number featuring a decadent chain, leading on the top centrepiece. Needless to say, when paired with the right kind of sari, it exudes a pure festive vibe.