Block your weekend as the 14th edition of the KASHISH Mumbai International Queer Film Festival is back in town. Here are the highlights, the must-watch movies and special screenings.
As one of the most bookmarked events of the Queer calendar, KASHISH 2023 is here with a fantastic line-up of movie screenings and panel discussions. Cineophiles can head to Liberty Cinema (till June 11) and Alliance Française de Bombay (till June 10) to partake in a soul-stirring film festival that touches upon various LGBTQI+ topics. With over 110 films from 41 countries at its on-ground edition and 127 films from 45 countries overall, the KASHISH 2023 is a definite pit stop in Pride Month. The theme for this year's edition is 'Be Fluid, Be You' that talks about changes in attitudes to improve the conditions of the community.
As one of South Asia's biggest LGBTQ+ film festivals, the line-up is fantastic and definitely difficult to pick from. We asked the founder director, Sridhar Rangayan, of the KASHISH 2023 Film Festival for his recommend list and here are his top picks. "It is always difficult choosing a few films from the vast repertoire of films screening at the festival, this year 110 films from 41 countries are screening at the on-ground edition."
Movies to watch at KASHISH Mumbai International Queer Film Festival 2023:
Mama Bears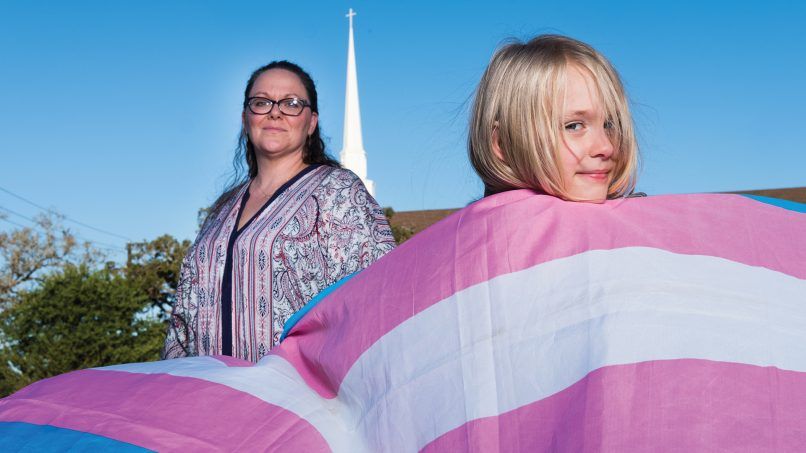 Where and when: June 10, 2023 | 10.30am | Alliance Française
Why: Directed by Emmy-winning director and producer, Daresha Kyi, this documentary follows the lives of conservative Christians, called 'mama bears' who accept and champion their LGBTQ+ children. "What are queer children without their families. When your parents pick up the cudgels to fight for you, one can see the palpable love by the parents for their children," says Sridhar Rangayan.
Ek Jagah Apni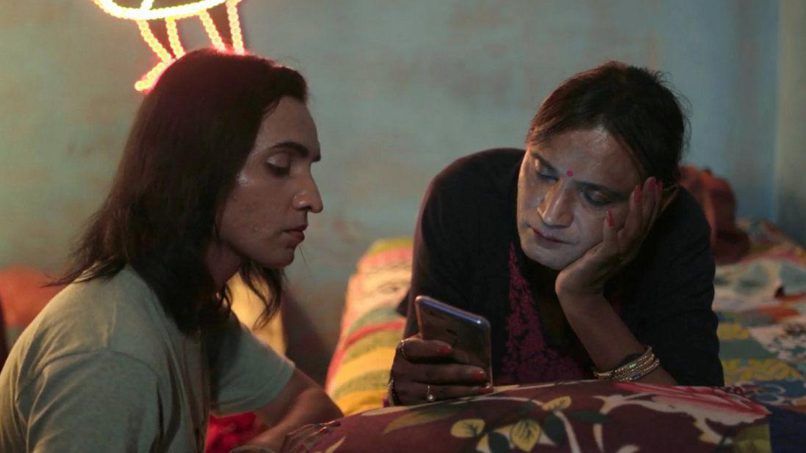 Where and when: June 10, 2023 | 5.45pm | Liberty Cinema
Why: 'Ek Jagah Apni' is set in Bhopal and follows the lives of two transgender protagonists who search for a house to rent and the stigmas they face from landlords. A cutting take on the ignorance and cruelty of society when it comes to transgender people and the resilience of those who face it. " The film stars real-life transgender actors who have played their parts brilliantly," shares Rangayan.
Kissing The Ground You Walked On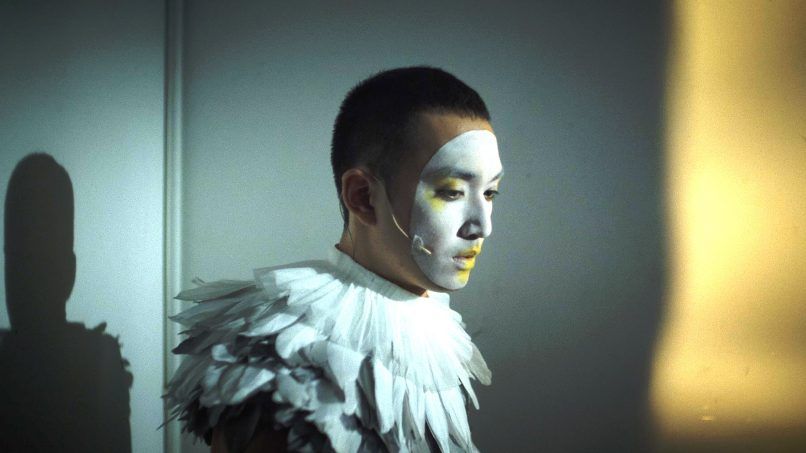 Where and when: June 10, 2023 | 5.45pm | Alliance Française
Why: This 2022 Macanese drama film directed by Hong Heng-fai has received a fair share of accolades including three nominations at the 59th Golden Horse Awards. It is an adaptation of Anton Chekov's 'Seagull' and revolves around the life of a novelist and his new tenant. "It is the filmmaker's feature debut, and uses more sensual experiences than words to convey its narrative, blurring the line between the one who looks and one looked at."
Old Narcissus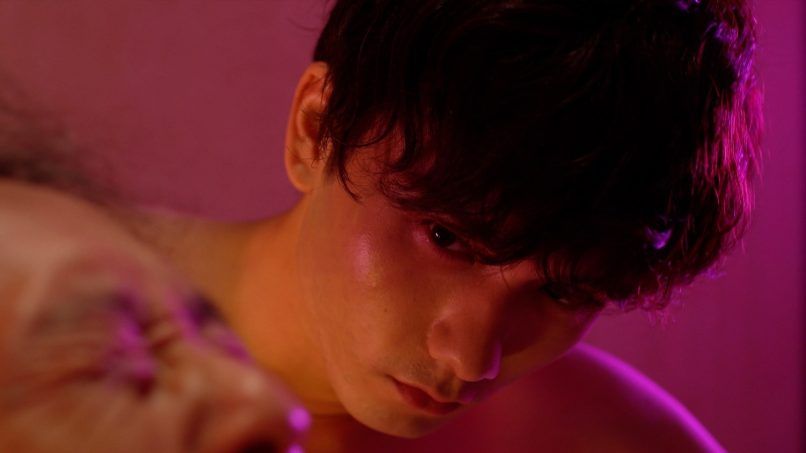 Where and when: June 10, 2023 | 10.00pm | Liberty Cinema
Why: Sridhar Rangayan recommends this film as "its is a very special film about old age and the youth of today, set in contemporary Japan offers a glimpse of Japanese gay culture of the past and the present." After, all the filmmaker Tsuyoshi Shoji's short film won an award last year at KASHISH and he will be attending the festival to present his film.
When Time Got Louder Where and when: June 11, 2023 | 9.30pm | Liberty Cinema
Why: For Sridhar Rangayan, the filmmaking of the future should have a synergy with the people from the communities they represent. Doing exactly that is Connie Cocchia's coming-of-age Canadian drama with the cast and crew made up of persons from the queer and autistic communities. The story is about Abbie who departs for college, leaving behind her parents and her brother Kayden, who has autism and is non-verbal. It talks about her guilt and struggles, and also her exploration of sexuality as she gains independence.
So which movie screening are you blocking your weekend for?
All Images: KASHISH 2023.