Looking to #SupportLokal? Here are 6 Malaysian beauty brands for you to check out.
Since the pandemic, the self-care and self-love movement has taken the world by storm. While we were in the house keeping safe, many of us turned to skincare to wind down, which led to an expansion of our skincare rolodex.
However, maintaining a top-notch skincare routine can do some damage. With all the cleansers, serums and face oils, the prices really stack up. But expensive skincare doesn't always mean better. These are the latest Malaysian beauty brands that you can incorporate into your beauty routine that won't break the bank.
Confidence Cosmetics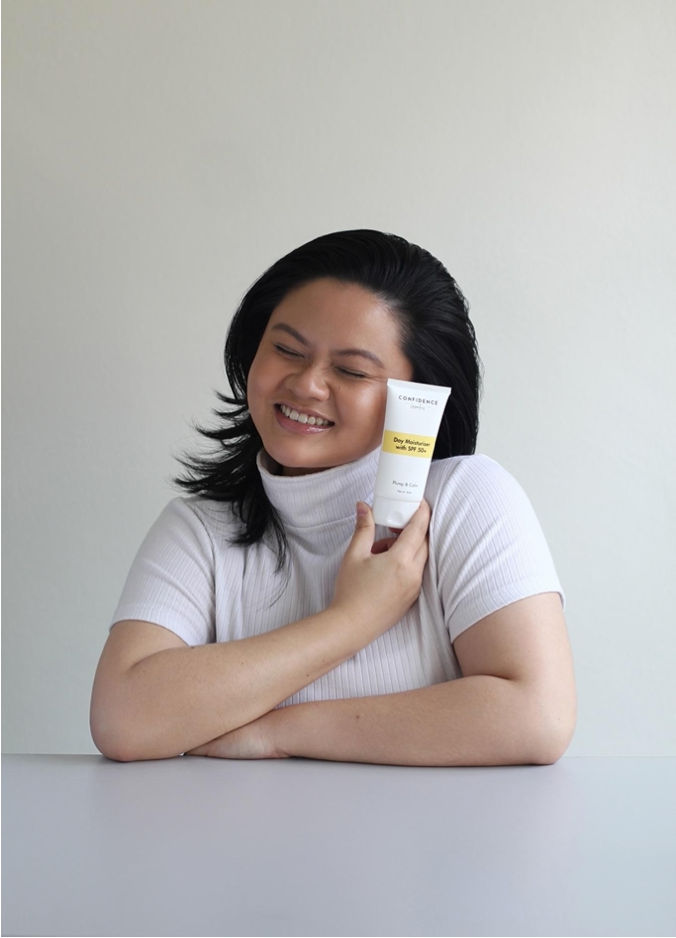 The new kid on the block, Confidence Cosmetics, is the latest beauty brand to join the Malaysian beauty space. Founded by actor and beauty influencer, Yana Alyahya, the brand's namesake says everything you need to know – be confident in who you are. Confidence Cosmetics offers a Plump & Calm Day Moisturizer with50+ SPF and Seal & Soothe Night Moisturizer with ceramides to lock in that bouncy moisture. Just fresh off its launch earlier this year, the growing beauty brand is off to a roaring start, and we are excited for what's to come.
Writer's Picks:
Pluump.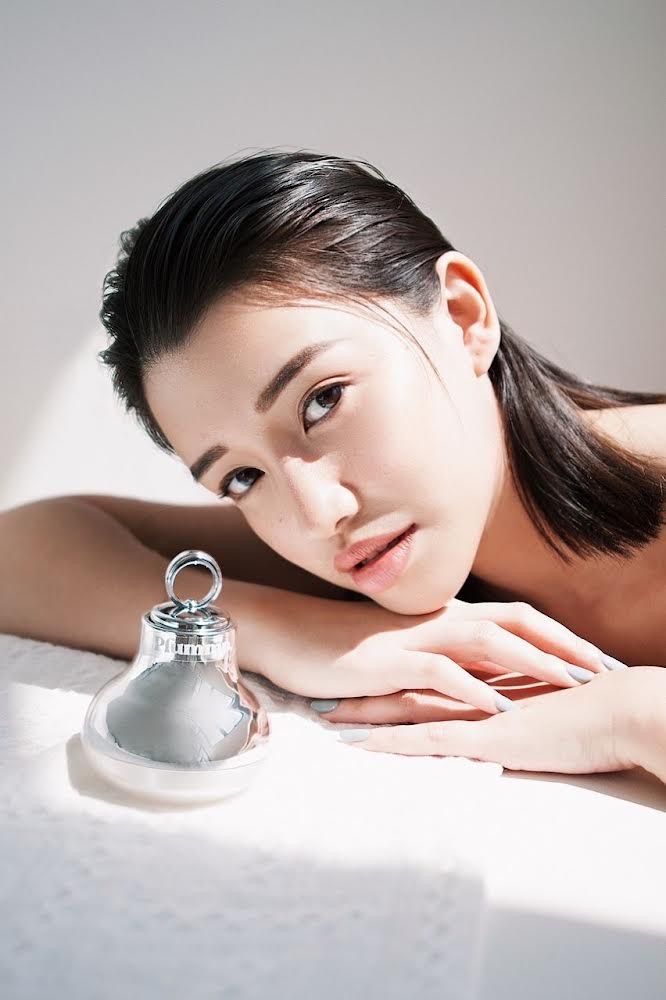 Helmed by LSA cover star Alvy Joanna, the brand's star is the Super Hyaluronic Creme. Plummp. is one of the most innovative brands in Malaysia right now. Why do we say so? The Super Hyaluronic Creme not only packs a punch with its blend of hydrating hyaluronic acid, scutellaria baicalensis extract and sophora angustifolia root extract to sooth inflammation and combat hyperpigmentation — but it also comes with a built-in vibrating red light therapy tool. The vibrating red light therapy tool uses low wavelength red light to improve skin elasticity, redness, acne and wrinkles.
Writer's Picks:
LUMI Beauty™
'Gleam before glow' is the mantra for Chryseis Tan's labour of love — LUMI Beauty. The beauty brand was conceived from the entrepreneur's belief of accessible, cruelty-free and effective products to bring out everyone's inner gleam. The brand has already amassed a cult following with its Vitamin Glow Super Serum, charged with antioxidants and vitamins C & E to give your skin a brighter gleam.
POP Neutral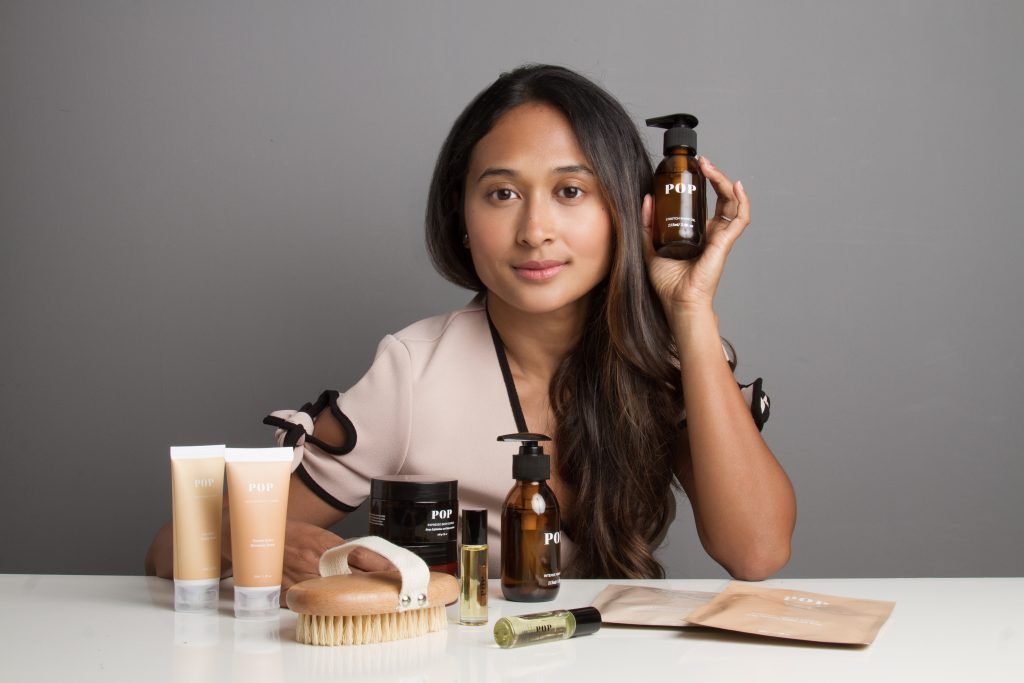 POP Neutral is an all-natural, pregnancy-safe skincare brand founded by Nadia Nasimuddin in 2020. Nasimuddin's idea for POP Neutral came about when she was making her own blend of potions and lotions throughout her different pregnancies and sharing it with friends and family. From there, it matured into POP Neutral — an all-natural skincare brand safe for everyone. Our fave? The Shea Body Butter. Formulated with moisture-rich ingredients, the body butter glides on like a dream while the shea butter, vitamin E and almond oil nourishes — leaving you with soft buttery skin.
Handmade Heroes
Handmade Heroes is a beauty brand that's hard to miss. It seems everyone is obsessed with the vegan skincare brand! Co-founded by Lynsey Lim, Bella Kuan and Lim Cai Jin, the trio started Handmade Heroes in 2013 and recently opened their first store at APW Bangsar. The brand offers a variety of vegan beauty products, and our top pick? The Ultimate Bakuchiol Booster Oil. The 100% natural, vegan-friendly oil is a great alternative to retinol for those with sensitive skin.
Chucks
A brand that needs no introduction, Chuck's is every IG vanity snapper's favourite skincare brand. Created by Malaysia's OG influencer cum entrepreneur, Jane Lau, the brand's been on the rise since its launch in 2019. Chuck's started off with their much-sought-after Self-Love Face Masks, and now has grown to provide an extensive range of skincare products from cleansers to lip balms. A must-check out is the Very Important Sunscreen; a lightweight chemical sunscreen made with 6.7% Kale extract that protects the skin from harmful UVA & UVB rays that shields and repairs the skin.