Having good eyebrows is a necessity these days. Especially during a time where "brows on fleek" equals full and preened eyebrows, you'll benefit from some external help especially if you're not born with naturally bushy brows. Luckily for you, these eyebrow embroidery studios in KL will be able to help you out.
Word on the street is that the newer term to get enhanced eyebrows is microblading. In case you're confused, getting an eyebrow embroidery and microblading are basically the same thing. Essentially, what you're doing here is creating little incisions and filling it with pigment — this creates a resemblance to real hair, filling up sparse parts of your eyebrow and reshaping it to your desired arch, length, and fullness. This technique is not unlike tattooing, but it's far more advanced than the days of your mother's generation of eyebrow tattoos that resulted in a greenish or reddish tinge around the brows.
The downtime for the eyebrow embroidery process takes anywhere between a few days to a week. You might be shocked at first to see yourself with such severe-looking brows, but it'll begin to peel off as it heals, eventually fading out to a lighter tint that will leave you looking more like a natural beauty. Most like it because it takes another step off their daily makeup routine, quite like getting lash extensions. Looking beautiful might be expensive, but it doesn't have to be difficult work.
Check out these eyebrow embroidery studios in KL to get fuller brows today.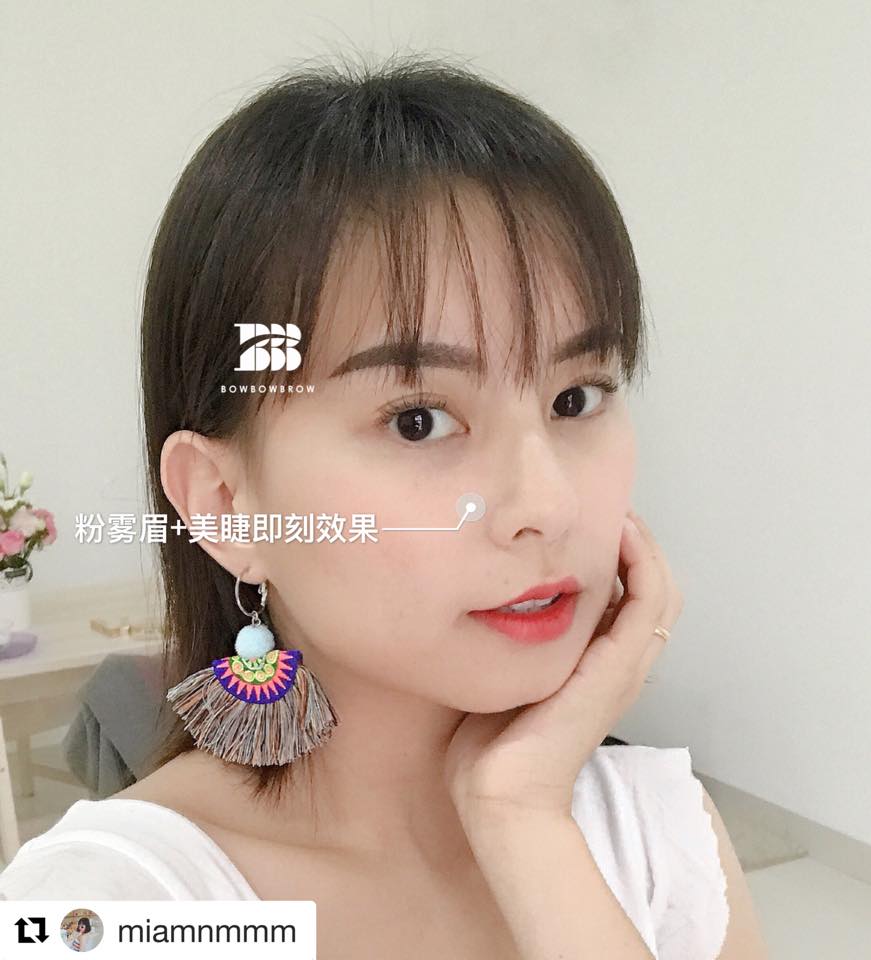 This studio offers more than just eyebrow embroidery services, so you could make it a one-stop service to get your beauty needs settled. Where eyebrows are concerned, you can get a choice of 6D Eyebrow, Combo Eyebrow, and Signature Eyebrow techniques done – ask your friendly therapist to recommend which types would suit you more.
(Image credit: Facebook/ Bowbowbrow)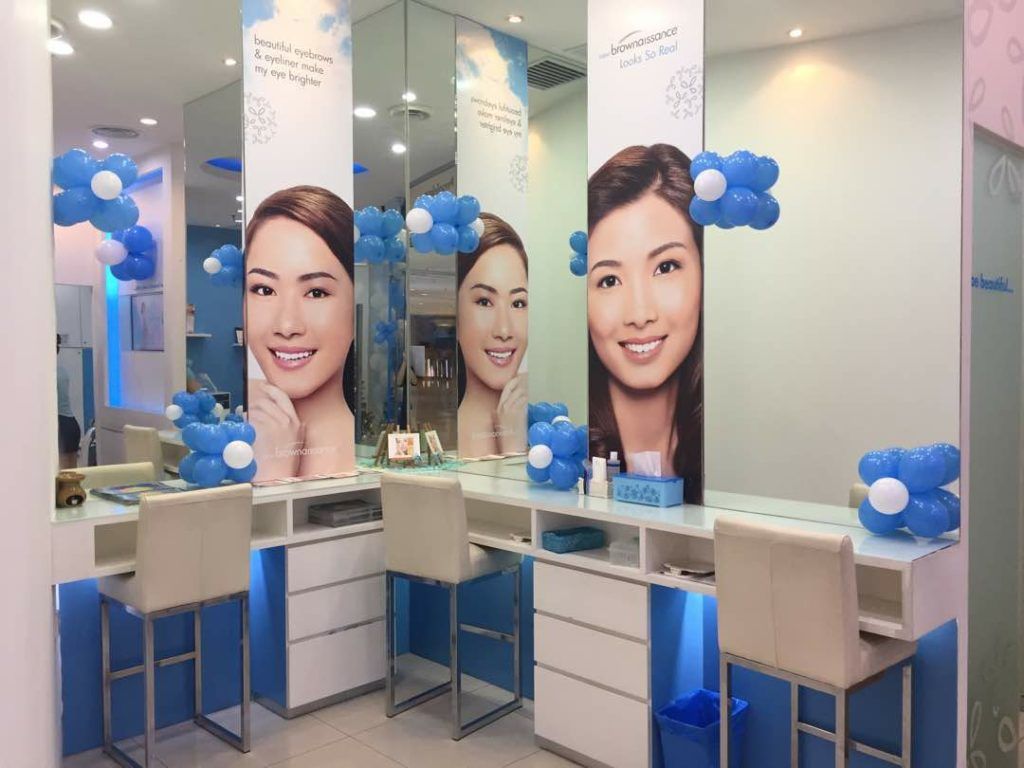 Bluunis is one of the longest known brands for eyebrows in Malaysia with several branches around the country. If you're one to favour more prominent brands for trust reasons, then you might want to pick a Bluunis outlet near you. Try out the brand's signature Brownaissance service – now rebirthed as the Newbrownaissance2.0 technique – that will give you the best eyebrows designed for your face, not trends.
(Image credit: Facebook/ Bluunis)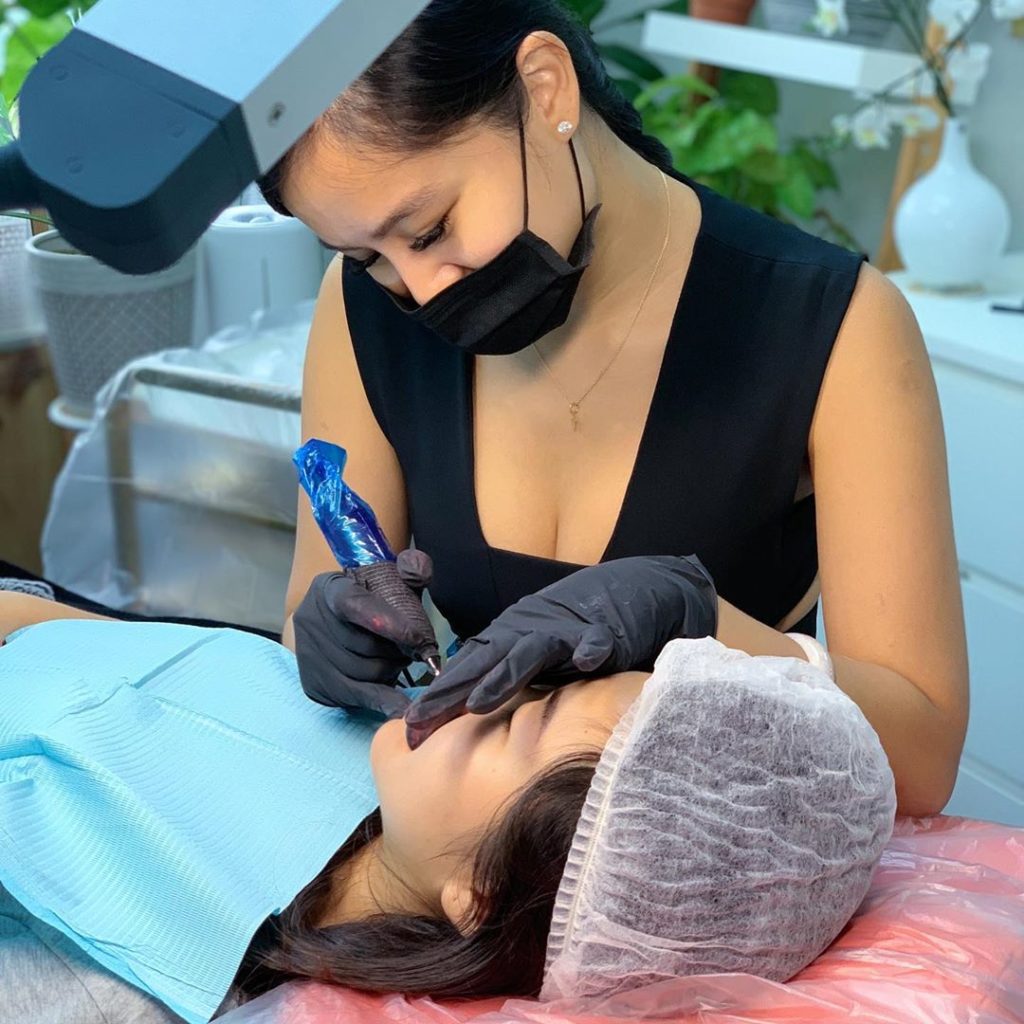 Meanwhile, if you like someplace low-key, comfortable, yet provides good service – head to Browserie in Petaling Jaya. Andrea Ong, owner of the eyebrow embroidery studio has a cute space filled with lots of plants to keep you feeling calm while you sit back and look beautiful. There's a whole range of eyebrow embroidery techniques to be done, depending on how natural you'd like them to look.
(Image credit: Instagram/ @browserie)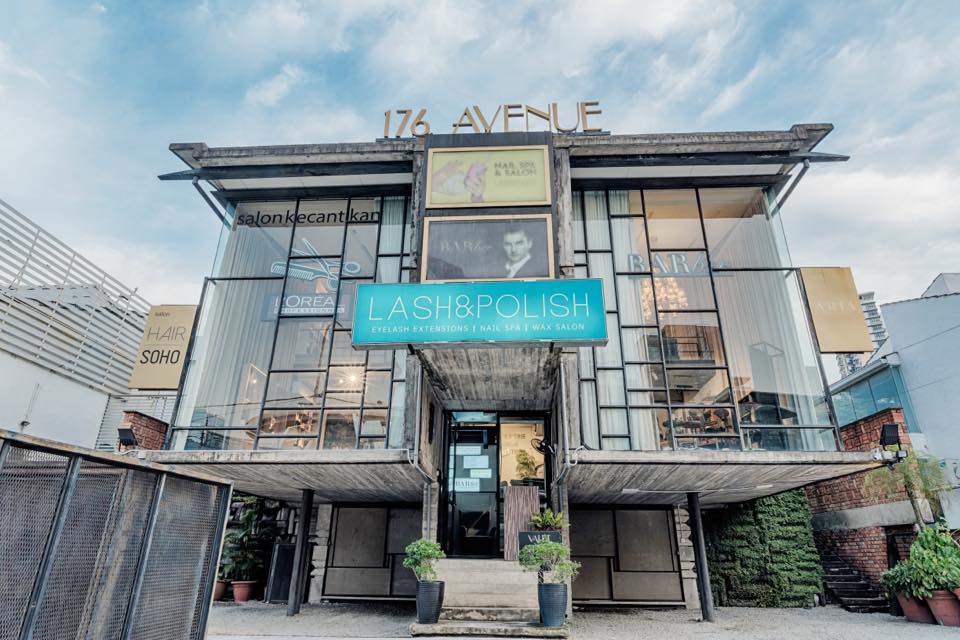 Most will already be familiar with 176 Avenue in Bangsar, offering you a one-stop beauty centre ranging from hair services to nails, lashes, and naturally, eyebrows. There's a whole range of eyebrow embroidery services you can pick from: Feathering Mist Eyebrow, 6D Hairline Strokes Eyebrow, Signature Combination Eyebrow, and even a 9D Hairline Strokes Eyebrow. Chances are, you'll not know where to begin so be sure to get a consultation beforehand.
(Image credit: Facebook/ 176 Avenue)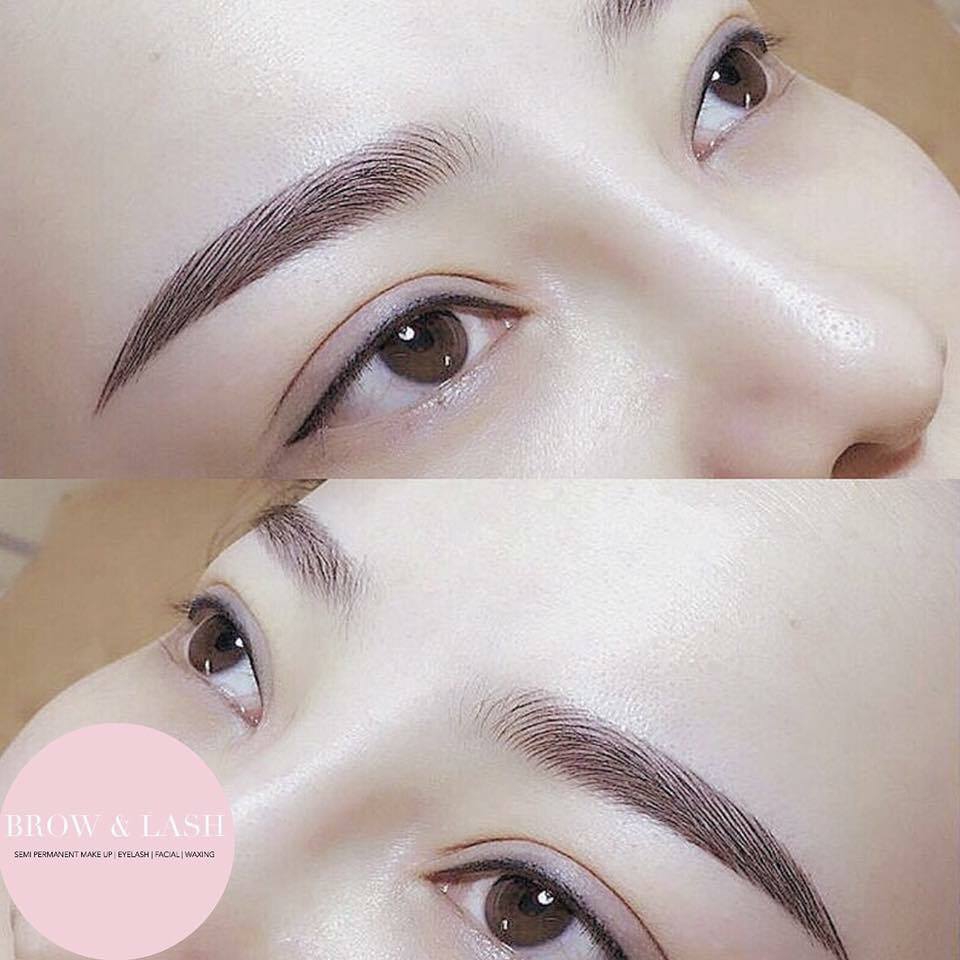 Good service is hard to come by, but you won't be lacking of it here at Brow & Lash – especially when you see the amount of reviews and great testimonials given to this eyebrow embroidery studio. Shaping your dream eyebrows with finesse, you can be sure that you'll leave this place with brows so natural, people would think you were born with it.
(Image credit: Facebook/ Brown & Lash)