Malaysian fans of Bobbi Brown, have you visited the new store in Pavilion Kuala Lumpur yet? The beauty boutique opened its doors in March, and features a whole range of items including skincare products, cosmetics, brushes, fragrances and expert services.
The space is modern and minimalist, with black trimmings, grey-slated walls and a collection of individual, dangling lightbulbs for a hipster-friendly, industrial-chic vibe. Apart from being aesthetically pleasing, these lights also help illuminate the space around the makeup counter, so you can be assured of more accurate swatches. There is also a dedicated skincare corner equipped with a sink, so you can try out the various scrubs and cleansers.
The store also offers step-by-step tutorials on makeup tips and tricks such as getting the perfect smokey eye, having a glowing complexion, achieving party-ready looks, wedding makeup ideas, and even how to get ready in five minutes.
On the occasion of this new store opening, we've rounded up 5 of our favourite products from the brand. Read on to see if your favourite Bobbi Brown creation made the list.
Bobbi Brown, Lot 3.07.01, Level 3, Pavilion Kuala Lumpur, 168 Jalan Bukit Bintang, 55100 Kuala Lumpur, Malaysia, +60 3 2141 5405
1
Remedies, RM178 each
One of the brand's bestsellers is Bobbi Brown Remedies, a collection of six treatments that targets specific complexion issues and enhances the skin's overall health. The treatment range comprises No. 57 Skin Salve, No. 75 Skin Clarifier, No. 80 Skin Relief, No. 86 Skin Moisture Solution, No. 91 Skin Reviver and No. 93 Skin Fortifier. All you have to do is use two to three drops per day on clean skin.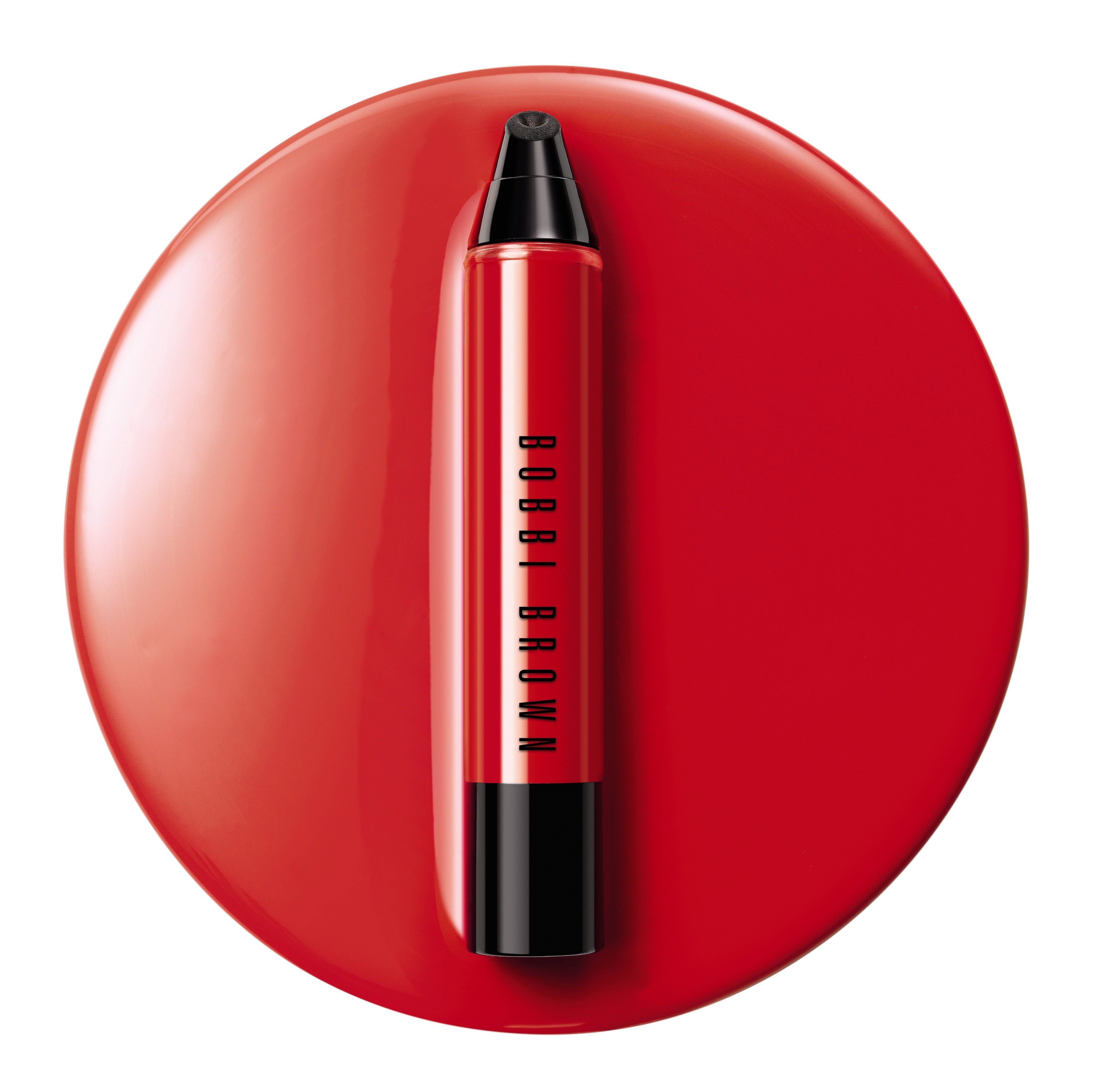 2
Art Stick Liquid Lip, RM95
Inspired by art supplies, the Bobbi Brown Art Stick Liquid Lip is in the shape of a good ol' crayon. Creamy and super-pigmented, just squeeze and swipe on the rich colour for a luxurious, ultra-lightweight and semi-matte finish. There are 16 pretty shades to choose from, including Naked Pink, Perfect Nude, and Cherry.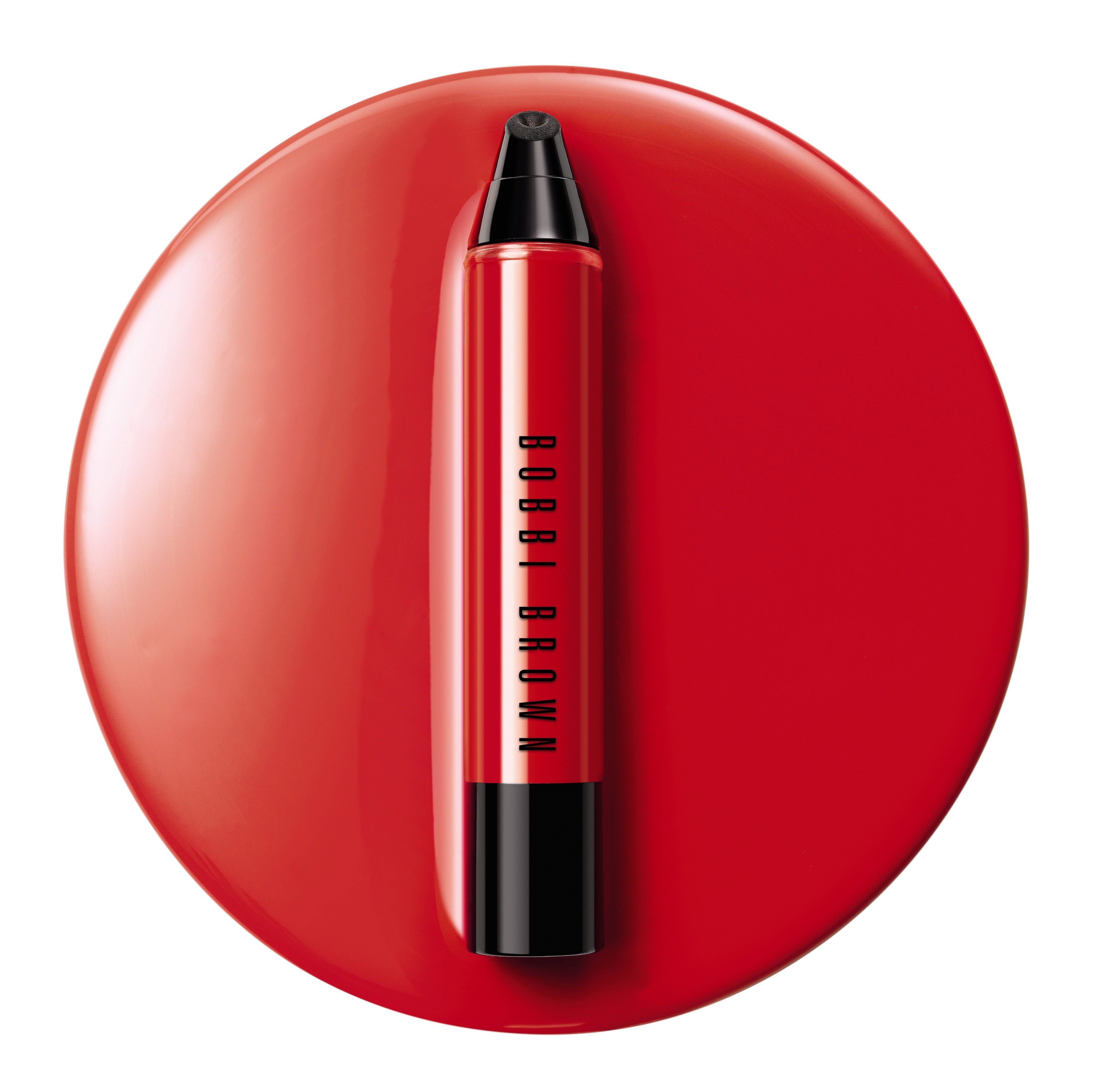 3
Long-Wear Waterproof Liner, RM118
Get your eyeliner on fleek with Bobbi Brown's Long-Wear Waterproof Liner, which is a highly-pigmented liner that offers deep, opaque coverage for all-day wear. It is available in eight shades such as Blackout (a classic black, of course), Deep Sea (a deep blue shade) and Rich Ivy — an olive green colour.
4
Skin Foundation Stick, RM160
Hands down one of Bobbi brown's best-selling formulas, the Skin Foundation Stick blends into the skin for a natural finish, while its in-built Smart Technology adapts to your skin's needs — whether to moisturise when its dry, or to keep things balanced for oily skin. To use, just dot or swipe over skin and blend with your fingertips. It comes in a wide range of 31 options to cater to a diversity of skin types and shades.
5
Soothing Cleansing Milk, RM178
This Soothing Cleansing Milk is a cleanser-oil-lotion hybrid that gently cleanses and conditions skin to leave it instantly refreshed, rehydrated and supple. The cleanser has a creamy consistency, which makes it extra moisturising for the skin in the morning. It is also effective in dissolving grime and makeup in the evening.