Don't let the avalanche of Holiday 2020 collections take your attention away from these new beauty products.
It's easy to be tempted by the bright, shiny, limited-edition stamps that all the beauty brands are debuting in their holiday collections now. But beyond the glitter and shine of Holiday 2020 editions, there are some new beauty products – regular, non-limited edition ones – that will be released in November 2020.
In fact, some may not even be all that new. You might recognise one of them as the iconic, yet niche fragrance brand Editions des Parfums Frederic Malle. It's finally available in Malaysia, thanks to KENS Apothecary who also carries other niche perfumes brands like Diptyque and Goutal Paris. Other than this, there are also your usual offerings of skincare products, makeup, and a new scent when you wax down under.
Read all about them below.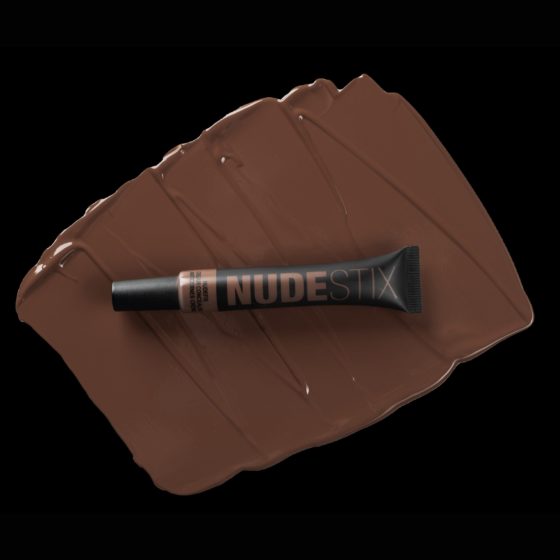 1
Nudestix Vegan NudeFix Cream Concealer
A creamy, hydrating concealer, but make it vegan. Think it's impossible? Well, Nudestix has done it with the Vegan NudeFix Cream Concealer. This buildable concealer is lightweight and available in 13 varied shades. But what we love about it is its formula that's packed with skin-loving natural and vegan ingredients including sweet berry extract for anti-inflammatory properties; natural AHA, Arctium lappa root extract for microbiome balance to reduce acne; Vitamin E, pro-vitamin B5, sodium hyaluronate, and zinc oxide to reduce blue light damage.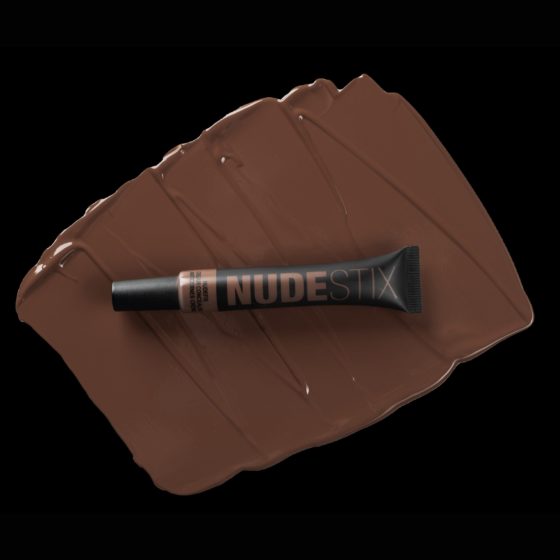 Shop here
2
Kose Sekkisei Clear Wellness range
This new range from Kose Sekkisei is powered by Itowa, a combination of Alpinia Speciosa leaf extract, peony extract, noni juice extract, and glycerin from Japan. Its aim is simple: to make skin so clear and healthy that it is able to not only protect itself from dryness but also external factors. Now that's something we can get behind. The range comprises two lines: Free and Effective, with the former suitable for sensitive skin and the latter having Clarity Boost Agent for better efficacy.
Shop here
3
Forest Wax at Strip
Strip is introducing a whiff of the forest to your waxing experience, and not in the way you imagined. Forest Wax is the waxing parlour's latest seasonal wax, a soothing and smoothing wax with the lush scent of the Scandinavian pine woodlands. Think of it as an experiential trip… down south.
Brazilian Forest Wax
RM120.50 (RM88 for first-timers)
Boyzilian Forest Wax
RM155.50 (RM98 for first-timers)
4
La Maison du Savon Marseille
Have you heard of La Maison du Savon Marseille? It's a French brand of soaps, body care, and household products made out of natural ingredients and fragranced with the perfume from Grasse. The brand's e-commerce site is finally available in Malaysia and marks its debut in Southeast Asia. With over 600 products to choose from, we get it if you feel overwhelmed. To start you off, try the Organic Argan Oil for Face, Body and Hair; Marseille Soap Slice; Liquid Marseille Soap; and more.
Shop here
5
Editions de Parfums Frederic Malle
Editions de Parfums Frederic Malle will finally be available to purchase in Malaysia via KENS Apothecary. Now, you'll finally have the chance to try the brand's iconic perfumes including Portrait Of A Lady, with notes of Turkish rose, raspberry, black currant, cinnamon, clove, patchouli, sandalwood, incense, ambroxan, benzoin and white musk.
Shop here
6
Swissline Cell Shock White Brightening Bi-Phase Veil SPF 45 PA+++
A sunblock that protects the skin from UV rays while cocooning skin with healthy microbiome? That's what Swissline's Cell Shock White Brightening Bi-Phase Veil SPF 45 PA+++ aims to do. Formulated with Biotic Shield Complex, it contains natural extracts from ferments, healthy bacteria, and plankton. Together, these neutralise pollution particles on the skin. The product also has titanium dioxide and aluminium hydroxide micronised particles to shield skin from UV radiation.
The Swissline Cell Shock White Brightening Bi-Phase Veil SPF 45 PA+++ is available at Energy Spa & Wellness in Great Eastern Mall Ampang.