Hair thinning, noticeable hair parting, grey hair, hair loss, and breakage are common signs of ageing and weak hair. It's hard to pinpoint the source of its weakening as there are many factors involved. It could be due to genetics, age, diet, lifestyle and weather — the list goes on. While not all hope is lost, fragile hair can be saved by replenishing its strength with Shiseido Professional's newest beauty device, the AD Booster.
The key to hair growth is in the hair cycle — growth, shedding, and new hair formation is part of the cycle. However, when the scalp is dirty and dry, or there are ageing and stress involved, the cycle gets disrupted. Thin, fragile, or maybe no hair is produced due to these factors and thus the appearance of a lacklustre mane.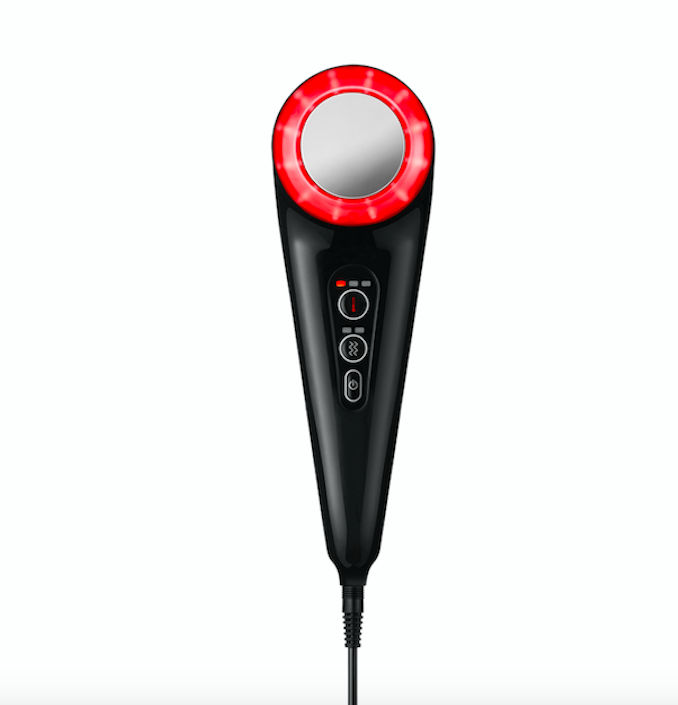 The AD Booster goes straight into the problem by changing the structure of the intercellular lipid to promote the absorption of Adenosine into the scalp — which is key to hair growth. The dermal papilla cell located in the hair follicle contains Alkaline Phosphatase (ALP), and the higher its expression, the more hair it will produce.
There are three key features in the AD Booster to promote hair growth: heat, sonic vibration, and red LED. When heat (40°C or higher) is applied, it changes the structure of the intercellular lipid; allowing easier penetration of the formula. As for the sonic vibration, it stimulates the epidermal cells and blood vessels to further promote blood circulation. Subsequently, the red LED with a specific wavelength of about 650nn increases the expression of hair growth factors. All of these are combined in a single device to give you the best results to healthy and lush hair.
You can now try the new AD Booster (which will boost Adenosine absorption by 1.5 times) in a three-step hair growth treatment; now available in selected Shiseido Professional salons. But before you head over to find out what the AD Booster and Adenosine could really do to your hair, here are the 3 uncomplicated steps to strong, shiny and resilient hair.
For more info on their products or services, contact Shiseido Professional.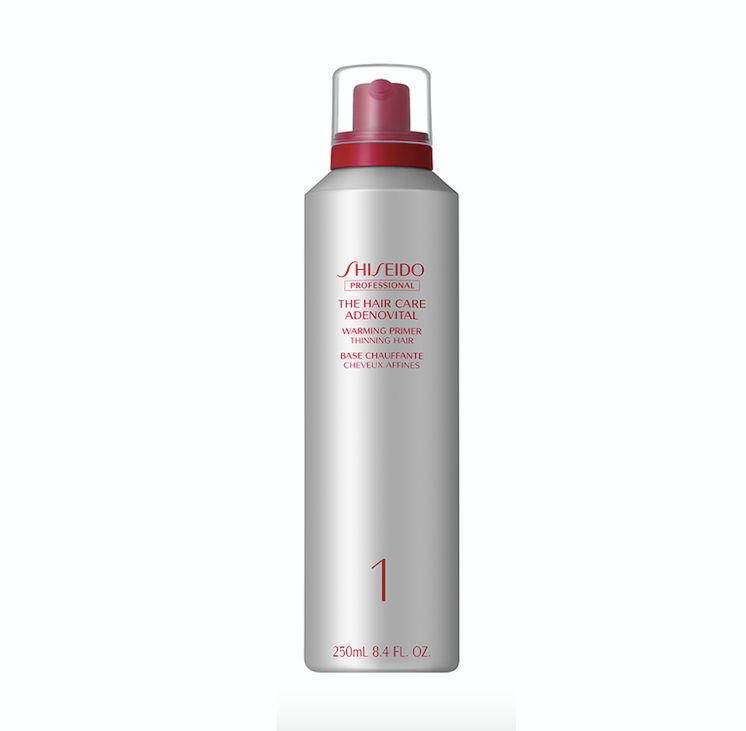 Start with The Hair Care Adenovital Warming Primer. The fine foam emits a warm tingly sensation that softens and moisturises the scalp, as well as making it hydrophilic to create an optimal scalp condition. This is a crucial step for the penetration of Adenovital Optimizing Gel for the next step.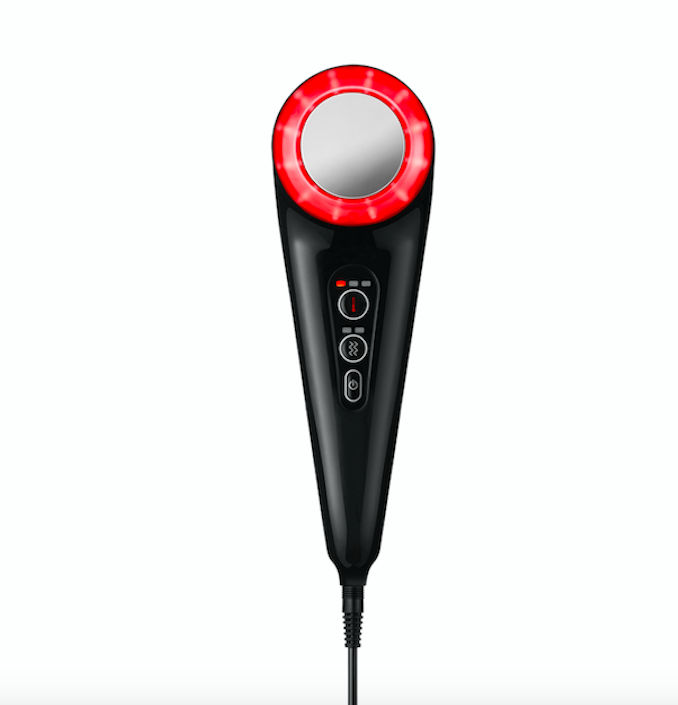 Here is when the AD Booster comes into play. The device helps the Optimizing Gel to penetrate into the scalp thoroughly to promote blood circulation for effective results and hair growth. Remember that the three key features to promote hair growth are heat, sonic vibration, and red LED.