A note from Laura Mercier reads, "Dear friends, I'm so thrilled to celebrate my 20th Anniversary in the wonderful world of makeup artistry with you. In honour of this milestone, I have put together some of my truly timeless iconic favourites and it's a wonderful way to commemorate this incredible time in the life of Laura Mercier Brand. Always remember — what makes you unique makes you beautiful. Embrace your personality. Celebrate your individuality."
Famous for creating the flawless face look, professional makeup artist and founder of Laura Mercier cosmetics, Laura Mercier, picks her top five iconic products that have been tried and tested over the years, only to emerge as a crowd favourite time and again. Excited to see if we'll add them to our own beauty collection, we take a closer look at the icons.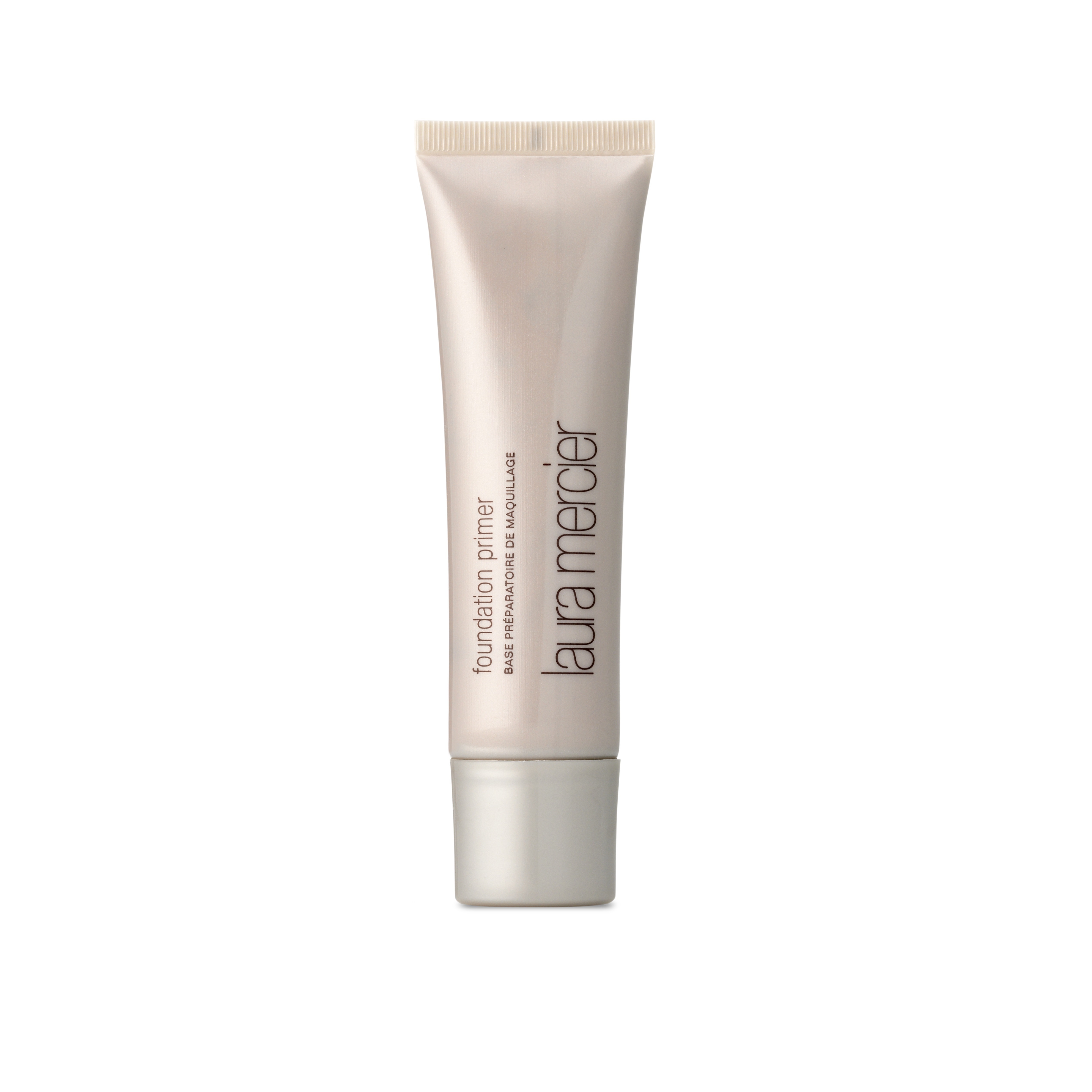 1
Foundation Primer, RM169
The first step to a flawless face according to Laura Mercier, is to use a good foundation primer to create the perfect canvas for makeup application.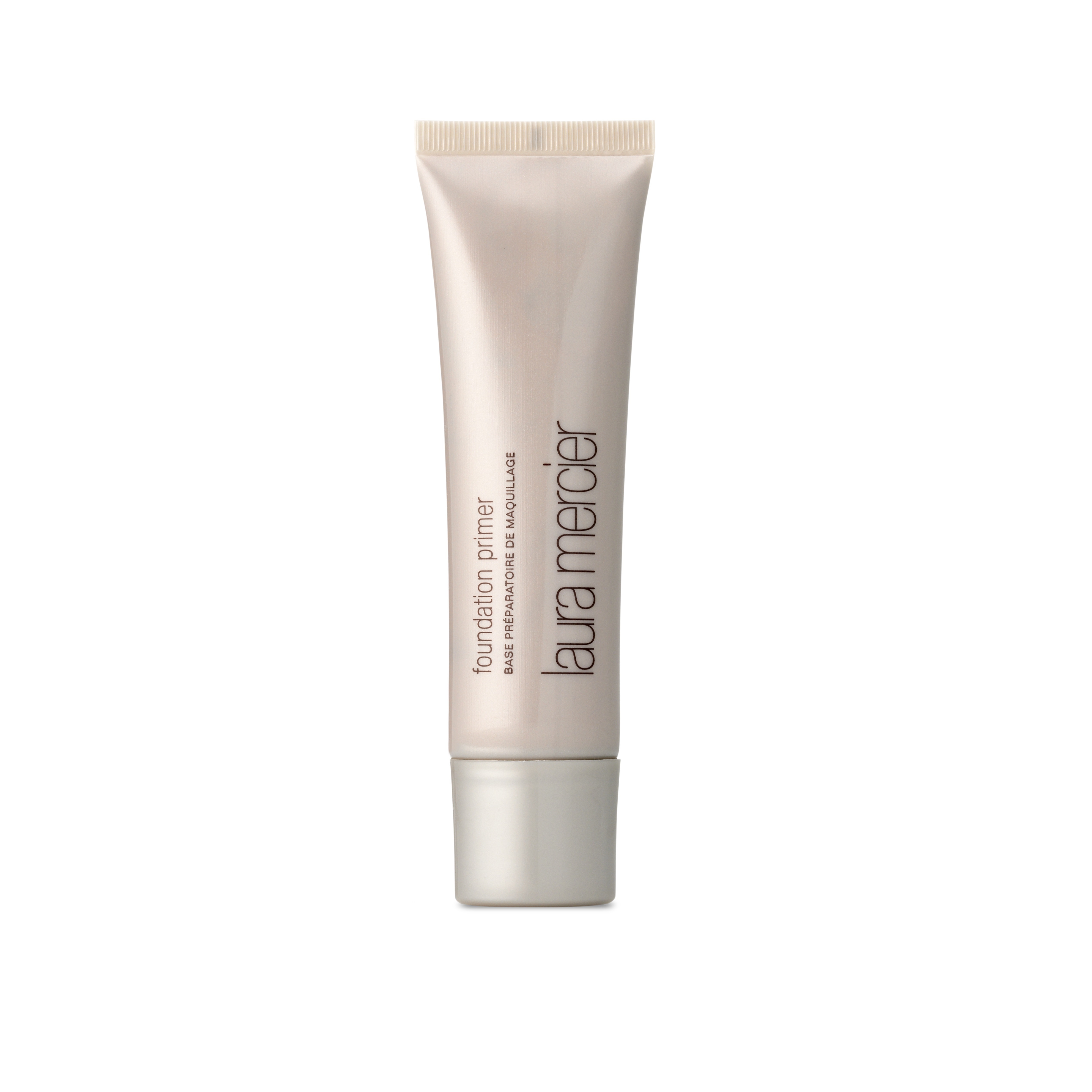 2
Tinted Moisturiser, RM199
As Laura believes that makeup should look as natural as possible, another of her chosen icons is a tinted moisturiser with SPF20.
3
Silk Crème Foundation, RM219
With an understanding that each skin tone is unique, Laura Mercier's next icon is the Silk Crème Foundation that comes in a rich range of shades and finishes.
4
Secret Camouflage, RM 159
The next icon on the list is Laura Mercier's award-winning Secret Camouflage concealer to help completely cover any little imperfections for a perfect, flawless face.
5
Translucent Loose Setting Powder, RM 189
We all know the feeling when makeup starts to melt off the face, so to combat this, Laura recommends using the Translucent Loose Setting Powder to set your makeup and help it last as long as you need it to.
In celebration of Laura Mercier's 20th Anniversary, the Translucent Loose Setting Powder will be available at RM149 from 1 – 16 October 2016 at Laura Mercier counters.