Ladurée macarons need no introduction. These elegantly crafted sweets and the patisserie represent "art de vivre" (beautiful life), that became an inspiration to many and even continued to blossom into another level: cosmetics.
Les Merveilleuses Ladurée symbolises the essence of French history and essence. The line is created for women who endeavour to be beautiful, whilst using Les Merveilleuses as inspiration. She is known as the beautiful 'goddess of liberty' in any field, whether that be in thought, behaviour or fashion. Strong minded yet demure, she also lived in Paris after the Revolution in the late 18th century — which is used as inspiration for their packaging.
In this line, you will see an assorted selection of makeup products but you may notice that there are high numbers of blushers. The reason? In the 18th century, the noble and elegant ladies in France were only allowed to use cheek colours to make them look more attractive.
Nevertheless, each product is designed and made to be relatable to Les Merveilleuses' story, in efforts to empower women by offering tools to help enhance their appearance.
Les Merveilleuses Ladurée is available at Hermo, and coming soon to Robinsons and Four Seasons.
1
Face Color Rose Ladurée
Roses — a symbol of love, passion, and beauty are often depicted in portraits of ladies in 18th century Europe. They even use actual roses to colour the cheeks which the petal-shaped blusher is meant to represent. Each petal is delicate, soft, and provides a gentle finish on the cheeks. This is one of the most popular items from the brand.
Face Color Rose Ladurée, Refill RM319, Pot RM121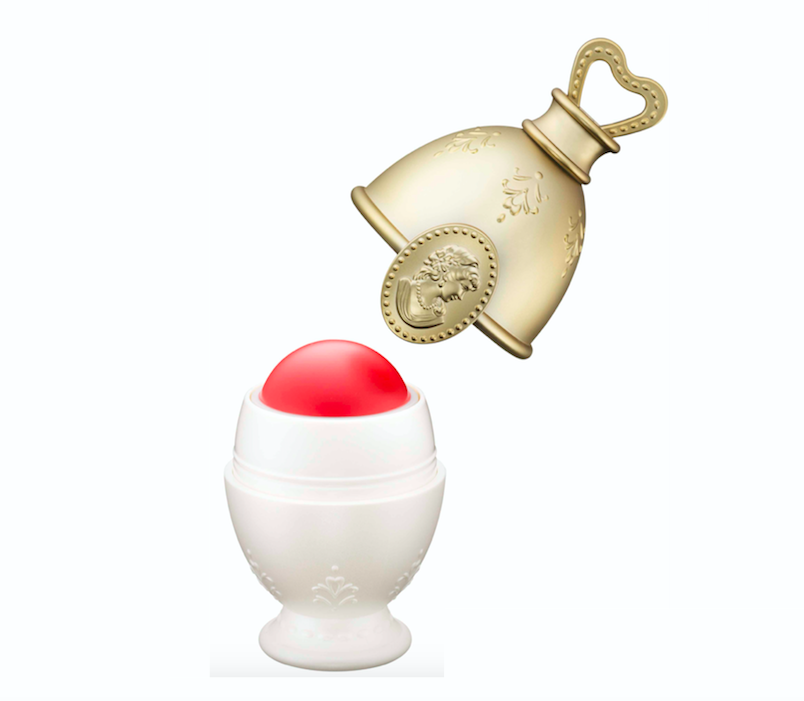 2
Cream Cheek Base
Another Instagrammable item from the brand, this egg-shaped cream blusher has cacao butter in its formula to provide nourishing benefits when used on the cheeks. It fits comfortably in the hands and can be used directly on the skin — no brush needed.
Cream Cheek Base, RM186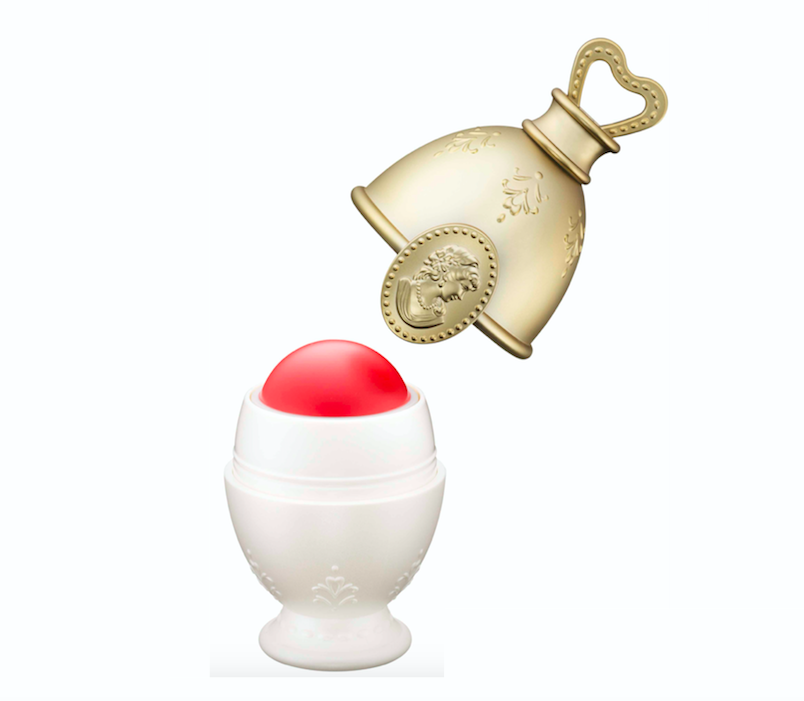 3
Eyeshadow
This hat-shaped eyeshadow palette was inspired by the hats worn by Merveilleuses. They exude sophistication and natural beauty, a look that can be created using this eyeshadow palette too. Beautiful gradations and natural-looking shadows, can be used with just fingers or eyeshadow brush.
Eyeshadow, RM190
4
Lip Gloss
Modelled after the rhythmically dancing legs of Merveilleuses is a lip gloss that creates the most vivid and charming lips. Dewy and moisturising finish, it also smells of powdered sugar and sweets during application.
Lip Gloss, RM142
5
Face Powder N
Like the beautiful, silky dresses worn by Les Merveilleuses, this fine-grained face powder creates a flawless complexion. Comes in three shades, Voile that has a tinge of lavender, Cygne gives feather-light transparency, and Ivoirin is a gold-flittering champagne beige shade with pearl-like finish.
Face Powder N, Refill RM338, Pot RM145