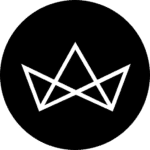 Gift guide: Something from Crabtree & Evelyn's Christmas 2016 collection for everyone
The best time of the year for gifting is here! Remember last year when Crabtree & Evelyn's musical biscuit tin was all the rage? This year, the Crabtree & Evelyn Christmas 2016 collection has something for everyone — whether you love tea, fudge, home decor, shaving or having really soft hands.
Get your hands on the delightful festive collection that's available starting November 2016 at your nearest Crabtree & Evelyn store.