Skincare is going high-tech, and these face masks are proof of that.
During our current pandemic times, there are two things that come to mind when someone mentions face masks: one is the covering on your face to prevent the spread of Coronavirus, and the other is an indulgent skincare routine that promises better skin. Today, we'll be talking about the latter.
Now, we love our sheet masks and jars of wash-off masks. But these days, it's not enough to just slap on a mask and call it a night. Face masks have been given a high-tech update and come equipped with interesting technology that can boost your skin's health — and we're not talking about jade rollers here.
One of the key features we see in most face mask technologies are micro-currents, light therapy, and sonic pulsations. To find out which technology best suits what you're looking to achieve for your skin, we've curated several high-tech face masks that will help you on your way to better skin.
Nu Skin ageLOC Galvanic Spa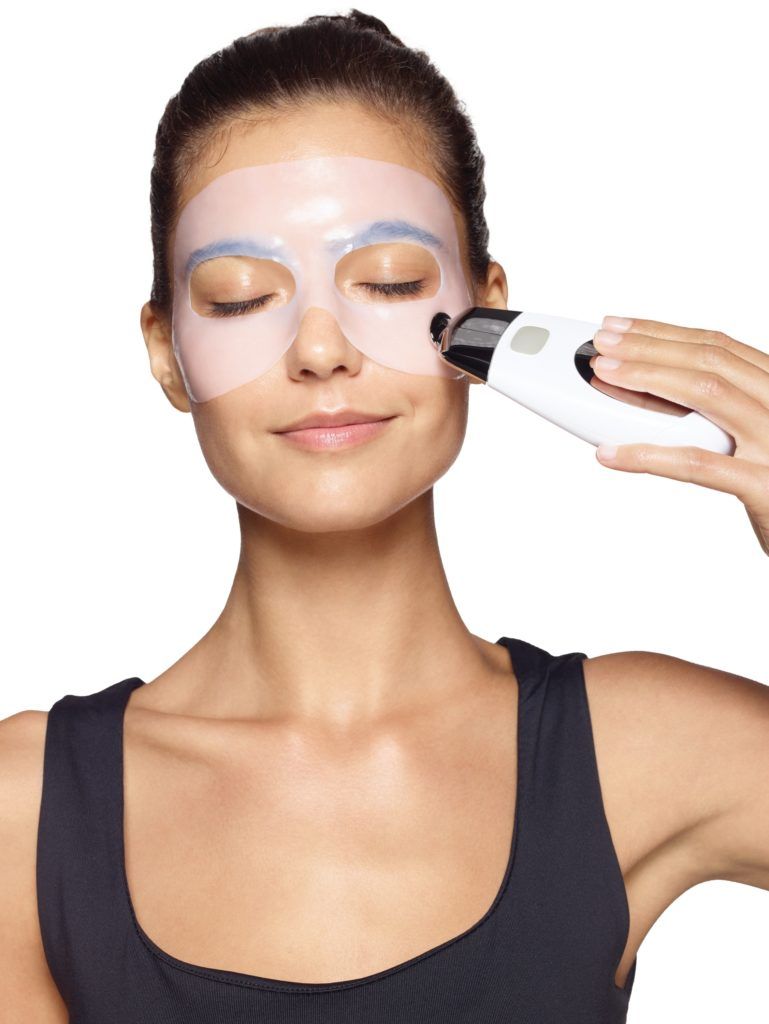 Nu Skin is no stranger to designing high-tech facial products that are as good as what you get at the salons. Its AgeLoc Galvanic Spa device is also not new, but has recently gotten a facelift with a more intuitive user interface. This handy device is perfect for just about any part of your body thanks to the four interchangeable conductor attachments that target the face, body, scalp, as well as spot for smaller, more defined areas.
The AgeLoc Galvanic Spa harnesses the power of galvanic currents to enhance the delivery of key ingredients in skincare. The currents will make the absorption of active ingredients far better than with just the mask alone. This is why the device is best paired with custom-made masks from the brand (or any other masks you have, really), such as the AgeLoc Galvanic Spa Energeyes, a sheet eye mask powered with a unique marine blend that hydrates skin while reducing dark eye circles and bags beneath the eyes.
Find out more about the NuSkin AgeLoc Galvanic Spa here.
B&B Labs CustoMask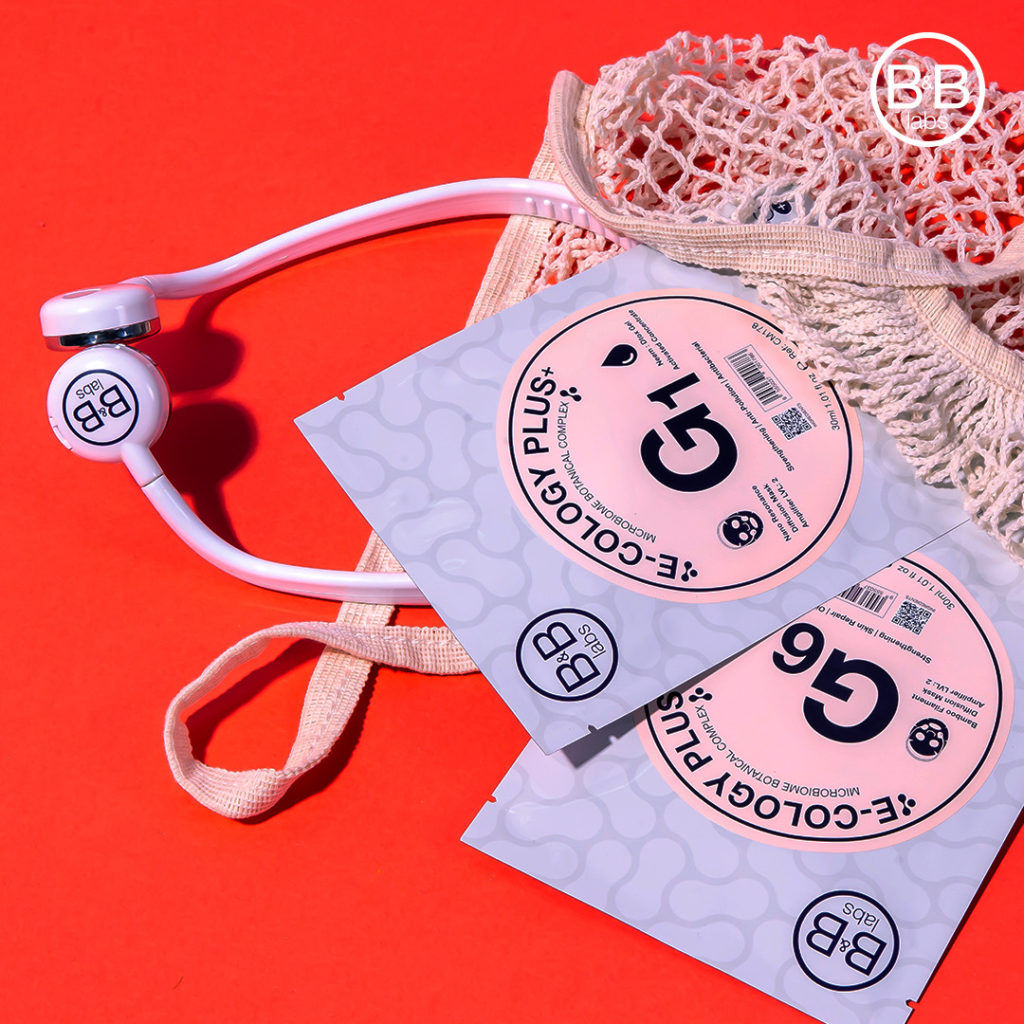 Not everyone's skin is made the same, and naturally any skincare product isn't a one-size-fits-all. Thank goodness for customisable skincare, which is slowly but surely gaining traction in the world of beauty. Adhering to a similar philosophy is B&B Labs, which provides customised sheet masks that aim to solve your preferred skin concerns. All you have to do is fill up a questionnaire on their website and you'll be able to determine which B&B Labs CustoMask is suited for you.
The sheet masks also contain microbiome, which will help the community of microorganisms living on your skin thrive. This in turn helps boost your skin's immunity and helps make skin more resilient and healthy. Working alongside the mask is the brand's CustoMask Amplifier, a simple device shaped like a pair of headphones. However, instead of putting it to your ears, the two probes should rest on your cheeks while you have the sheet mask on.
Using galvanic currents that provide iontophoresis, this device helps the active ingredients in your mask absorb 10 times deeper into your skin, giving you longer-lasting results than just using the mask on its own. All you need is 10 minutes of the device while putting your mask on for a glowing complexion.
Find out more about the B&B Labs CustoMask Amplifier here.
Foreo UFO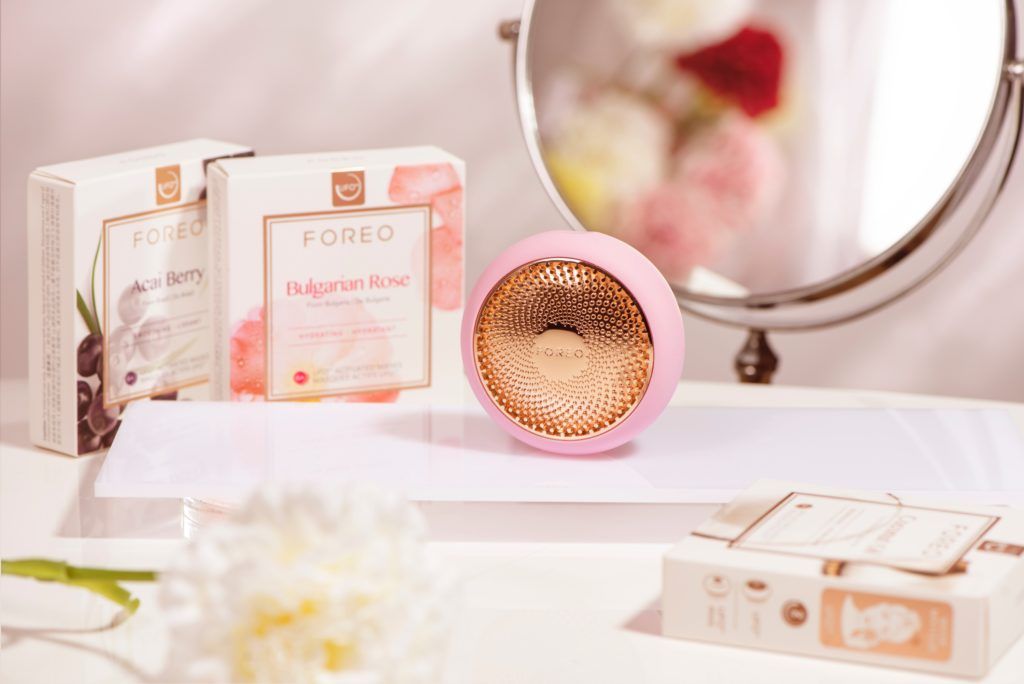 The Foreo UFO is another extremely piece of high-tech device to grace the beauty industry in the past decade. This nifty handheld device is a smart mask treatment system designed for those who crave good skin, but can never seem to find the time for self-care. With the UFO, all you need is 90 seconds.
If it sounds too good to be true, allow us to change your mind. The device combines LED light therapy with cyro-therapy, thermo-therapy, and the brand's iconic T-sonic pulsations. All you have to do is pair a specially-made mask by FOREO beneath the plastic ring, press the button to turn on, and you're on your way to an innovative new way to apply sheet masks.
The UFO currently has three light therapy functions, but the newly-released UFO 2 (which is currently not available in Malaysia yet) has eight light therapy functions including anti-ageing, sunburn-calming, anti-acne, and more. All these functions work together to make the active ingredients in the sheet mask penetrate deeper and more effectively into the skin.
Find out more about the Foreo UFO here.
Dr. Dennis Gross Skincare DRx SpectraLite FaceWare Pro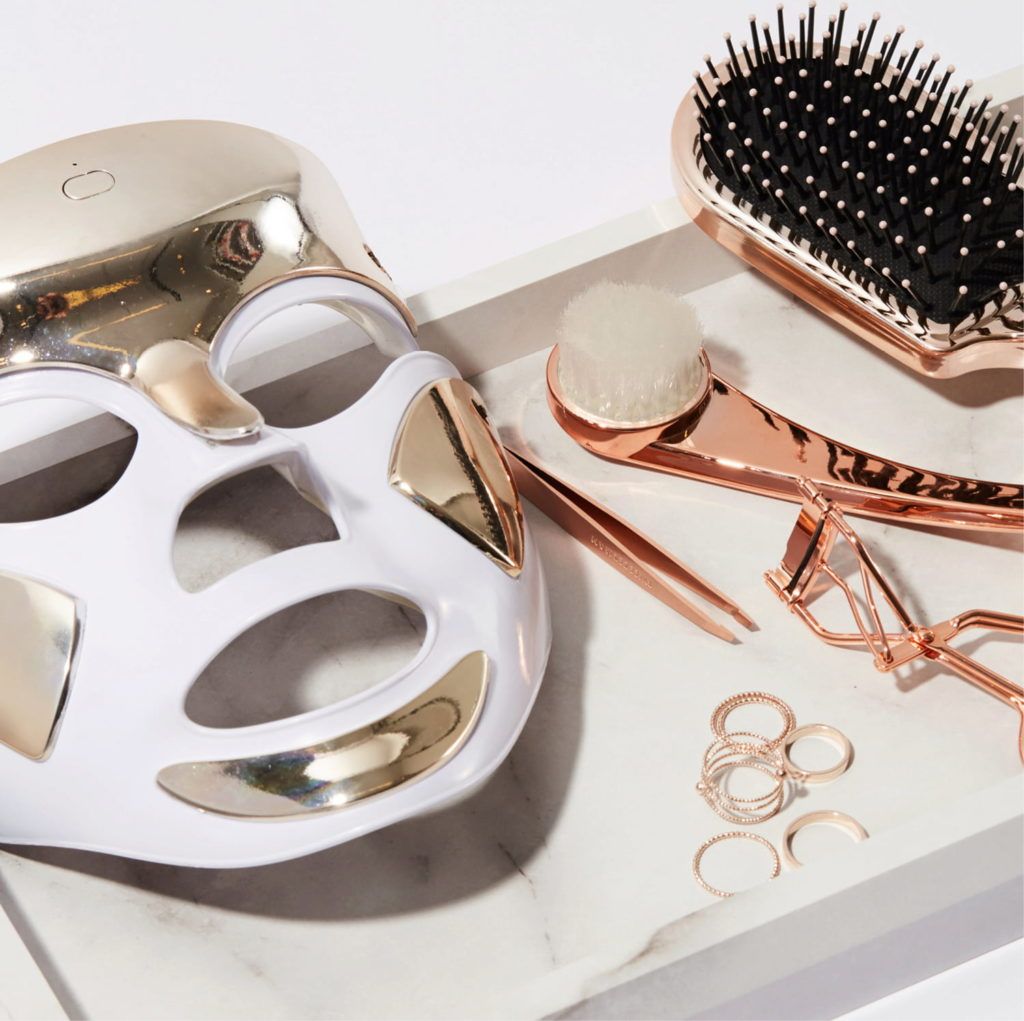 Lock your doors when you're putting this one on, because you might scare someone. This full-faced mask from Dr. Dennis Gross is inspired by the doctor's laser facials in his salon. Using a powerful anti-acne blue light with a combination of four spectra of red designed to smooth wrinkles and promote firmer skin, this mask only needs three minutes of your time.
For this device, you don't need to apply a sheet mask or any product prior to using it. Just cleanse your face, pop this mask on, and follow up with your regular skincare routine afterwards. It's that easy.
Find out more about the Dr. Dennis Gross Skincare DRx SpectraLite FaceWare Pro here.