You may have recognised this cheery personality on TikTok and Youtube, but have you explored his skincare line, Selfless by Hyram yet?
Selfless by Hyram is your ticket for treating your skin right. Known for educating his followers on the importance of picking the right products, he's proof that you don't have to spend on overpriced items to establish great results. If you're not convinced, head over to TikTok to see the incredible transformations from his followers. Yes, his recommendations have them loving their skin all over again – and we love it.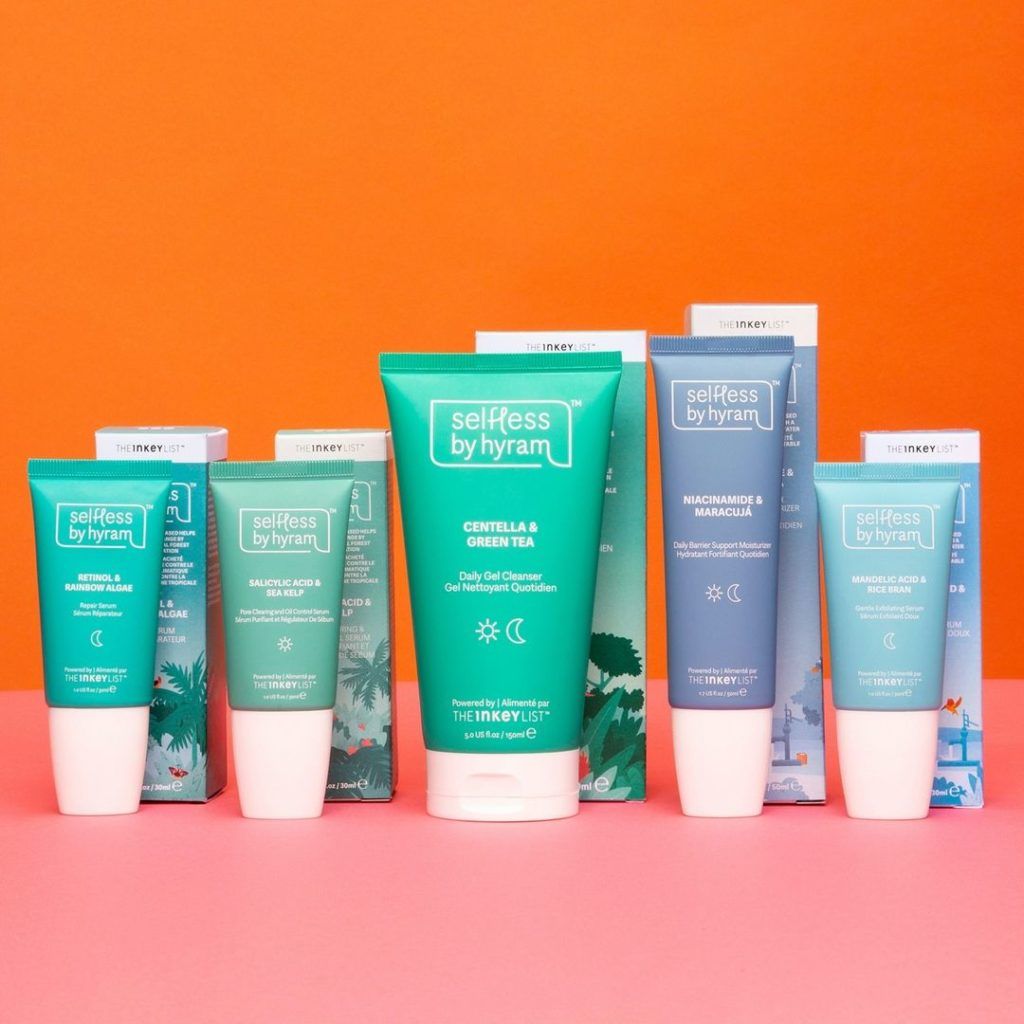 Thanks to his advice and recommendation, it's obvious how thrilled the world was when he announced his line.
"It's been incredible. Seeing the launch came to life, people's positive results they've seen in their skin, as well as a moment, to finally relax, and look back at what we've built has been an amazing experience," Hyram shares.
"When developing this brand, I wanted to give people an opportunity to help alleviate some of the world's most pressing issues, just by doing their skincare routine. Each product is a balance of powerful active ingredients in intentional formulas that are accessible to people with the most sensitive skin, all while prioritising skin health," he explains.
By collaborating with the cult-favourite brand, The Inkey List, he has produced five products (and counting) that target all your needs. And we dug deep with Hyram on what it was like working behind the scenes, the importance of including Niacinamide and his future goals. Feel free to check it out below and be prepared to add his products to your wishlist this year.
(All images credit: Instagram/@selflessbyhyram)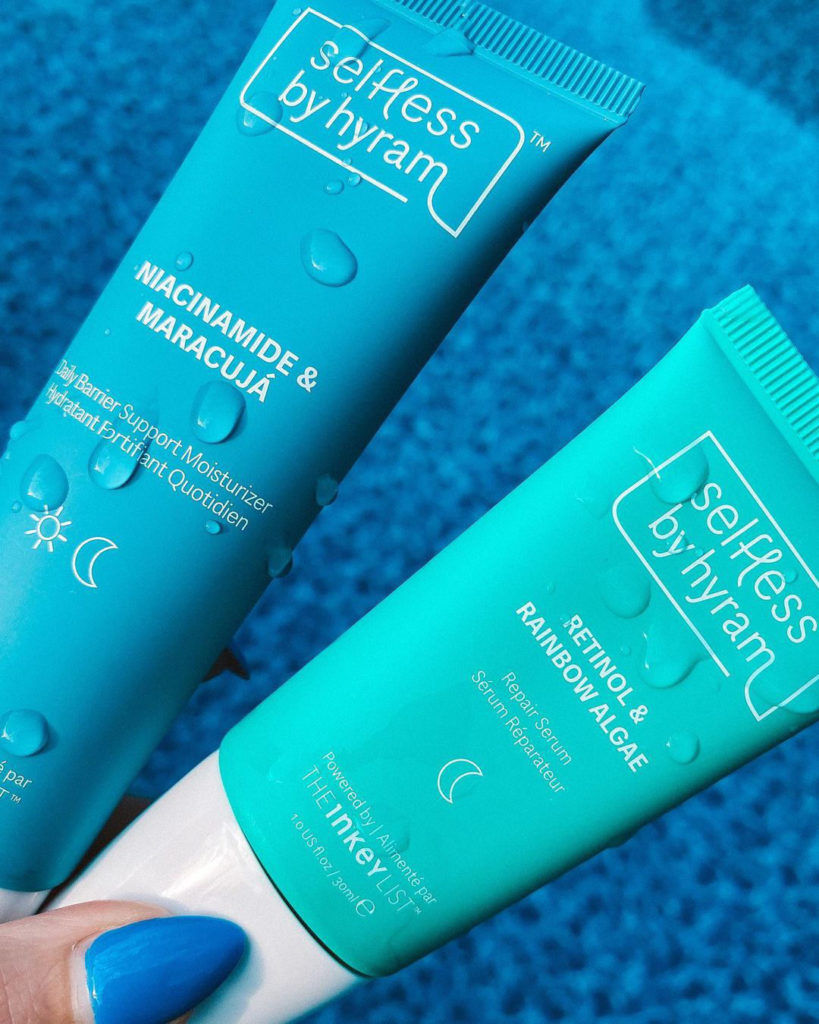 Is there a reason why you named it Selfless?
The skincare industry is amazing because it focuses on self-beauty, self-love, and self-empowerment, but I wanted to give people an opportunity to become more "Selfless", by connecting our purchasing power with a greater cause. I hope the name Selfless can help inspire us to realise that we can take small actions every day to make the world a better place.
Who is Selfless by Hyram made for?
I've seen the need for more inclusive skincare that prioritises people who have more sensitive skin, who have never previously had access to traditional formulas, but I wanted to utilise highly effective ingredients to treat skin concerns. Selfless by Hyram products are made for anyone who's looking to invest in the health of their skin while seeing transformative results.
What was it like going behind the scenes to formulate your skincare range?
It was incredible. As a consumer, it's hard to know what level of attention to detail brands are paying to their formulas. When creating this, I was able to be a part of every decision and know what was happening along the entire supply chain rather than solely having to guess as a consumer, and I loved being a part of that process.
Ingredients are super important to note before testing out new products, what is the most important one to consider for daily use?
In my opinion, Niacinamide is one of the best ingredients for every skin type and concern because of the plethora of benefits it has to offer the skin. Rather than solely using it in a serum, I wanted it to be incorporated into our moisturiser so you could maximise its benefits every day and night.
If you had to pick three products from your line to recommend to someone with combination and acne-prone skin, what would it be?
What are your future goals, and what's next for the brand?
I'm excited for our launch of a sunscreen that we've been working on, as I've always said sunscreen is the most important step of the skincare routine. Truthfully, I'm most excited to see the positive global impact made to help people with access to clean drinking water, and protecting rainforests from deforestation firsthand.
Lastly, what would you love to say to your Malaysian fans?
I love you!! My viewers from Malaysia are very engaging, as I frequently see them in my comment sections, and I look forward to the day when I can meet as many of you as possible in person.
Selfless by Hyram is available exclusively at Sephora Malaysia stores, in-app and online.