At the youthful age of 32, I realised that my skin no longer had the same firmness it had in my 20s. So, I did what everyone else did — consider getting fillers.
Fillers are not a new thing. Everyone has had it done, from social media's It girls like Kylie Jenner to your friend's mother. While I've never personally had the intention to do any, I've always adopted a 'never say never' approach to beauty treatments. And so, when the opportunity came up to review a new hyaluronic acid filler from Teoxane, I thought: "Why not?"
What is Teoxane's Teosyal Redensity 2 fillers all about?
The premise is simple: Teoxane supplied by Parvus, a company aimed at providing beauty solutions for the Asian market with premium aesthetic European products. Teoxane itself is a Swiss-established brand, and its latest product is the Teosyal Redensity 2, a hyaluronic acid injectable that was specially formulated for the delicate under-eye area. It aims to smooth and fill out under-eye hollows and tear troughs, significantly improving the sunken and tired-looking appearance your eyes may have as a result of age or genetics. With your eye area appearing fuller, naturally, your overall appearance will also appear fresher and more youthful.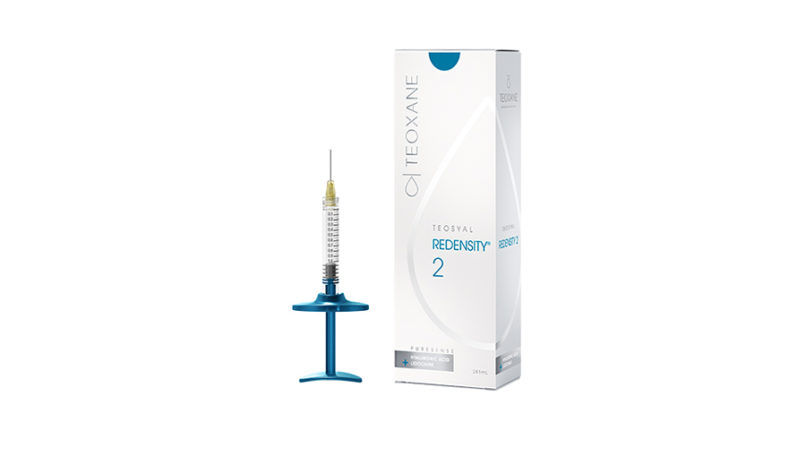 As a 30-something who has begun seeing the ravages of time on her face, my interest was definitely piqued. After years of carefully applying winged eyeliner, I have noticed that my eyelids are not as firm as they used to be. All the late nights working and bingeing on Netflix certainly didn't help with the dark eye circles and fine lines under my eyes too. I wondered: could fillers be the answer to my predicament?
The process
With that said, an appointment was booked for me at NextMed Clinic in Jalan Gasing, Petaling Jaya. It's also worth noting that there are other partner clinics with Parvus, including Queen's Avenue Clinic in Cheras, Klinik De Era, Ko Skin Clinic, and more. The procedure is a standard one: you sign the necessary consent forms, take a 'before' picture so you can really see the immediate difference after, and then go through a consultation with the doctor.
Here's the thing about getting fillers or any aesthetic treatment in general: you really need to know what it is you want to be improved in your face. Every inch of your face is going to be scrutinised, and you're leaving it to the hands of a professional to enhance your features — it's best you mention what you'd like done before the procedure is underway. Naturally, that's what the consultation process is for. Here, the doctor pointed out aspects of my face that are suffering from the effects of gravity and genetics, as well as the possible improvements that can be made with the Teosyal Redensity 2 fillers. Next was the treatment itself.
To say the treatment was 'virtually painless' would be lying. Having tattoos, multiple piercings, and regular needling therapies with my chiropractor made me think I was more prepared for this than most — yet I couldn't deny that there was pain. The doctor marks out the points in your face to inject the fillers using a 'sandwich' method. Essentially, the injectable hyaluronic acids are filled using a layering technique to boost the volume of the skin.
The results, however, are instantaneous. You can immediately see the difference, which is extremely prominent when you place both 'before' and 'after' images side by side. My face looked lifted and my under-eye sockets less sunken, making the dark under-eye circles lighter. As for downtime, it depends on your current skin condition — I have pretty sensitised skin, so redness from the syringe punctures was prominent for the rest of the day, but subsided the next day.
What happens after?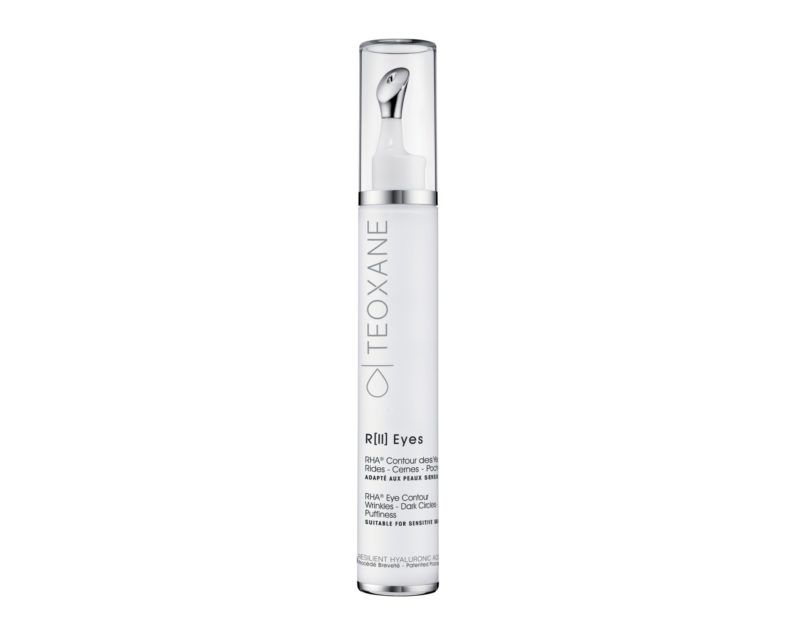 After-care is the most important part after getting fillers done — I was to avoid alcohol, smoking, and even certain skincare ingredients like Vitamin C, retinol, glycolic acids, and any anti-ageing products for the next 24 hours at least. I was also given some Teoxane products to help with my after-care process, including the RHA Serum and the R[II] Eyes. The former is a hyaluronic acid serum using the brand's patented RHA Resilient Hyaluronic Acid, while the latter is an eye serum that will work in tandem with the fillers to improve skin discolouration under the eyes, while enhancing the texture.
Are touch-ups necessary? Yes and no. Only one treatment is needed to see results, but you can always return for a touch-up if you feel dissatisfied with something. One treatment should last 8-12 months if you take care of your body well.