If niacinamide were a person, it would be the unassuming, back-of-the-classroom student that scores straight A's to everyone's consistent awe.
This powerhouse ingredient has gained heavyweight status in the skincare world over the past few years, sharing space with other "it" ingredients like retinol, vitamin C, ceramides and the like. Niacinamide, pegged as a fix-it for your skin, offers a gamut of wide-ranging benefits to your skin upon use, and many who have hopped on the wagon swear by its goodness.
Still, the cryptic name leaves a lot to the imagination for people who have never incorporated niacinamide into their routines. So, to convince you why this is imperative, let us take you through the wonderful world of niacinamide and why you should love it too.
What is niacinamide?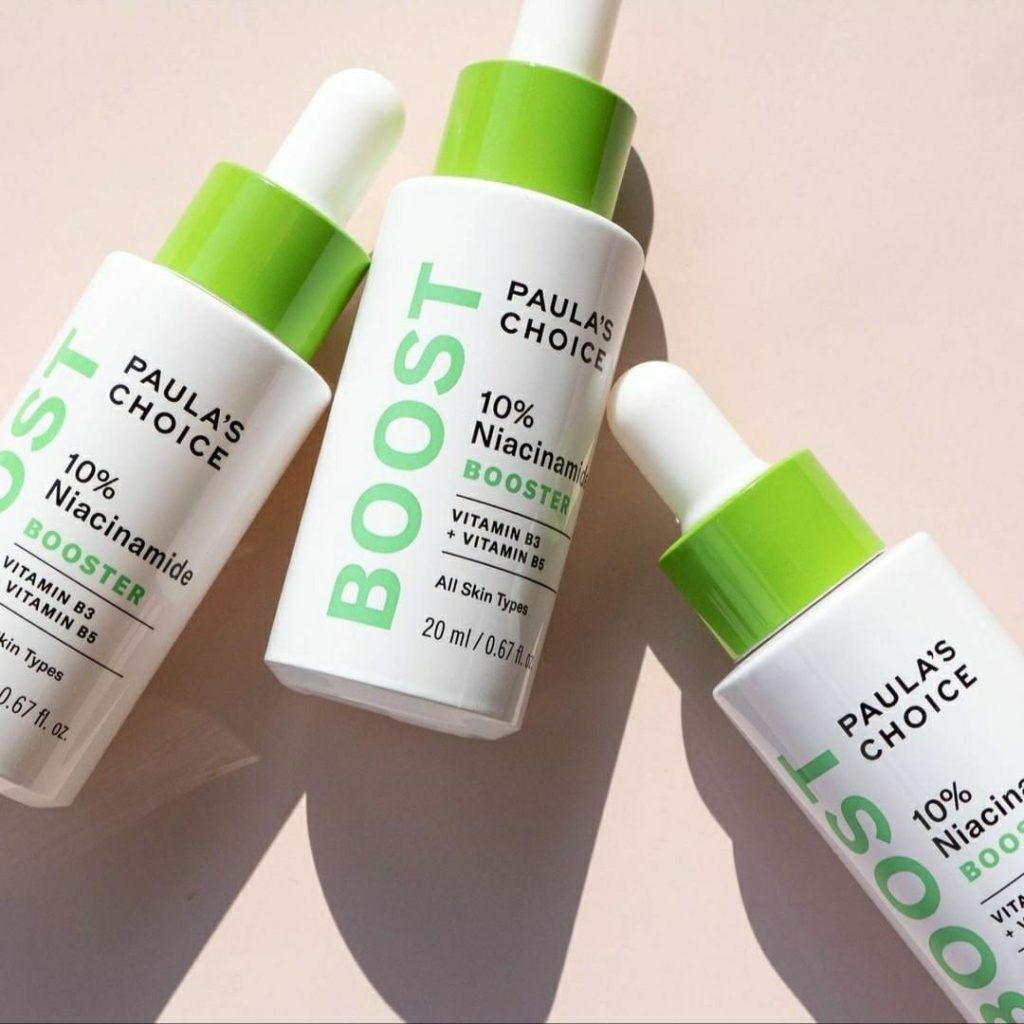 In short, niacinamide is a name for the combination of two forms of vitamin B3. It has been used widely to treat acne, pigmentation issues and minimise wrinkles. Niacinamide, at its core, is the gateway to important molecules that help your bolster your skin's natural repair functions. Like we said, a total fix-it.
What are the benefits of niacinamide?
We've mentioned some, but lets try to detail the list. Given how important the ingredient is to your skin's most basal functions, one can expect the benefits to hold up to this status. First, niacinamide can be helpful to stave off skin cancer (but obviously, with sun care being already key to your routine).
Next, it reduces skin inflammations and is scientifically proven to help minimise acne and soothe rosacea issues. It takes its acne care a step further by also inhibiting your face's production of sebum, which in turn lessens the surface area for bacteria to breed on skin.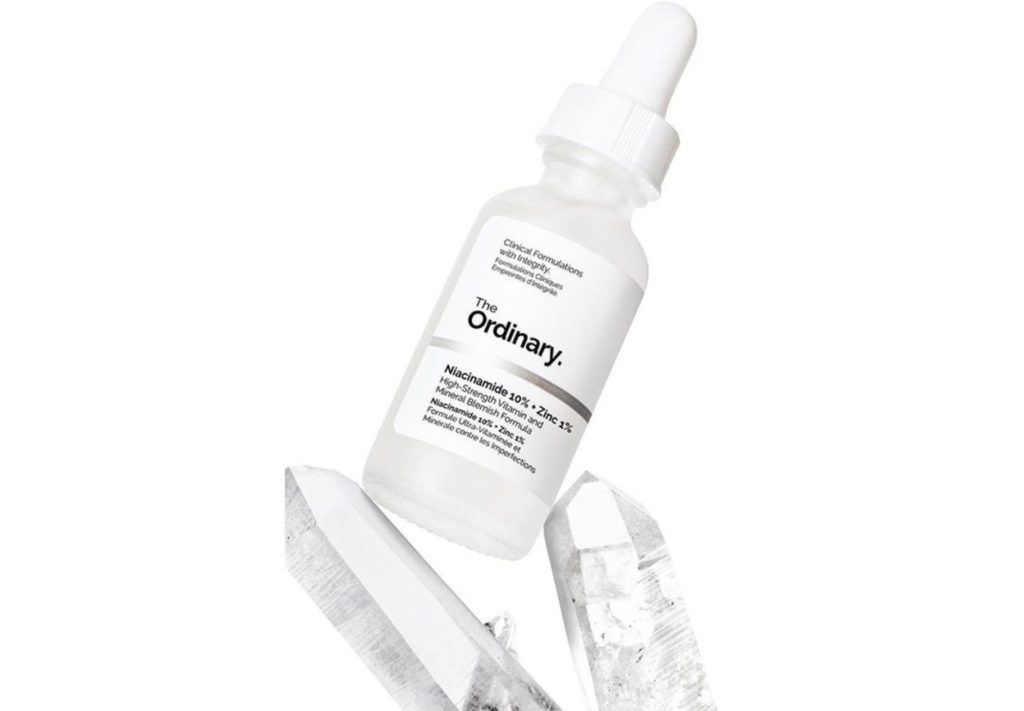 Niacinamide also helps reduce hyperpigmentation issues, including those acquired from sun damage or blemishes.
Finally, it also helps minimise the appearance of wrinkles by bolstering your skin's production of ceramides. The latter ingredient fosters your moisture barrier, leading to plump and healthier-looking skin all around.
What kind of products should I look for?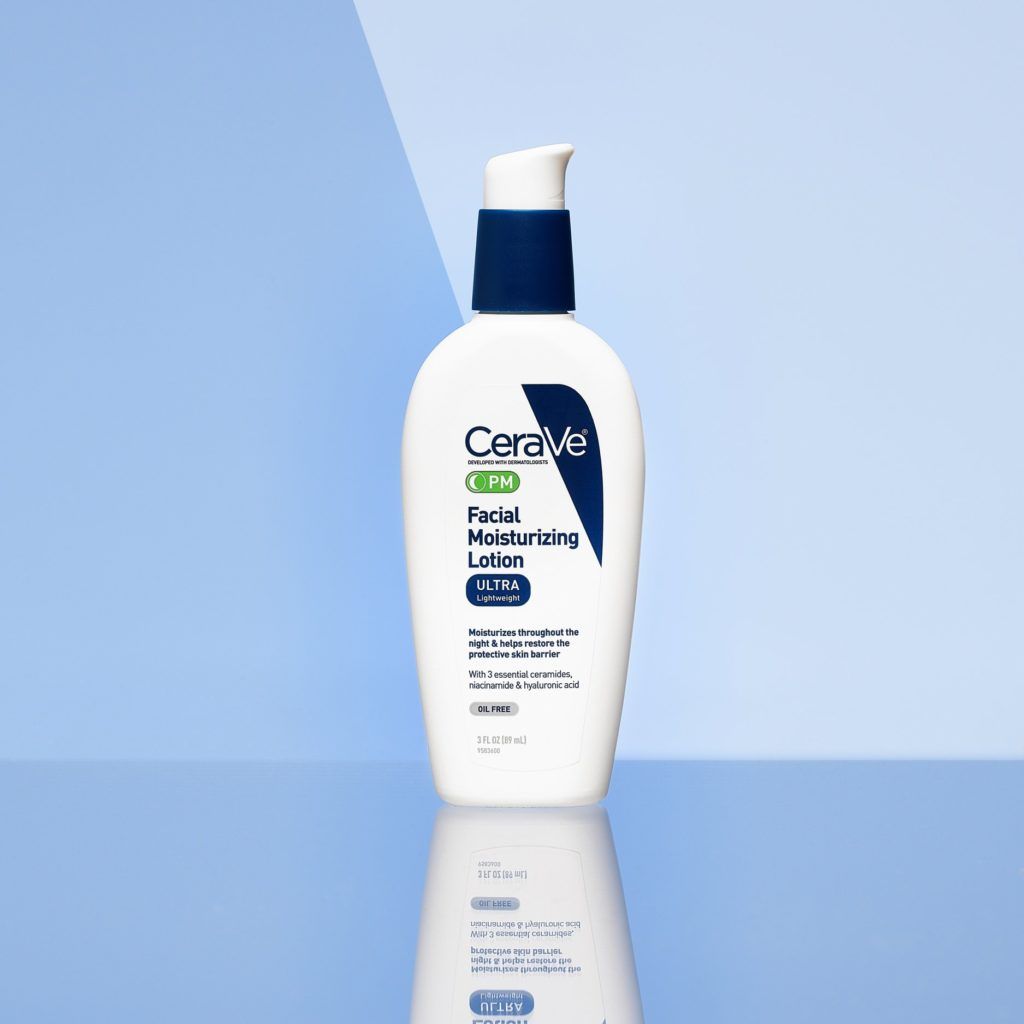 Now you have the list of what's good, it's time to figure out where to find niacinamide. Look for between two to 10 percent for efficacy, and that is truly the rule of thumb you need. Niacinamide often presents itself in serums and moisturisers, so make sure you read ingredient labels before purchasing.
For those who don't know where to start, we'd recommend the Cerave PM Lotion for a moisturiser, The Ordinary's Niacinamide + Zinc serum, and Paula's Choice 10% Niacinamide Booster are three we'd put money on the line for.
All photos credited to respective brands. Hero image credited to
Anastasiia Ostapovych/Unsplash.
This article first appeared on Lifestyle Asia Singapore.