Curious about how you can achieve flawless skin? Makeup artist Daniel Martin, who is also Tatcha's first-ever Global Director of Artistry and Education, spills the tea.
As a sought-after beauty brand, Tatcha has impacted many lives with its incredible products. The brand's journey began with a trip to Kyoto where founder Victoria Tsai discovered a world of pure beauty. From there, she learned the ropes on Japanese beauty and its incredible philosophy. Intending to weave the craftsmanship in Kyoto and philosophies in California, Victoria shared her story through Tatcha in 2009.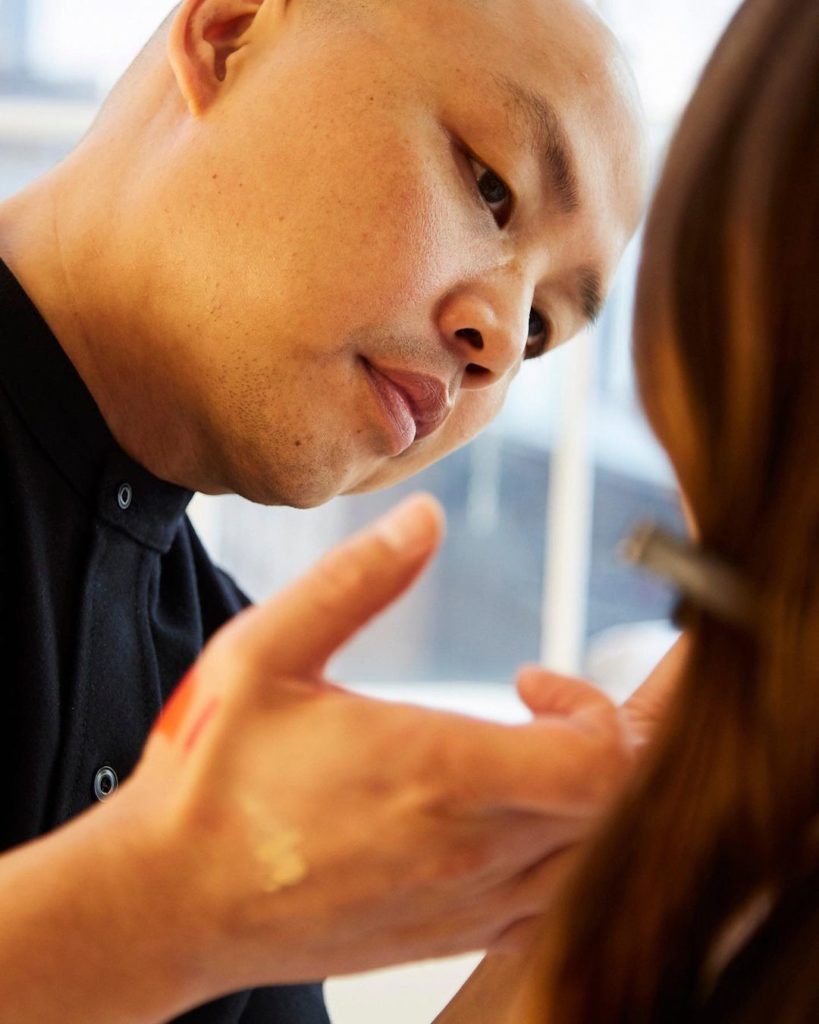 Today, you will find celebrities Selena Gomez, Kim Kardashian, Drew Barrymore, and the Duchess of Sussex, Meghan Markle embracing Tatcha and incorporating it into their skincare routine. It was renowned Daniel who applied the no-makeup makeup look on Meghan's wedding day. Yes, you know which look we're talking about.
Since his much talked about appointment at Tatcha last year, he has made it his goal to share his wisdom on everything beauty. As stated by Tatcha, "Like Vicky (Victoria), he believes that beautiful makeup begins with beautiful skin" – and we agree.
Through their dynamics and friendship, he has worked closely with Victoria by creating innovations to make anyone look and feel confident in their own skin.
"Daniel is the makeup artist who made people fall in love with their skin again. He believes makeup is not just about covering up, but elevating and exposing natural beauty."

Victoria Tsai, founder of Tatcha
Here, we asked Daniel on how you can start your skincare journey with Tatcha. Especially, if you're dealing with combination, dry and acne-prone skin.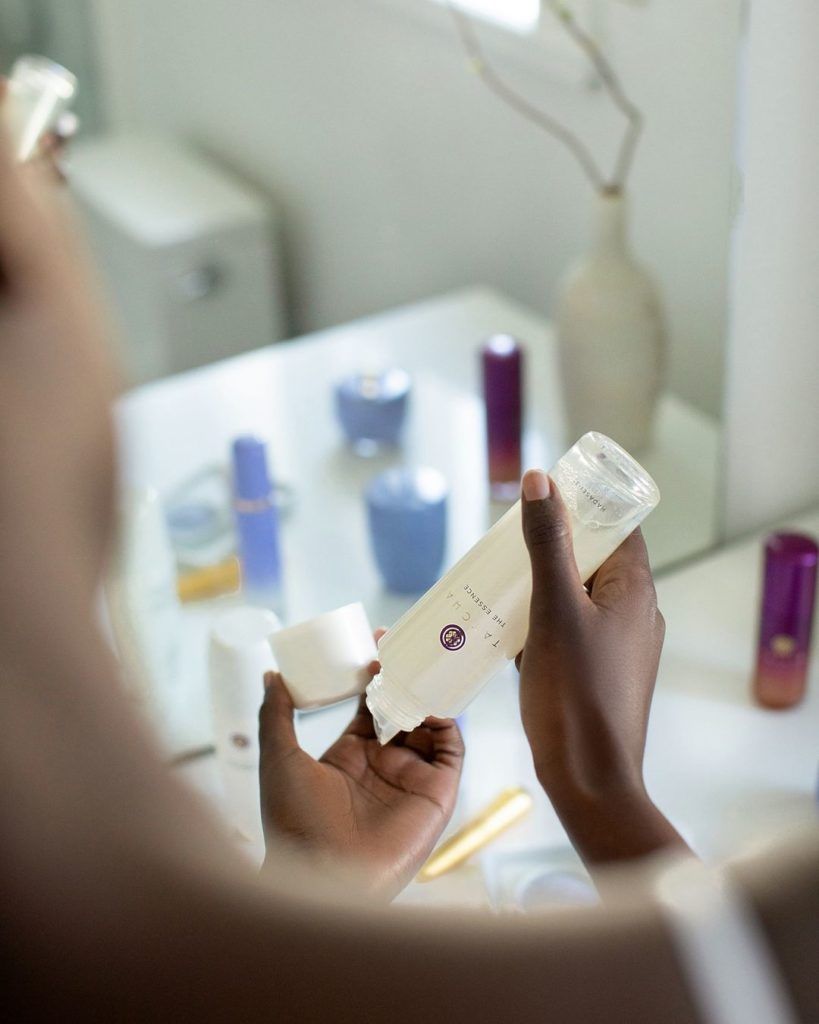 If you were to recommend one product to a new Tatcha consumer, what would it be and why?
Our new Indigo Overnight Repair has been a game-changer for me this summer because not only have I seen what it does to calm my eczema skin, it balanced out my sun exposure and calms down redness too.
What are the benefits of incorporating the natural ingredients such as rice, algae and green tea into your skin?
To nourish, balance and harmonise the skin. Think about it, these ingredients are incredibly balancing for your gut health, and we've been able to capture this proprietary blend for your skin as well. The largest organ of our body can benefit from it too!
Since the pandemic, consumers are shifting towards skincare and paying attention to their skin. What advice can you give to those who are figuring out a routine and settling with the right skincare products to use?
We need to be more patient and understanding when it comes to your skincare routine. Some see progress over time, and people need to understand efficacy doesn't always happen overnight. It's an incredible feeling when you see and feel results immediately! But it's the routine and ritual that makes the difference.
What products would you recommend for someone who's dealing with combination, dry and acne-prone skin?
I am this client, and what's worked for me has been the Rice Wash, Essence, Water Cream and SPF this summer. As I've gotten older my skin has become more sensitive to the environmental stressors, and this routine has been my saving grace to keep my breakouts at bay.
What advice would you give to those who aren't confident about embracing their skin?
See a dermatologist to find the cause of your skin challenges. The investment of time meeting with a professional will save you hundreds of dollars on buying products that don't work.
Tatcha is available exclusively at Sephora Malaysia stores, in-app and online.