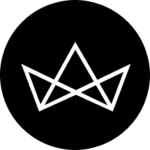 Brighten up dull skin the easier and faster way with Neutrogena® Bright Boost range
There's no need for Instagram filters when you have bright and glowy skin.
At the mention of brightening, many would often be apprehensive. Most times, these brightening products are either not effective or contains harmful ingredients that could actually damage your skin. However, that doesn't mean we're doomed to have dull skin for the rest of our lives.
Dull skin occurs when your skin loses its vitality and looks lacklustre. The skin isn't shedding its dead cells as quickly or efficiently as it should. Dark circles, lines, wrinkles, and dark spots tend to look more prominent on the skin, thus making you look more aged than you actually are. It's a look that none of us would want to have, but the UV rays, environmental pollutants, stress, lack of sleep, and lack of water are sometimes unavoidable.
Enter Neutrogena® Bright Boost — the brand's newest skincare line imported from the USA, that effectively brightens the skin without the use of acid. Its key ingredient from the US is a dullness-fighting non-acid one that works gently on the skin, named Neoglucosamine®. It is a superior amino sugar that aids in resurfacing and brightening skin. Neoglucosamine® helps by boosting the skin's surface turnover 10x faster than skin that's untreated, reduces the appearance of dark spots by disrupting its production and pump hydration into the skin cells; as this key ingredient is a building block of hyaluronic acid.
There are currently three products in its range — a complete set and regimen which will help you achieve that bright and radiant skin you've always wanted.
For more information about Neutrogena® Bright Boost and Neoglucosamine®, visit Neutrogena® official website, Instagram, Facebook and YouTube channel. Neutrogena® Bright Boost is available now at Watson stores and online.

All images: Neutrogena®
1
Neutrogena® Bright Boost Resurfacing Micro Polish
A face scrub often works wonders on dull skin as it helps remove dirt, bacteria, oil, and impurities that may be causing dullness on your skin. This Resurfacing Micro Polish has three times the polishing power of a regular scrub. It's formulated with naturally-derived skin smoothers, glycolic acid, and mandelic AHAs, making it safe and gentle to be used daily.
2
Neutrogena® Bright Boost Illuminating Brightening Serum
This brightening serum is not only powered by Neoglucosamine® that helps brighten skin in three different ways, but also turmeric extract. Together, this potent serum awakens the skin by exfoliating and reducing the appearance of dark spots and hyperpigmentation.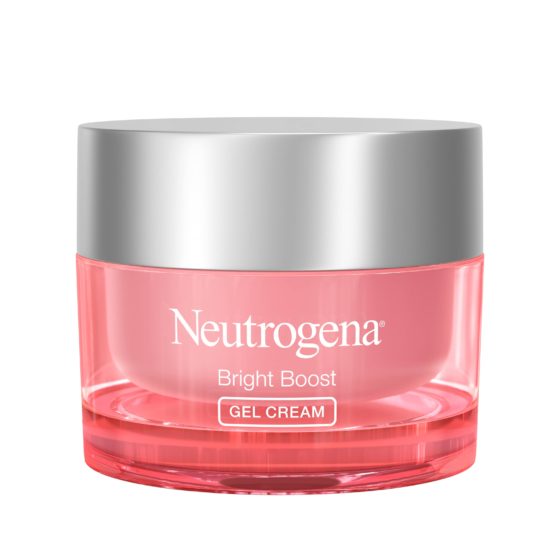 3
Neutrogena® Bright Boost Brightening Gel Moisturizing Face Cream
See results in just one week with this face cream. The skin's texture, fine lines, and skin tone will be visibily improved with just one week of application. Thanks to the powerful Neoglucosamine® along with AHA, PHA and Mandelic Acid. It also helps boost the surface turnover rate by at least 10 times.