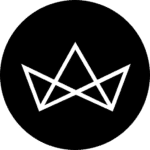 I tried the same Foreo Iris Illuminating Eye Massager that Paris Hilton was raving about
Even actress Gemma Chan loved the Foreo Iris Illuminating Eye Massager, which she called her 'eyebrator'. 
You don't need a scientist to tell you that you're spending way too much time looking at screens. You know it, we all know it — in fact, we're doing it this very instant. It's no wonder that there are so many beauty products designed to relieve the eyes now, from blue light skincare products to eye masks, and facial rollers. There's also the Foreo Iris Illuminating Eye Massager, another one of the Swedish brand's innovative devices for the skin. 
By now, you're probably already familiar with Foreo's products, including the Luna cleansing device and the UFO mask. The Iris takes on a different silhouette but also utilises the same T-sonic pulsations to improve the appearance of puffy and tired eyes. More recently, the massager saw a resurgence in popularity after Paris Hilton mentioned that she carries it around with her at all times – in the hot pink colourway, no less – and Crazy Rich Asians actress Gemma Chan included it as one of her beauty favourites. 
An eye-opening device
If you're still unsure of what the Iris actually does, allow me to enlighten you. The eye massager is shaped like the eye of a needle, with the upper part of the device moving left to right, mimicking a tapping motion. The design was actually inspired by the Asian practice of lymphatic eye massages, also known as the "eye-tapping" therapy. The device aims to alleviate puffiness, dark eye circles, crow's feet, fine lines, and wrinkles, all with the help of its alternating T-sonic technology.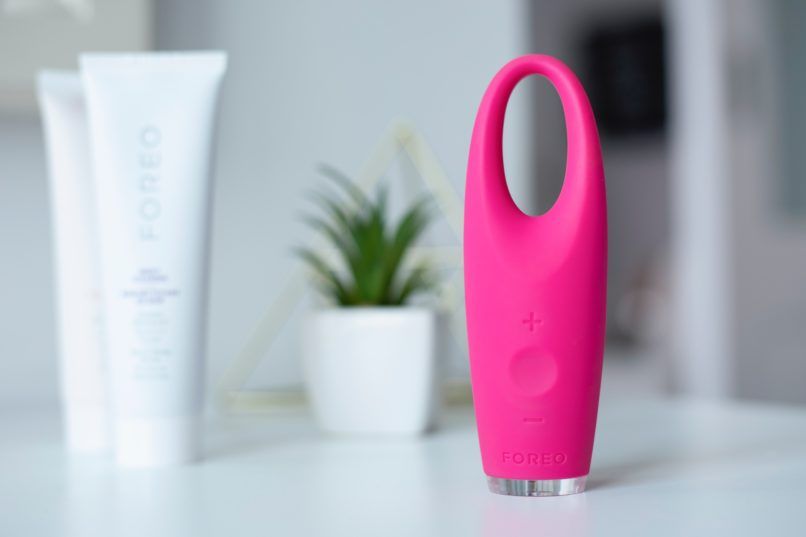 The Iris eye massager, like all other Foreo devices, is also fashioned out of silicone. This makes it hygienic and not susceptible to bacteria. Use it after your eye creams or serums to really help with product absorption, especially with its tapping motion. The device comes with a timer and an 8-speed setting, making it extremely customisable to your liking. 
I have my nighttime skincare routine down pat, but somehow always manage to miss out on the eye area. But as I'm now in my early 30s, I can't afford to skip any product on the eye zone anymore — all those years of tugging and pulling from wearing contact lenses and perfecting that eyeliner flick has finally taken their toll and I notice that my eyelids aren't as supple as they used to be. 
Do I have my eye on it?
When I got the Foreo Iris, I thought to myself: now here's something to add some fun into my eye care routine. Suddenly, it became less of a chore and instead, something interesting to try out. To use, after applying my eye cream, I turn on the Iris and tap the product into my skin using an upwards motion. If you, like me, worry that an eye cream may be too rich and result in milia (or oilseeds) in the eye area, this will definitely help alleviate the problem. 
Another way I enjoy using this device is when I have an eye mask on. Putting on those gel under-eye patches is a treat after a long working day, and I find that using the Foreo Iris while having the eye masks on help greatly in reducing the puffiness. 
The Foreo Iris is currently priced at RM419 and available in three colours: Magenta, Mint, and Petal Pink. Purchase it from Sephora in-stores and online, or from Foreo's official Lazada store. 
Buy Now Here: