And it's gender-neutral too.
Founder Professor Augustinus Bader is no beauty guru. In fact, he is a leading stem cell and biomedical scientist with over three decades of experience working with burn victims. He also developed a gel that heals third-degree burns, eliminating the need for surgery or skin grafts. And in the same vein lies his passion for skincare.
Restoration and regeneration are two key words in Bader's products that are designed to accelerate the healing process of skin concerns caused by environmental stressors and ageing — much like how his burn gels heal scars.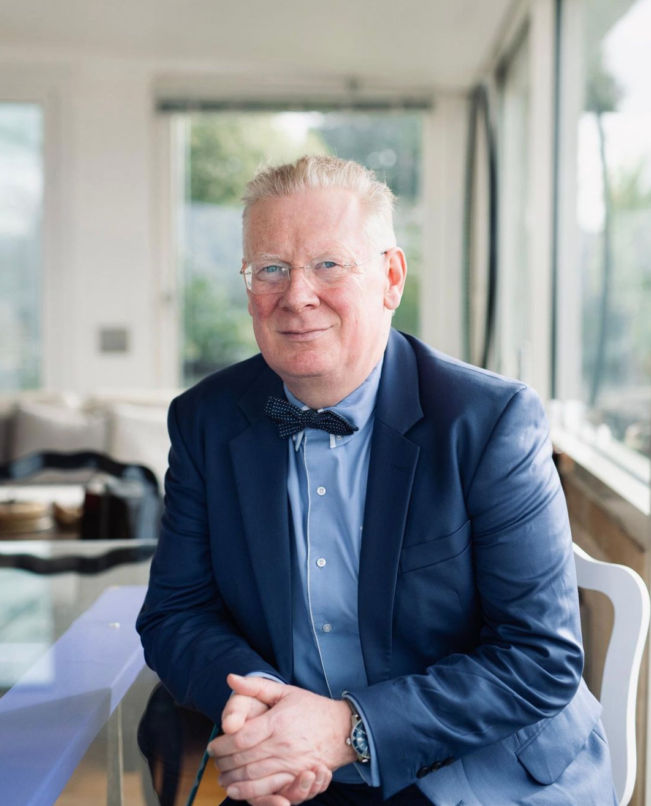 He created his eponymous skincare line and the first product, The Cream was launched in 2018. It gained overnight success. The anti-ageing moisturiser, enriched with a patented complex of amino acids (TFC8 complex), vitamins, and synthesised molecules, helps with boosting the skin's cellular renewal process. And is liked by celebrities including Alexa Chung and Victoria Beckham. Victoria Beckham even developed a crossover serum with Augustinus Bader. 
For someone like me, who doesn't like too many steps in my skincare regime, the Bader skincare products fit perfectly in my lifestyle. After cleansing and applying toner, the last step is to put on a generous amount of The Cream and I'm good to go!
As a strong believer of serums, it is a drastic change to my skincare routine. But I'm always up to trying new things.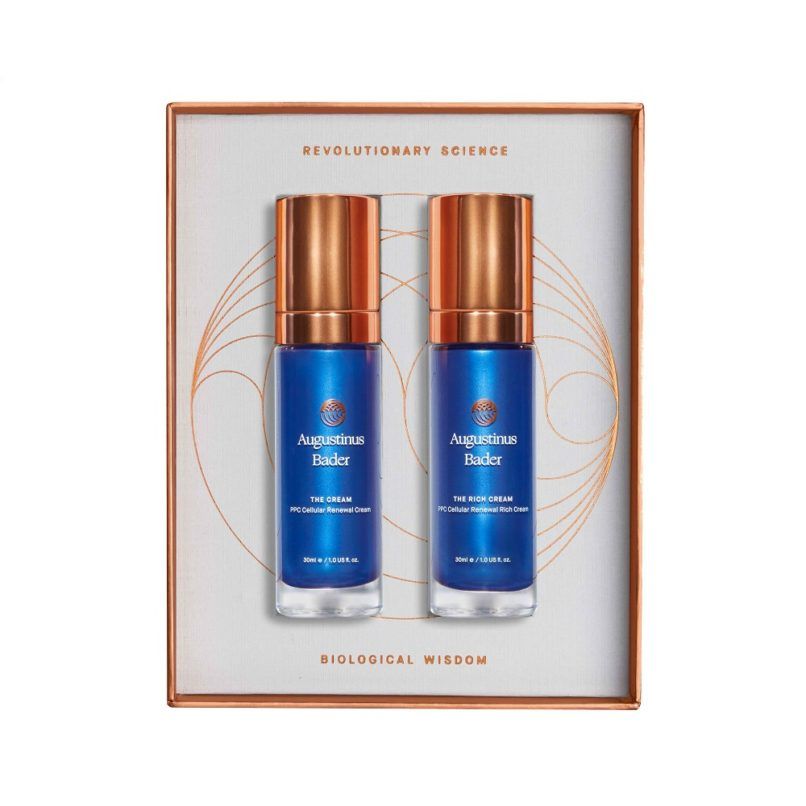 The Cream or The Rich Cream?
If you're thinking to use The Cream or The Rich Cream, check out its content. The Rich Cream is rich in argan oil, avocado oil, and evening primrose oil that provide deeply penetrating moisture. It brings elasticity back to the skin, promoting healthier skin that feels soothed, more supple and plumper. In that order, The Rich Cream is best for dryer skin types, and ideal for night skincare routine.
The Rich Cream is also upgraded with a vegan formulation, enhanced with more moisturising ingredients like hyaluronic acid and hydrolysed rice protein. In addition to the brand's signature TFC8 complex, The Rich Cream also includes nourishing squalene and vitamin E for even greater results.
"TFC8 functions like GPS, utilising a novel transporting mechanism made up of ceramide structures to deliver these nutrient compounds to the right location within the skin-cell microenvironment," the stem-cell expert shares. This encourages the skin to naturally build a physiological process of remodelling, enabling your body to naturally fix your skin problems all on its own from within.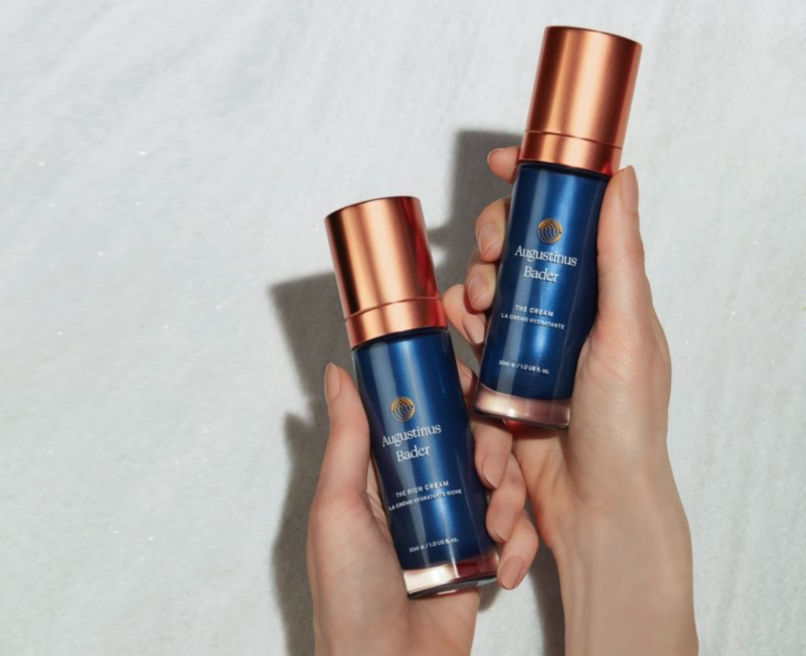 The Cream on the other hand is absolutely fast-absorbing and weightless, which is something I'd appreciate especially living in a humid environment. The light formulation gives skin luminous hydration with soothing aloe vera. The Cream targets signs of ageing and is best used for normal, combination, and oily skin types.
While it is recommended for daytime use, I find applying The Cream at night equally effective as well since I have normal-combination skin.
Verdict
It is hard to see results in the first few days but after a week of using The Cream and The Rich Cream, the skin looks more luminous and dewy. Considering my skin type, I alternate my usage between the two products. But it is always a good idea to see how your skin react to the moisturising cream according to your skin types and what it needs.
If you've always been on a lookout for an effective one-step skincare routine that doesn't take up too much of your time during the day or before bed, Augustinus Bader's moisturisers could be your saving grace. Oh did I mention that it is gender-neutral too?
(Images courtesy of Augustinus Bader/Ken's Apothecary)