The UEFA Euro 2020 is in full swing and footballers today care about their looks as much as their skills and flair to dazzle on the pitch. And some are more talented in the grooming department than others.
With the UEFA EURO 2020 at hand, the European titans clash once again for the throne. But while we were tracking the scores, we also spotted a handful of players making quite the mark with on-pitch hairstyles, beards a few interesting grooming cues. Whether it's about breaking records or making a bold statement, footballers have certainly made their mark on and off-field.
We've picked out the best-groomed players on the pitch at the UEFA EURO 2020 you should take a couple of grooming notes from.
Alex Král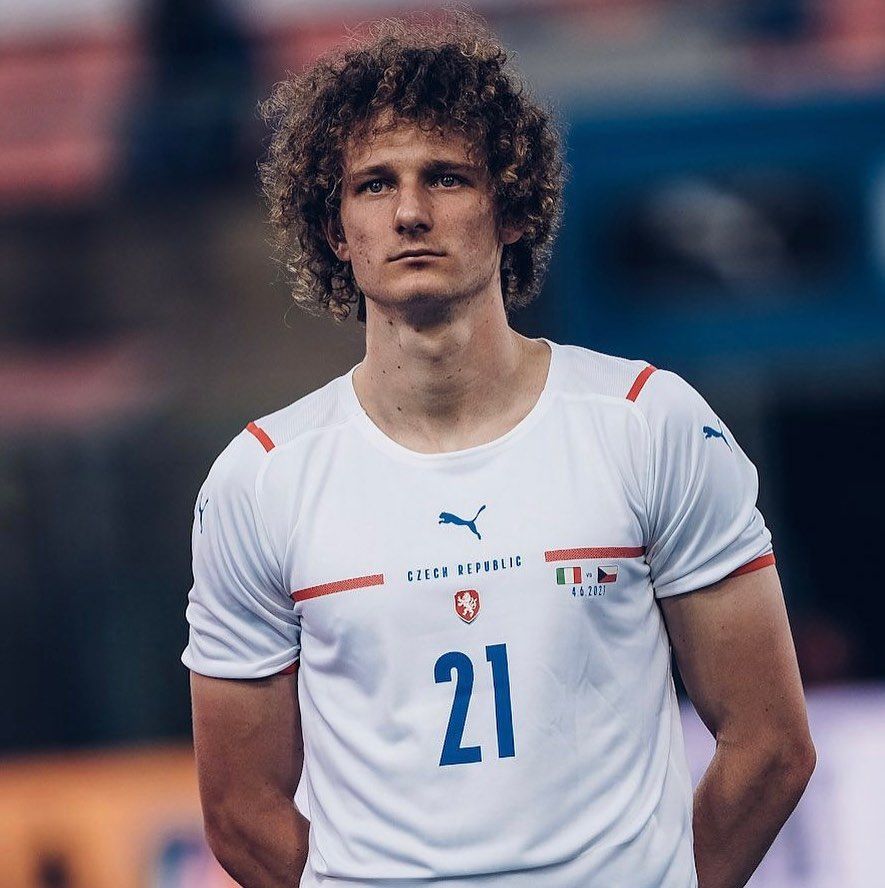 Things might seem grizzly, but it's certainly a grooming statement. Alex, the Czech mid-fielder, has been having quite a good run this year. Having frizzy curly hair can be quite a task, but it has a charm of its own.
Toni Kroos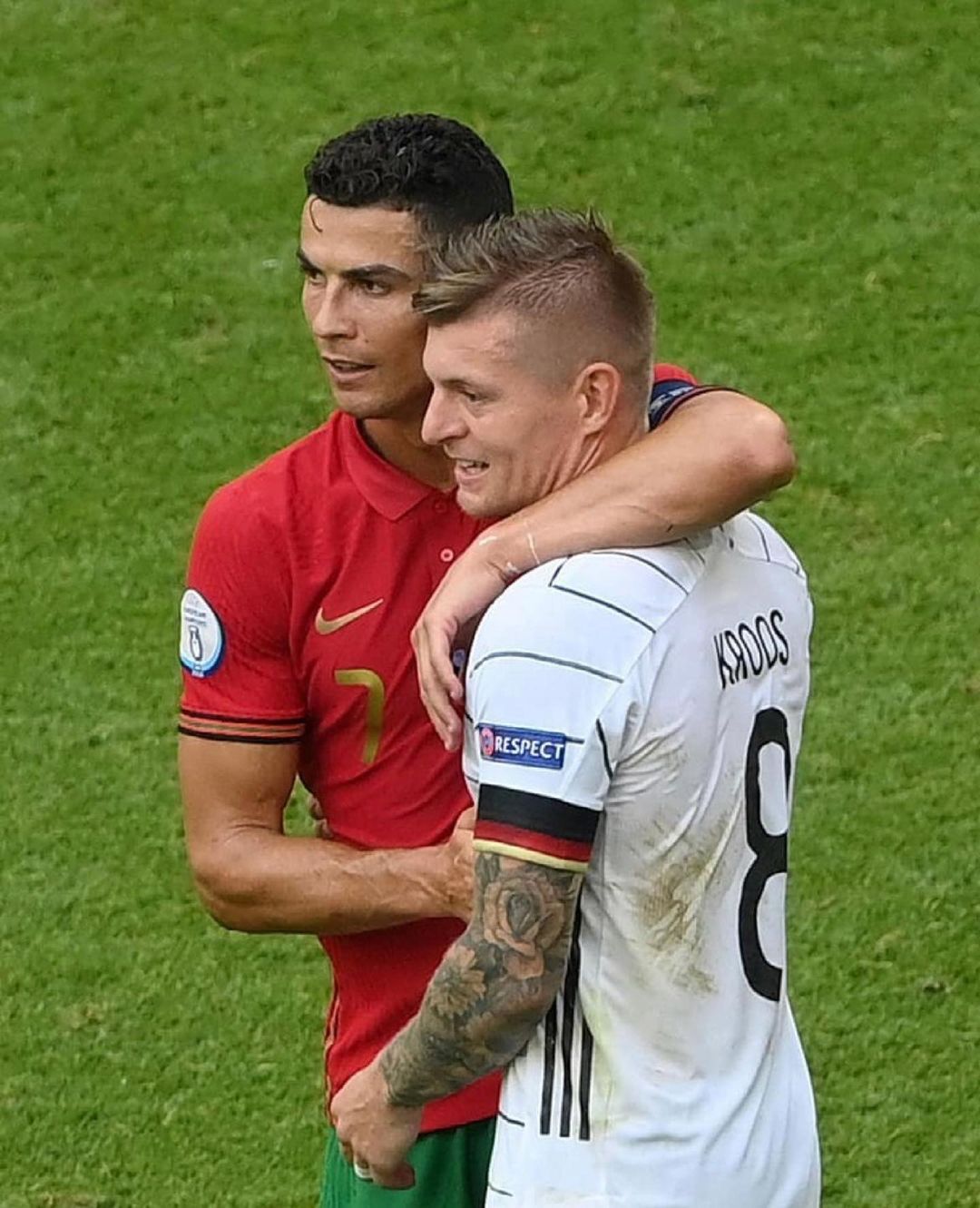 If you ever need to take inspiration from a clean-shaven gent, Kroos is the one. The German midfielder is certainly more seasoned than most players around him and a force to be reckoned with. In the grooming department, his signature is a medium-length trimmed cut and a clean or subtle stubble.
Kevin De Bruyne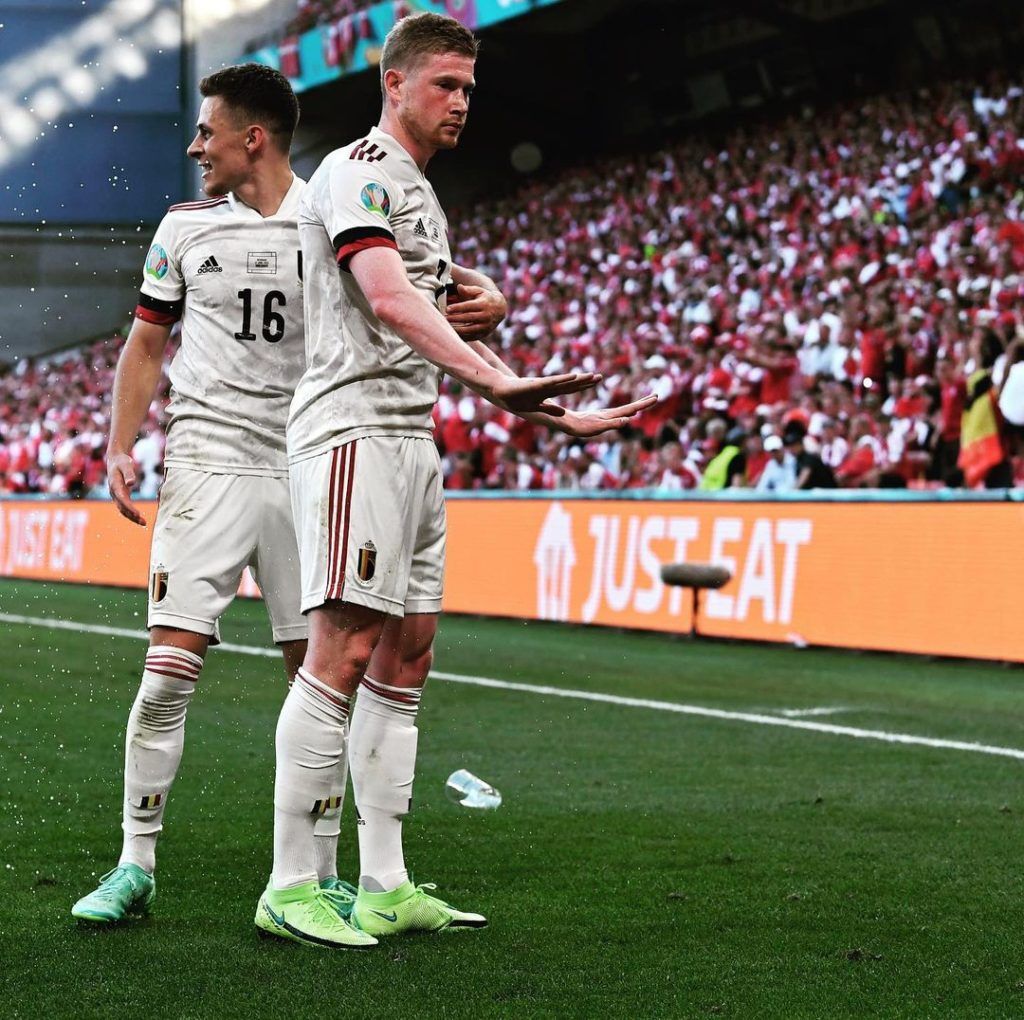 Safe to say that Kev is undoubtedly one of the most well-known Belgian players to ever grace the field. He's scored one goal this season but another on our grooming scorecard. He sports a quintessential faded undercut, pretty standard, and fuss-free look. He also connects the fade well with his beard.
Cristiano Ronaldo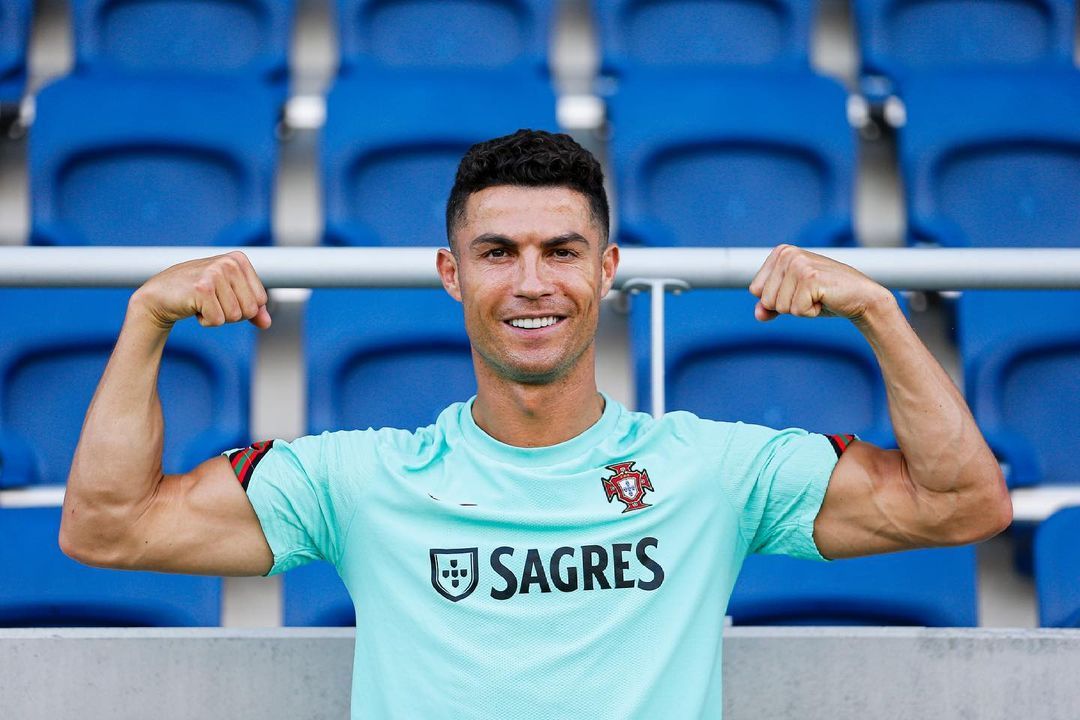 This list would have been incomplete without CR7. We'll admit, we're still not over the Coke stint he pulled off recently. When it comes to his grooming, Ronaldo has sported and aced every major hairstyling trend in the book. This year, he appears to be keeping it simple. A tight face and a short top.
Jordan Henderson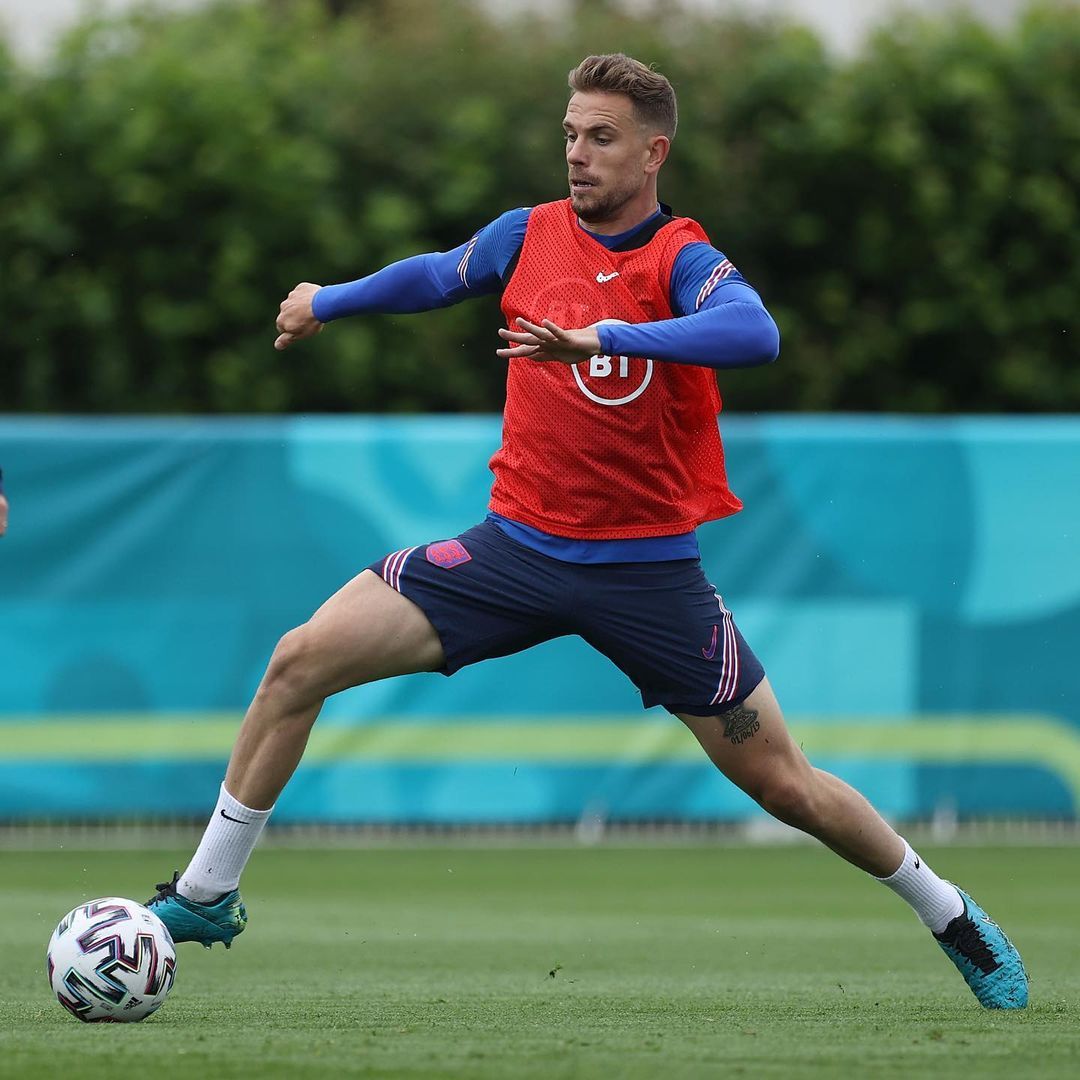 Best undercut of the Euro 2020 award goes to Jordan Henderson. We've seen plenty of undercuts in our days but Henderson's is simply pristine. The English midfielder isn't having the best season yet but he's certainly making a mark with his hairstyle. Let's give him a couple of extra points for that goatee, too.
Filip Holender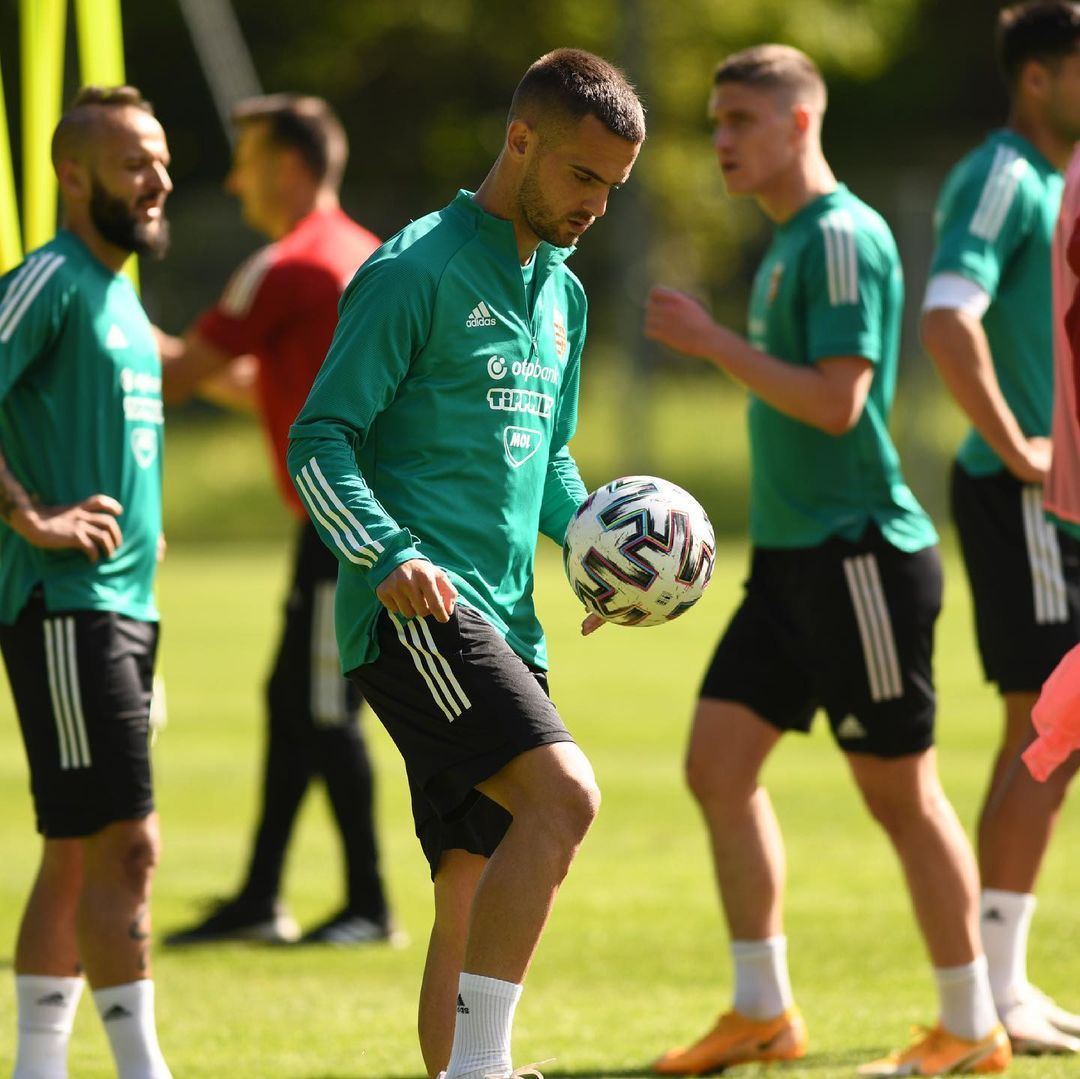 Holender may not be the most popular guy on-pitch, but we thought we'd give him a shout-out for his grooming game. I think it's the simplicity and low maintenance that makes him deserving of this spot. It's tidy; it isn't big on styling but does require regular trimmings. Some great buzz cut inspo right here.
Gareth Bale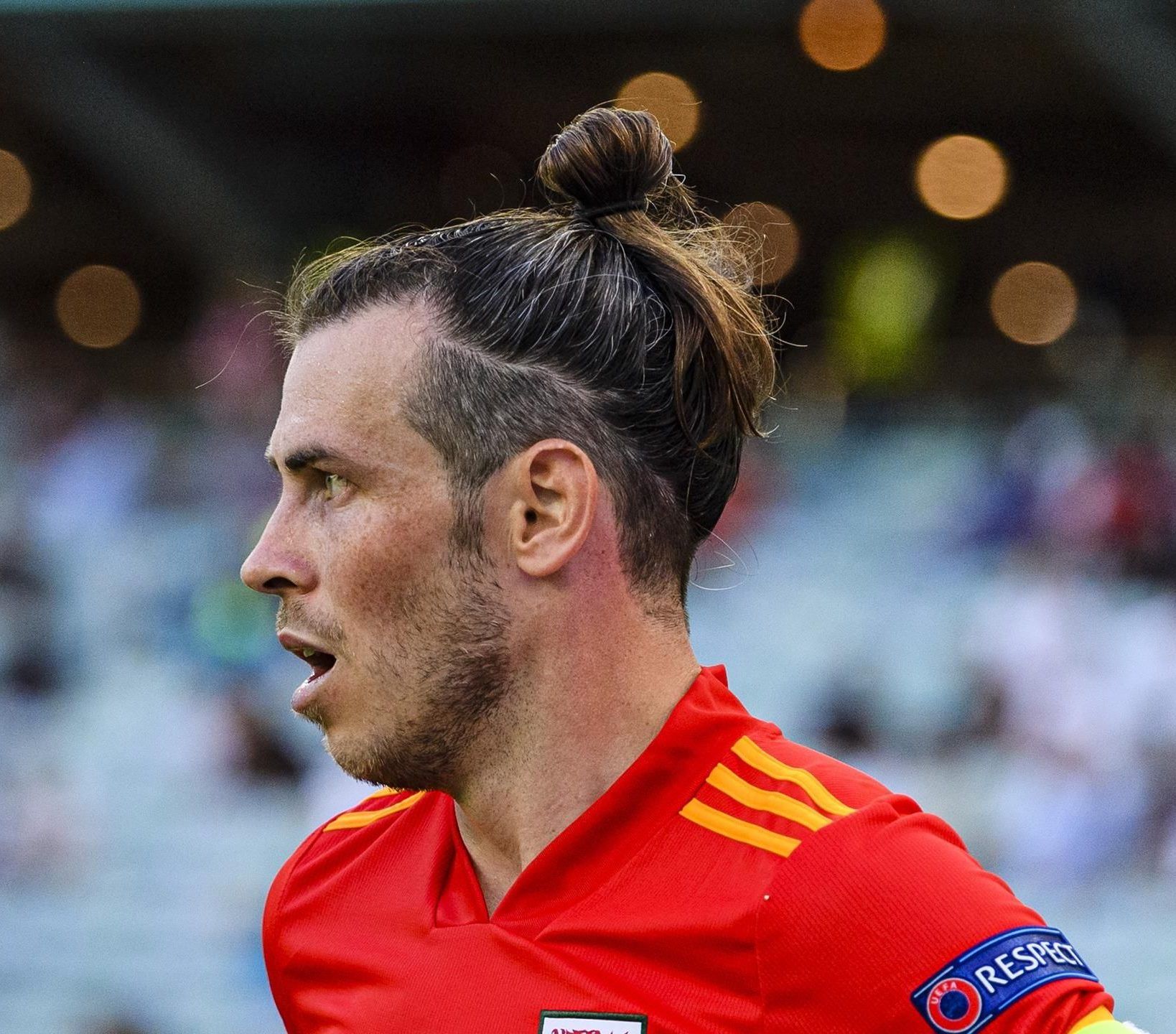 Bale's man bun has been a sensation for a very long time now, and we were to ever aim for this kind of a style, he's the guy we'd be looking up to. This year, there's a slight twist though. He's trimmed his sides, giving it the appearance of an undercut. Interesting touch indeed.
Robert Sánchez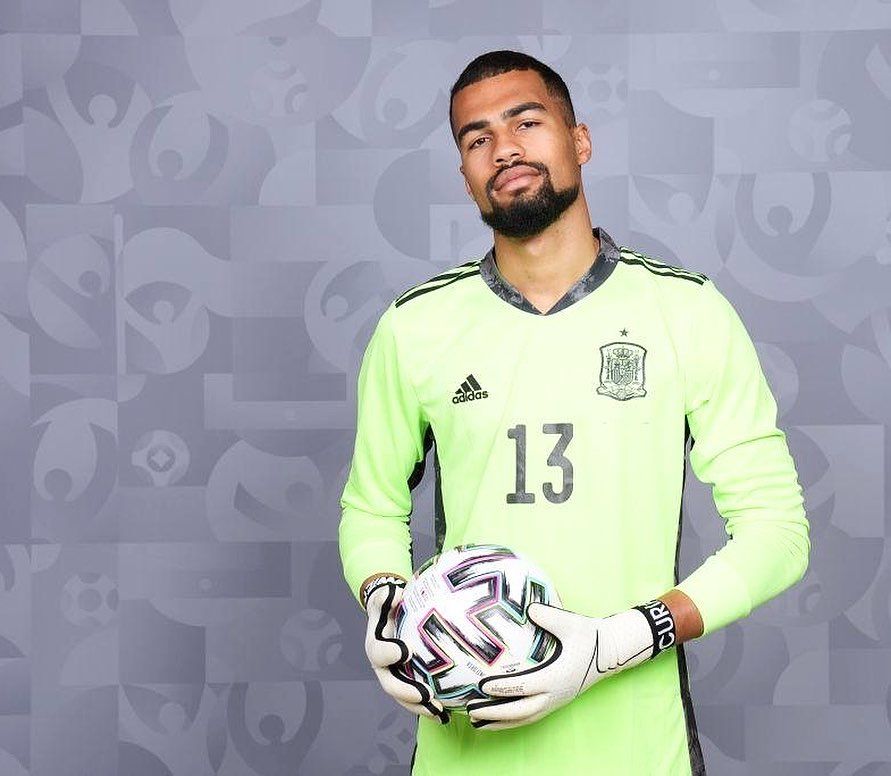 Spanish goalkeeper Sanchez is on this list for the beard-style he's sporting at the Euro 2020. Upon close inspection, you'll see that his beard is slightly pointed, giving it more structure and a definitive shape — the chin-stache goatee.
All images: Respective Instagram accounts
____________________________________________________________________________________________
The story first appeared on Lifestyle Asia India