Now you won't have to wait in long queues at the pharmacies or supermarkets.
Hand sanitisers have become a new global currency. Along with face masks and other items that offer defence against the coronavirus, a hand sanitiser has evolved into a crucial everyday necessity against a pandemic unseen.
Because hand sanitisers are so important, they become one of the main items susceptible to panic buying. While they have returned to supermarket shelves, just a month ago, these pocket warriors were a borderline myth as stockpilers went on a rampage to secure as many as they could. While many national measures are being taken to ensure these anti-viral gels are no longer scarce, there is no harm in learning how to make your own hand sanitisers. It's a useful skill to have, and right now, we all need as much security as we can get, even as we strive for normalcy in our daily lives. Plus, you're pretty much stuck at home in the age of social distancing, so this is a handy little craft to pick up.
Here are some tried-and-true ways you can make your own hand sanitiser.
What you need
Obviously, you're going to need alcohol. Above 60 percent alcohol, to be specific, and ideally isopropyl alcohol, ethanol, or rubbing alcohol sourced from your nearest pharmacy. Don't be an a**hole and stockpile, though. A bottle will last you a long way.
You're also going to need aloe vera gel and essential oil because no one wants cracked hands. If you have sensitive skin, you can either do without the essential oil or pick one that doesn't trigger the skin as much, like citrus.
Finally, have a small travel-sized tube or bottle to keep it all in.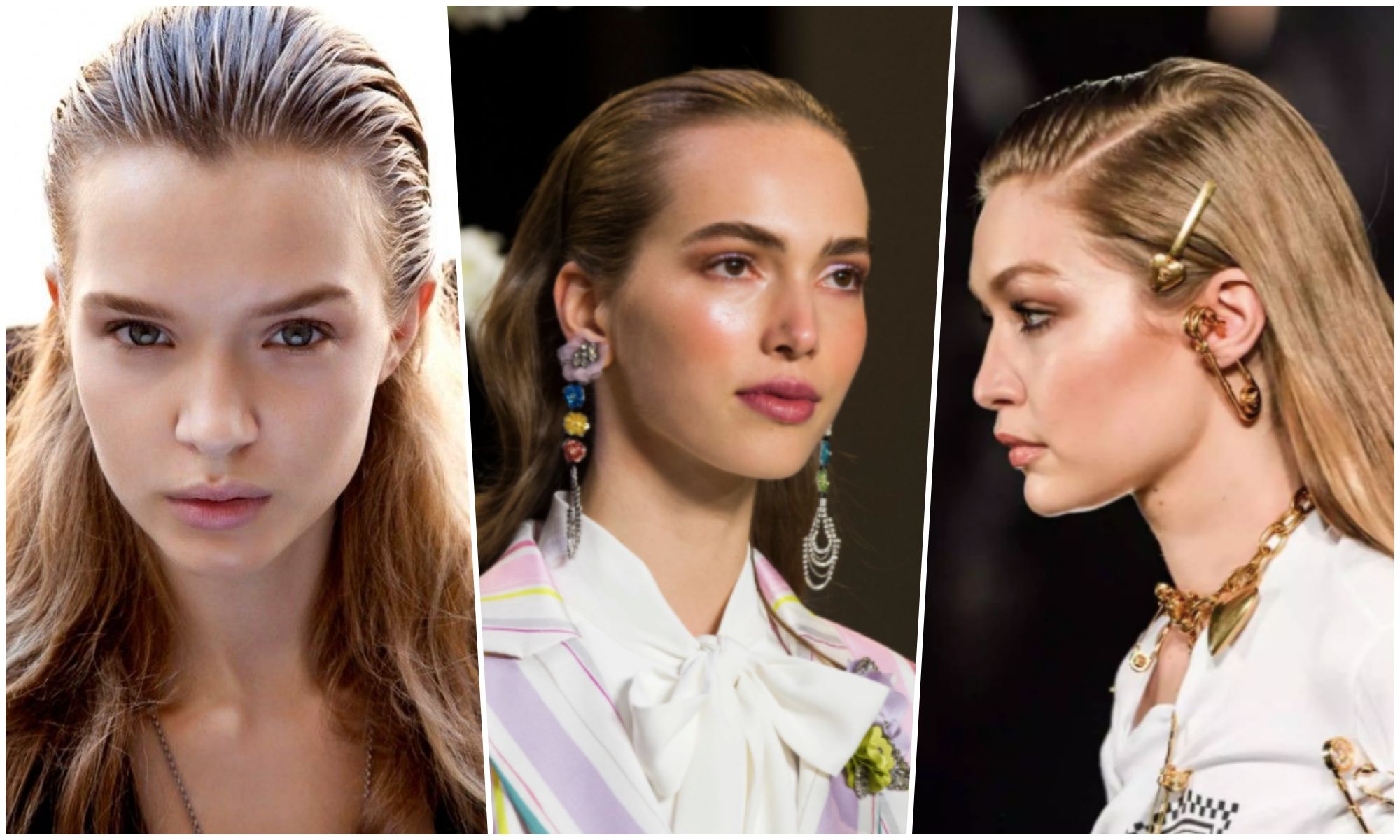 How to make it
It's pretty simple. You want to mix three parts of the alcohol to one part of the aloe vera in the bottle. Add some essential oils. Give the bottle a quick shake. The end.
Yes, it is that simple.
What if I prefer a hand sanitiser spray?
DIY hand sanitiser sprays are easy enough to make, though they can be more drying unless you have glycerin on hand, and let's be honest, that is not a common household ingredient.
Still, to make a batch, just mix 12 fl oz of the isopropyl or rubbing alcohol with one tablespoon of hydrogen peroxide (available as a disinfectant in a local pharmacy). Add 3 fl oz of distilled water. Shake and dispense into spray bottles. Have hand cream ready to moisturise after, unless you do have glycerin at home, to which just add two teaspoons to the mixture, and your hands will be more than happy.
Now you're armed with the ability to DIY hand sanitiser. Aside from remembering this crucial life skill, remember: stay safe, stay healthy, stay sane, and don't stockpile.
This article first appeared on Lifestyle Asia Singapore.