Apple cider vinegar is the new Holy Grail, if social media trends are to be believed. While ACV does have a bunch of benefits and can find a permanent place in a lot of homes, is it a worthwhile purchase? Welcome to the other side – the side effects of apple cider vinegar.
Like all things, too much of anything can be harmful and should be avoided. But is it just excess consumption that contributes to the side effects of apple cider vinegar, or are there other glaring factors as well? But before that, let's first understand what is this apple-based drink that's going viral lately? We find out all the answers here.
What is apple cider vinegar?
Even though apple cider vinegar has been around for years, but of late, it has been going viral. A wonder ingredient for skincare and weight management, apple cider vinegar is apple juice fermented with acetic acid bacteria and yeast.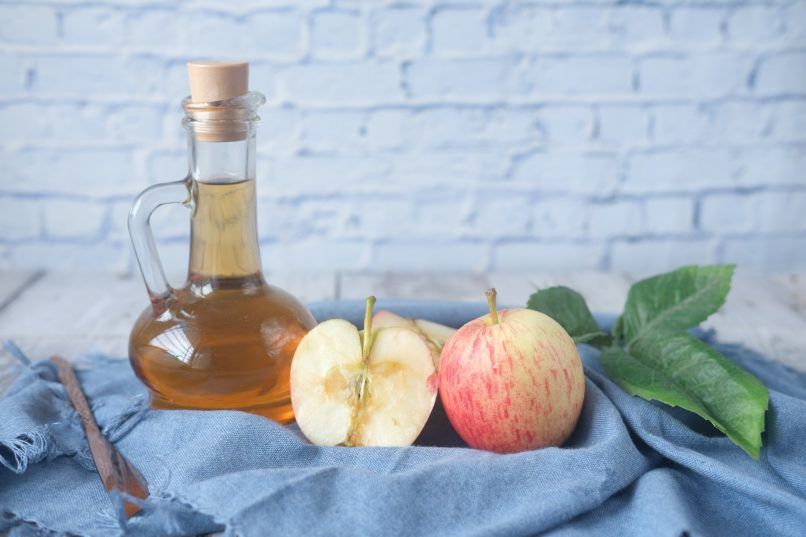 The yeast first converts the sugar content of the apples into alcohol. To this mixture, bacteria are added, which ferments the alcohol into acetic acid. This lends the strong acidic properties to ACV. This vinegar also contains water and other acids, vitamins, and minerals.
Side effects of apple cider vinegar
Stomach takes more time to empty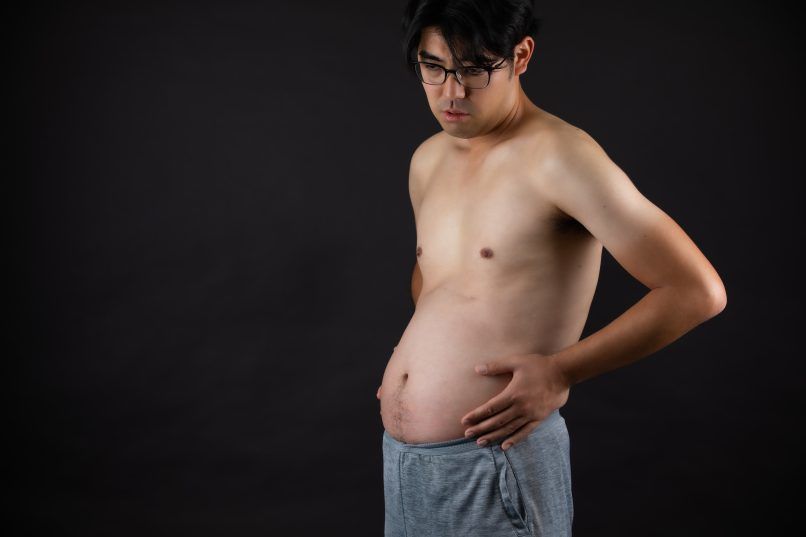 In a study, it was found that in people who drank 30 ml of ACV with water, food stayed for a significantly larger amount of time, as opposed to drinking plain water.
When food stays for longer time in the stomach, it slows down the rate at which the nutrients are absorbed into the bloodstream. This is bad news for people suffering from diabetes, as it may worsen the symptoms of gastroparesis. This is a condition where the nerves in the stomach do not work properly, so food stays in the stomach for too long and is not emptied at a normal rate.
Decay of tooth enamel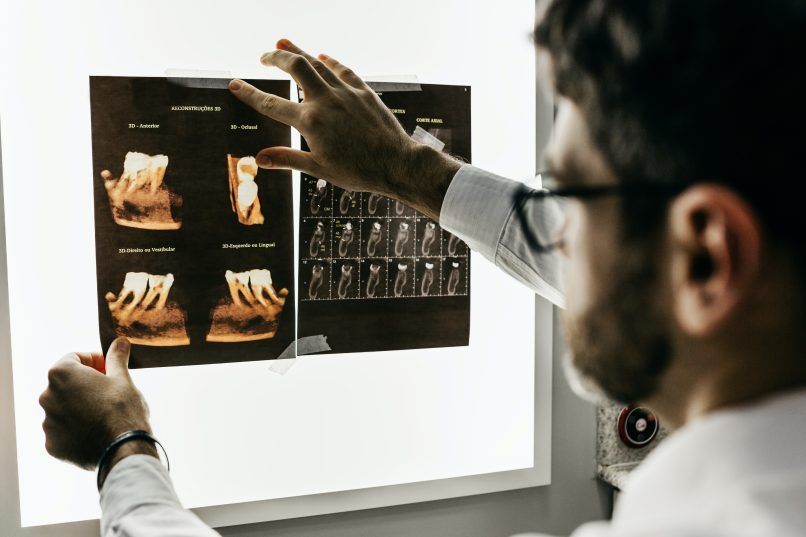 According to studies and reports, one of the worst side effects of apple cider vinegar is the damage it causes to the tooth enamel.
In a lab study conducted by removing the enamel from wisdom teeth and immersing in different vinegars with pH levels ranging from 2.7 to 3.95, it was found that it led to a 1–20% loss of minerals from the teeth after four hours.
Might lead to hypokalemia
According to reports, another side effect of apple cider vinegar is that excessive use might cause hypokalemia, which is basically lower levels of potassium in the body. ACV consumption might also lead to loss in mineral density, which makes bones brittle.
Might be the cause of throat burns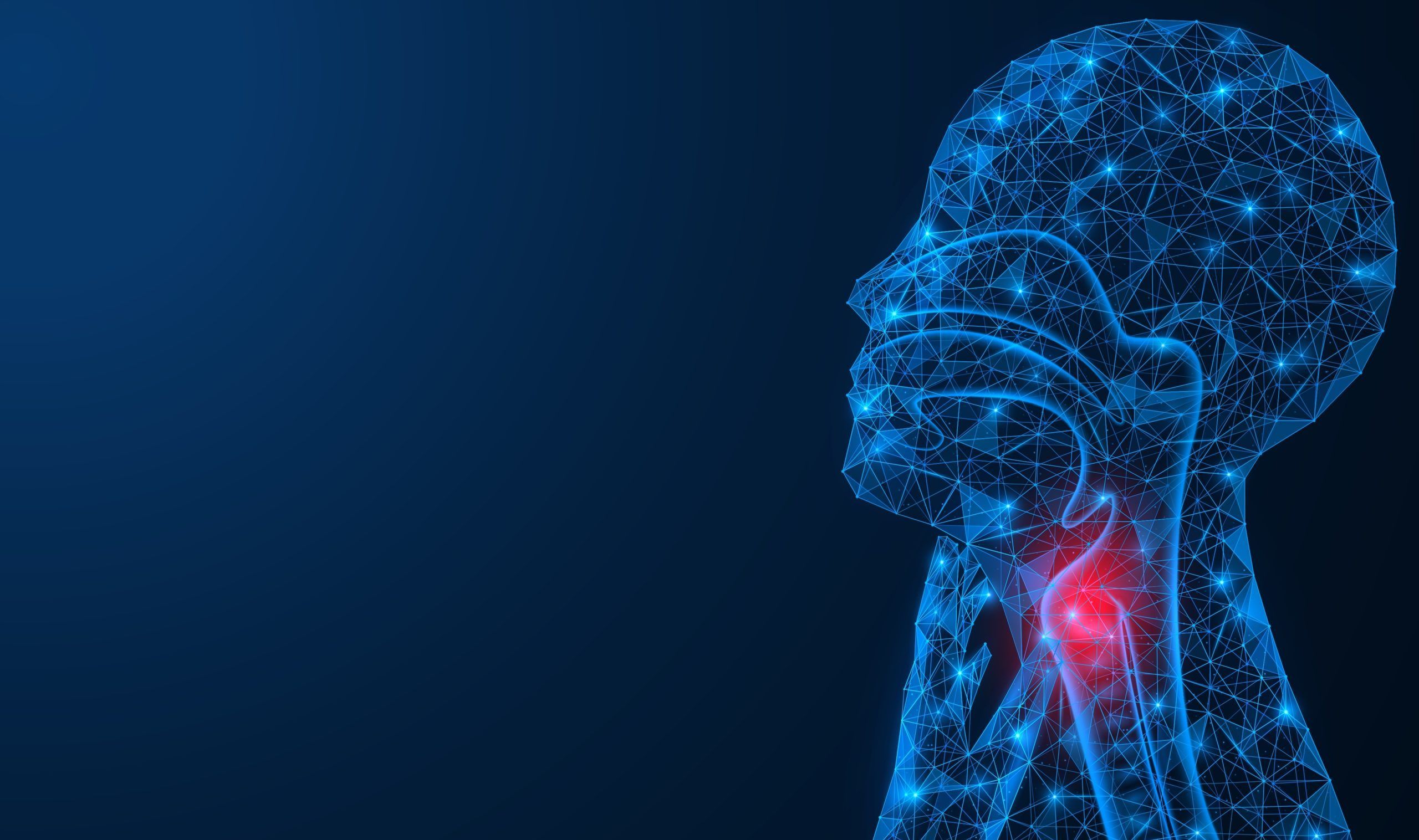 Studies about the side effects of apple cider vinegar show that the excess consumption overuse of apple cider vinegar can lead to throat irritation, caused by the acetic acid in the vinegar. In a study by the University of Arkansas, it was found that apple cider vinegar may also lead to esophageal injury.
May lead to low blood sugar levels
Another side effect of apple cider vinegar is that it may lower blood sugar levels. ACV is known to have vinegar antiglycemic effects. However, if you are taking it along with diabetes medications, it may cause your blood sugar levels to drop way too low. If not treated on time, it may lead you to collapse and even slip into a coma.
To sum up, apple cider vinegar has its own share of health benefits and it can be termed as a wonder ingredient. But like everything, it has its cons as well. So, make sure you are fit for ACV consumption, before you join the bandwagon.
Hero and Features Image: Courtesy Shutterstock