It's the holiday season and hopefully you have a little more time on your hands to spend at leisure. This month, Art & the city shows you how to have your art fill at these exhibitions in KL. These include a Chinese-style ink painting exhibition by Lao Tongli, photography exhibition of the Wisteria tree by Barry Ong, and a group exhibition called Jalan: Street Speak International 1.0 featuring Cecê Nobre, Donald Abraham, Faben, Fauzan Fuad, Orkibal, Koo Youenmo and Soni Irawan.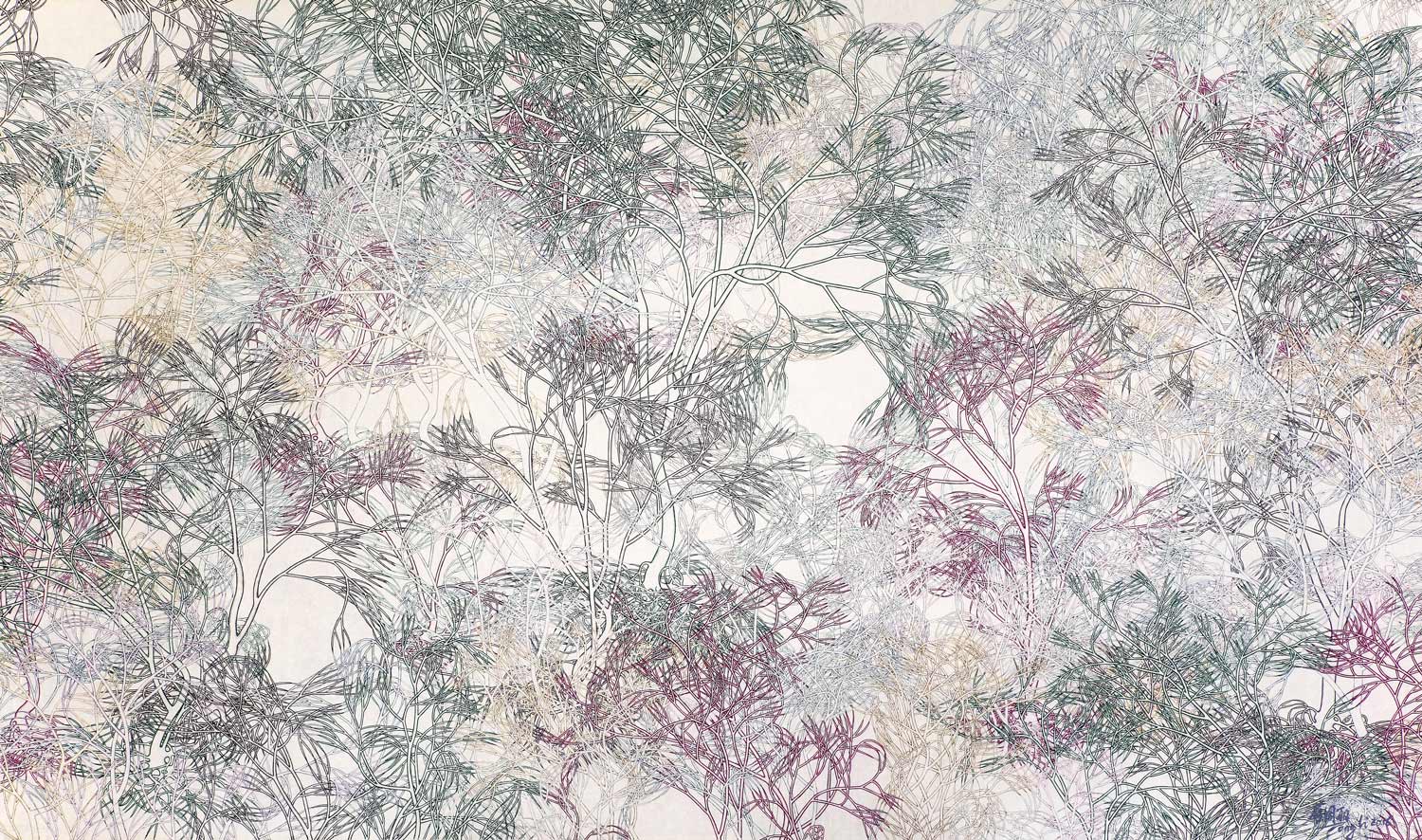 Under the Horizon by Lao Tongli
Artist Lao Tongli will be showing seven ink and mineral colour on silk pieces which he created over the last two years. Delicate silhouettes and forms of lean swaying trees are skilfully rendered in vibrant colours and in the style of traditional Chinese ink painting. The artist finds similarities between the formation of trees with the growth of blood vessels, and views the fusion of the intricate tendrils of the vegetation and blood vessels as creating a "field of life."
This exhibition will run from 10 – 24 December 2016 at Richard Koh Fine Art from 10am – 7pm, Tuesdays to Saturdays.
Richard Koh Fine Art, 299 Jalan Maarof, Bukit Bandaraya, Bangsar, 59100 Kuala Lumpur, Malaysia, +60 3 2095 3300, rkfineart.com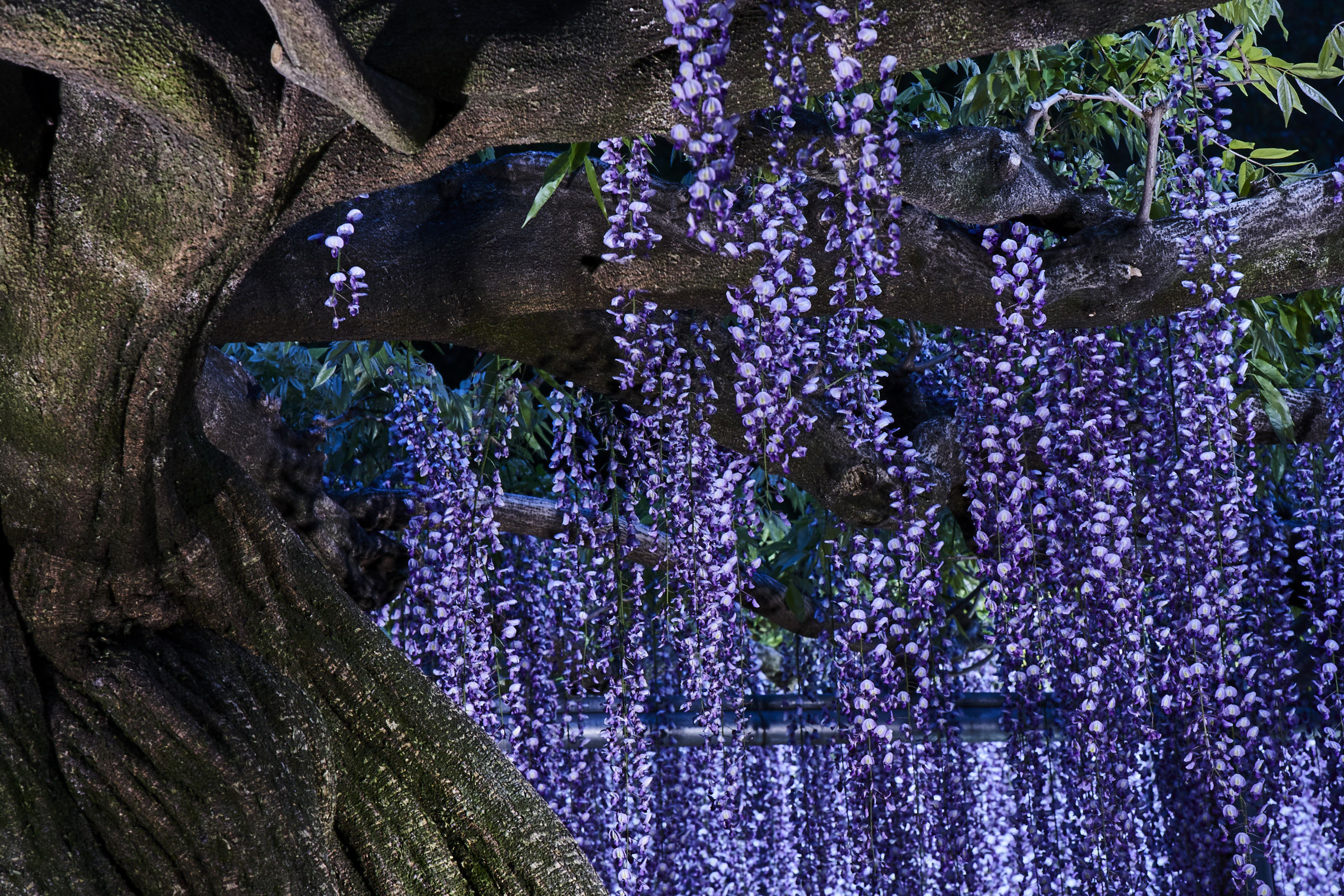 Wisteria — Showers of Spring by Barry Ong
For Barry Ong, photography is his way of expressing his connection with people, places, nature and the environment. This second personal exhibition is a gift for friends who share good tidings to admire the beauty of the Wisteria flowers. Peaceful and breathtaking, the photos of the Wisteria trees and flowers serve as a reminder of the passage of time and how its beauty can be enhanced if carefully nurtured.
This exhibition has begun and will run until 31 December 2016. Viewing times are 1-6pm daily, except on public holidays when the gallery will be closed.
The Refinery, G-3A, Ground Floor d6, 801, Jalan Sentul, 51000 Kuala Lumpur, +60 12 205 0716, facebook.com/d7refinery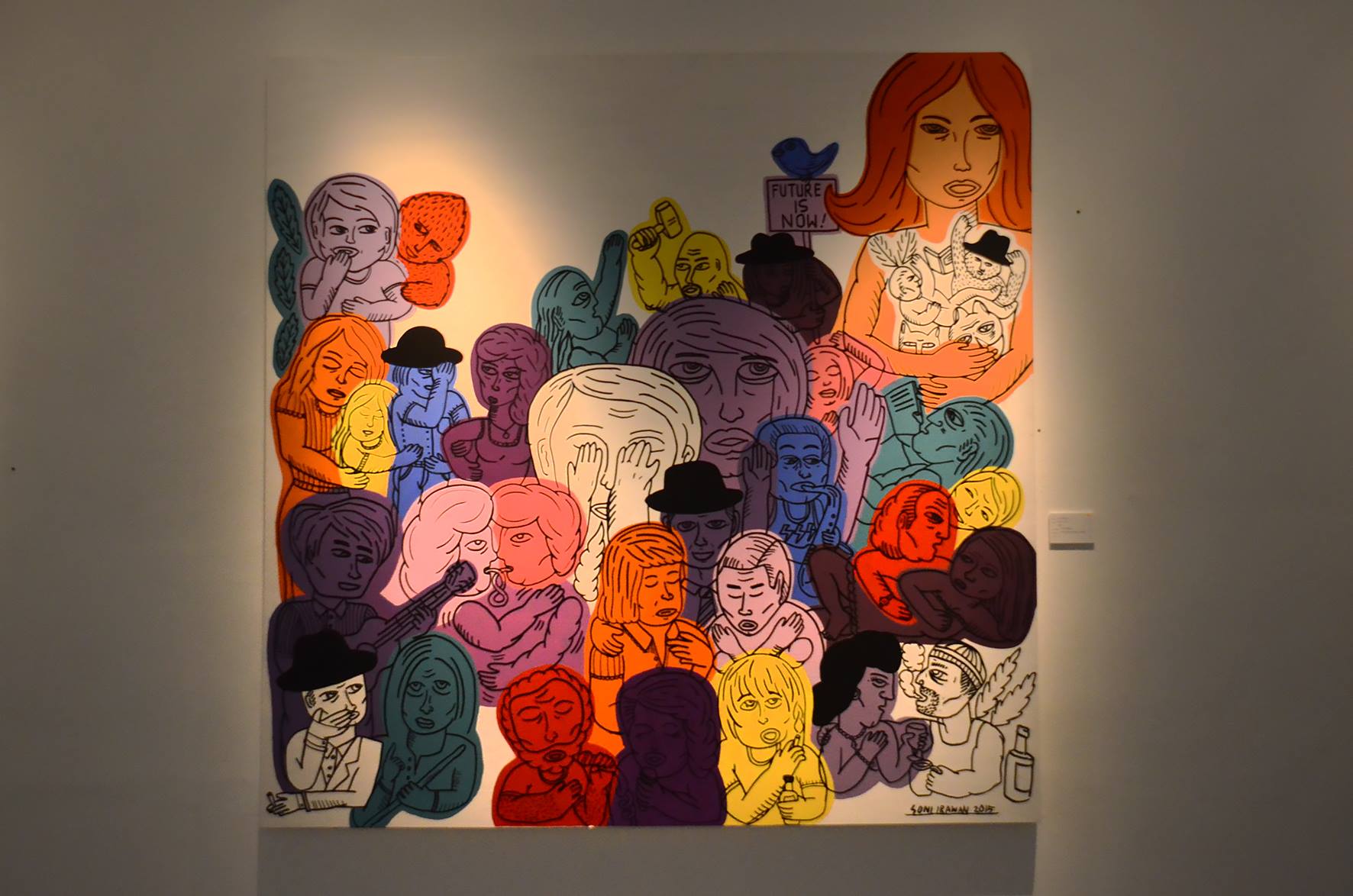 Jalan: Street Speak International 1.0 by Vallette Gallery
Organised by Vallette Gallery, seven major street artists from Brazil, France, Indonesia, Korea and Malaysia will be showcasing their works in this special international street art exhibition. The artists include Cecê Nobre (Brazil), Faben (France), Soni Irawan (Indonesia), Koo Youenmo (Korea) and Malaysian artists Donald Abraham, Fauzan Fuad and Orkibal. On the opening night, Faben honoured the event with a live street artwork on one of the walls of No Black Tie in Changkat.
The exhibition is currently ongoing and will run until 29 December 2016 at Vallette Gallery.
Vallette Gallery, 22, Jalan Bruas, Damansara Heights, Kuala Lumpur, Malaysia, +60 19 301 2569, facebook.com/Vallette-Gallery-510681609034976/