Calling all would-be streetwear enthusiasts: are you tired of how drab your place looks? Here are some styling tips on how you can give your home a hypebeast makeover.
We know how bored you must be sitting at home, but in hindsight, congratulations on sticking to it thus far. Given that the Movement Control Order (MCO) has been increased by another two weeks, it's time to think outside of the box. Sure, sticking to your workout routines and daily home-cooked meals must be nice, but it's time for a change of scenery.
No, we don't mean going outside. Instead, you can now give your home a hypebeast makeover. This is also the best time to do so as we're sure your sneakers are kept clean seeing as you don't have to wear them out anytime soon. Instead, you can now show it off as well as your other streetwear essentials for when people do come over.
Sneaker storage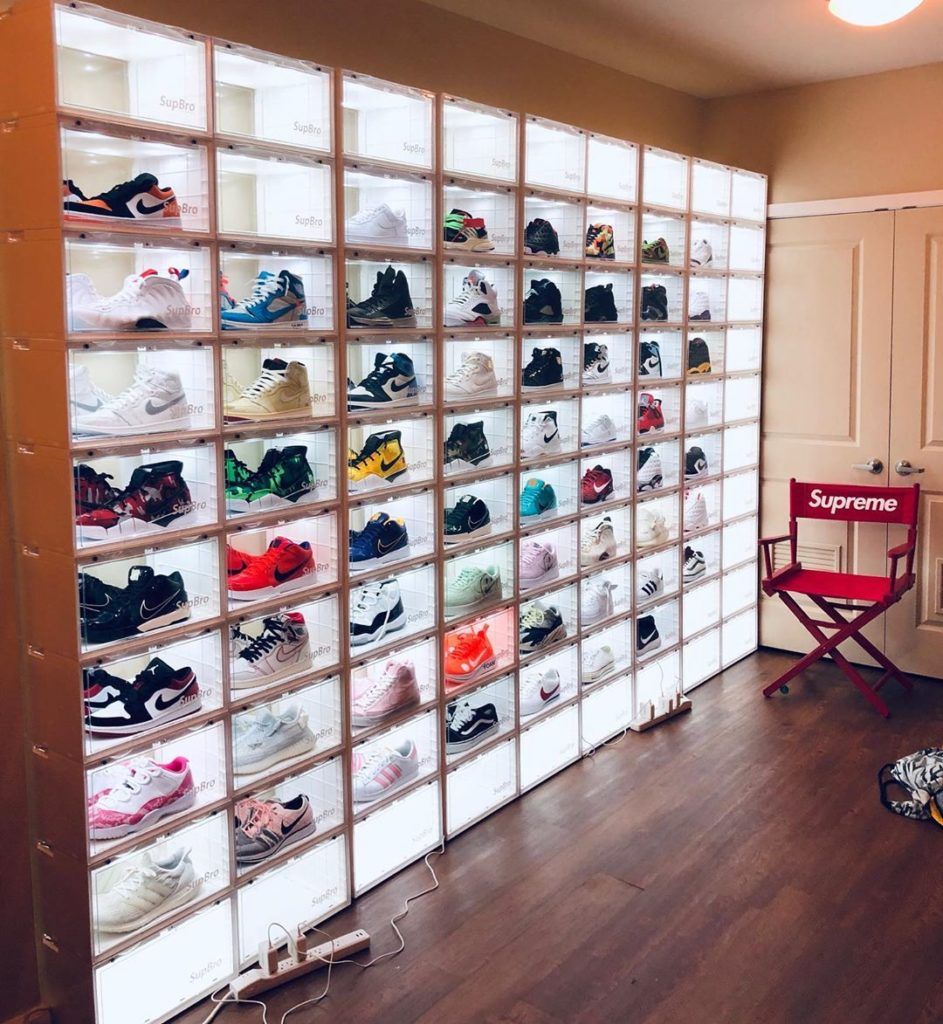 Seeing as you can't flex with the latest sneakers, here's how you can properly store them while still looking fly. Sneaker shelves are one of the more popular ways to go about it as it doesn't require any boxes. There are also plenty of different shelves you can erect to keep your sneakers. You can find many different shelves on IKEA itself, but the most popular choice to date would be its all-white, minimalist shelves, allowing the sneakers to pop from the first glance.
You can also opt for sneaker boxes to keep your kick fresh and fresh. It's a fuss-free and practical way of storing sneakers given its modular design. This makes it easy to move it around as you please to change up its look whenever you feel like it. SupBro is a popular choice amongst sneakerheads thanks to its clean and aesthetically pleasing design to the sneaker boxes. The brand also sells cleaning kits and sneaker wipes so you can keep your kicks clean all day, every day.
Accessories galore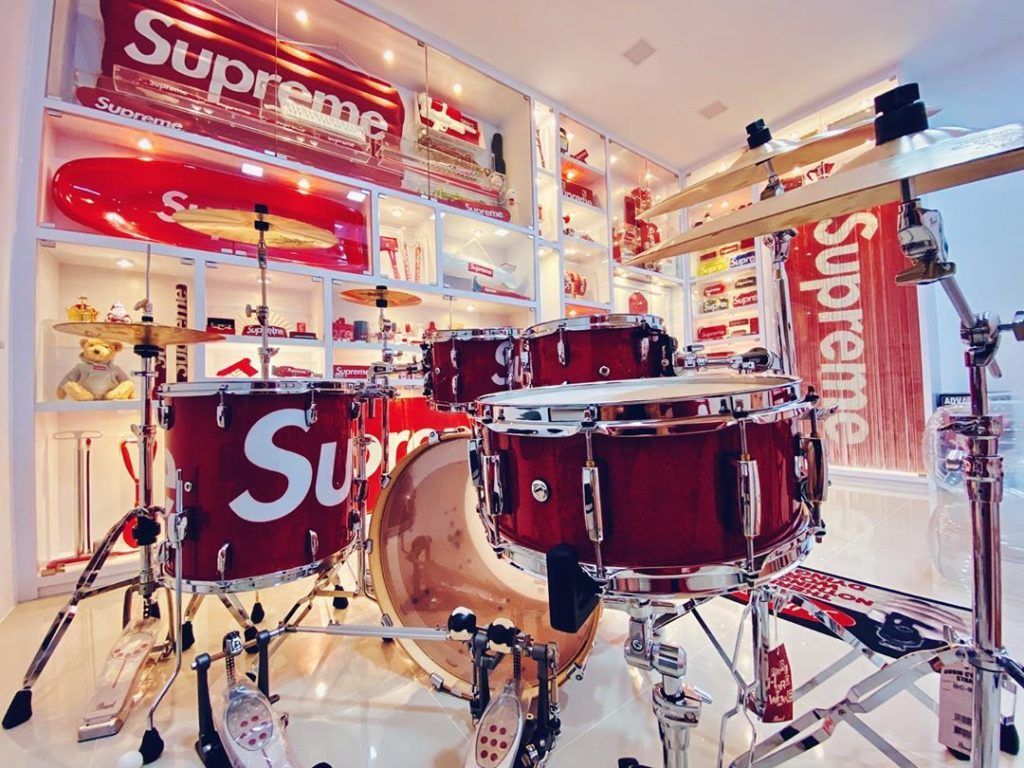 Being part of the sneakerhead and streetwear culture, you'll come to realise that it's more about art and aesthetics than anything else. Sure, the clothes and shoes are what draws the attention but it's the accessories that matter more. Supreme is one of the biggest names when you talk about streetwear accessories.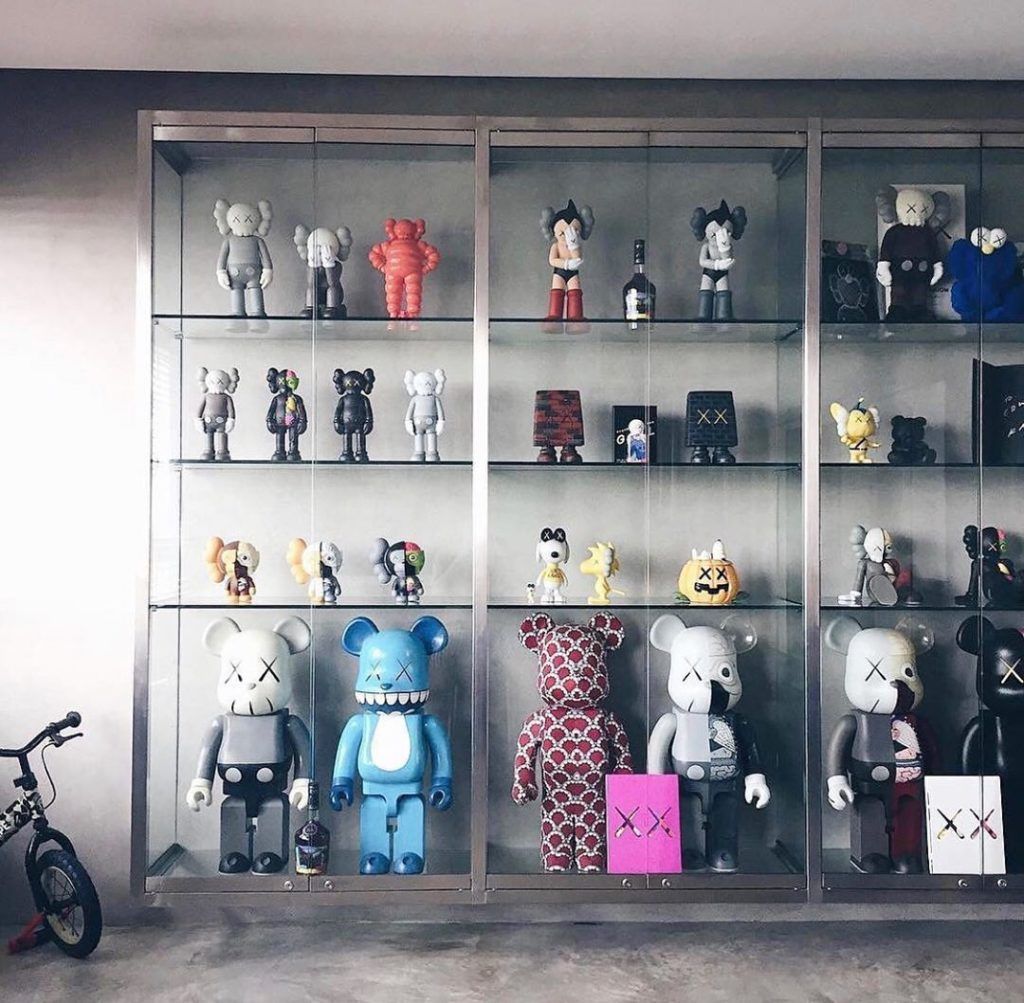 This ranges from actual bricks to mopeds, pinball machines, baseball bats, fire extinguishers, and more. Aside from Supreme, another iconic streetwear accessory would be Bearbricks. However, it is the collaboration pieces that are highly sought after like its Bape collections.
Art, but make it street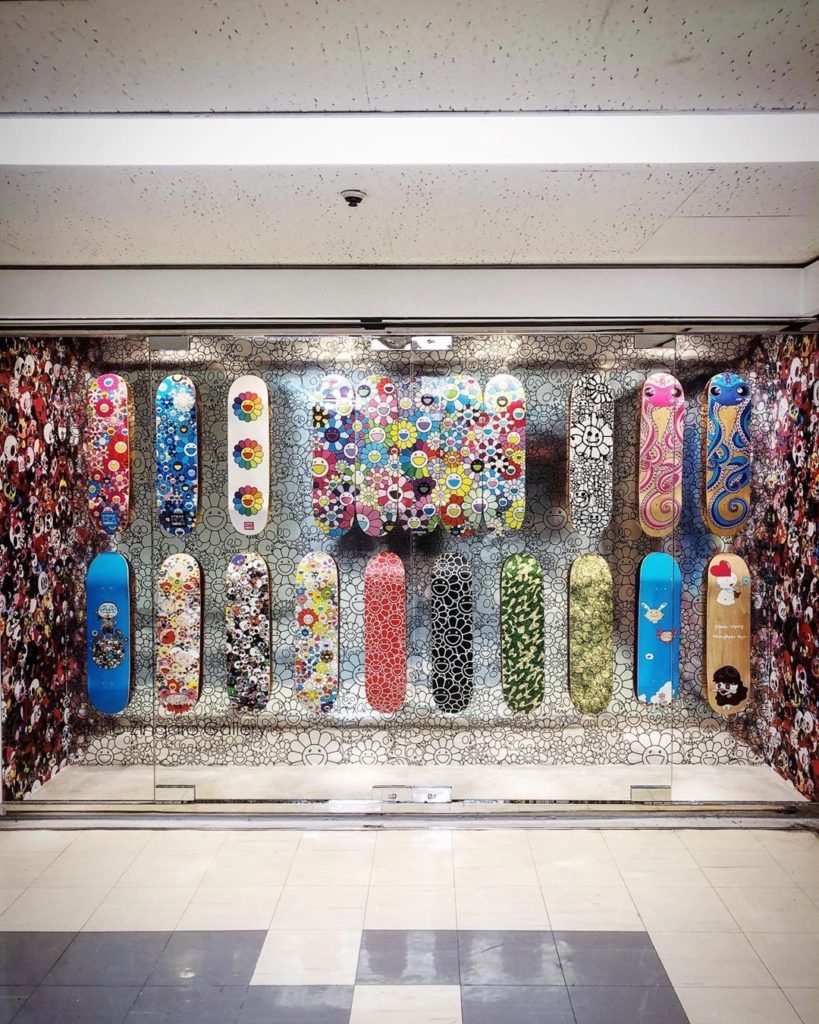 Art always had a place in streetwear culture. The likes of Takashi Murakami, Hajime Sorayama, and KAWS are just some of the more reputable names in the industry who have had their hands in various streetwear collaborations and such. With that said, it's only right to have some artwork around your home because it adds another layer of depth and character.