It's no competition which industry is faring the worst during this COVID-19 pandemic. The only thing we can do is to help with whatever means we can. In this case, by purchasing an art piece to support local artists.
Industries all around the world are facing a serious decline, no thanks to the current ongoing pandemic. To make things worse, the World Health Organisation (WHO) recently made a claim that it may take up to five years to get the Coronavirus under control. One niche industry that's facing a big problem with no real available help from the government is the local independent art industry. To help with the cause, Hatch Art Project will be helping its base of artists to sell their works without taking any cut from its sales.
For the uninitiated, Hatch Art Project is an art gallery based in Singapore that creates platforms for Southeast Asian artists, many of whom happens to be Malaysians. The gallery has consolidated an e-catalogue of new and old artworks from its previous artist collaborators that interested patrons can view from, aptly named #SOSyoungartist. All artists will be contributing an artwork at an accessible price of US$500 (approx. RM2,100).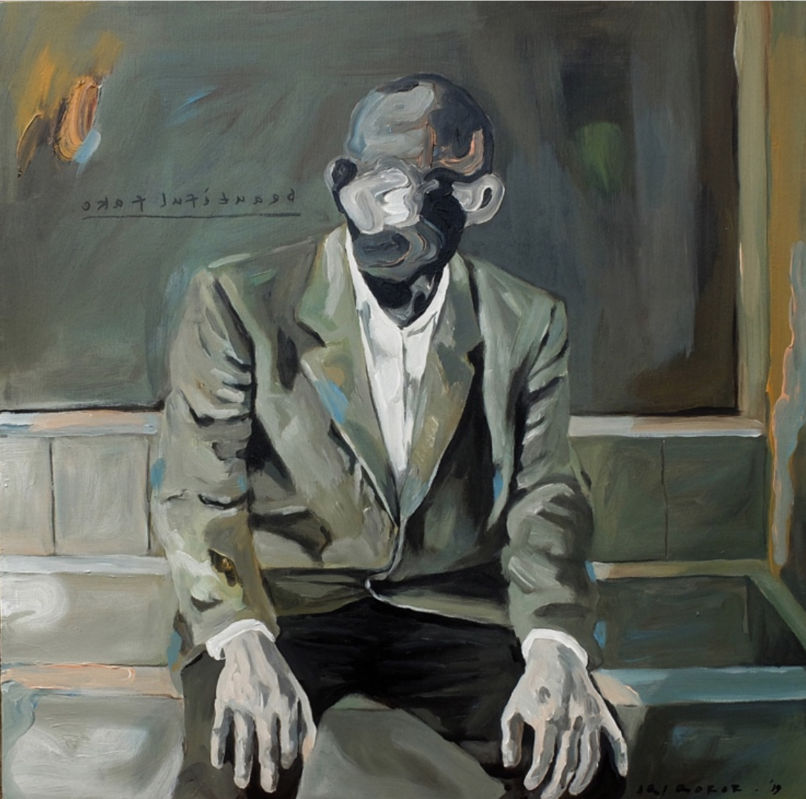 Here's the good part — the gallery will absolve any fees involved in facilitating the distribution and won't be taking any cut from these sales. This is done as a form of goodwill and support to the artists, to ensure that they're still able to make a living during these unprecedented times.
Among the artists that will be part of #SOSyoungartist include Tawan Wattuya, Aditya Chandra H., NPAAW, Abshar Plastiza, Iqi Qoror, Elia Nurvista, Iabadiou Piko, Jazel Kristin, Urich Lau, Tristan Lim, Nguyen Quoc Dung, Nguyen Van Du, Tuan Mami, Izat Arif, Ngoc Nau, Gunwoo Shin, Tan Siao Xuan, Thong Yoong Onn, and Exonemo.
The Malaysian artists that are part of this project are Izat Arif, Tan Siao Xuan, and Thong Yong Onn.
Interested to get a piece of local art for your home or workplace? Browse the e-catalogue here.