Singing is therapeutic. It doesn't matter if you're good at it, nothing beats belting out the words to a heartbreaking song when you're knee-deep in a breakup or repeatedly singing "Bohemian Rhapsody" while in the shower. But if you're looking for a group therapy session — singing with your friends — then these karaoke spots in KL are made for you.
Unlike your car or your shower, karaoke joints can offer you more in terms of singing devices, a comfortable space, sound-proofed walls, and the best part — food and drinks. Singing is a tough job, and you're going to need the fuel for it. And for those who enjoy having some beer with their karaoke session, it always acts as liquid courage to continue singing at a higher pitch.
Plus, a karaoke session with friends always guarantee a good time. Everyone lets loose, sometimes picking the silliest songs — Baby Shark — just for laughs. You might even discover a new bond with a friend when you both duet over an obscure song that you thought no one else knew. Whatever your song preferences are, always remember the ultimate unspoken rule for karaoke: never hog the microphone for more than two songs. It's only polite. (Featured image: Pexels)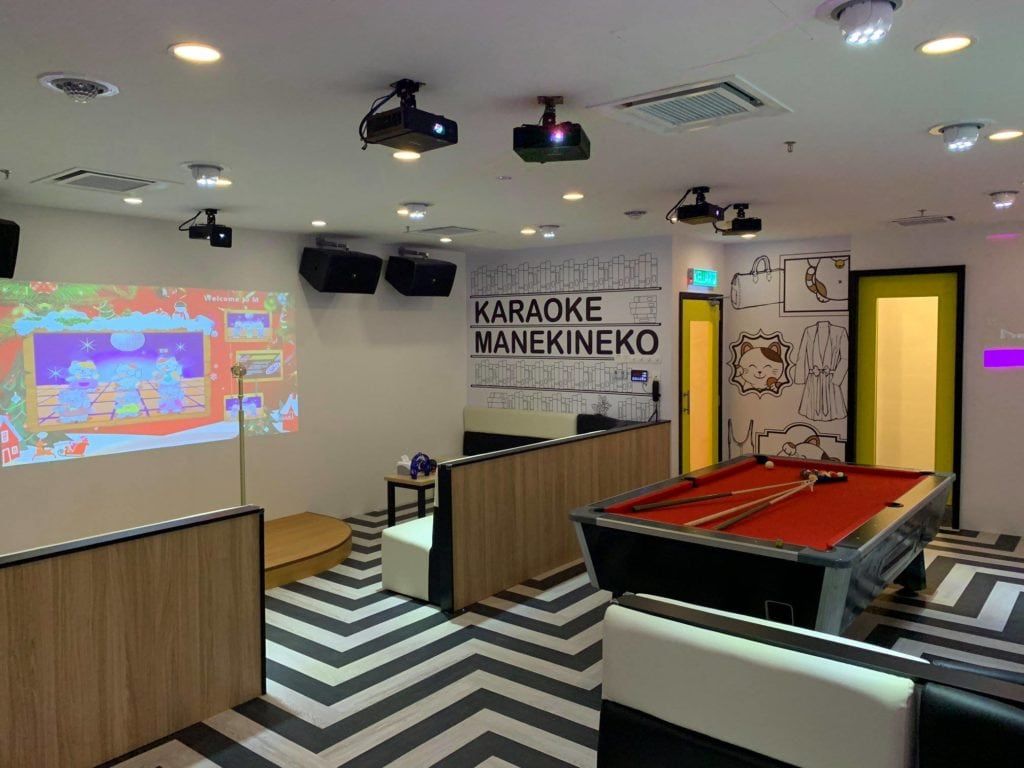 With its bright and ultra kawaii interior, Karaoke Manekineko stands out from a lot of the karaoke joints that we know and frequent. It also happens to be Japan's largest karaoke chain, and if the Japanese are anything to go by, you will be singing praises about this joint.
The entire place has been designed to look like a cartoonish interior of a Japanese house, with over 30 rooms and two VIP rooms that can fit up to 30 people. This VIP room also has a pool table and a mini stage with a gold microphone stand for extra pizzazz. As for the music library, you can expect over 180,000 songs and counting in English, Mandarin, Cantonese, Hokkien, Malay, Japanese, Korean, and more.
Rates: Begins at RM10 to RM35 per pax.
(Picture: Facebook/ Karaoke Manekineko Malaysia)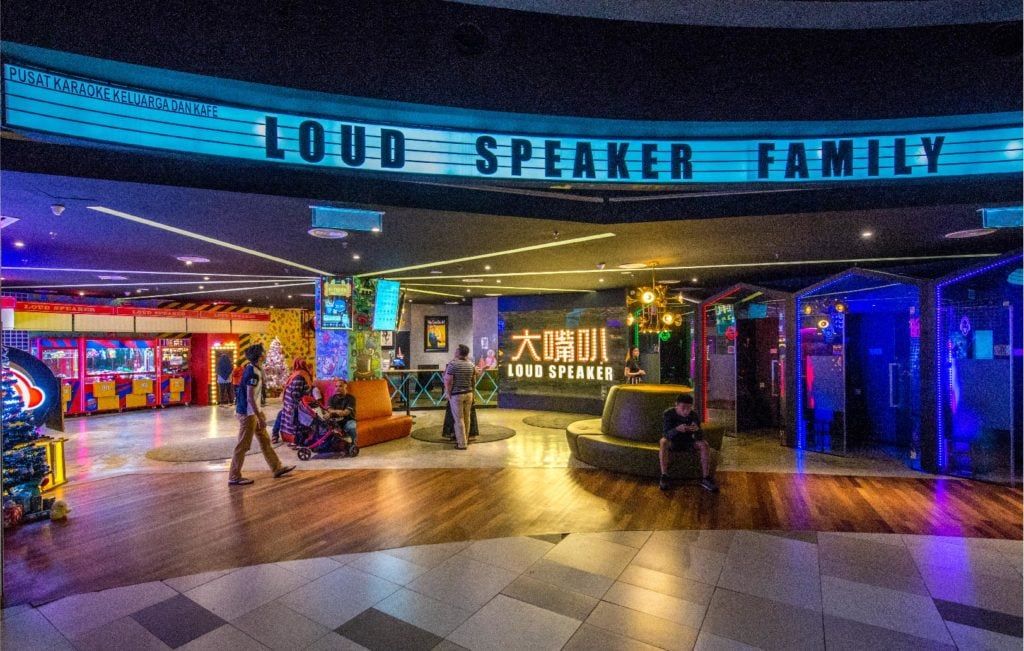 One of the known karaoke chains in Malaysia, most people will already be familiar with Loud Speaker. The outlets are large, the song selection more than decent, and the karaoke system easy to navigate. After all, there's nothing more annoying than taking half an hour to figure out how to select a song to sing. If you're a karaoke fiend, be sure to sign up as a member to get better deals and rates.
Rates: Begins at RM7 to RM35 per pax.
(Picture: MyTOWN KL)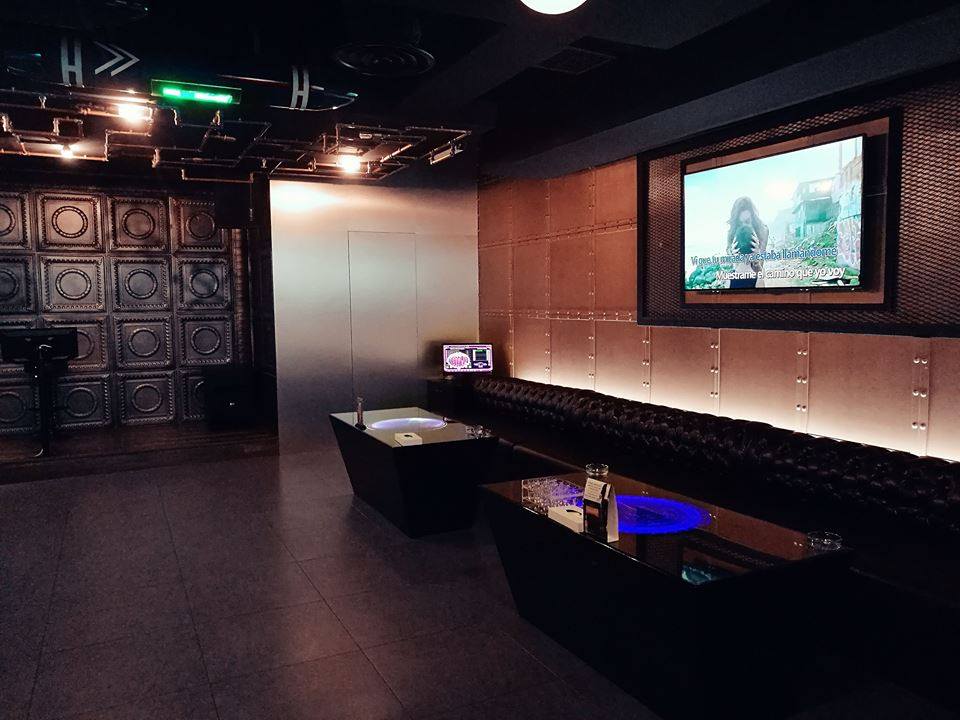 While most karaoke rooms tend to look pretty similar, Opus KTV Bangsar ups the game with themed rooms that you won't be able to find elsewhere. Our favourite is this vault-themed, steampunk room. The rooms are large — the smallest one fits 10 people, while the large platinum room fits up to 20 people. There's a selection of over 3,000 songs in English, Malay, and Mandarin ranging from the latest hits to oldies that most should be familiar with.
Rates: Starts from RM212 to RM817 per room.
(Picture: Facebook/ Opus KTV Bangsar)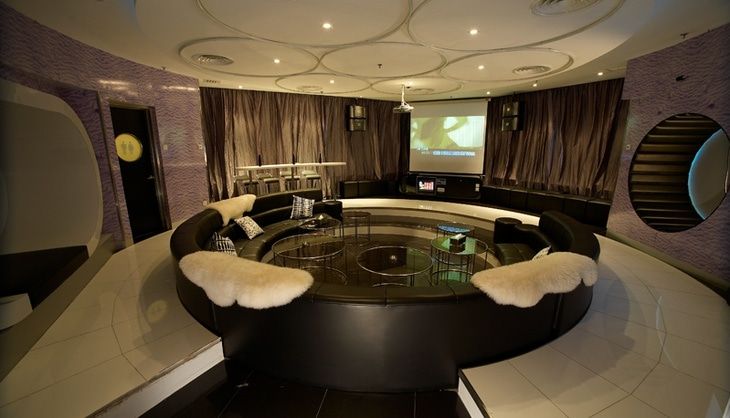 Red Box has been around for so long that KLites automatically think of this joint first, when someone suggests going for karaoke. While there are several tiers of Red Box brands (including Green Box), the one you should head to for the best service and songs is Red Box Plus. For now, there's only one Red Box Plus outlet, and it is located in Pavilion KL.
There's a huge binder of songs (90,000 and counting) of the latest mainstream music. Accompanying that is high-resolution, high-definition music videos of said music. Another plus point is the extensive alcohol list that goes beyond beer. You're going to have a ball of a time singing here.
Rates: Starts from RM30++ to RM85++
(Picture: Red Box Plus)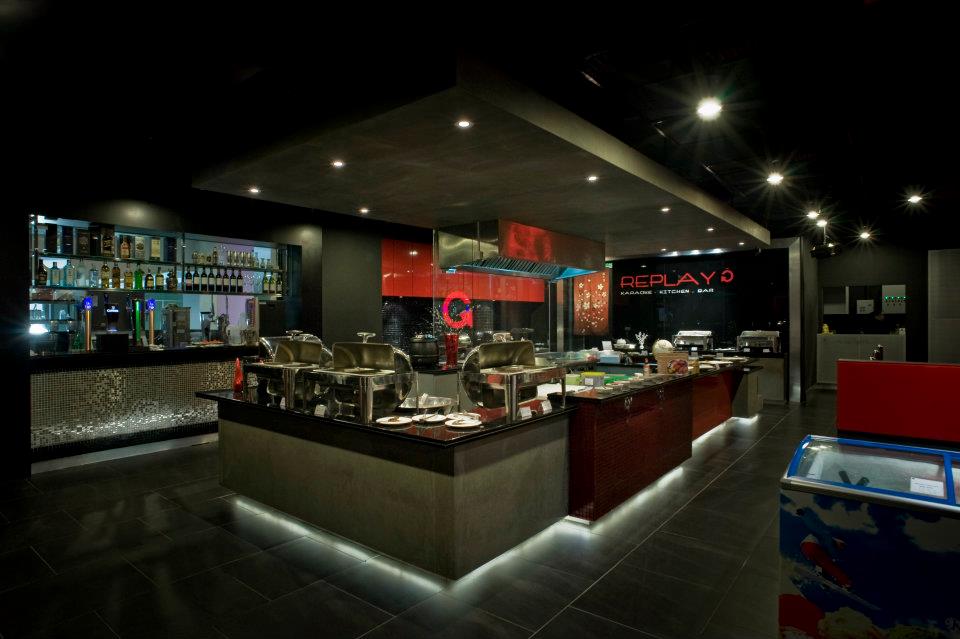 Want more than just the mainstream tunes of Taylor Swift and Ariana Grande? Then hit up Replay, where the song selection spans EDM, indie tunes, and some old classics. But as far as karaoke joints come and go, Replay satisfies most needs with a decent room, drinks, and food selection. Also, they open until much later than most other karaoke lounges: 3 AM.
Rates: Begins at RM16 per room.
(Picture: Replay)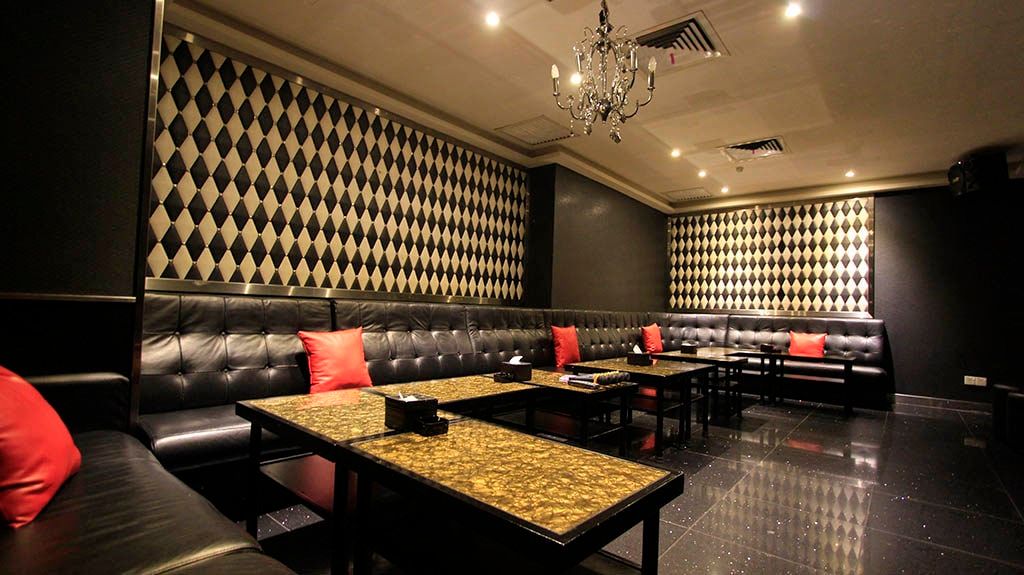 For the ultimate karaoke experience, CEO Neway is the best place to head to based on reviews. The song selection is vast, the sound system impeccable, and the menu better than most other karaoke joints. If you get the bigger rooms, there's even an en-suite bathroom so you don't have to leave the party while it's in full swing.
Rates: Between RM16++ and RM78++
(Picture: CEO Neway)