Netflix interactive movies are making their way into our hearts, slowly but surely.
You're either on Netflix or streaming TV series and movies one way or another. More often than not, it's the former. Netflix pulls us in with its seemingly endless supply of movies, TV series, documentaries, and everything else in-between. But what has been the turning point for the streaming platform giant is its Netflix Original movies and series.
Of course, not all are great. For every amazing Netflix Original show, you will find an equally bad one; and that's how it's supposed to be because taste is after all, subjective.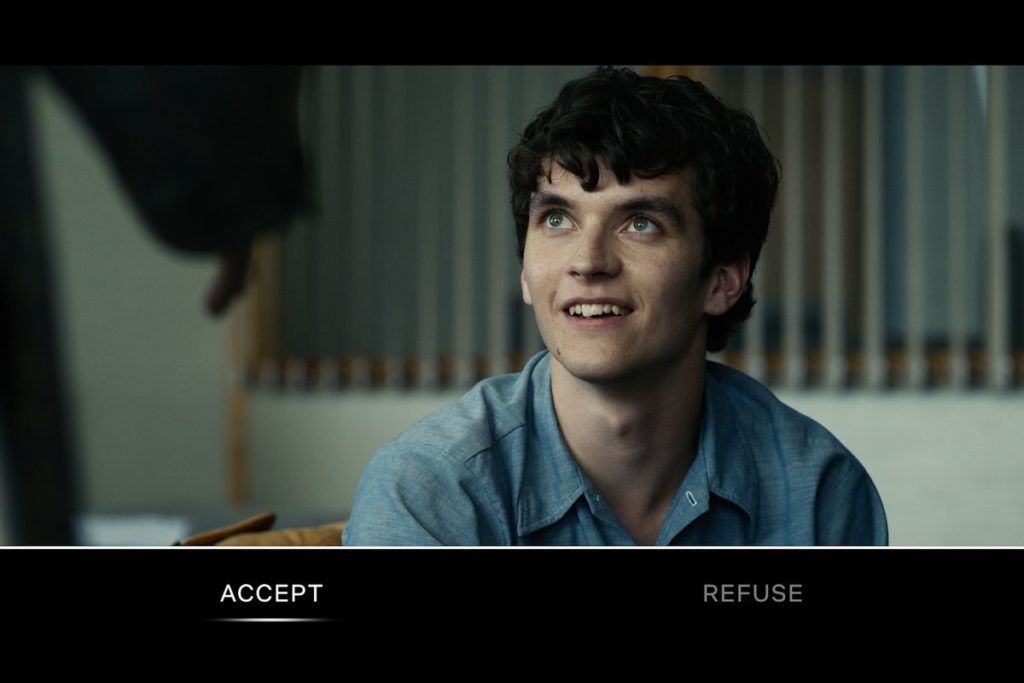 But a shining beacon for its original programming is interactive movies. Fans of the cult-favourite Black Mirror will remember its movie spin-off, Bandersnatch. The "choose-your-own-adventure" concept made its way onto the movie, giving viewers the choice of how you want it to play out. This occurs throughout the movie with various cutscenes along the way.
As this came out at the tail-end of 2018, there has been nothing else since then when it came to interactive movies. However, 2020 became the year for some much-needed goodness (lord knows we all need it) First off was 'Carmen Sandiego: To Steal or Not to Steal', an animated interactive short film that is a modern-day adaptation of a popular fictional character known for its educational TV series and video game.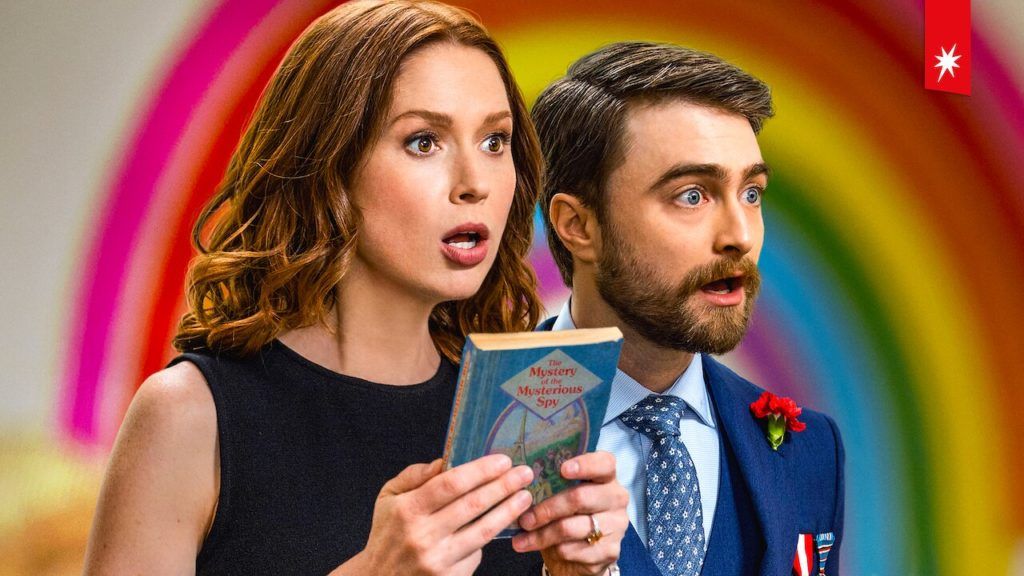 Next up was 'Unbreakable Kimmy Schmidt: Kimmy vs. the Reverend', a spin-off of the popular Netflix Original series of the same name. This interactive movie gave you control over Kimmy's decisions, ranging from what to do with her time, whether to wait for an Uber and much more. This gave viewers the chance to plan their own story, but you can only go so far, much like 'Black Mirror: Bandersnatch'.
What separates both movies is that the ending of 'Unbreakable Kimmy Schmidt: Kimmy vs. the Reverend' is revealed at the very beginning. You just get to plot the course of the movie that drives it to that ending. While it isn't as extensive as Bandersnatch, it is a step in the right direction that interactive movies are the way to go moving forward.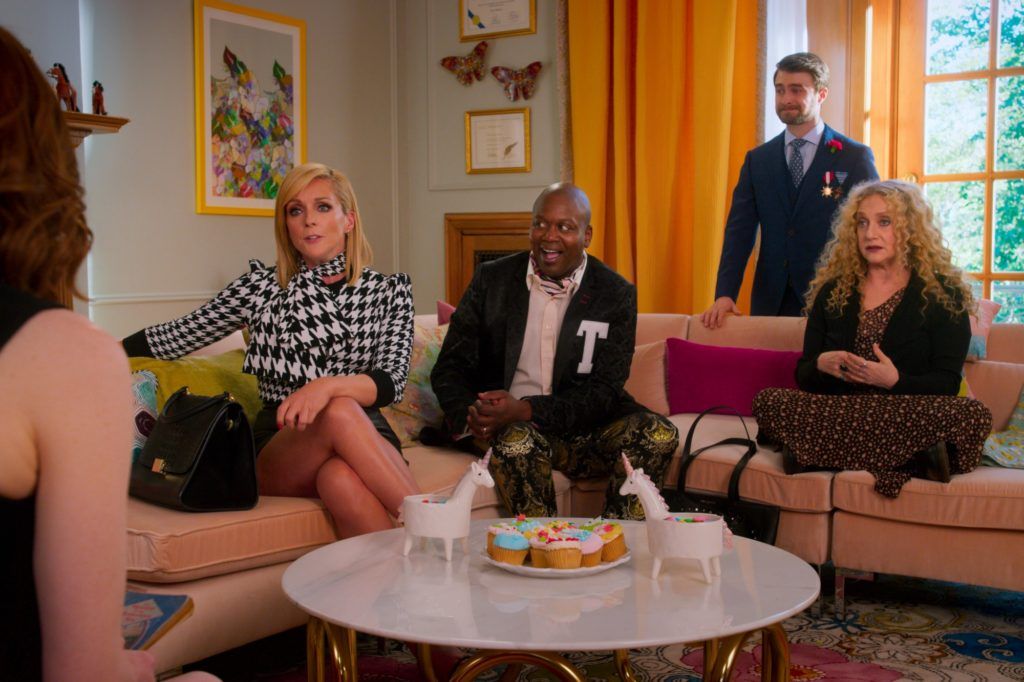 For one, it offers viewers a different concept from the traditional model. Instead, we are given the chance to "direct" — so to speak — how the movie will unfold. This is very much reminiscent of the now-defunct TellTale Games with its titles mainly focusing on "tell-your-own-adventure" video games. This led to many popular mainstream titles like 'The Walking Dead' and 'Game of Thrones' to name a few.
What interactive movies also offer to Netflix is greater variety than what's readily available. Given that content across the platform is based by region, this means you may not see the same shows as opposed to those in America or Europe. With interactive movies now seemingly on the rise, it'll add greater depth to what Netflix already offers, thus creating its genre for the future.
All images courtesy of Netflix.