Your one-way ticket to the iconic Marvel blockbusters and Disney favourites are about to come true.
You read right. The Walt Disney Company has just announced that the highly anticipated streaming service, Disney+ Hotstar will be launching on the 1st June 2021. Your favourite iconic movies from Disney, Pixar, Marvel, Star Wars, National Geographic, and homegrown local movies will be available for you with a single click. Not only is this great to hear for families and their kids to enjoy, but adults are going to be obsessed with what the streaming service can offer.
The breakdown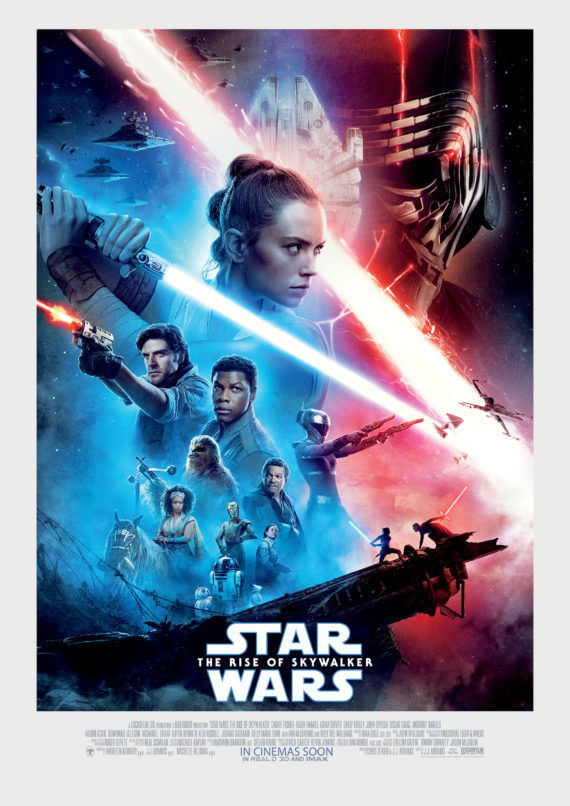 You can subscribe directly to Disney+ Hotstar for RM54.90 for three months, or through special packages with Astro for access to an extensive collection of movies – so keep a lookout for that. Each registered account is able to support two concurrent streams and will be available to stream directly on the website, the Disney+ Hotstar app on both Android and iOs devices, or with Astro.
What you'll be enjoying from this streaming service are the most-anticipated Disney+ originals such as The Mandalorian, Marvel Studios: Wandavision, The Falcon and The Winter Soldier and Loki. Don't worry, you can even watch the Marvel Universe (from Avengers: Endgame, Avengers: Infinity War and Black Panther) and the Star Wars movies on repeat through Disney+ Hotstar too. Not forgetting, the simple joy of revisiting the favourites like the live-action remakes from The Lion King, Mulan, Aladdin, along with Disney's Frozen 1 and 2, Moana and Big Hero 6, as well as Award-winning Disney and Pixar's, Soul. Pixar's heartwarming films such as Toy Story 4, Coco, The Incredibles 2, Finding Dory and so much more will be making their way to put joy to your week.
Not only that, Disney+ Hotstar will be home to some of Malaysia's blockbuster movies, which will skip theatres and launched straight on the streaming service, such as the latest J2: J Retribusi, starring Zul Ariffin, the late Ashraf Sinclair and Amelia Henderson. If you're into zombies with jam-packed action, then you're definitely going to enjoy Zombitopia starring Shaheizy Sam, Bront Palarae and Sharifah Amani. If you're missing your favourite movie throwbacks, you can revisit your go-to Malaysian films from KL Special Force, Ejen Ali: The Movie, Upin & Ipin: Keris Siamang Tunggal, Evolusi KL Drift, Gol & Gincu 1 & 2, and many more.
Everything sounds exciting, doesn't it? Get ready to mark your calendars because June 1st is going to be a thrilling day for Disney fans.
Hero & Featured image credit: The Walt Disney Company