Even though it was pouring rain in Kuala Lumpur, activities were still running at HP Spectre-cular Night. As soon as the clock struck seven, star-studded guests started coming through the doors of Tamarind Hill and laughter and chatter was soon heard across the restaurant.
This event was held in conjunction with the launch of HP Spectre's latest addition, the HP Spectre 13. Friends of HP and Lifestyle Asia had gathered to celebrate the big launch on this special night. Emcee, entrepreneur, and Miss World Malaysia 2012 – Yvonne Lee guided us through the night and dinner as the host for the evening with her light humour and warm personality.
Over 30 guests arrived and then it was time for dinner. A special five course of Thai-Burmise inspired cuisine is catered for the guests and each dish was a delightful one. Starting with a platter of appetisers then onto refreshing Yam Talay. Before the main course of six different tasting dishes were served, we were treated with tangy salmon and green mango ginger soup. Dessert was none other than a Thai classic: mango sticky rice.
While the five course meal by Tamarind Hill and companion were indeed the joyous part of HP Spectre-cular Night, the highlight was the lucky draw. Guests were encouraged to join the lucky draw to stand a chance to win the star of the night: HP Spectre 13 that is worth RM5,899. Just by uploading a photo of the laptop on their Instagram account, and they are in the game. Jake (@jsmowson) did just that and he walked away with the prize. The lucky one of the night!
It was indeed a Spectre-cular night. Don't believe us? Scroll through the gallery.
(Images by NZP.)
1
The table setting for the night at Tamarind Hill.
2
HP Spectre 13 on display for guests to experience.
3
4
5
6
Cai Pei Xuan, Debbie Goh, Trisha K.
7
Debbie Goh trying out the new HP Spectre 13.
8
Wong Yuen Lai, Kym Lim and Lisa Lee dressed to the nines for the occasion
9
Andre Amir and Anding Indrawani Zaini.
10
Andy Lim, Yvonne Lee, Jazel Lim and Dennis Yin
11
12
Thanuja, Hannah Tan and Mark Odea
13
Andre Amir, Clemence Tang, Adeline Tsen and Nana Nana Al Haleq sneaking in a selfie during the event
14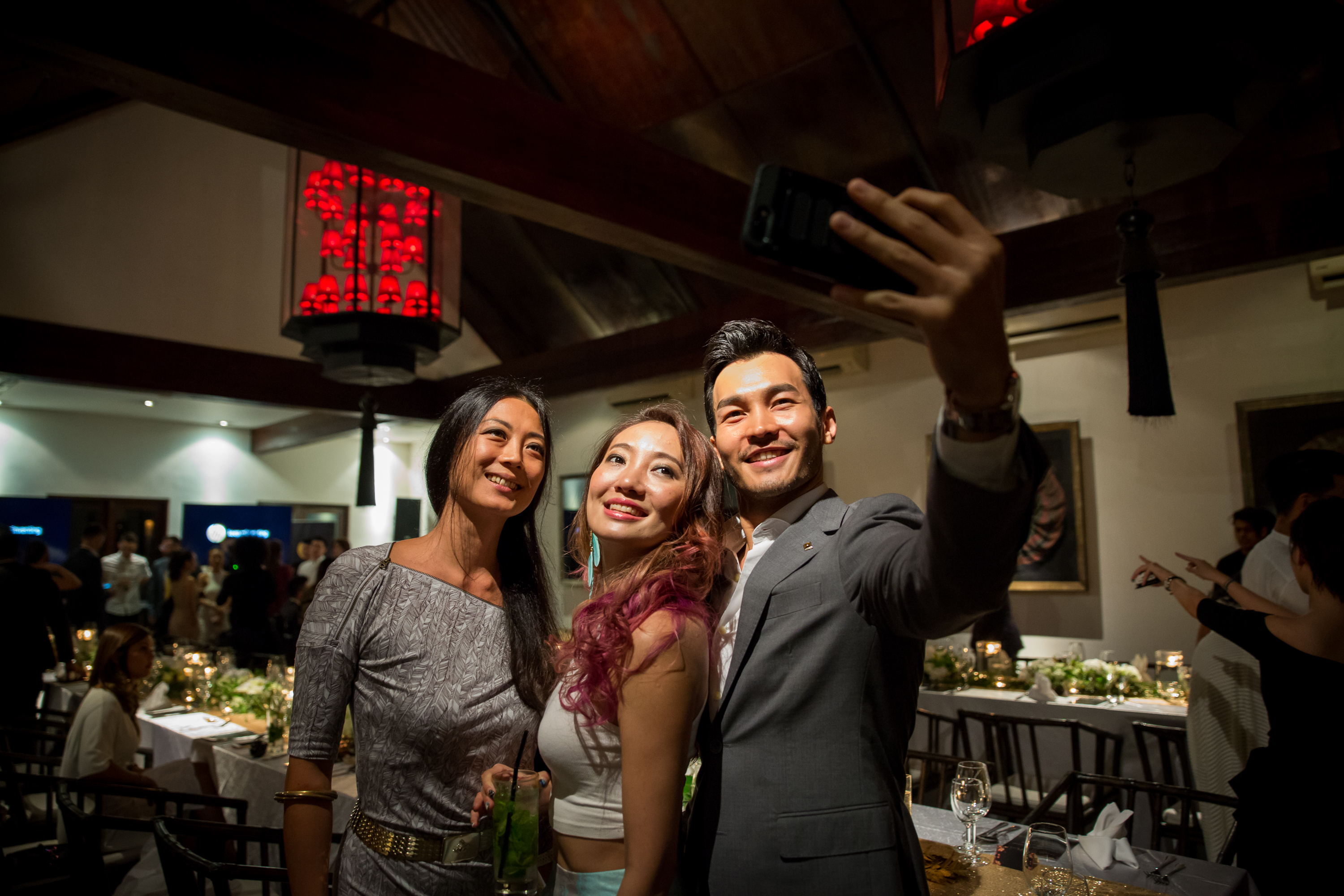 15
Tiffany Choong of Bulanlifestyle, Chelsia Ng and John Tan.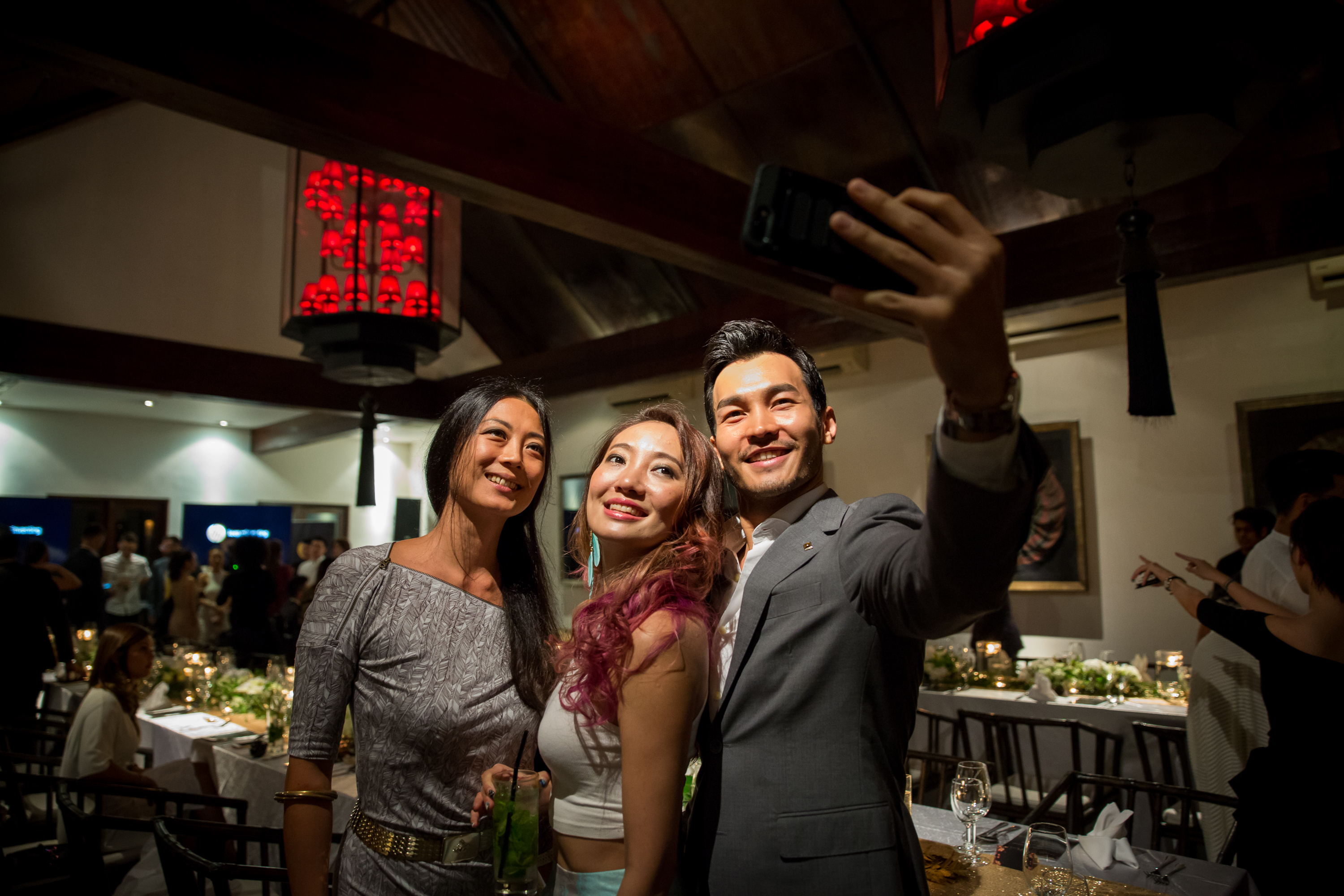 16
17
18
19
20
21
Ismael Ma and Vanessa Tevi Kumares.
22
Thanuja, Adeline Tsen and Yvonne Lee.
23
Yvonne hosting the night.
24
25
Miss Universe Malaysia 2018 1st Runner Up, Alexis SueAnn.
26
Lucky draw winner and brand new owner of the HP Spectre 13, Jake Mowson and Reem Shahwa.
27
28
Alexis SuAnn and Mark Odea.
29
Tiffany Choong and Chelsia Ng.
30
31