21 January 2017 — The Fashion Party KL was launched at APW Bangsar. It was a full day of fashion, music, eating, drinking and fun. For attending fashionistas, there were labels like Thavia, Wanderlust + Co., Aria the label, Plaine by Laine Wong, Nasty Inc., Maarimaia, Lapiz Eyewear and Plush Porter. Uber trendy styles coupled with wallet-friendly price points saw many leaving with new outfits.
To keep spirits up, the good folks at Heineken had beers available all day long. For the more health-conscious, Jussu Juice had out some handsome helpers with trays of all their cold-pressed juice flavours to sample. They also offered some very special prices for #TFPKL only. On site cafés Breakfast Thieves and Pulp by Papa Palheta showed their support for the event with a 10 percent discount for the fashion-partygoers. UOB cardholders were also entitled to a 10 percent discount while shopping.
The event was mostly free and easy with guests taking in the lively atmosphere. Come the fashion shows at 3pm and 9pm however, there were real crowds waiting to watch and support their favourite designers. Given the enthusiasm of the turnout, it was a fun fashion day out — and perhaps a chance of continuing with part two next year.
1
2
3
4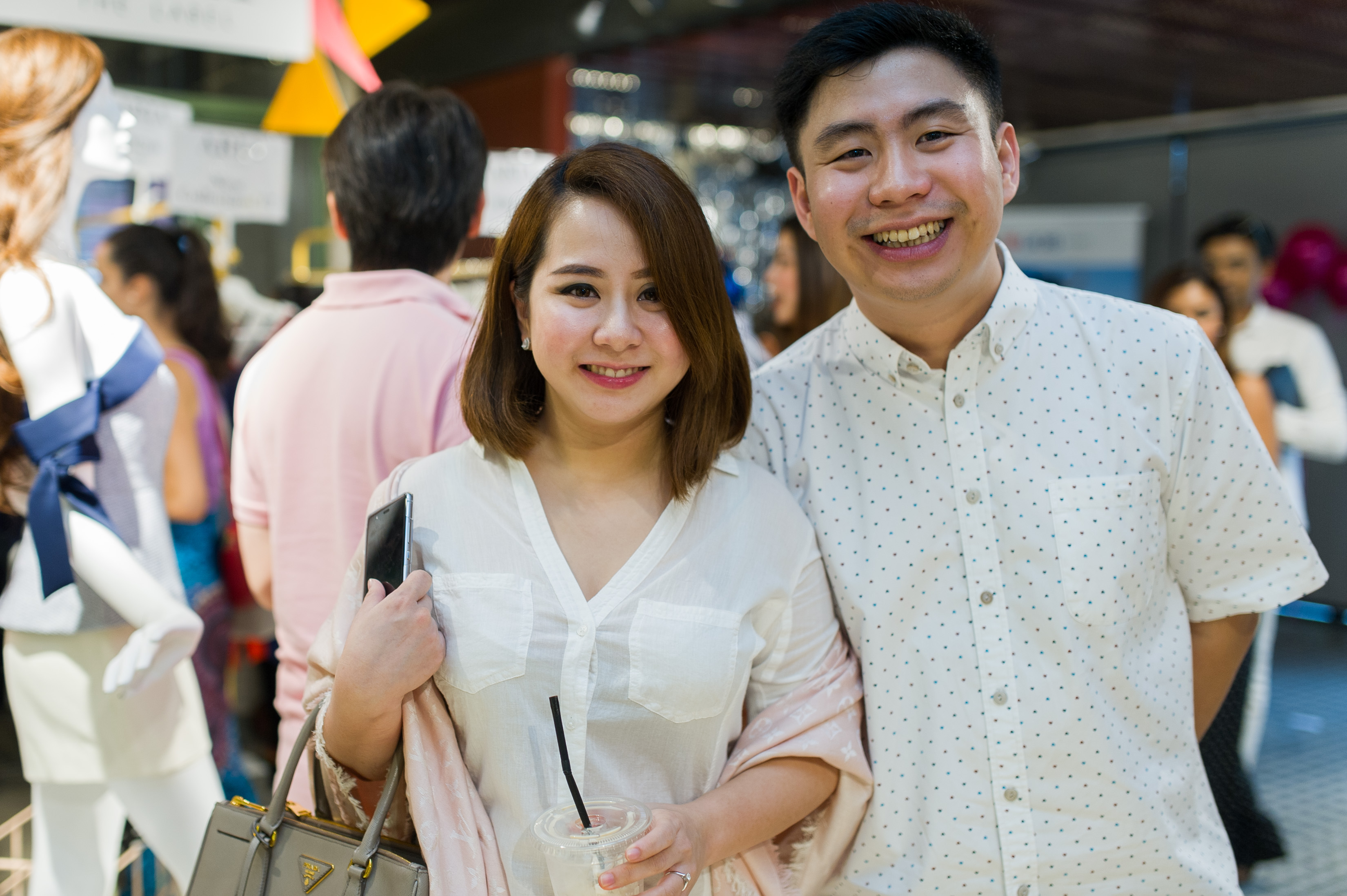 5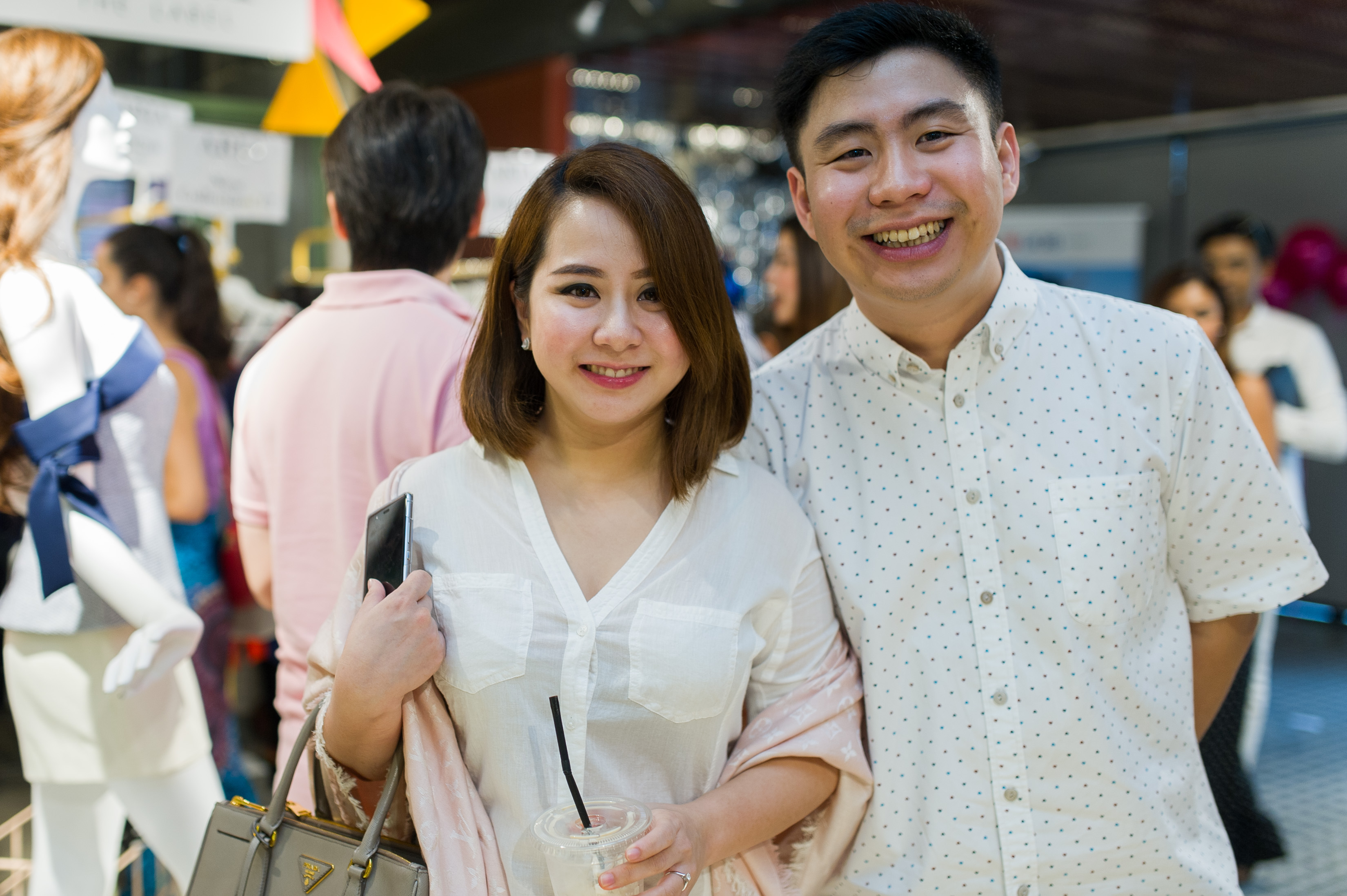 6
7
8
9
10
11
12
13
14
15
16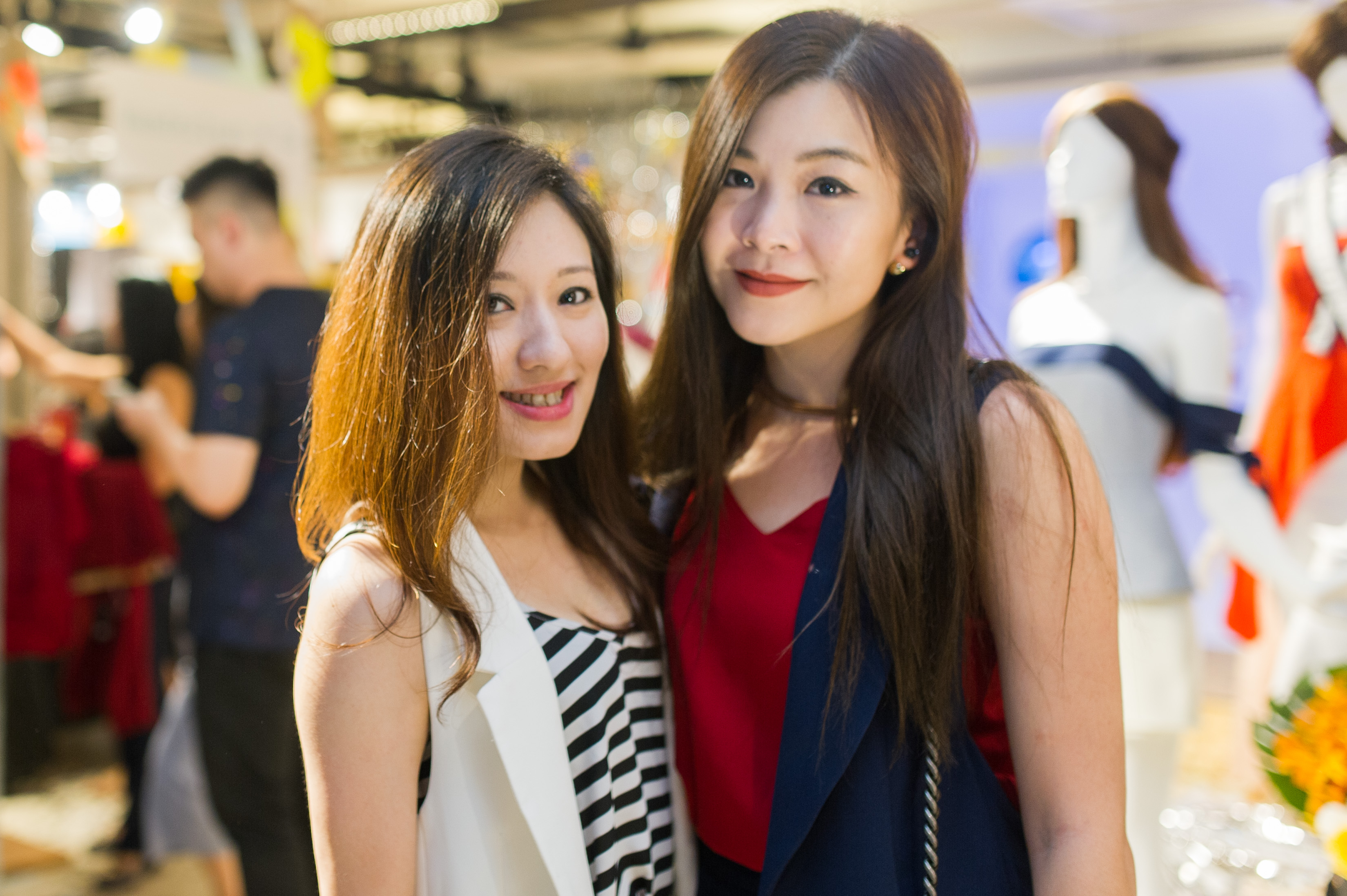 17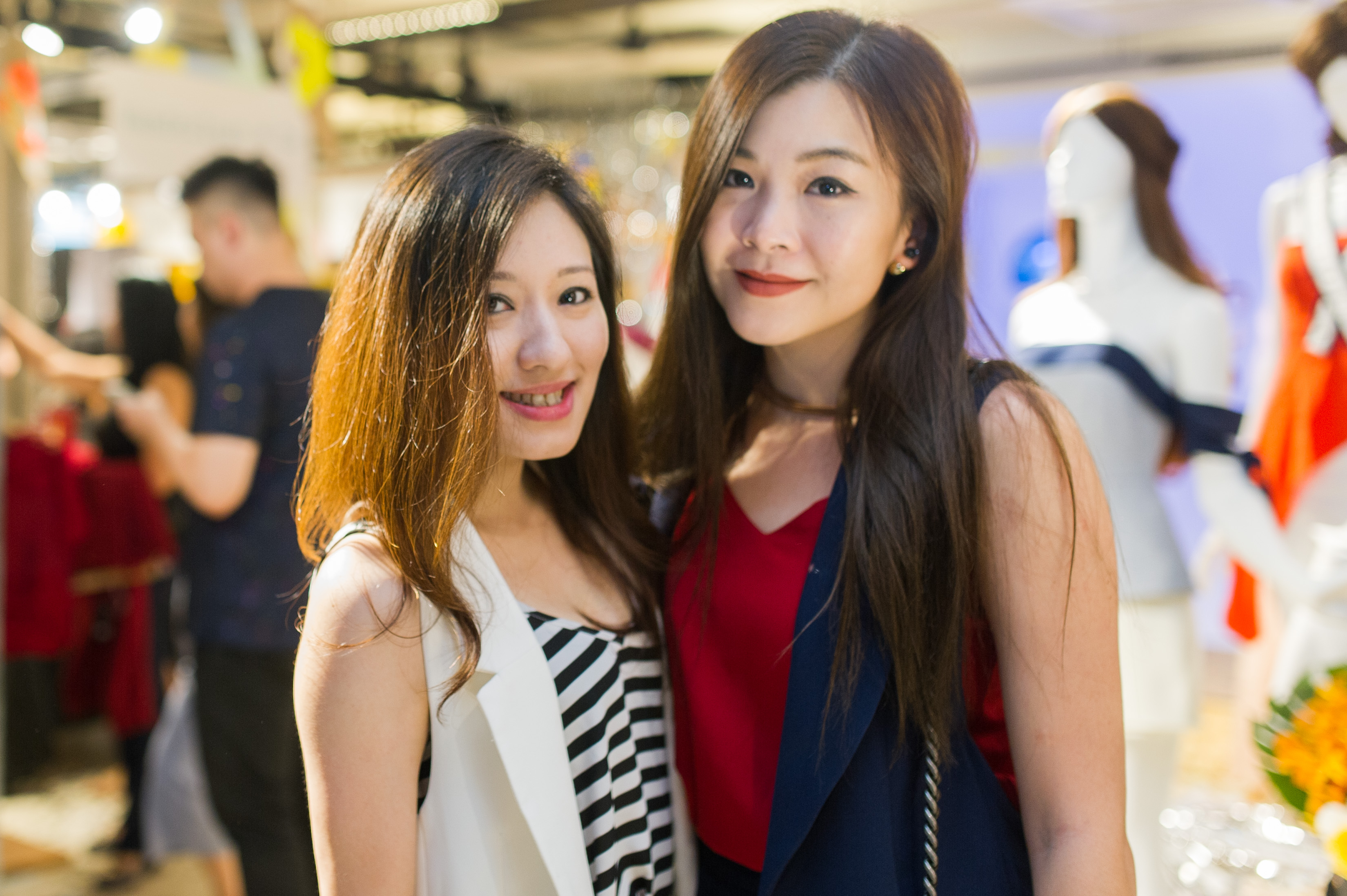 18
19
20
21
22
23
24
25
26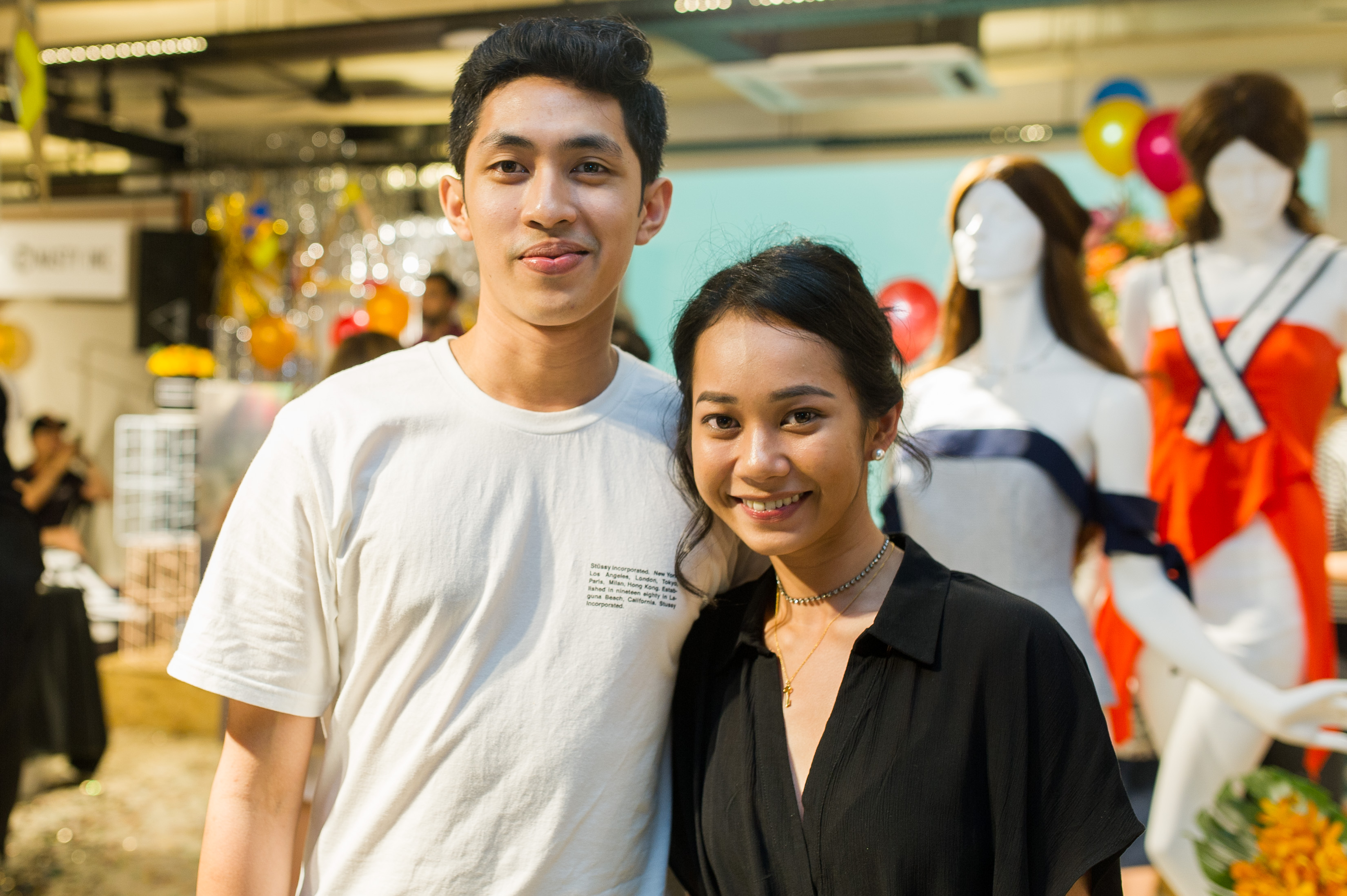 27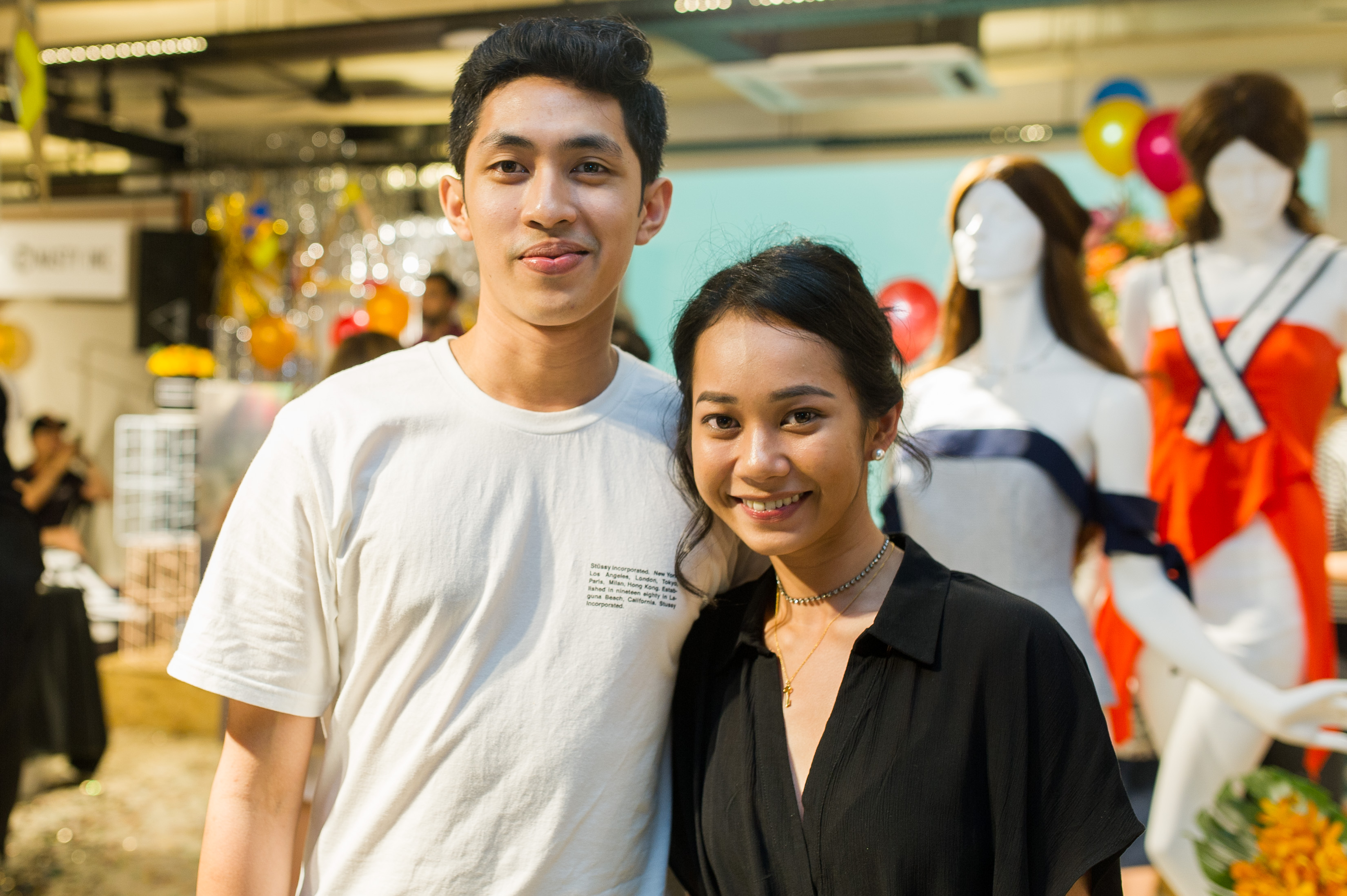 28
29
30
31
32
33
34