27 October 2016 — This year's edition of the annual Samadhi Carnival of wining and dining was held at Tamarind Springs, Ampang, a beautiful multi-level Thai restaurant on a hill.
The concept was an open one, where guests purchased a ticket that gave full access to the plethora of food and drinks offered throughout the night. The chefs and teams from restaurants of the Tamarind Group, namely Tamarind Springs and Neo Tamarind in Kuala Lumpur served up delicious, authentic Thai specialties à la minute.
Guests also enjoyed free flow wine-tasting from 22 wineries from nine countries, including labels like Scarbolo, Bourgogne, Coté Mas, Laurenz V., Babich and Saint Aix, to name a few. Champagne and beer were also on hand, with brands like Gosset and Carlsberg. Have a look at our pictures of the night to see if you can spot yourself or some other familiar faces.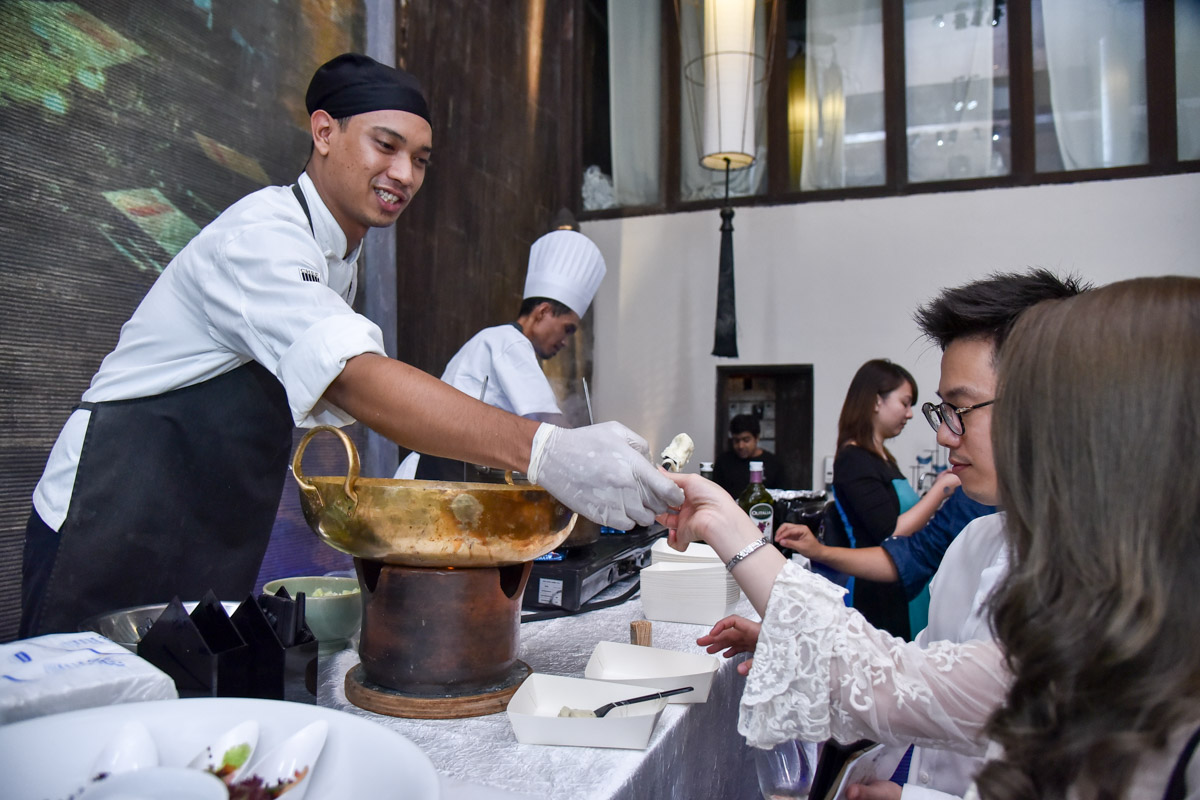 1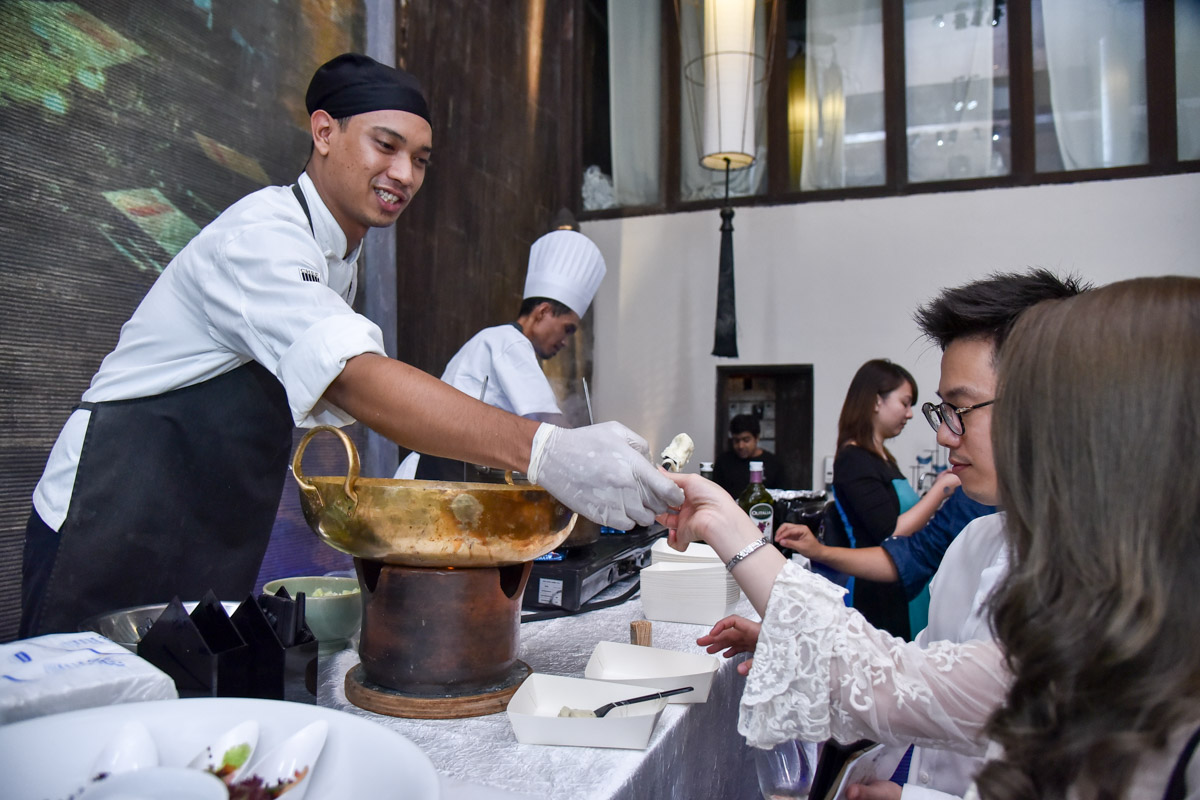 2
3
4
5
6
7
8
9
10
11
12
13
14
15
16
17
18
19
20
21
22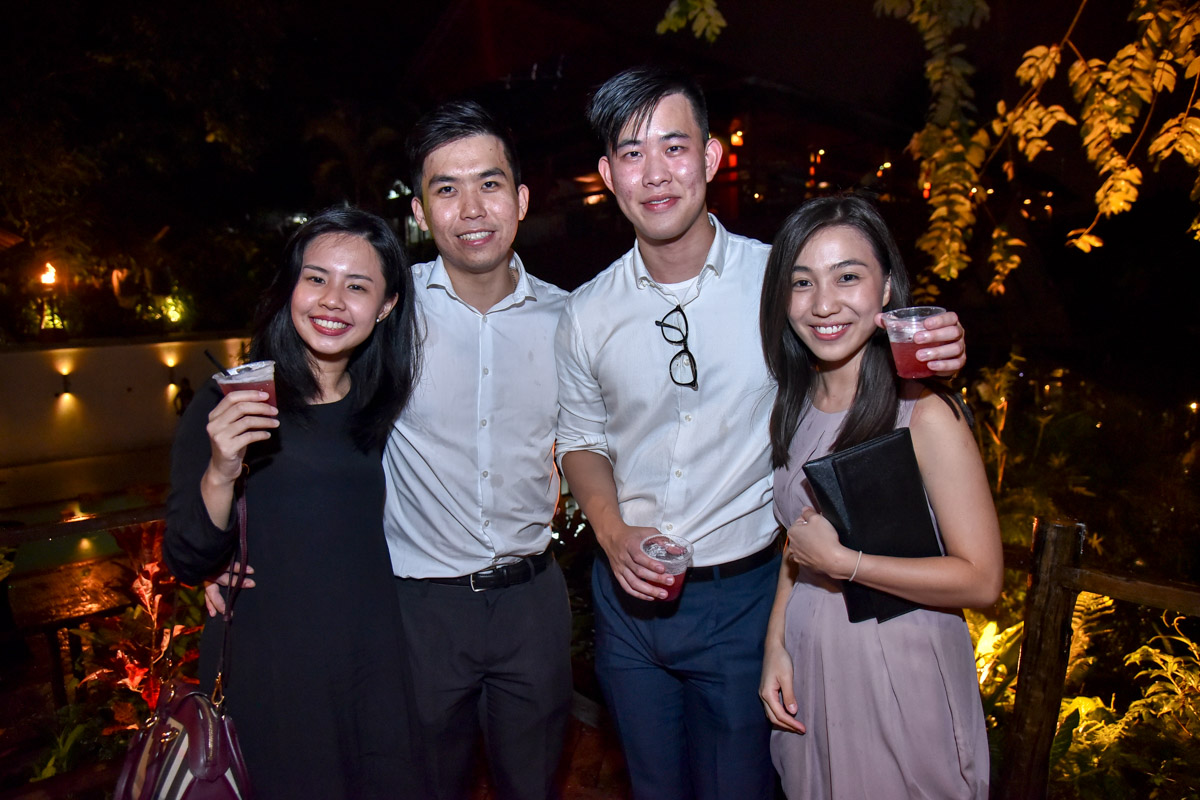 23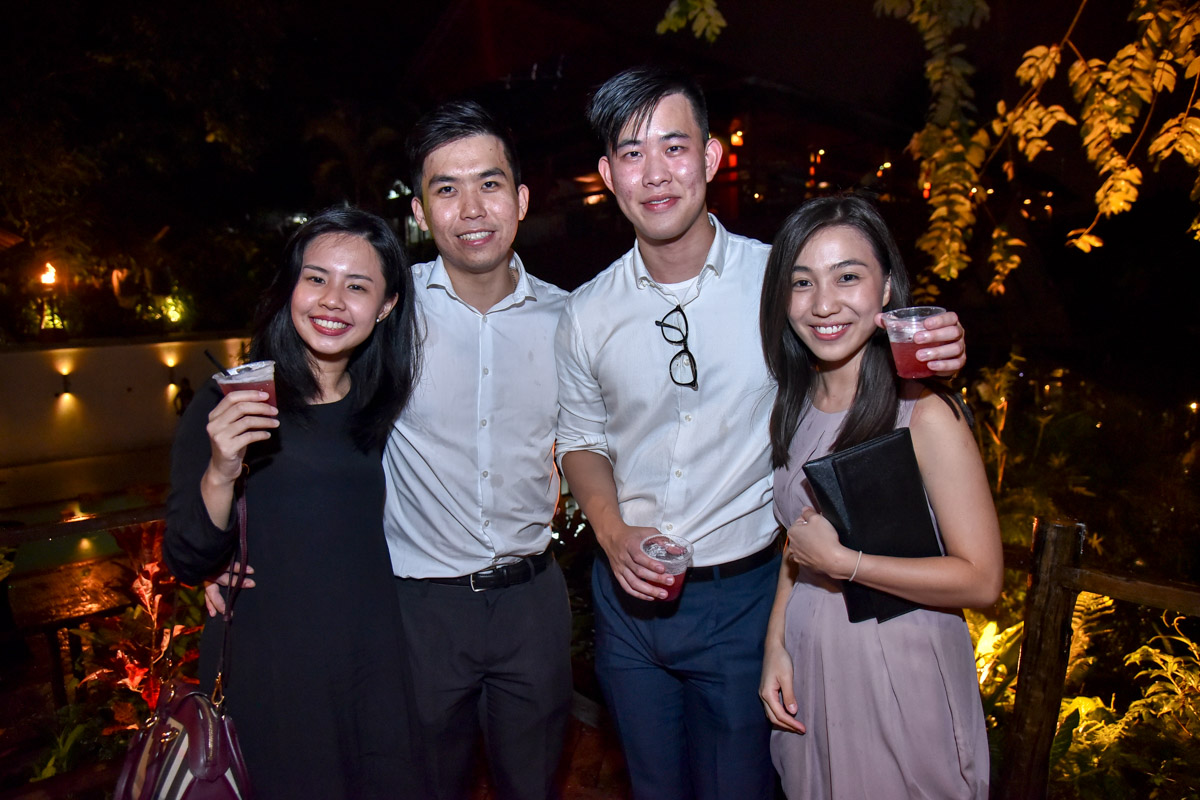 24
25