Another week goes by in the blink of an eye. Halfway through July and it's been an eventful one so far with Kylie Jenner being named the youngest-ever self-made billionaire by Forbes. She runs one of the biggest cosmetic company in the world, Kylie Cosmetics, which is said to be worth $900 million.
In other news, Vertigo at Banyan Tree Kuala Lumpur is finally open. Dubbed the highest rooftop bar in Kuala Lumpur (on the 59th floor), we've also listed five other rooftop bars that offer the best vista of the city's effervescent skyline. If you're staying at home, let food tantalise your evenings with these mouth-watering movies.
Fill up your time with this week's best stories. Read on to find out more.
Style Two big British fashion houses, both with their unique distinctive style are coming together for a limited edition collection. Preppy Burberry and grungy Vivienne Westwood will be collaborating for one of the most unique collections of 2018, by re-imagining iconic styles, in celebration of British fashion and heritage. The collection is said to be released in December 2018, three months after Riccardo Tisci (now chief creative officer of Burberry) upcoming debut for the brand in London Fashion Week this coming September.
Tech We may be glued to our phones for almost 24 hours a day, but there may be hidden features that we didn't know about our phones. The iPhone X is currently the most innovative and creative phone from Apple so far. In fact, there are special features you may not be familiar with that could be very useful once you've learned how to use them.
Home A minimalist home doesn't mean it has to be empty and plain. Add on a bit of green to your space with indoor plants. We've curated an easy guide for you to follow on how to choose the right plant and where is the best place to put them in your space. Learn more about the dracaena, cactuses, succulents, snake plant, and so much more.
Dining Spanish cuisine is more than just tapas. Behind each Spanish dish lies multiple folds of flavour profiles, culture and history from the country that has had numerous conquests and conquers over the centuries. Over the years, Spanish restaurants in KL are gaining popularity; serving everything from the more popular dishes such as and paella to delectable dishes such as patatas bravas and gambas al ajillo.
Travel You may heard of the Champagne Hotel & Spa. They closed in 2014 after being acquired by Boston-based Champagne Hospitality collection, but now they have been revamped and is set to open later this month. This is the first contemporary five-star hotel in Champagne, France, and it's located right in the middle of the vineyards that run through the hills of Epernay and the historical villages of Champillon and Hautvillers — definitely worth a visit if you are in the region.
Watches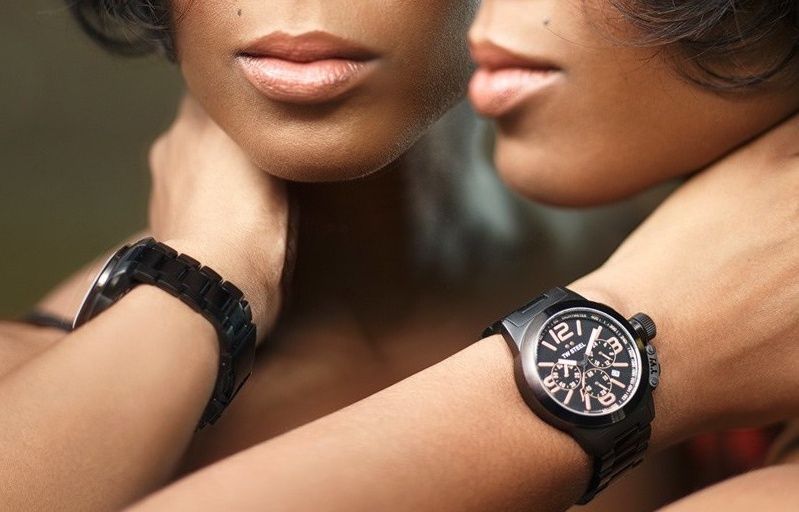 Men watches were and always are leaders in the timepiece industry. In both design and technology, they are always one step ahead while women's watches always fall back on being feminine; often overdose in diamonds and crystals. That's why women are starting to turn to watches designed for the opposite sex because of how professional-looking they are. Here are some men's timepieces to add to your collection.
#lifestyleasiakl's Instagram of the Week The #BlackDiamond at @lavo_malaysia incorporates bamboo charcoal powder to give it a richness that isn't usually found in most cocktails, alongside it's earthy and bitter notes.
Follow us @LifestyleAsiaKL on Facebook and Instagram on the latest restaurant openings, fashion previews, cocktail parties and celeb sightings in Kuala Lumpur.