Another week comes to an end, and here we've compiled another week of best stories for you. However, it may not be a happy week as the fashion industry loses another star with the demise of Kate Spade on 6th June 2018. She was one of the first female American contemporary designers that emerged in the 1990s, with her brand that is known to many to be both timeless and quirky at the same time. Read about why the late Kate Spade is a creative fashion designer and an astute businesswoman here.
On a brighter side of things, Raya is coming up next week so we hope that you've got everything sorted, including your Raya outfit. Until then, continue feasting and enjoying the joy of sharing at Ramadan buffets but remember to keep them under control.
Continue on reading for this week's best stories.
Beauty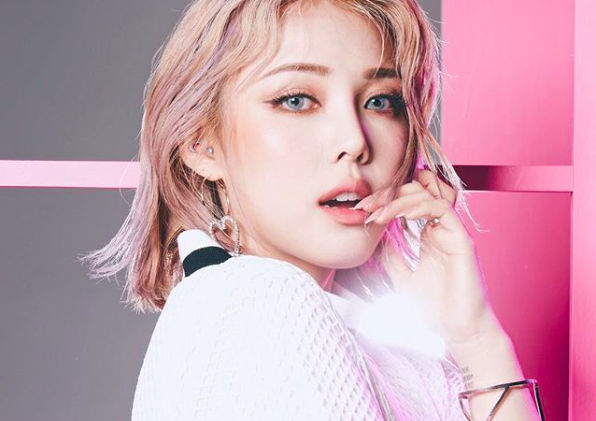 Instagram is an unlimited source of inspiration for anything under the roof — fashion, cars, food, travel, and more. As for beauty, we've picked out seven Asian beauty influencers to follow on Instagram for makeup inspirations, so you'll be able to ace your makeup in no time.
Food Nothing like the smell of freshly baked pastries in the morning to kick start the day. Just the thought of biting into that buttery baguette and decadent chocolate eclairs got us salivating for more right now. While we can't teleport ourselves to Paris everytime we want some buttery croissants, these French patisseries in KL will do the trick.
Travel The capital of Scotland, Edinburgh has always been the inspiration to many of the world's greatest artists, writers and poets. Immense in the rich culture, pay a visit to many of their medieval buildings, or try out their national dishes — Edinburgh is really a sight to behold, a gothic fairytale in real life. Check out our guide here.
Watches Father's Day is approaching and the pressure to get a perfect Father's Day gift is increasing. Join our Father's Day giveaway to win something for the man of the house, or perhaps you can consider getting these luxurious watches instead. They are often associated with legacy, as they can last from generation to generation. A truly timeless gift for your father.
Jewellery There are many ways to express your personality — the way you dress, how you style your hair and apply your makeup, and even by wearing your preferred type of jewellery. These bold statement necklaces are not only expressive but also eye-catching and will definitely complement the simplest of dresses.
#lifestyleasiakl's Instagram of the Week We were treated to an excellent lunch at @skilletat163 today as the restaurant launches its new menu. This time around, Chef @raymondtham found inspiration from a trip to South America featuring dishes inspired by Peruvian ceviche as well as hits like the prawn wrapped in a crispy crust and beef short ribs braised until it's fork-tender.
Follow us @LifestyleAsiaKL on Facebook and Instagram on the latest restaurant openings, fashion previews, cocktail parties and celeb sightings in Kuala Lumpur.