One of the most powerful industrialists alive, Ratan Tata continues to influence hoards of youngsters around the world. But what motivates Tata to achieve all that he has? Take a look at the books that the self-made business magnate has authored and recommends to decode his mantra to success. Ratan Tata, who was recently awarded the Order of Australia, is the mastermind behind one of India's largest conglomerates — The Tata Group. An exemplary philanthropist, he once famously said, "Businesses need to go beyond the interest of their companies to the communities they serve." Naturally, the visionary's fans have often wondered about his reading preferences. He had addressed them in the past with his recommendation of The Art of Racing in the Rain. Apart from that, the honorary holder of Padma Vibhushan has also authored two books — From Steel to Cellular (2005) and The Wit & Wisdom of Ratan Tata (2018). That's not all. Tata penned the foreword for a book titled Getting India Back On Track. Additionally, there are multiple books, which have been written about the industrialist and his multi-millionaire businesses. The TATAS by Girish Kuber, Ratan N. Tata: The Authorized Biography by Thomas Mathew, and Business Kohinoor: Ratan Tata by B.C. Pandey are some prime examples. Tata's writings and book recommendations offer a fascinating insight into the world of entrepreneurship as well as life lessons that the iconic industrialist has picked up over the course of his long career. Take a closer look at these books to understand what they can offer you as a reader.
Ratan Tata books to read along with his recommendations
The Wit & Wisdom of Ratan Tata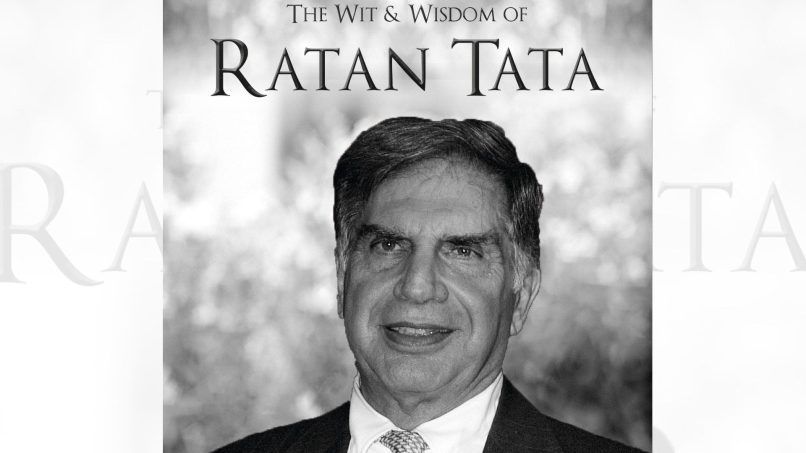 Beaming with Tata's profundity and perspective on a wide range of subjects, The Wit & Wisdom of Ratan Tata is a captivating collection of quotations by the man who redefined Tata Groups. It narrates the adventures and lessons of his life in his words. This book showcases his modesty, frugality, kindness, learning curve, intellectual intrigue and defining moments.
Getting India Back On Track: An Action Agenda for Reform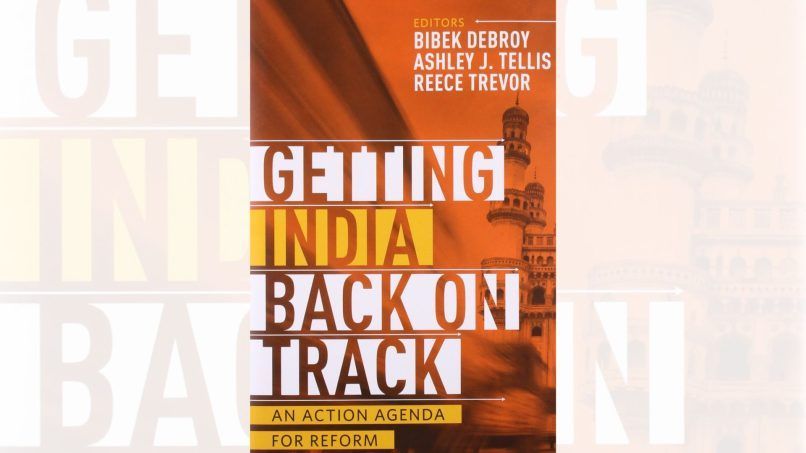 Co-edited by Bibek Debroy, Ashley J Tellis and Reece Trevor, Getting India Back On Track contains a foreword by Tata. In the moving piece at the beginning of the book, he wrote that it is high time that our nation cemented its place as a major global, political and economic player. Published by Random House India, the book evaluates the prospects and difficulties that India is facing at the moment. Additionally, it embraces the country's internal as well as international challenges and offers the government of India a path plan to lead the country forward. Leading names in the policy space, such as Ila Patnaik, Surjit Bhalla, C Raja Mohan, Omkar Goswami and Ashok Gulati, are just a few of the contributors.
The Art of Racing in The Rain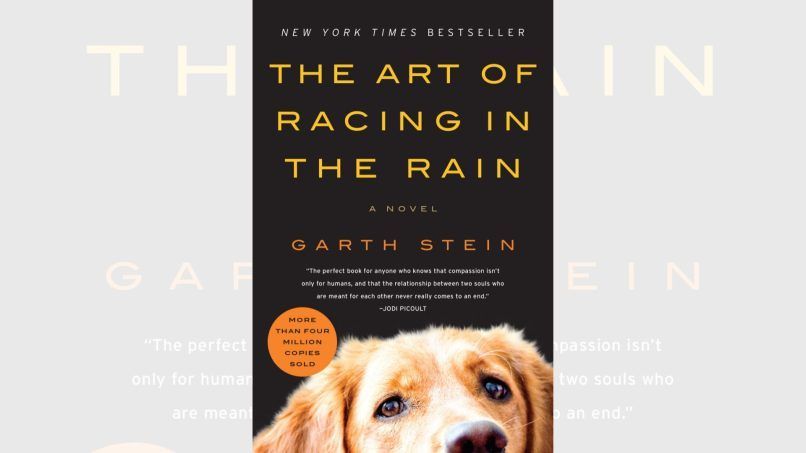 The New York Times bestseller by Garth Stein is a seminal tale that projects a pet dog's compassion for his owner, Denny Swift. The book delivers a range of human emotions through the lens of an animal. The bond between the pet and his parent defines how true love between two souls can never really end. The fiction novel was adapted into a movie with the same title in 2019. It starred Kevin Costner, Milo Ventimiglia and Jackie Minns. Ratan Tata's take on the book — Following Tata's debut on Instagram in 2019, the Tata Sons Chairman Emeritus shared a series of stories saying, "A lot of you requested my book preferences and while there are many to be shared The Art of Racing in The Rain by Garth Stein is the one I truly cherish. Hope you enjoy it as much as I did." According to an ET Times report, "This 2008 novel combines Tata's two great loves – dogs and cars. His passion for cars and affection for the canine community are well-documented facts."
From Steel to Cellular
Published by Pentagon Press in 2005, From Steel to Cellular is authored by the industrialist-philanthropist himself. The book, which is an account of Tata's success, follows the self-made leader's uphill journey and decodes how he maintained his conglomerate with more than 80 firms and a revenue of more than INR 40,000 crores (approx. RM22 million). (Hero and Featured Image: Courtesy of Amazon)
Frequently Asked Questions (FAQs)
Question: Which book has Ratan Tata read?
Answer: Ratan Tata cherishes reading 'The Art of Racing in the Rain'.
Question: Which is the best book on Ratan Tata's life?
Answer: ​'The Wit & Wisdom of Ratan Tata' is one of the most comprehensive books on Ratan Tata's life
Question: What is a great piece of advice from Ratan Tata?
Answer: Ratan Tata always advises one to stay humble no matter how much success they have achieved.