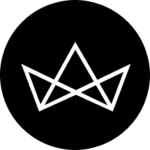 Miss visiting museums? Here's how you can be part of live art conversations and guided tours
Admission is free.
Experiences are going virtual. Whether it is fashion week, product launches or even art exhibitions, the world is adapting and adopting a new norm to make experiences accessible to the wider audience. And with the power of technology and social media, these experiences are just one click away and can be enjoyed in the comfort of home.
So if you're an art enthusiast who visits museums around the world regularly pre-Covid, we have some good news for you. You can now enjoy free guided virtual tours and take part in online art conversations thanks to the muscles behind L'École School of Jewelry Arts with the support of Van Cleef & Arpels.
There are multiple translations to suit your language preferences, and the speakers comprise art historians, seasoned connoisseurs and distinguished professors of the school. You can watch past online conversations and other virtual guided tours here. 
For the month of July, there are three expositions not to be missed and one that narrates an exquisite retrospect of Marie-Antoinette and her taste for jewels. And in case you miss it, admission is free.
1
Marie-Antoinette is the most avant-garde sovereign and a fashion icon in the 18th century. Known for her refined delicate taste and penchant for spending, the retrospective of Marie-Antoinette chronicles her fascinating life — her rise and fall. At the same time, relish in the gorgeous collection of exhibits informed by her passion for jewellery, opulence and the majesticity of her royal way of life as "Madam Deficit" at the dawn of the French Revolution.
Thursday, 8th July 2021 at 1.00PM (Paris Time) / 7.00PM (Malaysian Time)
Portrait of Marie-Anoinette, attributed to Martin van Meytens, circa 1787-1788, Schönbrunn Palace, Vienna, Austria
Register Here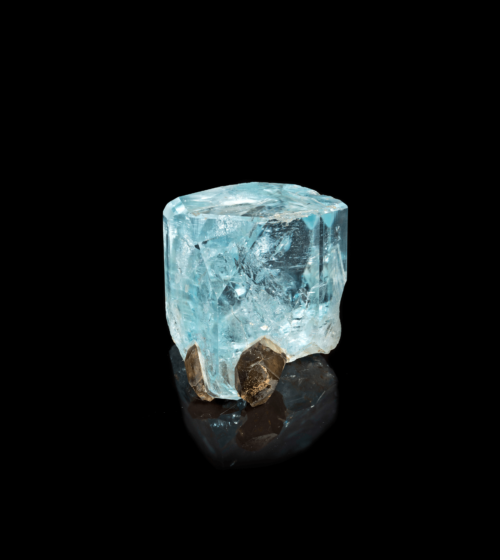 2
'Pierres Précieuses', or Gems, is birthed from a close partnership between Van Cleef & Arpels and The French National Museum of Natural History. The exhibition talks about the intrinsic aesthetic beauty of minerals, geology, and the art of jewellery making inspired by the rich flora and fauna. Explore the magnifying allure of diamonds, rubies, emeralds, aquamarines, and topazes, illustrated through over 200 jewellery pieces set alongside a poetic decor created by Patrick Jouin and Sanjit Manku — a scenography that aims to enchant and surprise visitors. And if you're lucky, you'll be able to witness some of the rarest solitaires ever displayed.
Tuesday, 20th July 2021 at 1.00PM (Paris Time) / 7.00PM (Malaysia Time)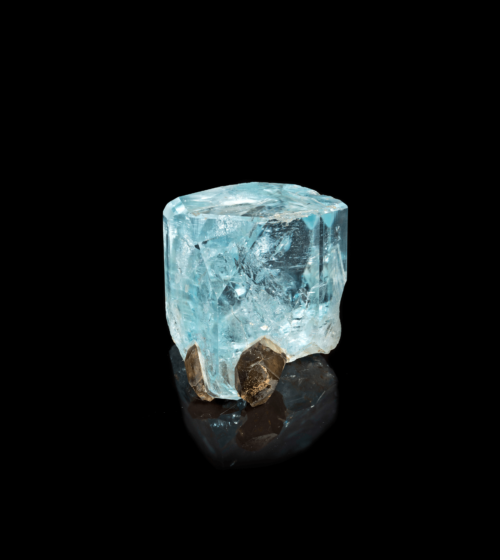 Register Here
3
Discover The Mengdiexuan Collection with its co-owner and Chinese Art collector Kenneth Chu, and art historian Catherine Maudsley in an virtual tour that focuses on precious metalwork. Assembled by third-generation collectors, Chu and his wife Betty Lo, the exhibition magnificently narrates the beauty in gold that is not commonly known in China — China is more of a bronze and jade culture. Mengdiexuan, which translates to "Butterfly Pavilion" in English, is a collection of 55 objects that express the diversity of early Chinese civilisation. Enjoy the visual feast set in the gallery designed by Sou Fujimoto for the Hong Kong headquarters of L'École School of Jewelry Arts, festooned in gold jewels and masterpieces of ancient Chinese gold-smithing techniques.
Thursday, 22nd July 2021 at 1.00PM (Paris Time) / 7.00PM (Malaysia Time)
Register Here