Few Australian wines get as much airtime as the Penfolds Grange. But what happens when you blend four of those together? Behold, the Penfolds G4.
Every year when Penfolds releases its collection of wines, the Grange sits tall and proud at the top, reigning as its best and most expensive wine. It's so exclusive that even Penfolds' chief winemaker Peter Gago once joked to us that he only gets to try it at wine tastings he's invited to.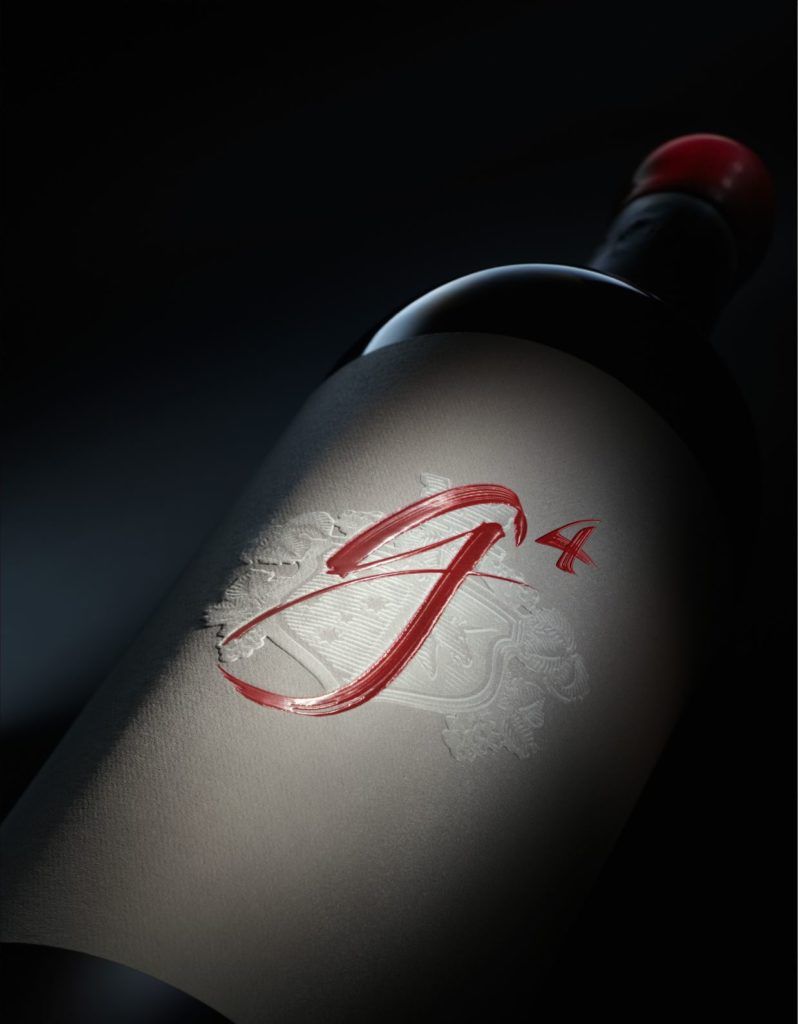 But in 2017, Penfolds tried doing something different. The Australian wine brand debuted the first of its kind, the Penfolds G3, which was a blend of the 2008, 2012, and 2014 Granges. This four-way splice created an inimitable wine, and the team made plans for another. Three years later, now, the Penfolds G4 was released. The G4 is a blend of the 2002, 2004, 2008, and 2016 vintages. This time, instead of three, the team upped the ante and tried four blends. Already, the G4 is a 100-pointer that James Suckling himself described it as a "bold, rich, and expressive fruit drive and a finish that lasts so very long" wine with the essence of a Grange.
"These four Grange vintages are amongst our favourites of the last two decades. All so different – in every sense, not just climatically. The synergistic blending of these vintages works perfectly from a quality, structural and style perspective," said Gago.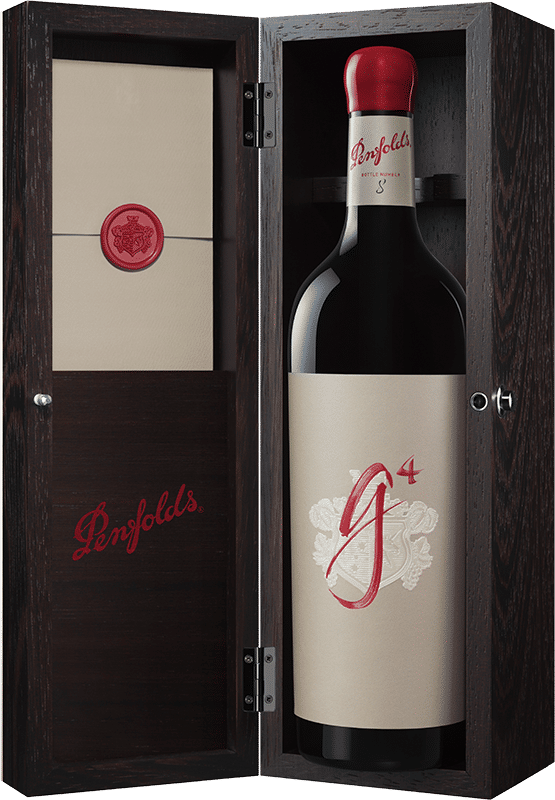 "Broadly, the cooler-vintage 2002 Grange is highly defined and sleek while the 2004 Grange is relatively opulent in comparison," he further explained. "The 2008 Grange, awarded a perfect 100 points by both Wine Spectator and Robert Parker's Wine Advocate, is big and bold. The final component from the yet-to-be-released 2016 Grange serves not only to 'freshen up the blend', but also offers its own textural and flavour imprint."
To make you even more excited, the final release of the range – the Penfolds G5 – will be surfacing some time in 2021.
The Penfolds G4 will only be available in for purchase from late August 2020 onwards with only 2,500 bottles available around the world. To give you an idea on the price, it's currently going for GBP2,000 (approximately RM11,000).