The Macallan unveiled a limited annual release, the second edition of The Harmony Collection and here's a recap of the experimental event for the collection.
Driven by Macallan's inherent curiosity, innovative and creative mindset, The Macallan held an experimental whisky pairing experience "It's Coffee Time at The Macallan in Kuala Lumpur". The event was held at The Bookmark, APW Bangsar from 17 to 19 February between 10.00am to 7.00pm, and it was opened for all to join.
The event was graced by prominent guests like entrepreneur Aaron Chin, influencers Venice Min and Gary Wong, actor Huang Qi Ming actress Jojo Goh, January So, Lynn Lim and actress-singer Jacqueline Tiang. Together, whisky novices and experts experimented with The Macallan Harmony Collection inspired by Intense Arabica – the single malt whisky that celebrates the world of coffee inspired by the Ethiopian Arabica coffee bean.
What went down at It's Coffee Time at The Macallan in Kuala Lumpur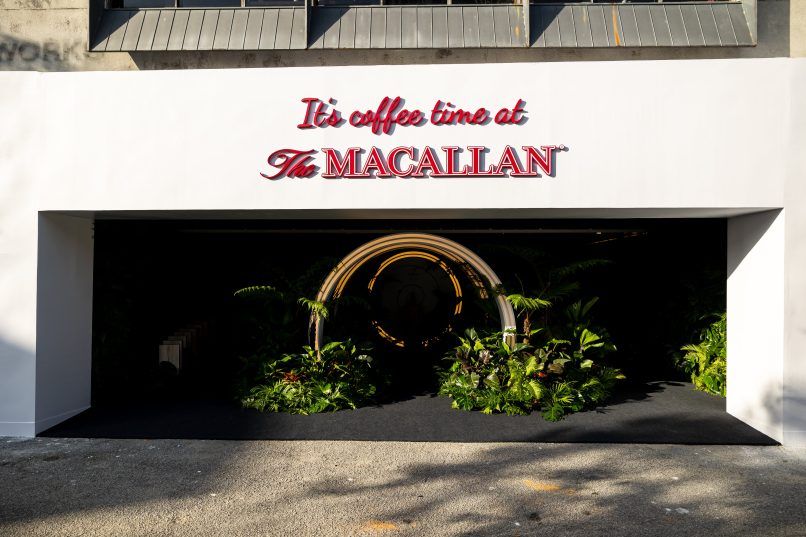 The experimental journey kick-started as the guests entered the 'Entrance Portal', exploring the display of The Macallan Harmony Collection Inspired by Intense Arabica.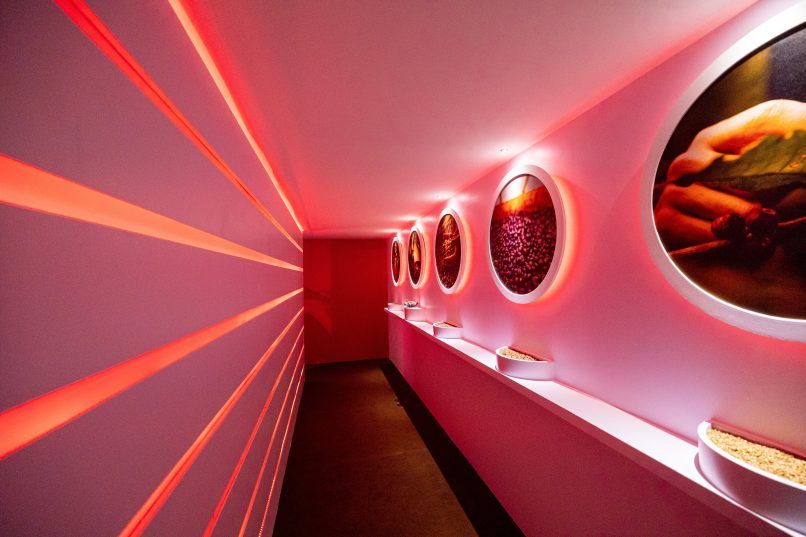 Next, guests were escorted to the 'Arabica Garden' where coffee beans teased their sense of touch and feel, serving as the inspiration for the exquisite single-malt whisky. At the 'Roasting Station' with Kent Wong, a coffee roaster from Curate coffee, guests were introduced to the five roasting stages of the coffee beans with diverse aroma profiles.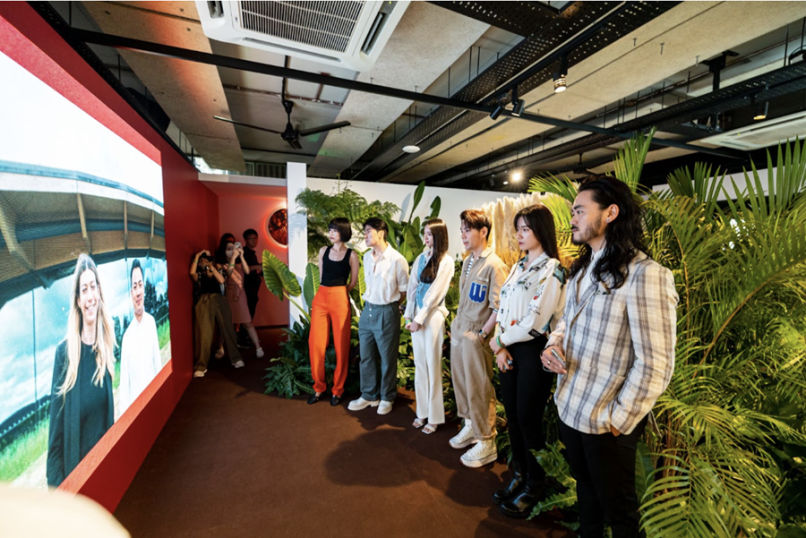 Thereafter, videos featuring collaborators of The Harmony Collection were presented to the audience. Guests watched the many parallels between the approach to creating unparalleled whisky and coffee, the way collaborators of unique skills and craftsmanship joined hands to achieve the depth and complexity of taste just to deliver an extraordinary tasting experience with the collection.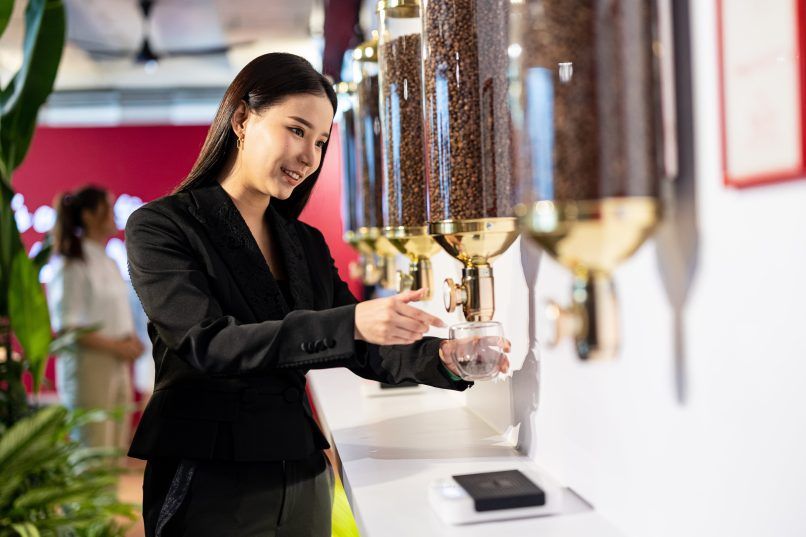 Guests got to select their favorite coffee beans out of five selections and proceeded to grind them at the grinding station. Choices of coffee beans included: Ethiopia Guji Anasora, Ethiopia Sidama Bensa, Ethiopia Aricha White 'Sakura Drop', Uganda Naginzole Bulambuili 'Engagi' and Brazil Fazenda Bossa Nova 'Yellow Estellar' – all with distinct flavour profiles presented by Shaun Liew, co-Founder of Curate Coffee.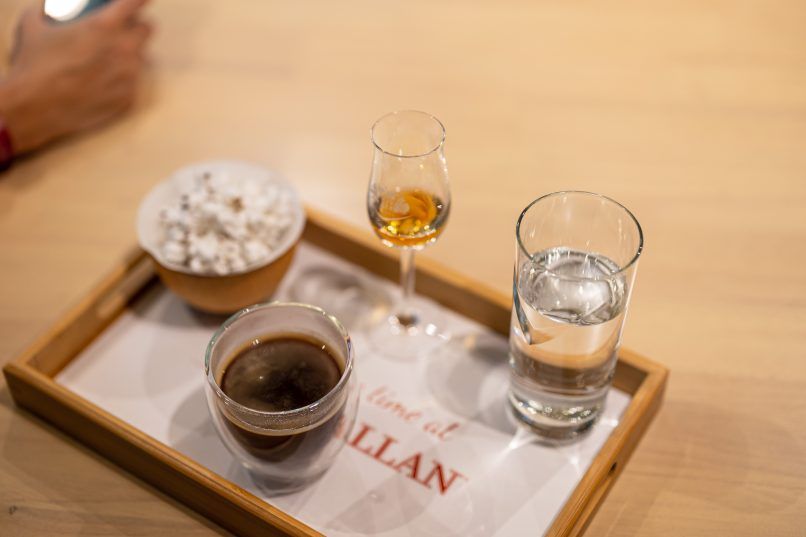 Last stop, the 'Pairing Section'. Everyone waited for baristas at the 'Cupping Bar' to prepare their coffee. The Macallan's Brand Ambassador Jeremy Lee introduced the inspiration, expressions and popcorn pairings to enhance the whisky collection.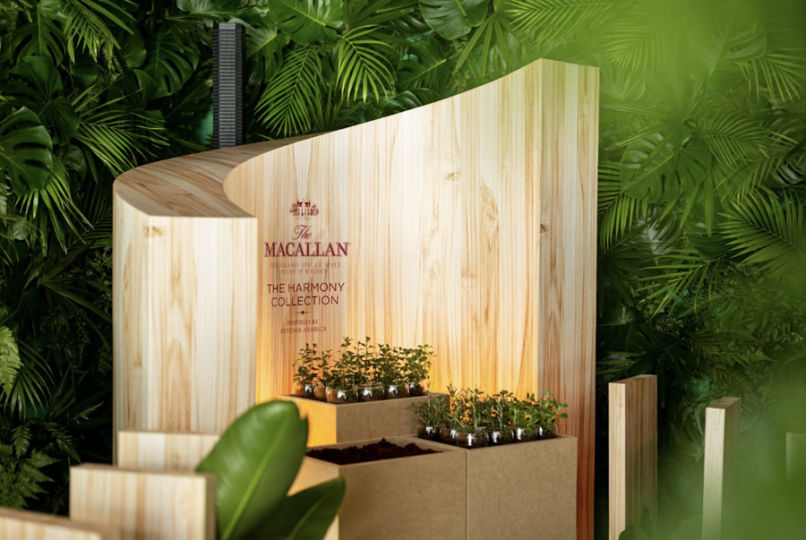 Closing the session, guests were ushered to the 'Gifting Corner' to receive their gifts of rosemary, oregano or mint herb filled with used coffee grounds as a memorabilia of the experience.
Want to know more? Click here.
(Hero and featured image credit: The Macallan)