Aged 23 years, the Glenmorangie Grand Vintage Malt 1996 is more than legal for your tastebuds.
Creamy, intense, and luscious — these are just a few things that describe Glenmorangie's latest and oldest release, the Grand Vintage Malt 1996. The creation of this whisky was a unique one, with Glenmorangie's whisky makers dreaming up the perfect cask to age their spirits in.
You're already familiar with the brand's tallest stills in Scotland that's able to produce some of the most refined whiskies in the region. Couple that with a bespoke cask for the Grand Vintage Malt 1996, and you get yourself a very special whisky that you might not even be able to bring yourself to sip on. But sip on it, you must.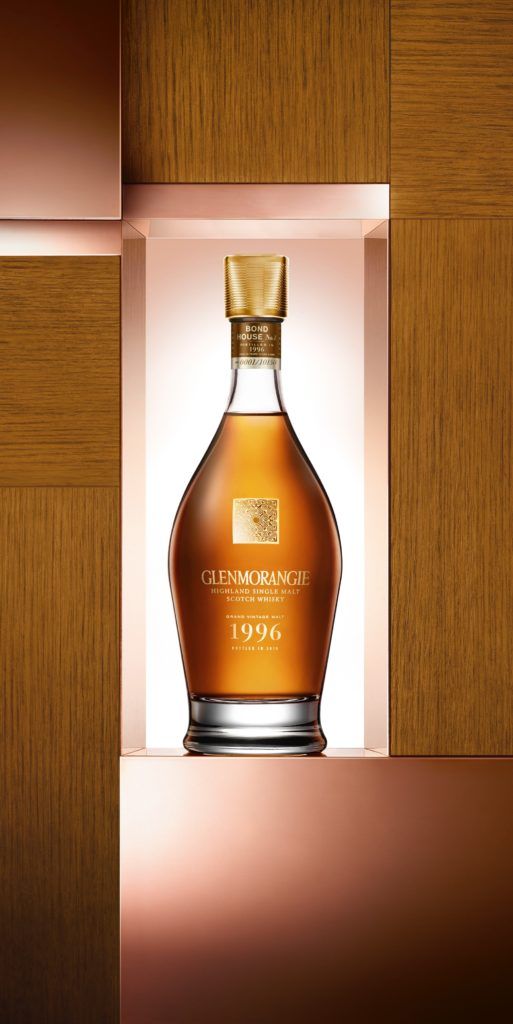 The bespoke casks that the Grand Vintage Malt 1996 was aged in are handpicked by the whisky makers themselves in Missouri's Ozark Mountains. Only the finest American white oak is used to achieve that signature creaminess. The oak is then air-dried, handcrafted into casks with exact specifications, and seasoned with select bourbon. In 1996, these casks were filled with Glenmorangie's spirit and aged for 23 years.
Glenmorangie Grand Vintage Malt 1996 wonderfully demonstrates how we can bring our most extraordinary dreams to life. The oldest whisky we have ever aged in our bespoke casks, its fresh, floral aromas and luxuriously creamy tastes are gloriously enhanced
by age. A delicious step on from Glenmorangie Astar, this limited edition will be adored by whisky lovers old and new.

Dr. Bill Lumsden, Director of Whisky Creation, Glenmorangie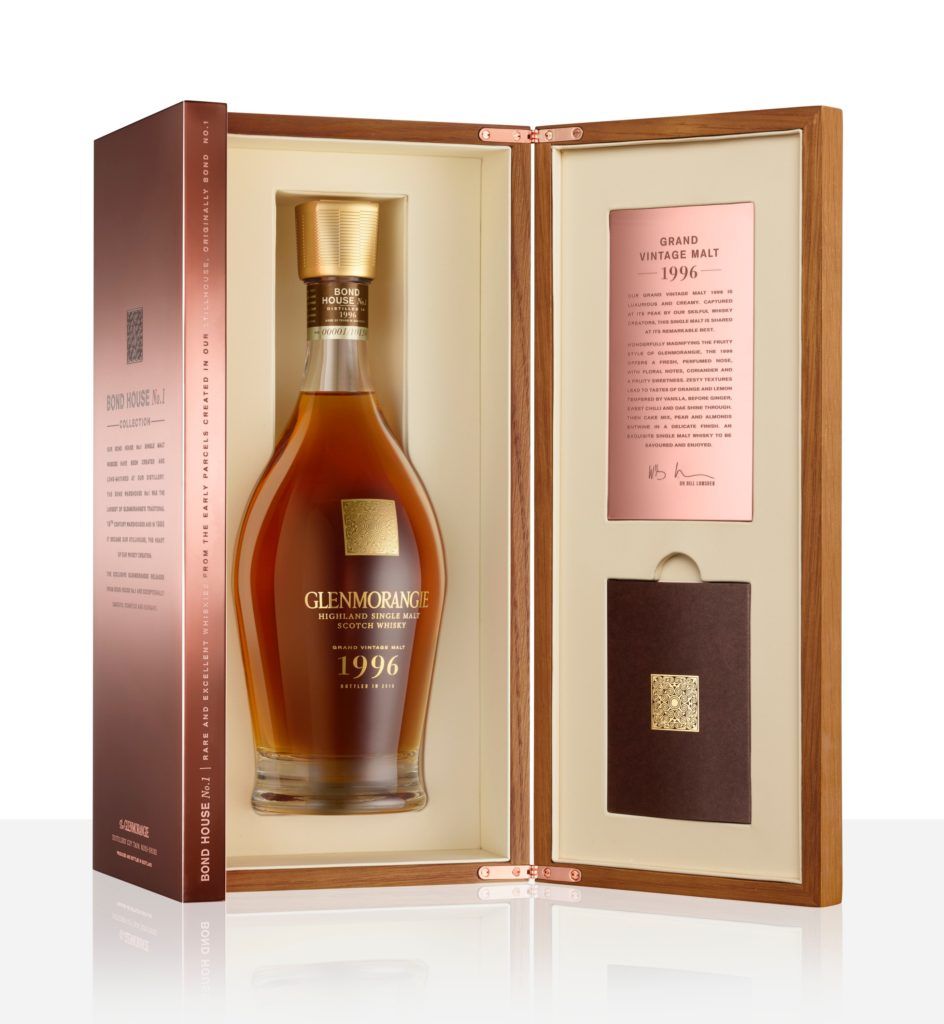 Whether you plan on trying this out for yourself or keeping it to age on your shelves for the right occasion, the Glenmorangie Grand Vintage Malt 1996 will be priced at RM3,280 and is available for purchase from Moët Hennessy Diageo Malaysia or authorised wholesalers only.
(All images: Glenmorangie)