We've come to a point where everything we post on Instagram matters. After all, did it really happen if it wasn't on social media? We thought so. In that same vein, eateries around KL and PJ have stepped up their interior and exterior game by coming up with the most creative concepts purely to pull in that aesthetics crowd on Instagram.
Asian-themed bars? They're still alright. That extremely popular concrete staircase at APW Bangsar? Definitely over-grammed. These Instagrammable cafes in PJ are not exactly the newest in town, but they have the most unique settings and interior. We've listed down six for you to choose from, from minimalist-looking ones to an all-out Asian themed cafe.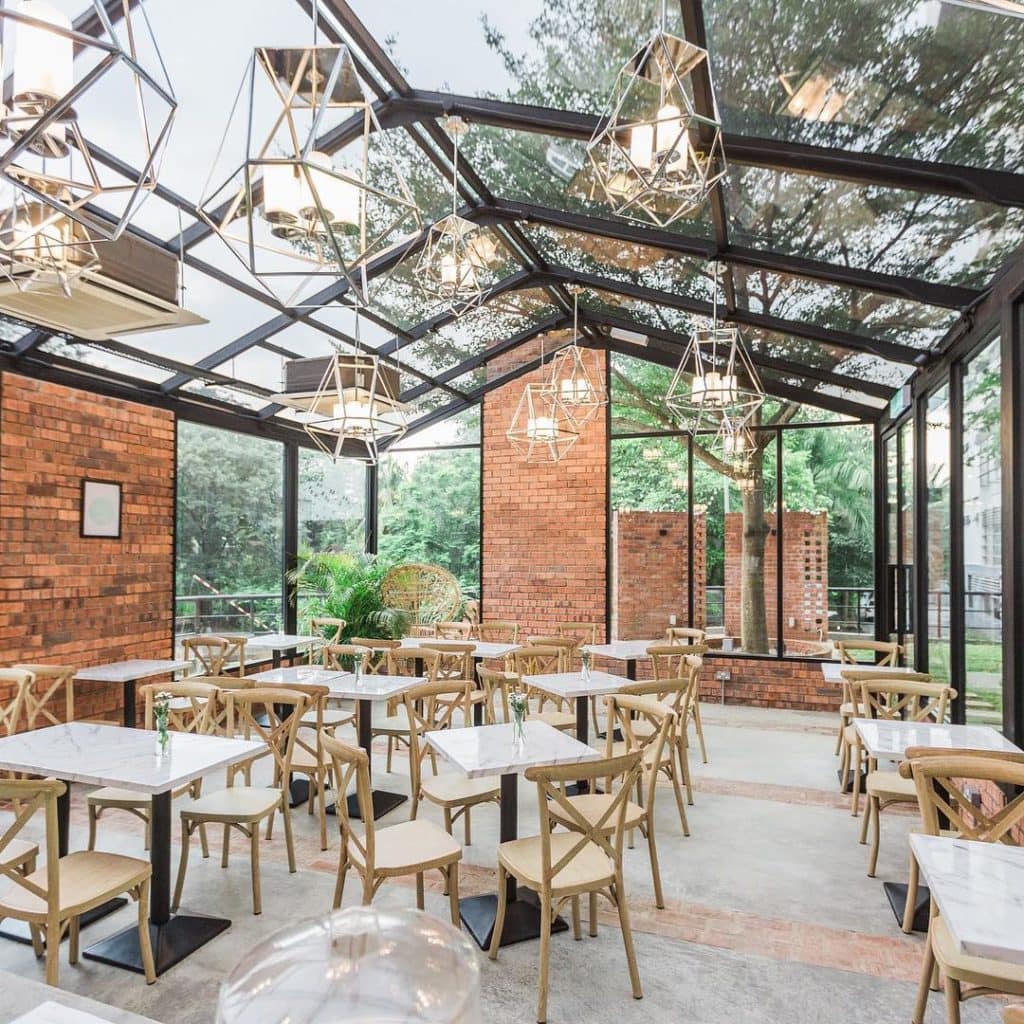 Not to be confused with Glasshouse at Seputeh, this establishment has the same glasshouse concept but at a much smaller scale. The ceiling to floor windows not will look good in the background, but that's where you get natural light for your images. Having a cup of coffee in a glasshouse-like cafe is not actually a bad idea.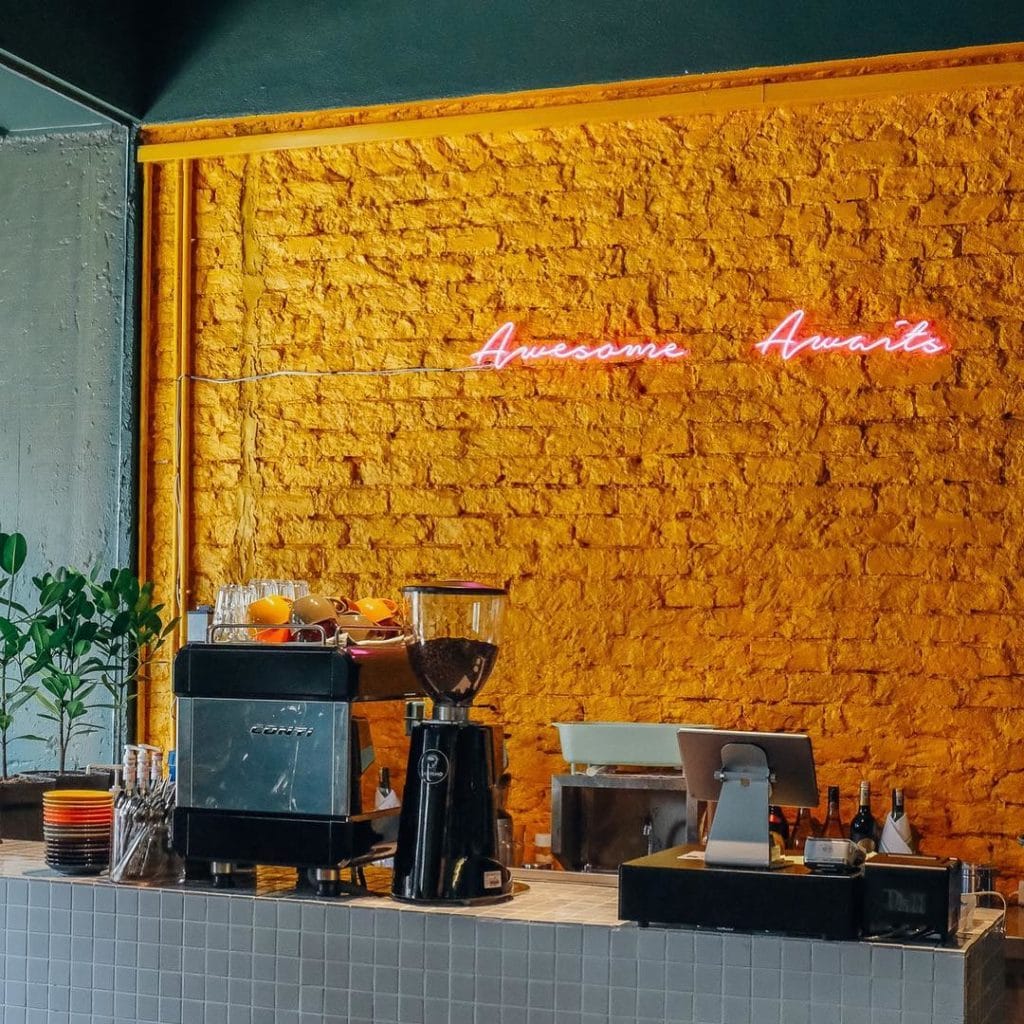 One of the newer cafes on the list, Muse Eatery resides at the ever-growing residential area of Happy Mansion. The green brick walls made them stand out from the other eateries here, which you will definitely won't miss when driving past. Visit to take pictures, but consider staying for a meal too, as they have a pretty extensive menu.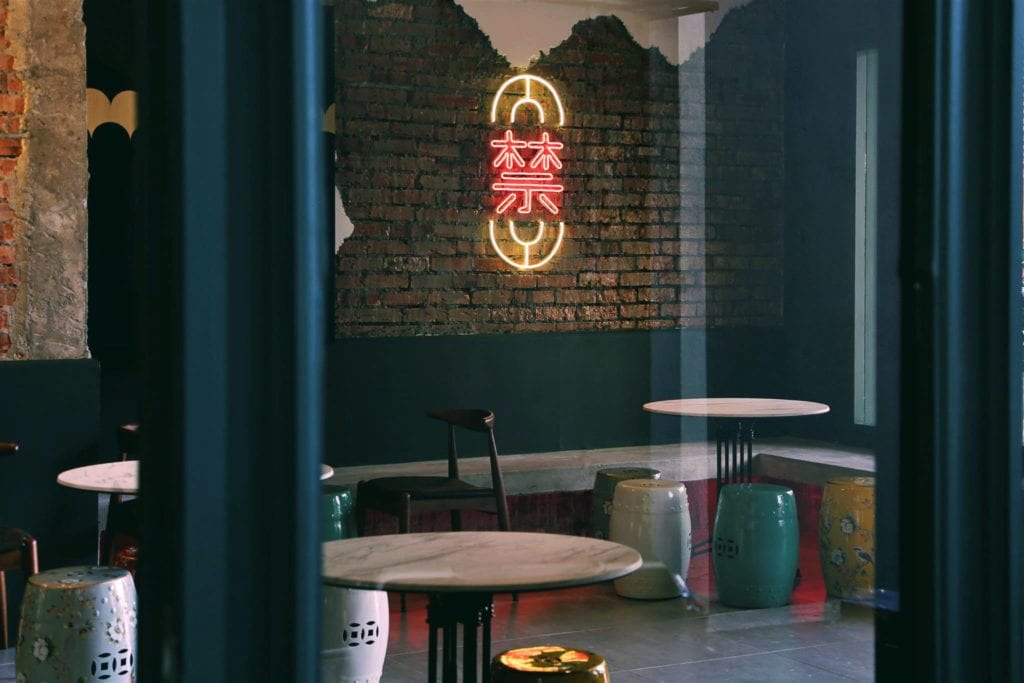 The complete opposite of what's featured on the list so far, Forebidden has a full-on Chinese setting. It's not to say that the interior is exactly like your grandmother's home — it's pretty close, but with more modern elements to it. They serve their food and drinks in traditional Chinese ceramics, which adds on to the traditional Chinese feel of the place.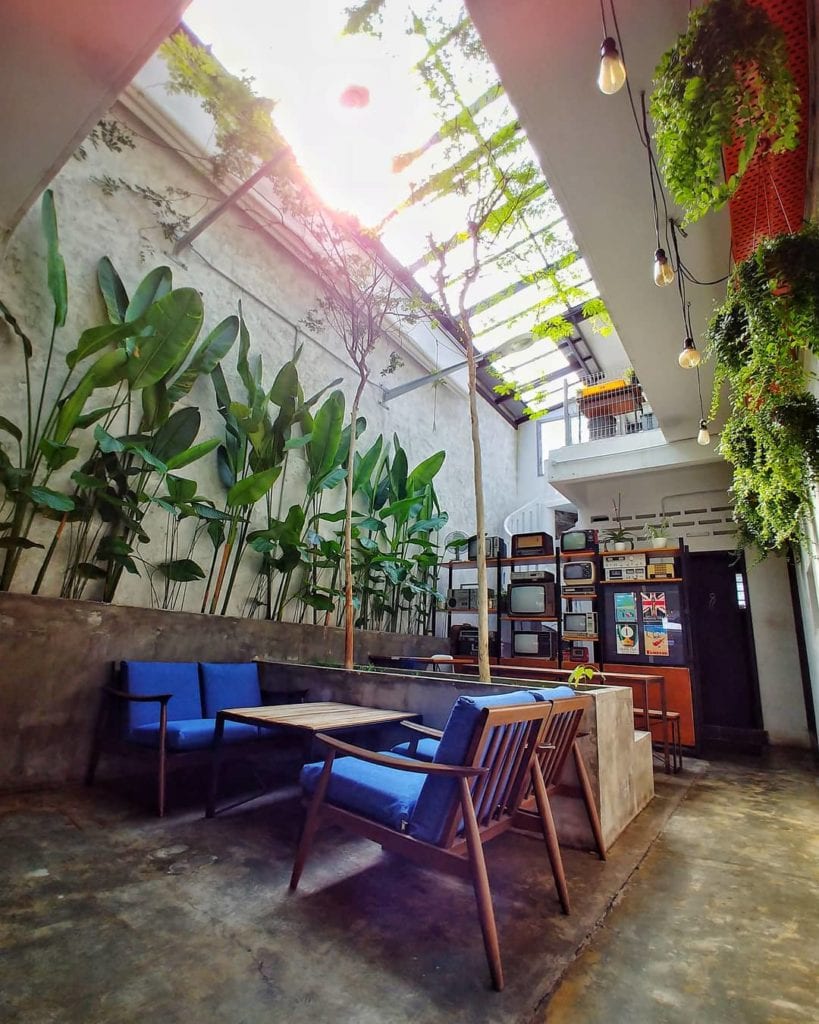 If you've seen people on social media posting images of antique televisions, this is the place. Tujoh has vintage elements scattered across the space — televisions are one of them — alongside wooden and steel furniture, and black and white posters on the wall.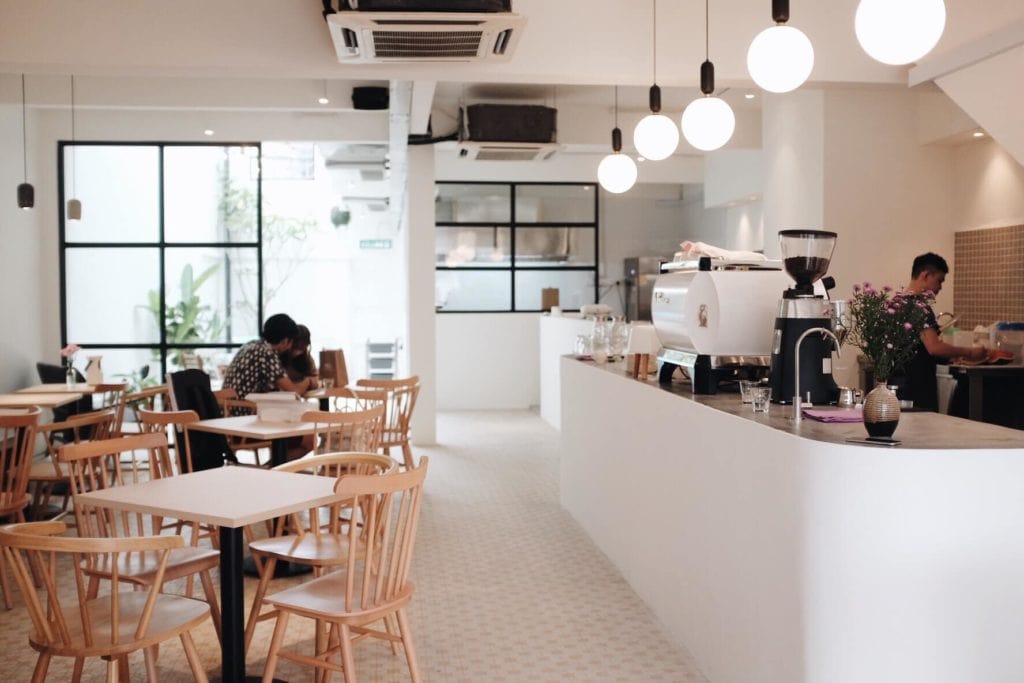 Operated by the same people from Wild Sheep Chase, they brought the same minimalist concept to this new cafe, Catcher In The Rye. Nothing too fancy or loud, just wooden tables and chairs, and a couple of potted plants against a white wall. If you have a minimalist-looking Instagram feed, this is the place for you.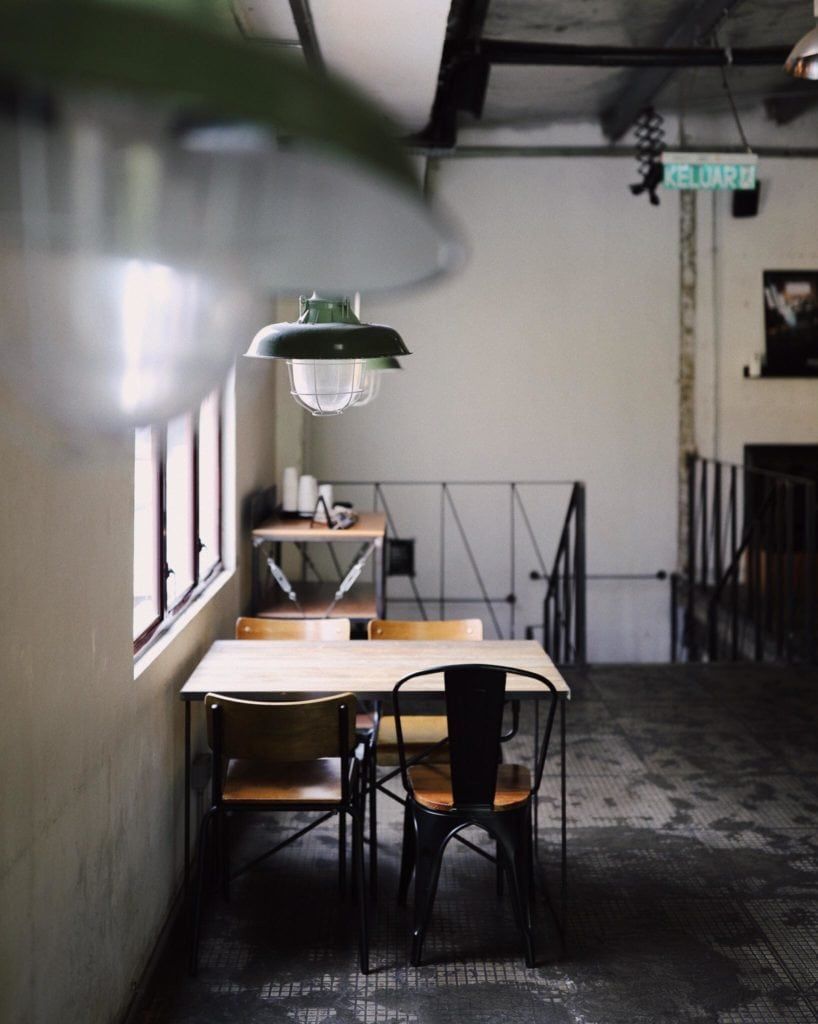 This Korean-operated coffee bar will be a familiar sight to those who reside in Sunway Damansara. If not, it's pretty hard to spot as the cafe is in one of the many buildings at the area which looks very similar to each other. But once you open the doors, it's a two-level warehouse space with lots of Instagrammable corners.