People are willing to do anything for the gram — almost anything. It could be waking up in the wee hours just to get ready in advance or travel to the ends of Kuala Lumpur just to get a picture of that popular Instagrammable spot. Plus, weekends are meant for venturing to new cafes or restaurants; so why not take a picture for your feed as well?
Here's one good thing about these cafes — they are not located at the ends of the earth. If these Instagrammable cafes in PJ are not enough, here are eight more in KL for you to snap pictures at to up your Instagram-game.
Featured image: @aazmeeriskndr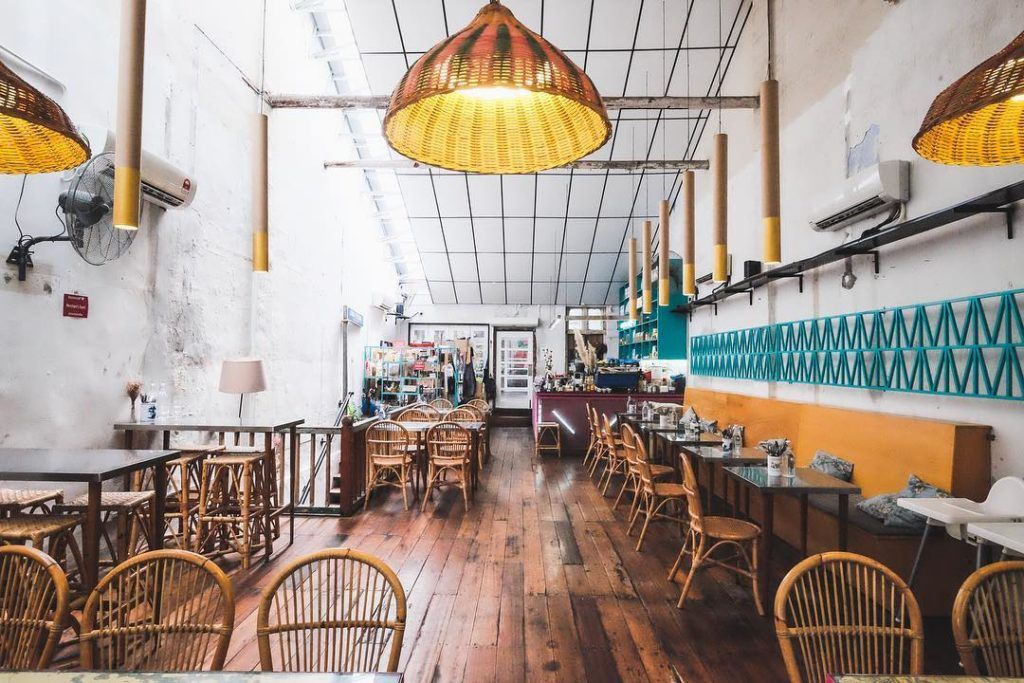 You've probably seen Merchant's Lane being tagged on your friends' pictures multiple times so don't be surprised to see this restaurant-slash-cafe in our list. Its interior is a true balance between local and modern culture, so you'll get to see little trinkets everywhere that remind you of the 80s. A great spot to take pictures but do stay for a least a cup of coffee.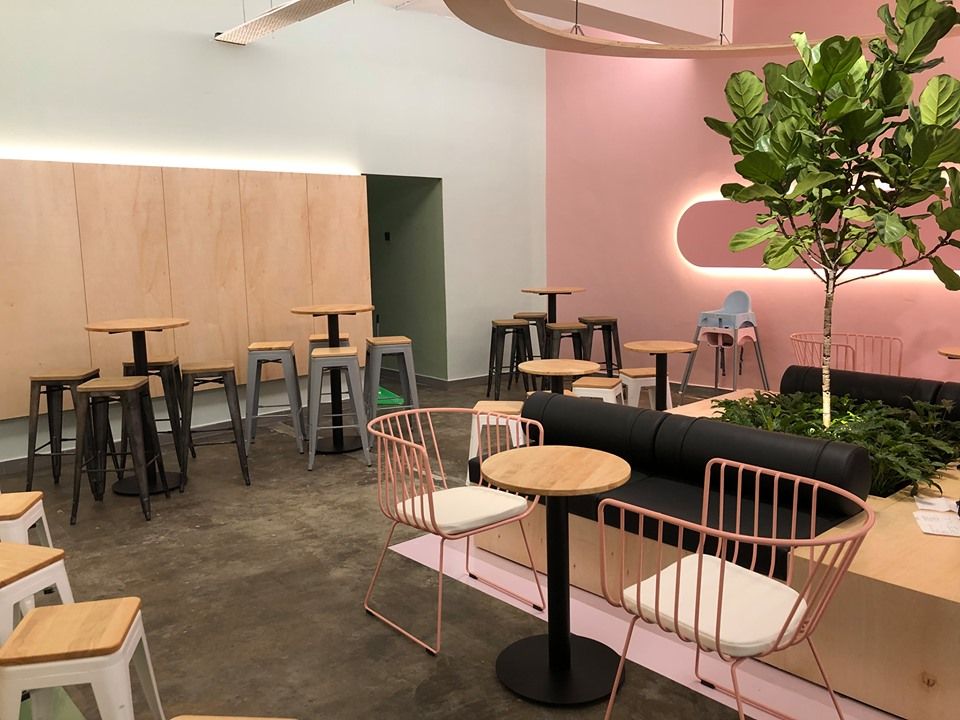 The newest addition to the cafe scene in TTDI; Sweet Escape is the healthier version of its sister Inside Scoop. So everything is kurang manis or even sugar-free ice cream for certain flavours. And that's just one of many Sweet Escape's good points but have you seen its interior? Millennial pink walls with furniture to match that will surely sweeten up your Instagram feed.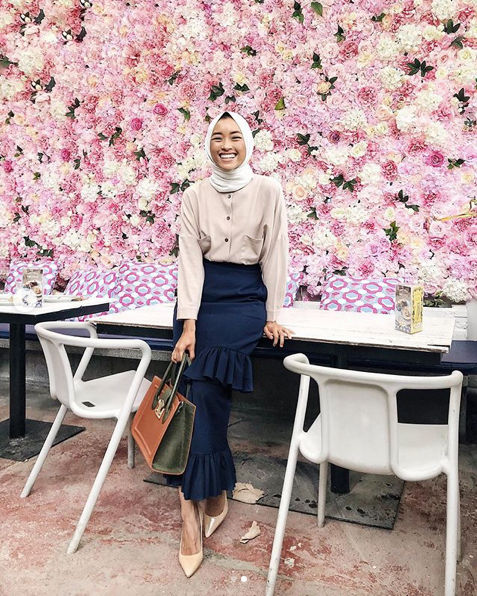 Lisette's Cafe & Bakery serves a mean breakfast buffet and delectable pastries — these are already a good enough reason for you to come down to Bangsar. But if you've already visited this place previously and realised there are not many standout features in terms of interior, you should visit again. Lisette's recently placed a wall of flowers at one section of its outdoor seating as well as a brand new second floor with colourful patterned painted ceilings — that's a very Instagrammable spot.
Photo: @asma.nasa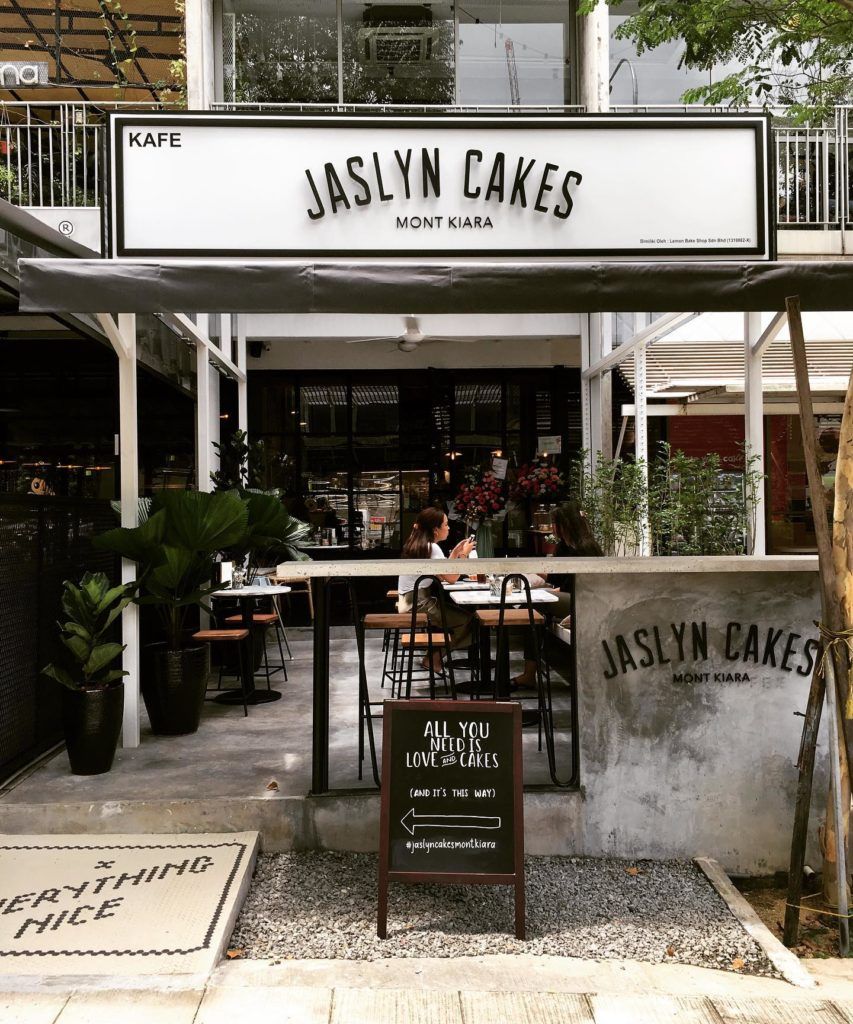 Jaslyn Cakes serves one of the best chocolate cakes in town, and just recently opened its second outlet at Mont Kiara. Its interior is a complete opposite from the main outlet in Bangsar — now sporting a more clean-looking space, with white interior and metal elements. Come here in your most colourful OOTD to stand out in the crowd.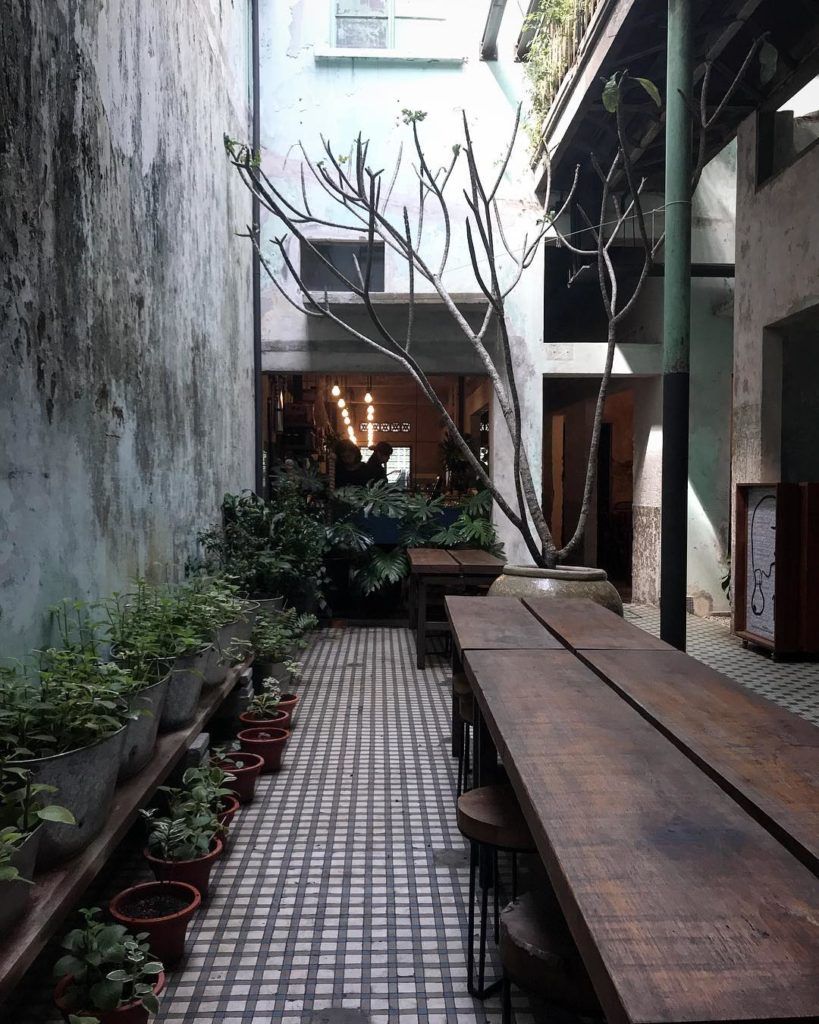 Before you start gobbling down its best-selling fried chicken, take a look at its interior. Chocha Foodstore blends very well with Petaling Street's heritage. Its rustic walls are kept and the same style of furniture is used to complement the overall feel of the place. If you love having greens in your photo, the restaurant has plenty of that as well.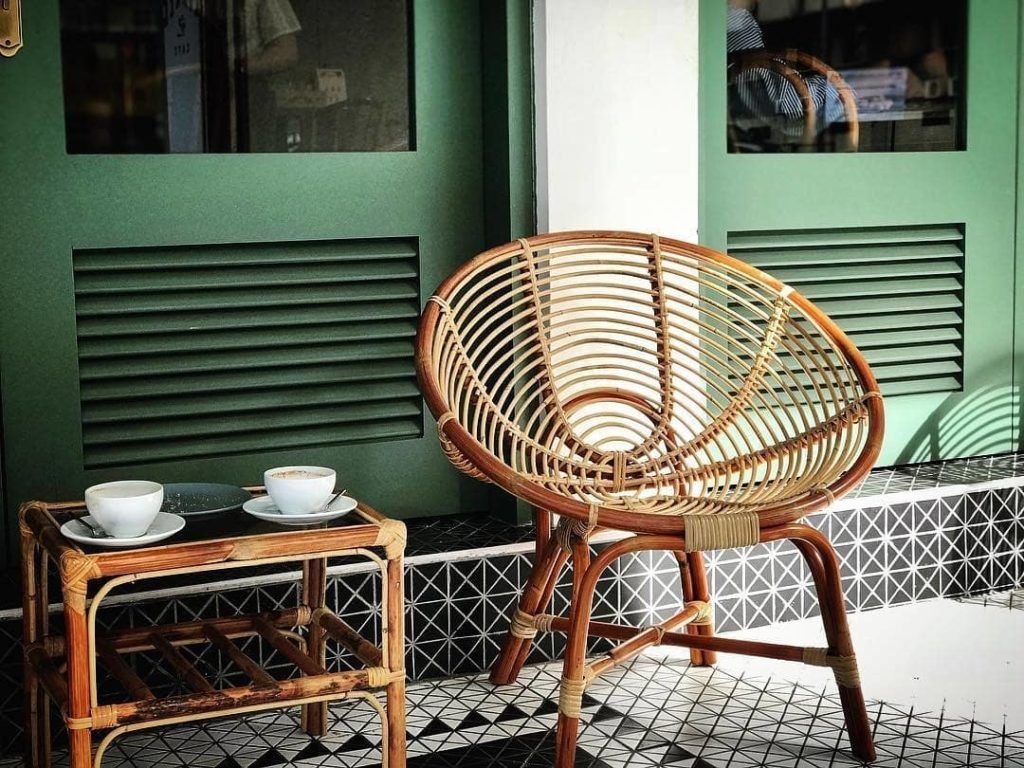 Another rustic-contemporary cafe to add to your list, Lim Kee Cafe serves classic Malaysian breakfast such as eggs and toast and also modernise coffee and cakes — a combination that will never go wrong. Above them is Tian Jing Hotel, which also carries the same concept as the cafe.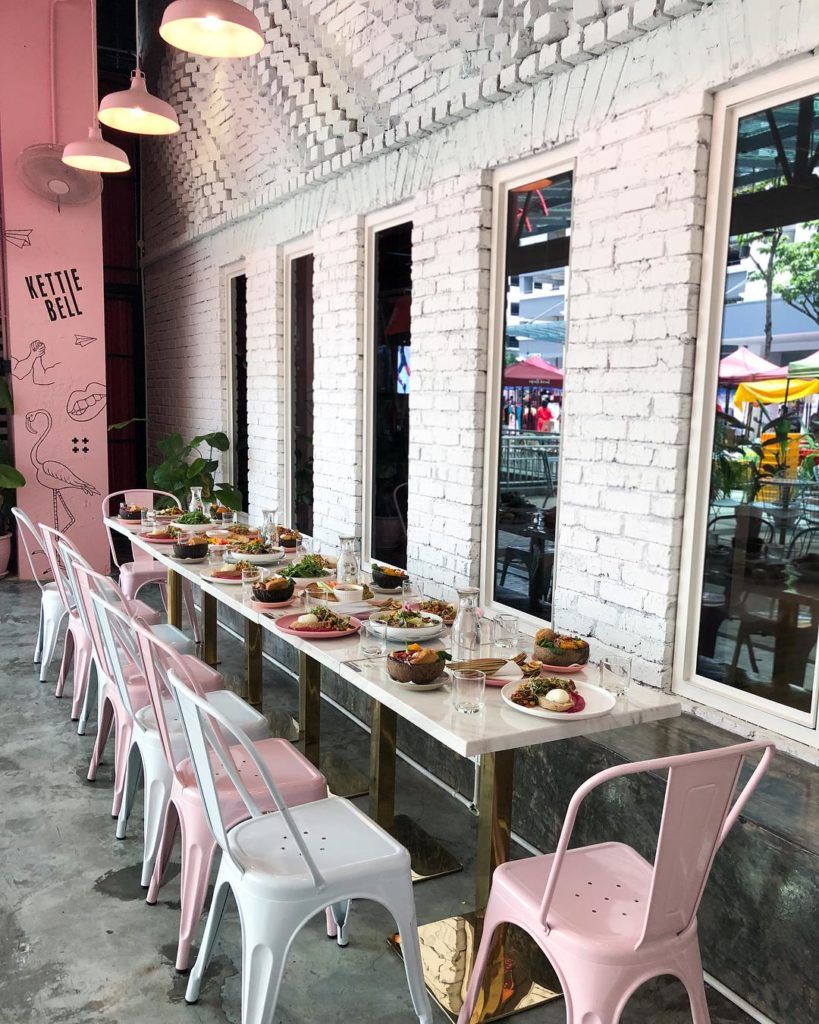 Other than its Instagrammable pink-coloured latte (which is actually beetroot latte), Kettlebell also has an interior to match. Pink accents are scattered throughout the cafe, even its ceramics are in the same shade. Aside from its modern style and colour palette, Kettlebell also serves power food for fitness-enthusiasts.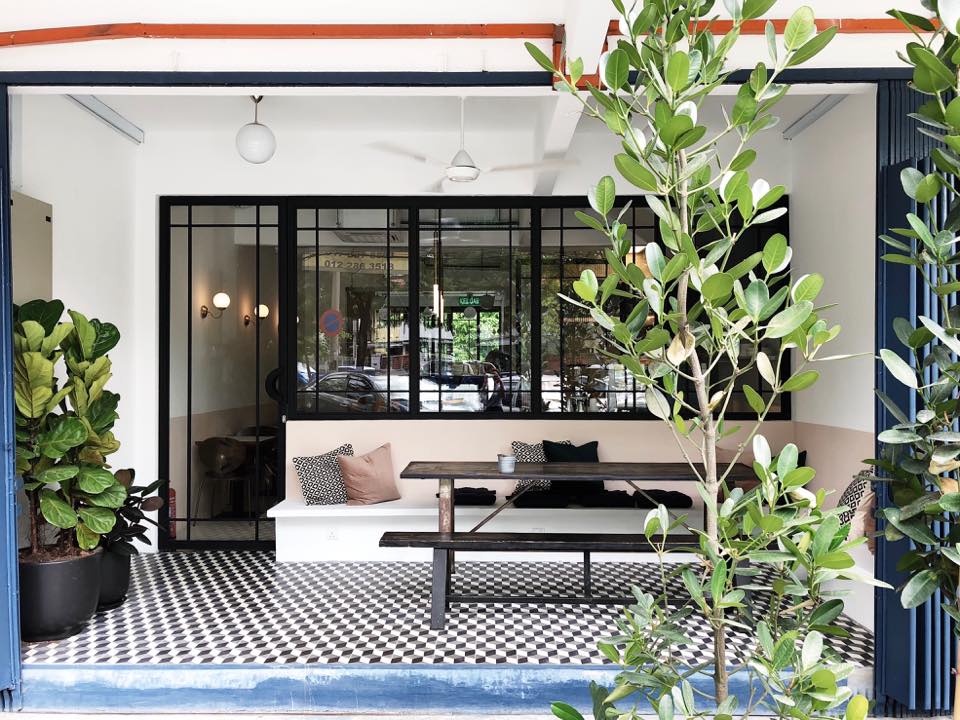 You may have seen them before around Sri Hartamas, but Podgy is no longer there. Instead, the cafe has relocated to Lorong Kurau, Bangsar in 2017. A great space to just chill and unwind with a good cup of coffee, its interior further promotes good vibes. Lots of greens, decorations that are nothing too fancy — just comfortable and minimalistic.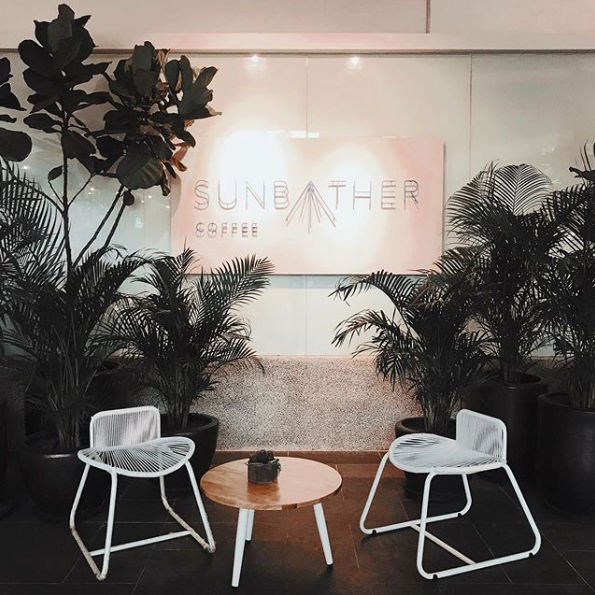 Drawn in by its food illustrations? The actual thing is even better. Managed by the people behind Kakiyuki, Sunbather Coffee recently opened in Bangsar South; serving Japanese coffee, desserts and a couple of main dishes. Its food items along with the entire space are indeed Instagrammable but come early to get the best day-lighting.