It has been quite an exciting year for the dining scene in Kuala Lumpur especially with Dewakan being enlisted in Asia's 50 Best Restaurants 2019, the first Malaysian restaurant to do so. In more recent news, Nadodi KL, Omakase + Appreciate, and more local restaurants and bars also makes their respective appearance in the World's 50 Best Restaurant Guide — marking a bright future for restaurants and restaurateurs in the country.
The vibrant dining scene also beckons new restaurant openings all over the city with the likes of Blackbyrd by acclaimed Indonesian hospitality group Ismaya as well as Michelin-starred Japanese restaurants, Tenmasa at Platinum Park and Beni in Genting Highlands. In case you've missed out on some of them, here are 18 best new restaurants of 2019 you need to check out before the year ends.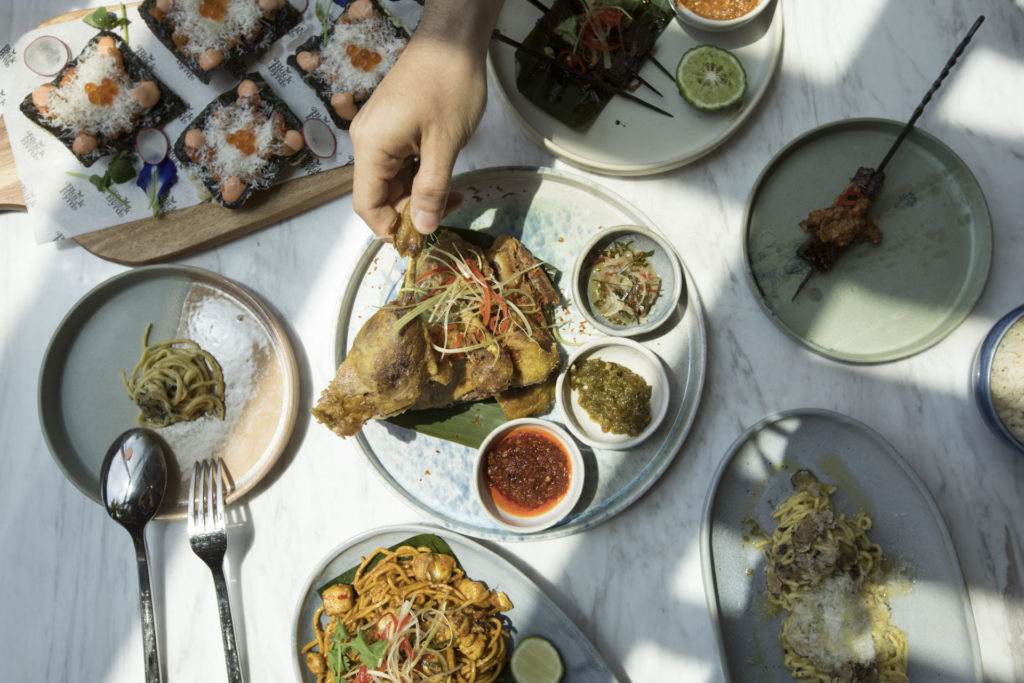 Claimed one of the most popular new restaurants in KL this year, Blackbyrd is a great dining space for celebrations of sorts. Take pictures in its beautifully designed interiors and enjoy a wide offering of Indonesian dishes including the Iga Bakar and Mee Goreng Sambal Matah. If you need a drink, there's a bar area that serves all your favourite classic cocktails as well as some interesting ones. Read our review here.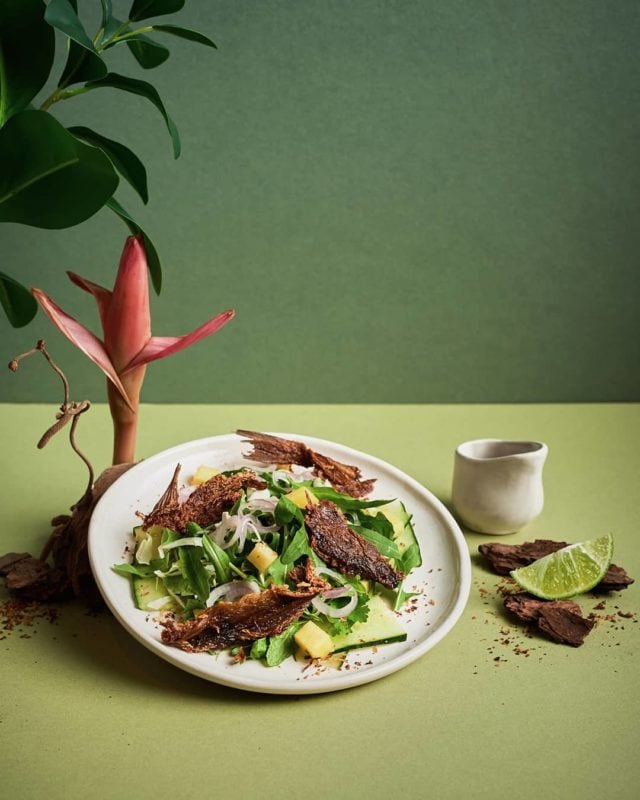 If you're still not aware of Borneo, allow us to reintroduce you to this unique restaurant that centres the flavours of indigenous Bornean food. Expect tuak (fermented rice wine), hinava (lime-marinated fish), mee kolo served with Sandakan dried pork, dabai (an olive-like fruit from Sarawak) and tuhau (a wild ginger pickle) used in its dishes and specialty cocktails. Don't forget to also have a taste of its version of the Sarawak laksa as well. Read our full review here.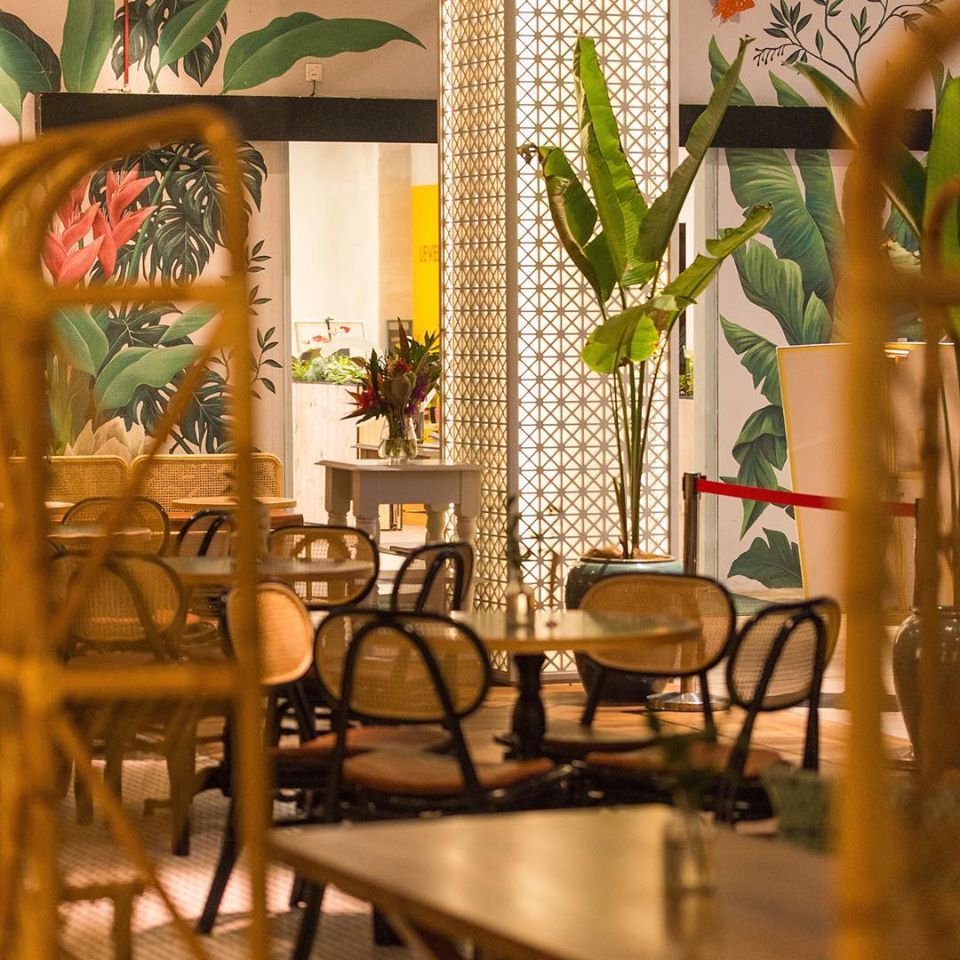 Located in The Linc, Bo All Day Dining offers an alfresco courtyard overlooking a century-old tree and an interior dining area that's inspired by the colonial period. The restaurant focuses on rotisseries and wood-fired pizzas but there are a slew of finger food and snacks that's worth a try. Come here for a tipple as well — the Kaya Tropicolada is still a crowd's favourite or something from its extensive wine list. Read our full review here.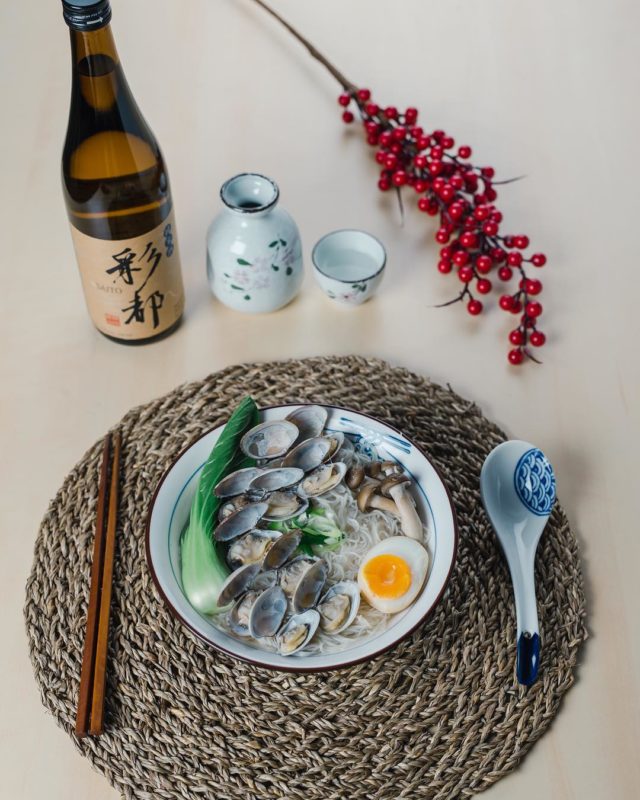 The Ding's is a great place for comfort food especially for its steamed herbal chicken and clam noodles in sake infused broth. You may also want to try its melt-in-your-mouth dong po yoke (braised pork belly) that's served in fluffy steamed mantao buns. Pair your meals with sake for a complete dining experience here.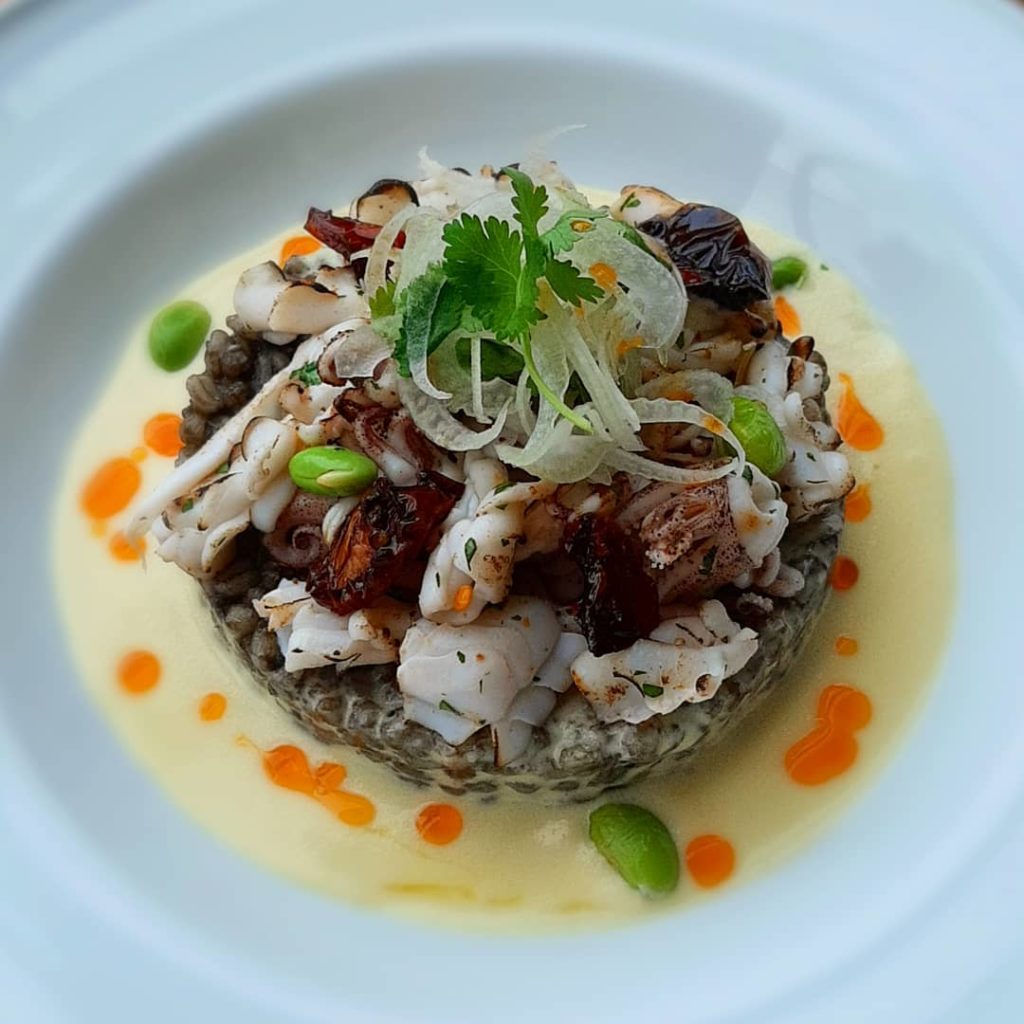 Founder and chef Zoe Rai shares his affinity to Thai cuisine and European cooking at his eponymous restaurant, Zoe Bangsar. It has been receiving great reviews since its opening and continues to wow patrons with a great selection of spicy broths and Thai salads for lunch, as well as a variety of risotto, pasta and contemporary dishes for dinner. If you're here, don't leave without trying its coffee- and alcohol-free hazelnut tiramisu for dessert.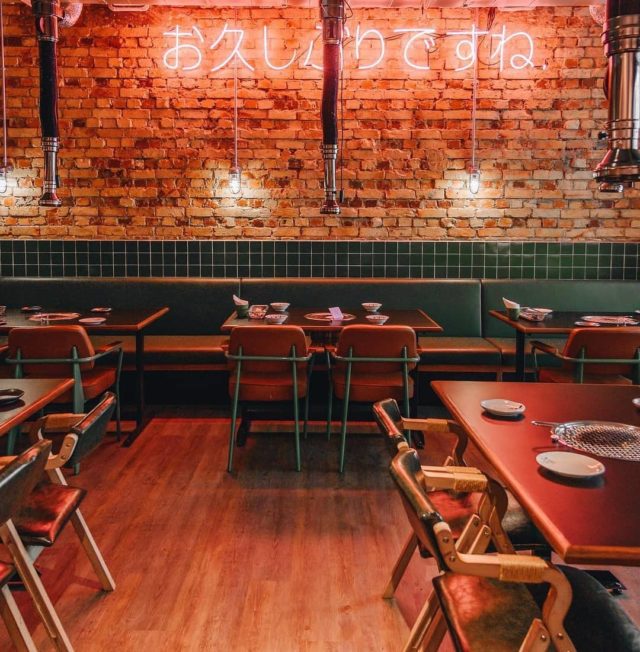 There's never a dull moment at the Super Boring Club. Situated along the buzzing Jalan Mesui, it is a popular Korean-Japanese barbecue place that doubles as a bar. Enjoy everything from grilled miso eggplants to lamb char siew, including the signature Korean spicy rice bowl to make it a more wholesome meal here. Save some space for a cocktail too.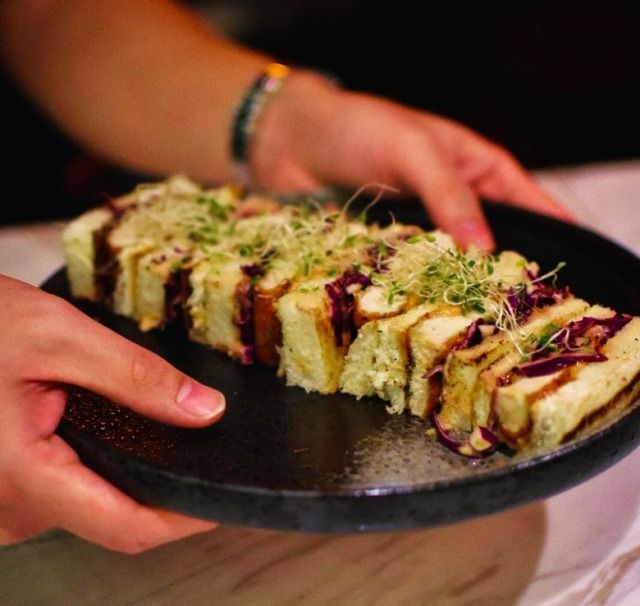 Mamacina opened last April in DC Mall and serves as a dining space and a nightclub. It continues to impress with the signature Chicken Katsu Sando comprising Japanese milk bread, chicken breast, red cabbage with ponzu and a special sauce, topped with alfalfa sprouts. Other tapas-style small bites are also recommended to complement a wide selection of cocktails and craft beers.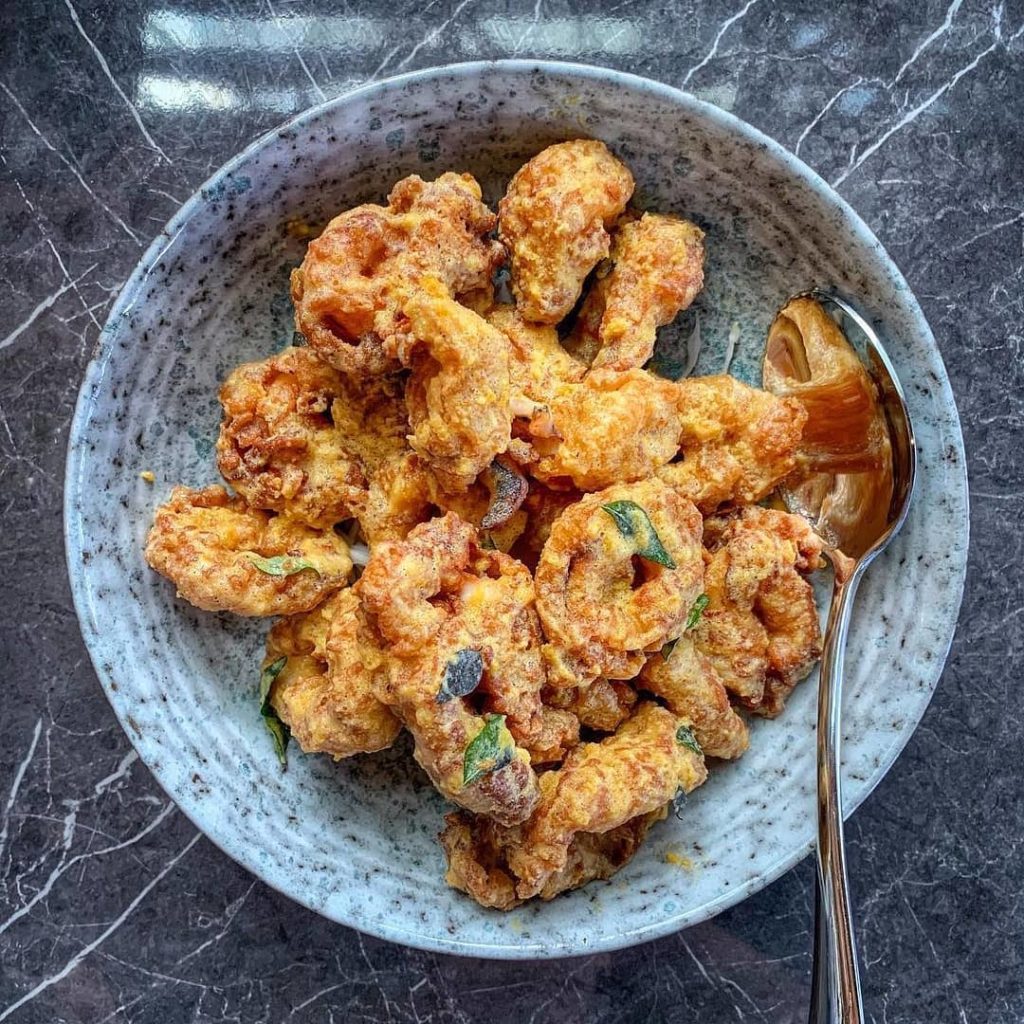 The Public House is a great place to hang out and catch up with friends especially with its tree-lined dining space. Enjoy a menu that leaps from western to Asian flavours, prepared using the freshest produce in the region. The dishes are meant for sharing; be mindful when you're ordering its must-try items including the buttermilk-brined deep fried chicken, grilled baby octopus with Shaoxing wine and claypot loh shu fun. And while you're at it, get a bottle of the assertive vintages or the delicious Chianti Classico.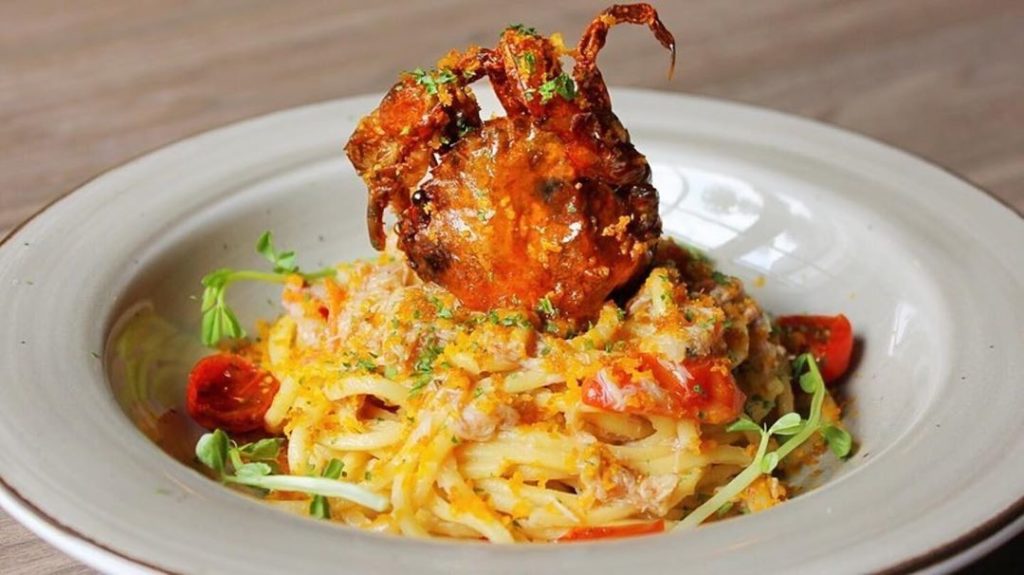 Set in a colonial establishment along Jalan Raja Chulan, Mari Ristorante & Bar combines Italian cooking with Asian influences. Go on and try its handmade pasta dishes like the Tonarelli Al Granchio served with cherry tomatoes, salted egg yolk, Bottarga and deep-fried soft shell crab. Try also its signature Pizza Malese — an homage to Malaysian flavours that's topped with beef pepperoni, watercress and a fried egg.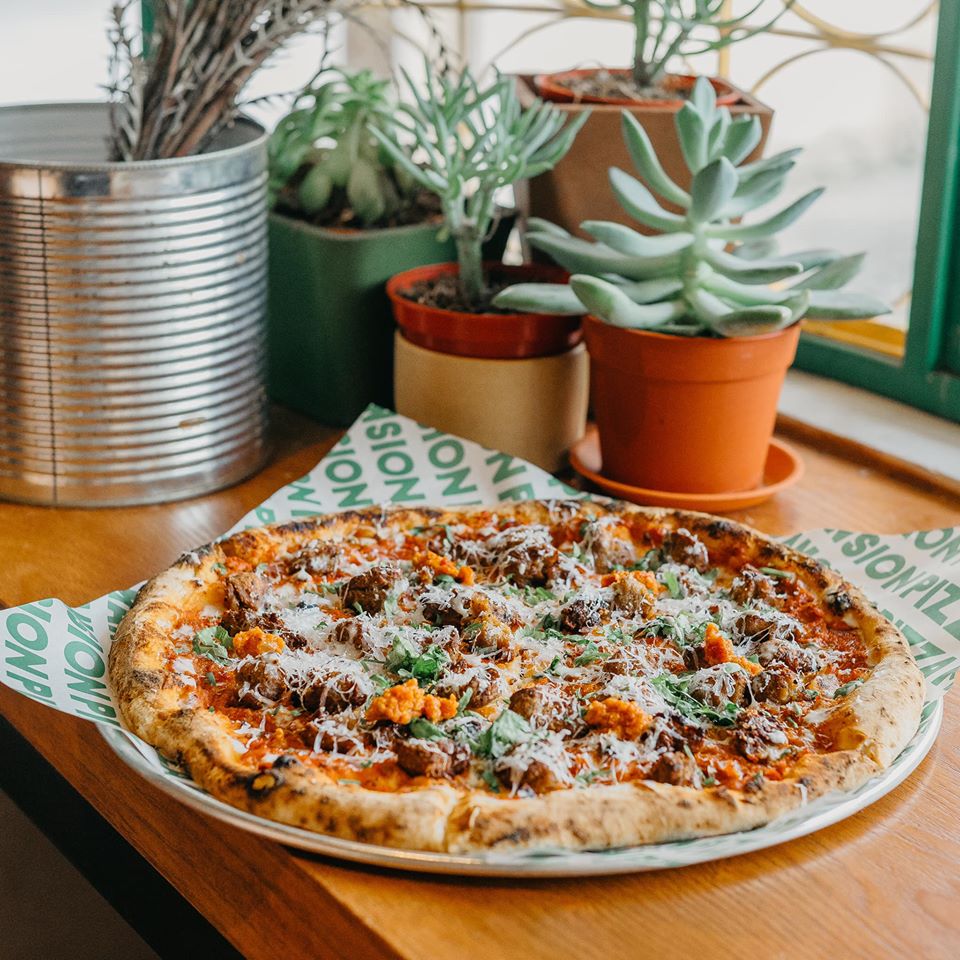 One pizza place that we really enjoyed eating at is Pizza Mansion, which is located in Happy Mansion. Enjoy a rustic-style dining as you get your hands dirty trying the handpressed pizzas with a variety of toppings to choose from. It is mandatory to try its Truffle Mac & Cheese if it is your first time here.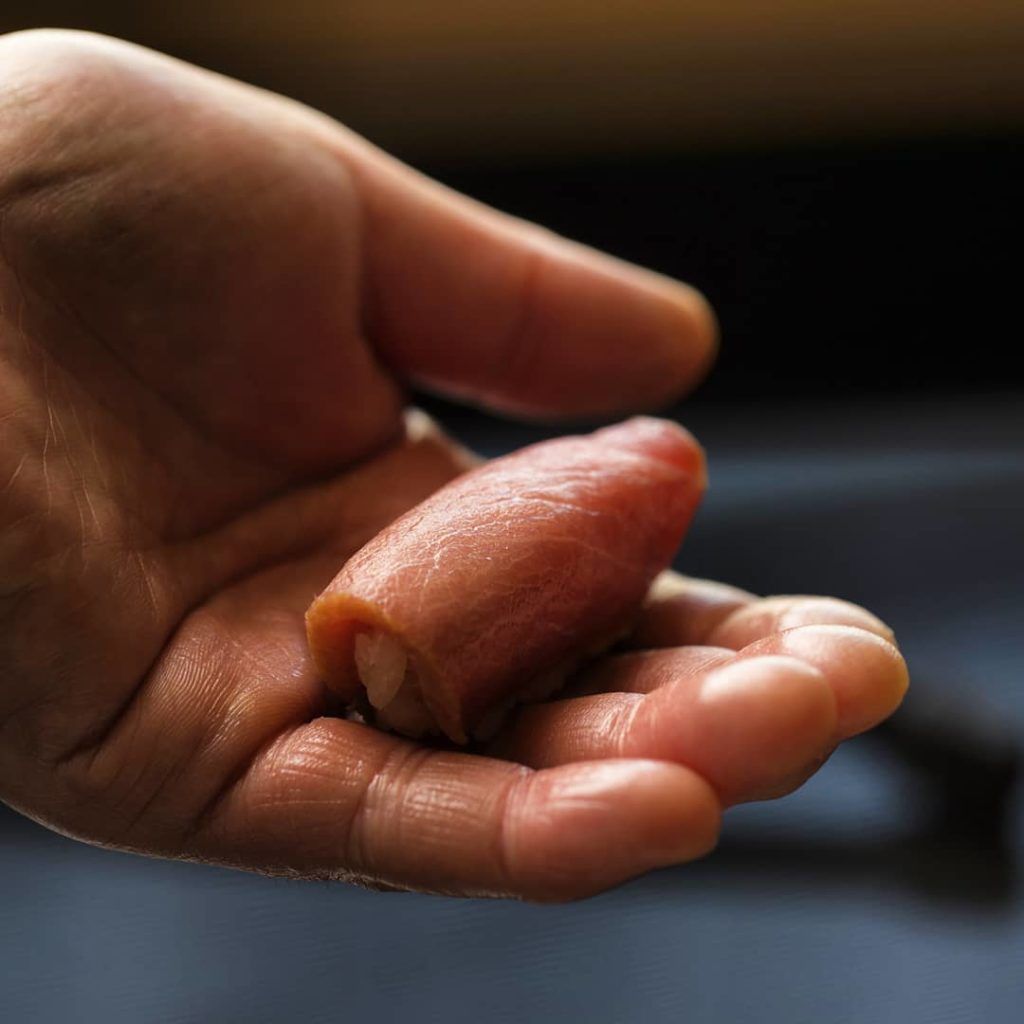 The Hinoki Wood sushi counter anchors the new Kampachi outpost in EQ Kuala Lumpur. It's recent collaboration with three-Michelin-star chef Miyakawa of Sushi Sin is testament to how well Kampachi is doing so far. It has unceasingly impressed many returning customers for its fresh seafood and finesse in serving one of the best omakase menus in town.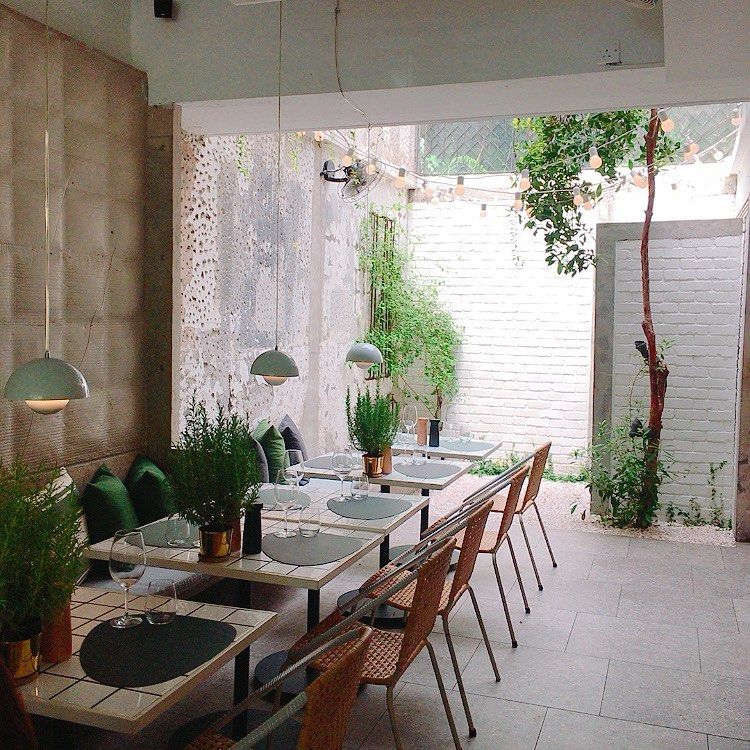 The reopening of Pasta Bella in the middle of this year comes with a bevy of new items including the must-try Italian risotto with XO clams, pasta dishes, rotisseries and more. Come here in a large group to enjoy the large plates that are all meant for sharing.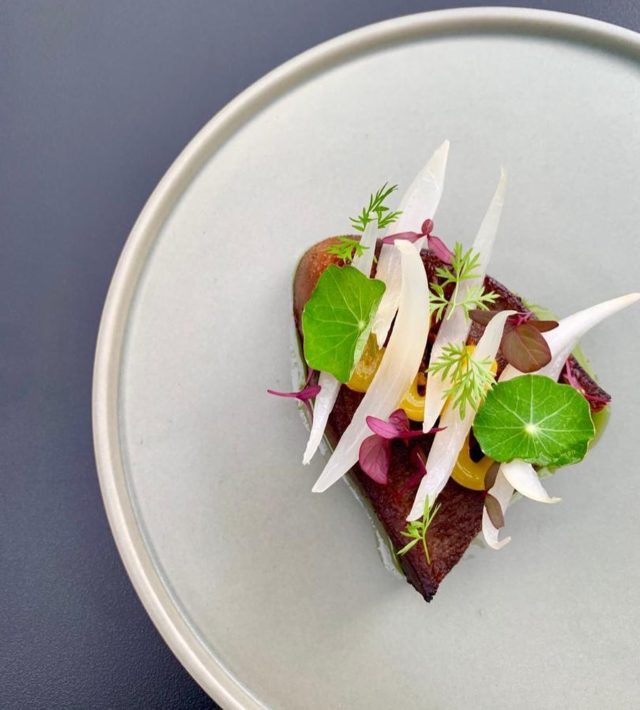 Playte checks the boxes as a restaurant that champions locavorism while Eggy is its breakfast concept dining serving egg dishes like the usual eggs bennies, omelettes and more. Dishes are exquisite and refined, presented in beautifully crafted plates that promise enough theatrics for the eyes and the palate. Its menu changes from time to time, so be sure to check out the latest offering before making a booking there.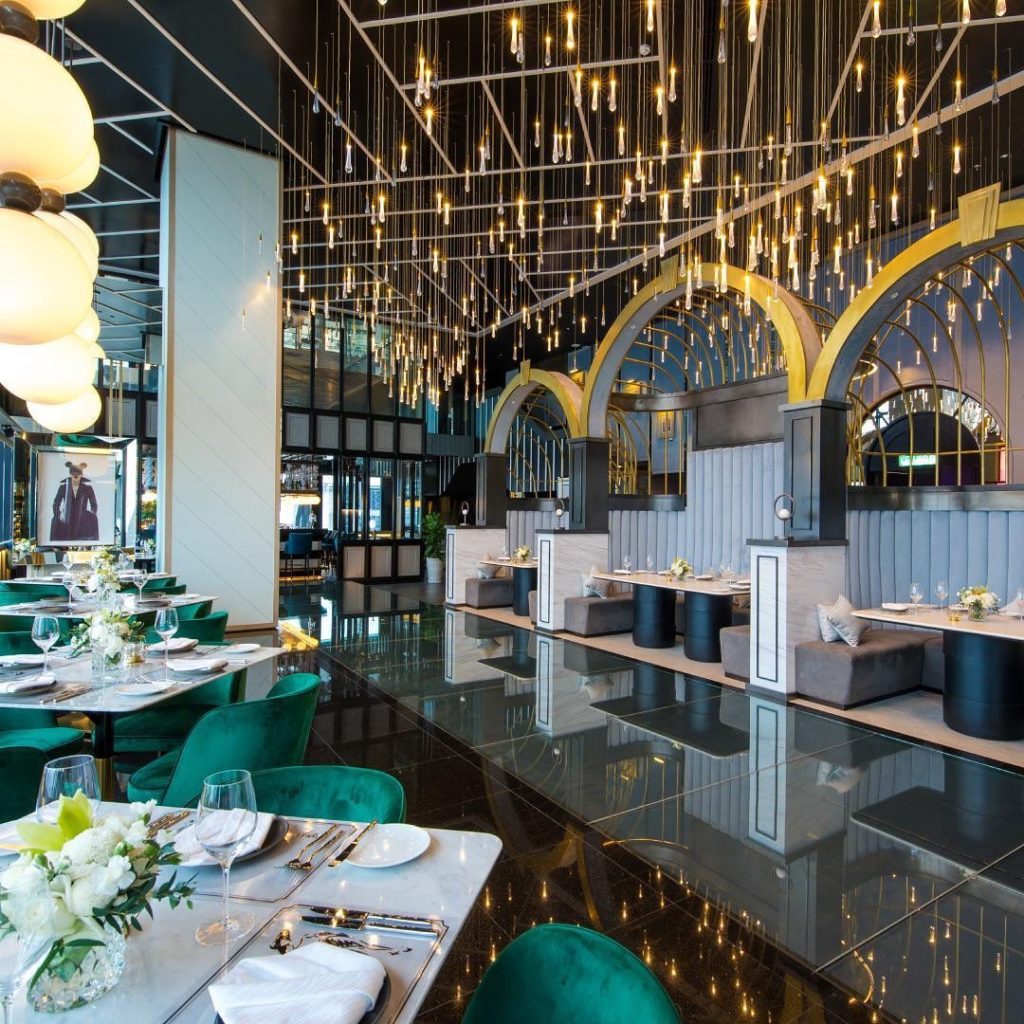 If you've been to the Vogue Lounge in Bangkok, you'd instantly recall the vibrant setting that's peppered with fashion elements alongside an extensive menu of Western and Asian-inspired food. In the same vein, the latest Vogue Lounge in Kuala Lumpur carries a similar concept of a fashionably sophisticated dining in an ultra-chic ambience. Located on the 38th floor of Menara SUEZCAP, the rooftop garden-esque restaurant offers a fusion of Japanese and French cooking with a great wine collection to boot.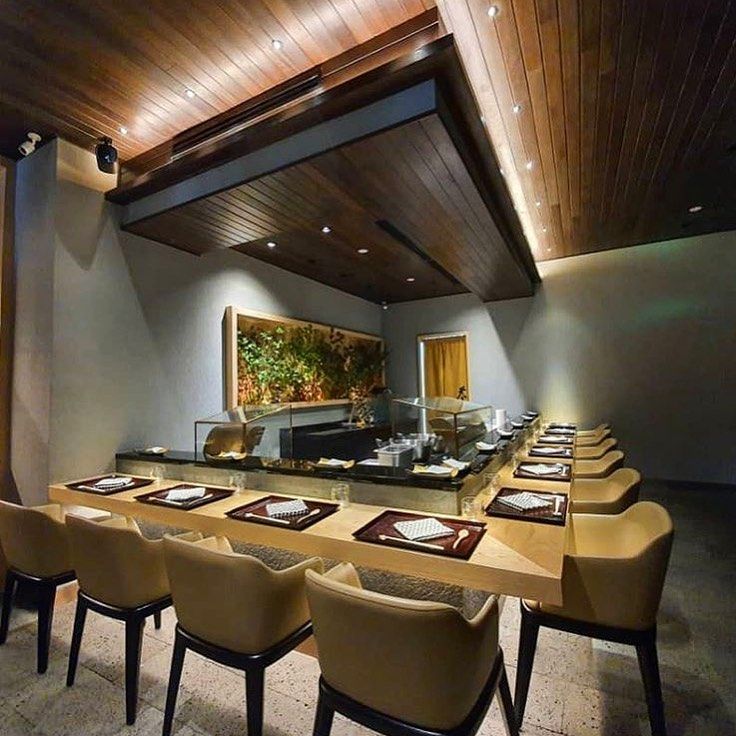 Acclaimed Japanese tempura restaurant Tenmasa spreads its reach to Kuala Lumpur and its a place not to be missed. Located next to Sushi Ryu and Bar Shake at Platinum Park, you can enjoy a myriad of Japanese food here that's prepared with flair and finesse. Choose from its few Kaiseki sets or simply indulge in the chef's recommendation.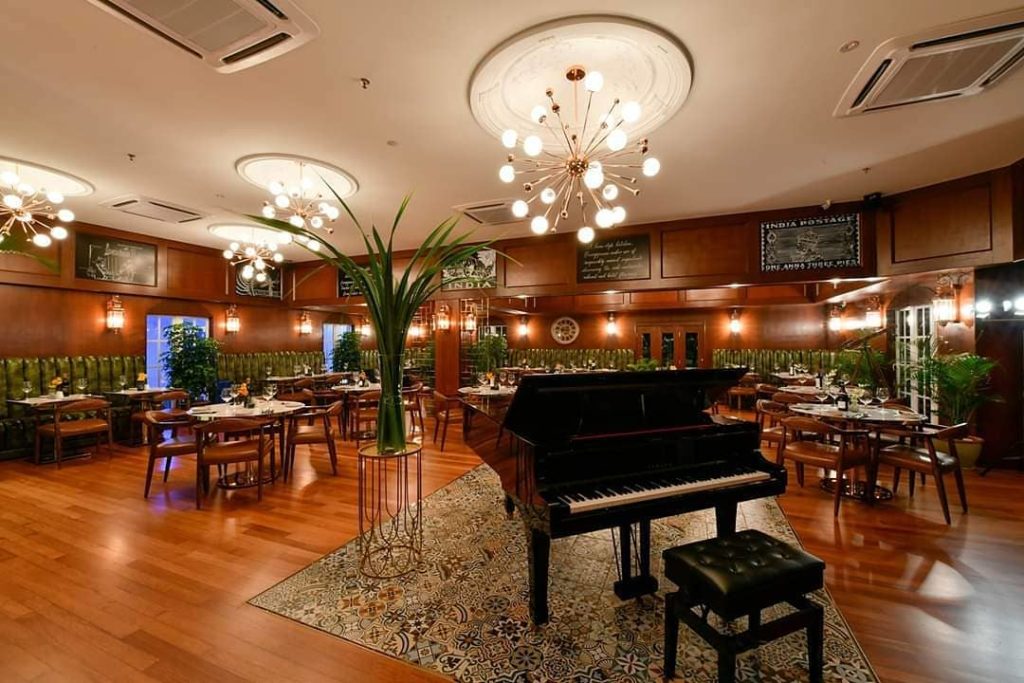 ICYMI, you should try British-colonial Indian cuisine at Frangipaani which is located in Republic Damansara Heights. Most of its dishes hit on the right note with the recommended Malai kofta (spiced potato balls), lamb rogan josh, palak paneer and the aloo mmong sprouts chaat (potato and mung beansprout dish). Wash it off with a glass of Chai Martini. Read our review here.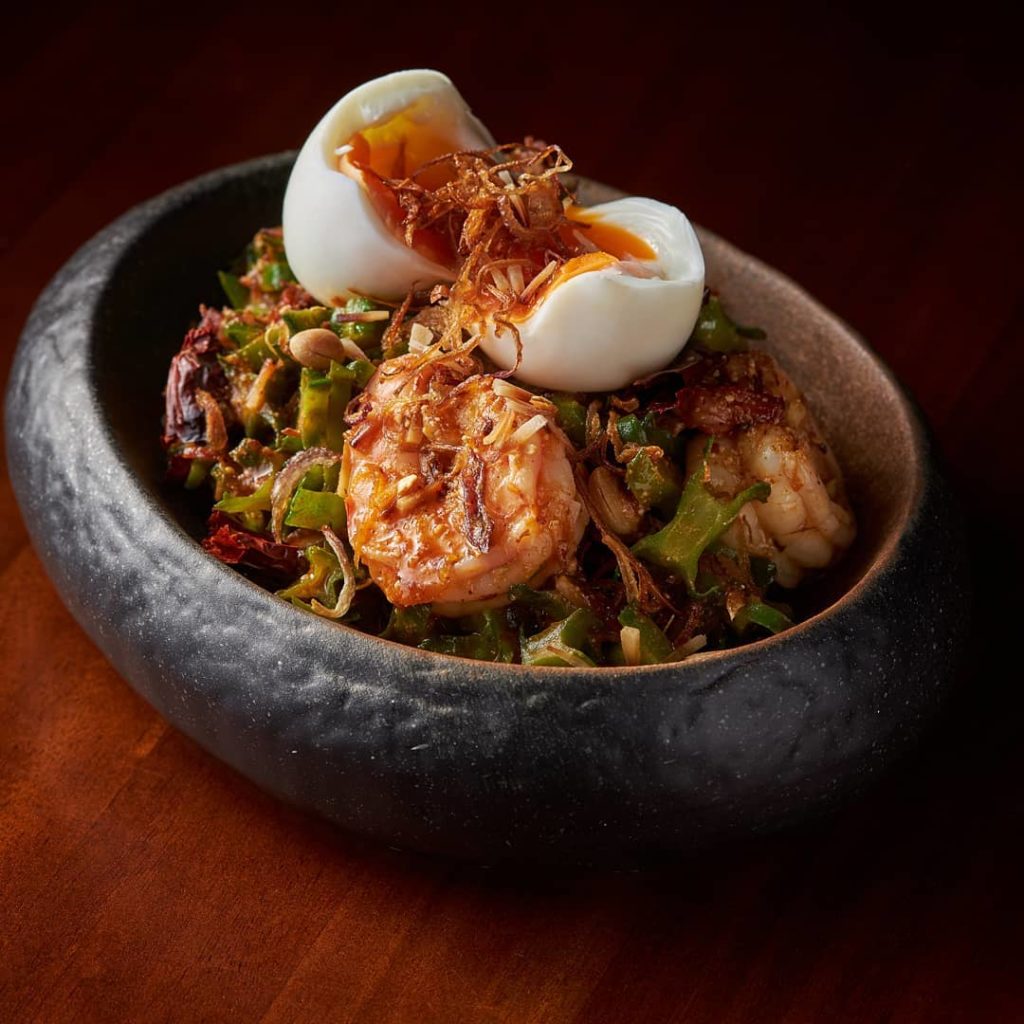 Another new addition to Republik Damansara Heights is Krung Thep. The Thai restaurant focuses on regional cuisines from different provinces in Thailand, helmed by head chef Gug who's originally from Khon Kaen in northeastern Isan region of Thailand where Khmer influences are strong in its cooking. Having experience working in establishments like Nahm in Bangkok, diners will be assured a delightful journey into the significant flavours of the cuisines that celebrate the best from land and sea. Come here to sample some of the most underrated Thai dishes that are not your usual pad see ew or krapow.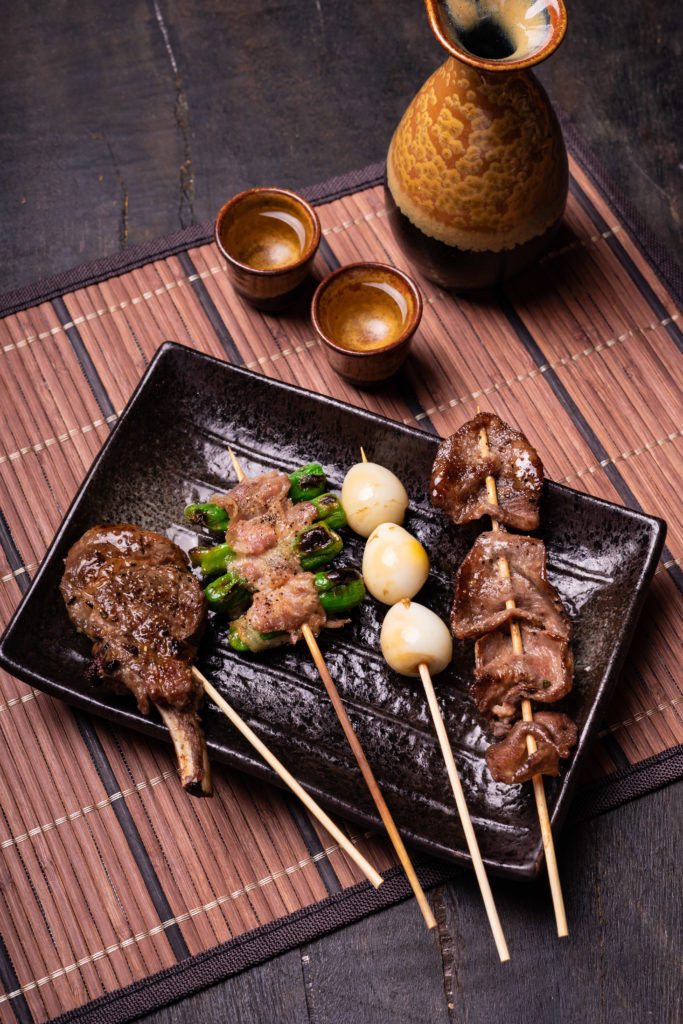 Recently relocated to a new address along Jalan Mesui, Palillos is a great place to spend after working hours drinking beer and sampling deliciously charred Spanish-inspired Japanese yakitoris. Try everything from squid, chicken, pork jowl and the more exotic heart, liver and gizzard (if you're feeling adventurous). Enjoy a selection of craft beers, sake and cocktails to pair with your small bites. Read our review here.