Find out who made it to the Asia's 50 Best Restaurants list this year, from Le Du and Gaggan Anand to Den and Odette.
The highly anticipated day has finally arrived! Following last week's announcement of the 51-100 list, the full 2023 ranking for Asia's 50 Best Restaurants (1-50) has been unveiled. This time, the ceremony — its tenth edition — was held in Singapore's Resorts World Sentosa and hosted by Anita Kapoor. Last year, Den took the the highest spot on the list, followed by Sorn, Florilège, Le Du, and The Chairman. How different does this year's gastronomic revelation look compared to 2022's? Well, for starters, Le Du of Bangkok was announced as the best restaurant in Asia. An impressive feat for sure.
In addition to the 1-50 ranking and the ones specified below, other special recognitions include Jakarta's August receiving the American Express One To Watch Award as well as Asia's Best Female Chef Award which went to Johanne Siy of Lolla in Singapore. The latter was presented by 2022's winner, Natsuko Shoji of Été. Here's a little fun fact: nine is the special digit this year with both Bangkok and Singapore having the same number of entries.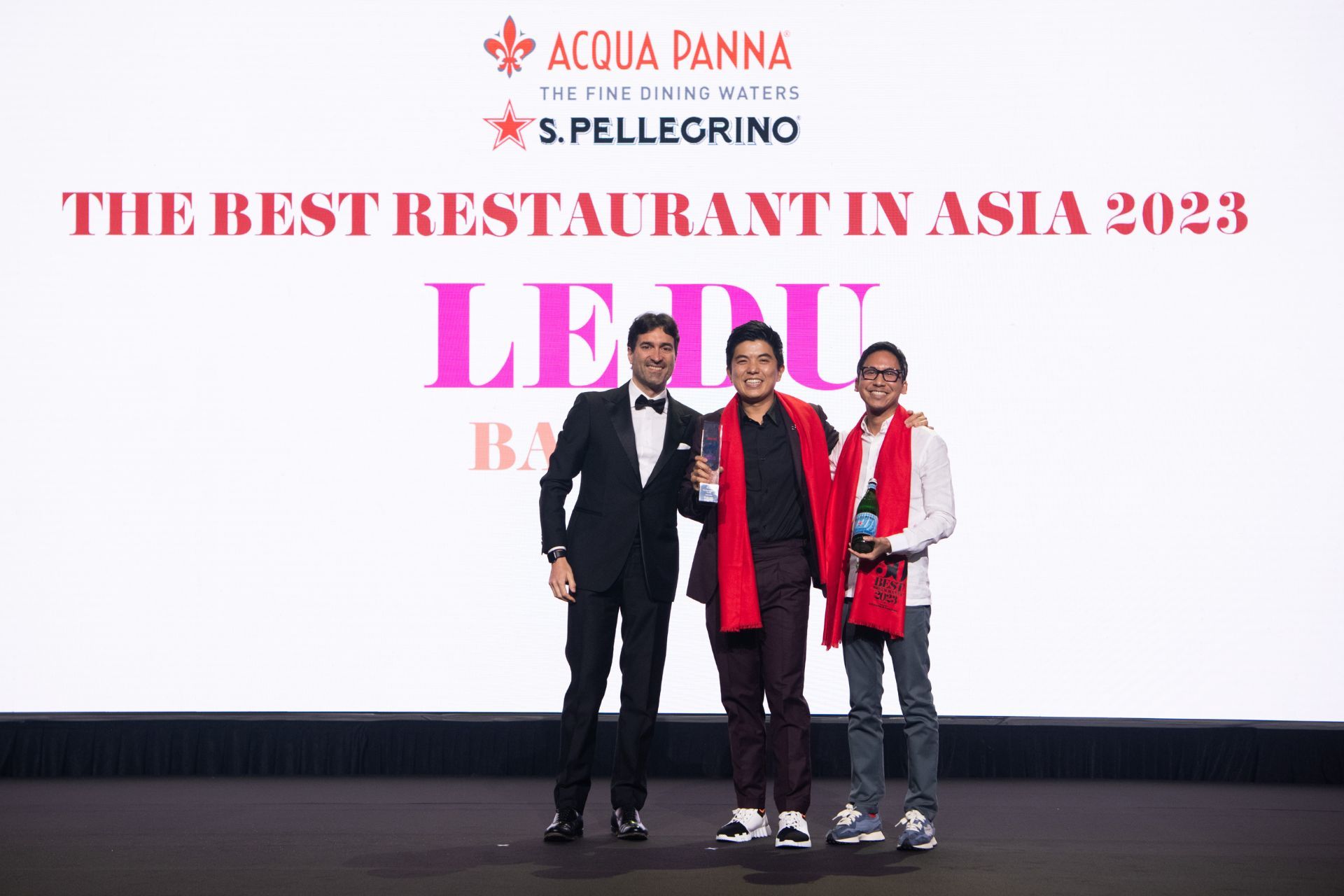 Check out the complete Asia's 50 Best Restaurants 2023 (1-50) list below.
1. Le Du (Bangkok)
2. Sézanne (Tokyo)
3. Nusara (Bangkok)
4. Den (Tokyo)
5. Gaggan Anand (Bangkok)
6. Odette (Singapore) / Asia's Best Pastry Chef for Louisa Lim
7. Florilège (Tokyo) / Inedit Damm Chefs' Choice Award for Hiroyasu Kawate
8. La Cime (Osaka)
9. Sorn (Bangkok)
10. Narisawa (Tokyo)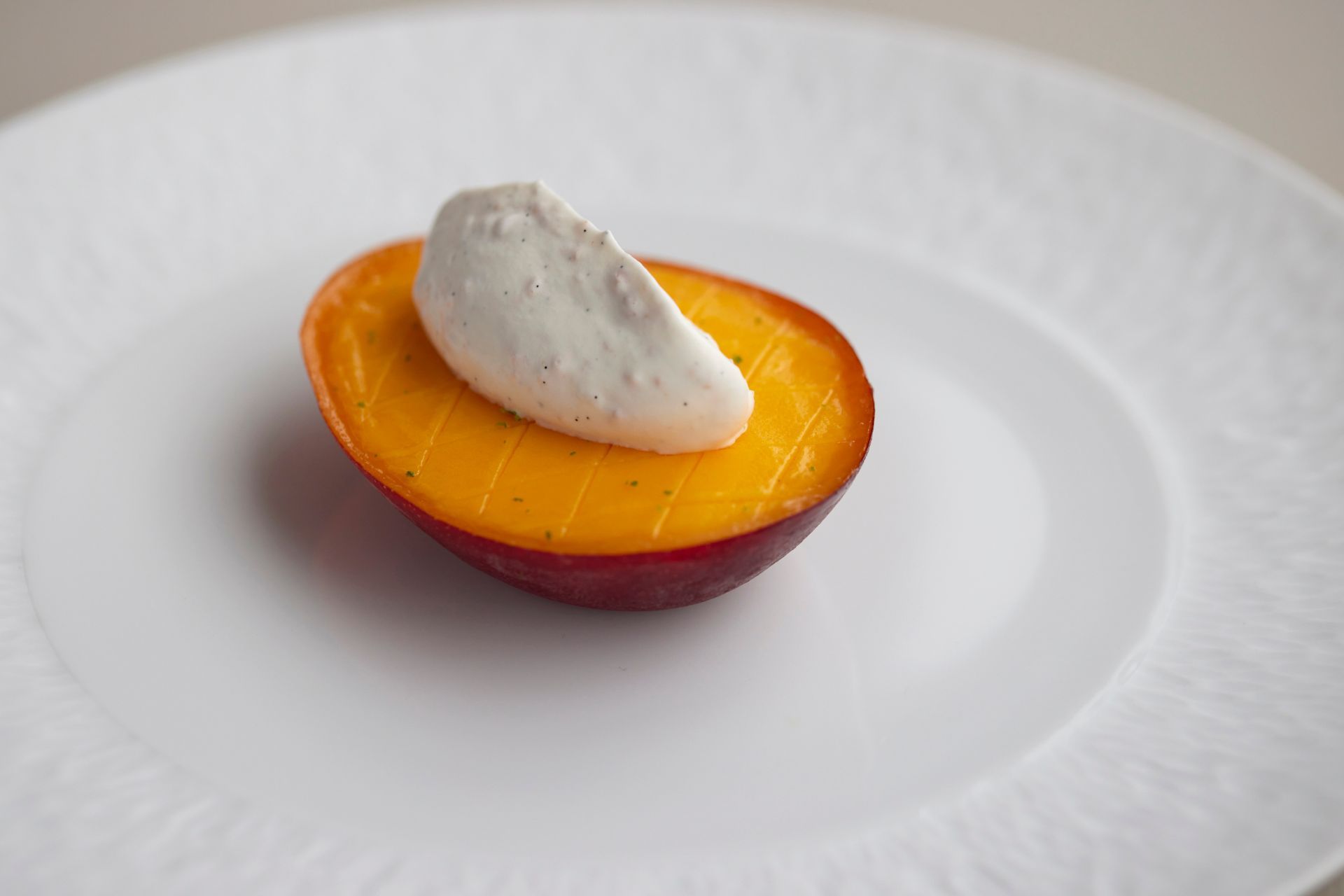 11. Labyrinth (Singapore) / Highest Climber Award
12. Sazenka (Tokyo)
13. The Chairman (Hong Kong)
14. Villa Aida (Wakayama)
15. Mosu (Seoul)
16. Masque (Mumbai)
17. Meta (Singapore)
18. Fu He Hui (Shanghai)
19. Indian Accent (New Delhi)
20. Ode (Tokyo)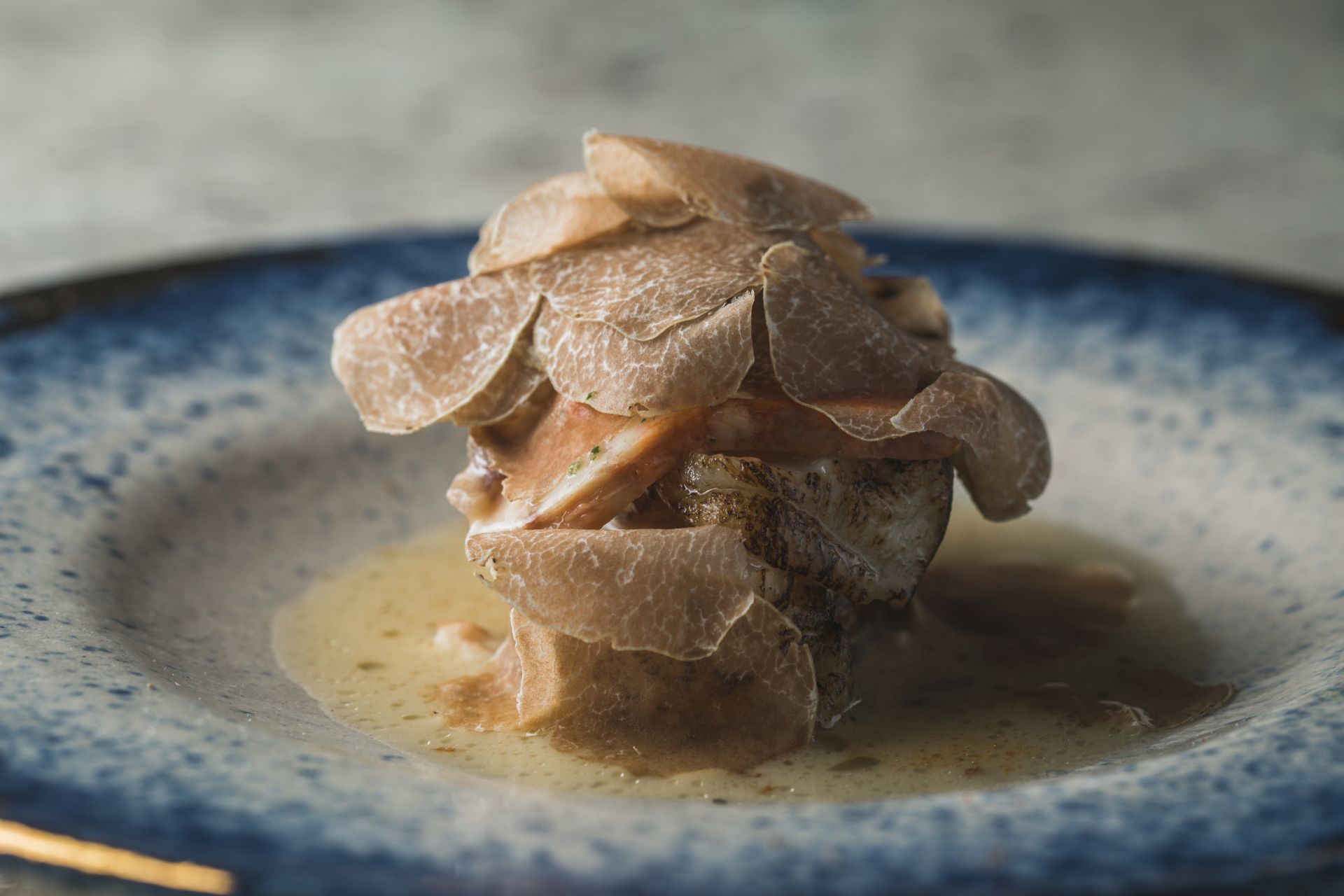 21. Zén (Singapore) / Gin Mare Art of Hospitality Award
22. Sühring (Bangkok)
23. Onjium (Seoul)
24. Burnt Ends (Singapore)
25. Euphoria (Singapore)
26. Cloudstreet (Singapore)
27. Les Amis (Singapore)
28. Mingles (Seoul)
29. Neighborhood (Hong Kong)
30. Avartana (Chennai) / Highest New Entry Award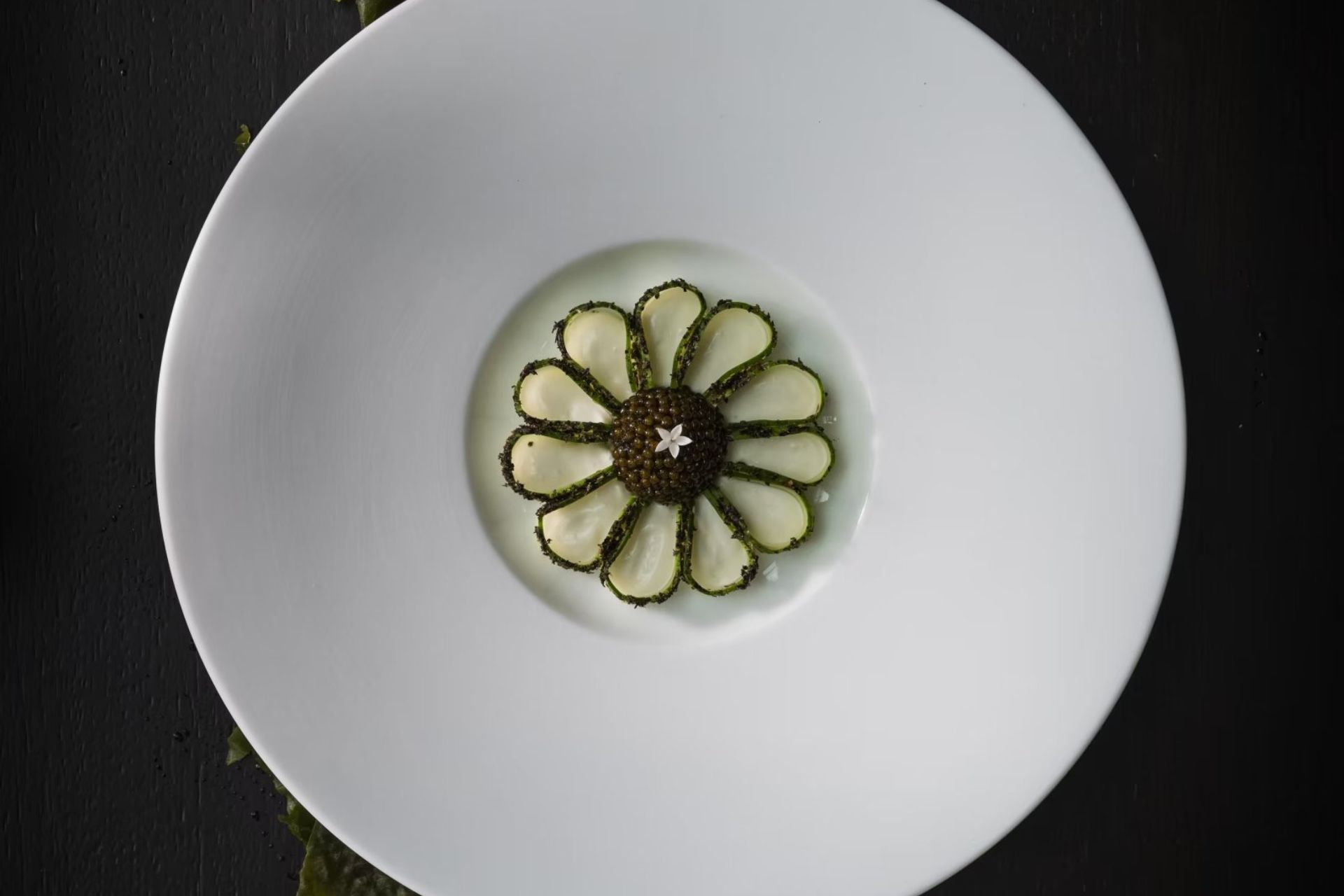 31. Ensue (Shenzhen) / Beronia Asia's Best Sommelier Award for Della Tang
32. Cenci (Kyoto)
33. Ms. Maria & Mr. Singh (Bangkok)
34. Da Vittorio (Shanghai)
35. Potong (Bangkok)
36. Born (Singapore)
37. Wing (Hong Kong)
38. Raan Jay Fai (Bangkok)
39. Wing Lei Palace (Macau)
40. Anan Saigon (Ho Chi Minh City)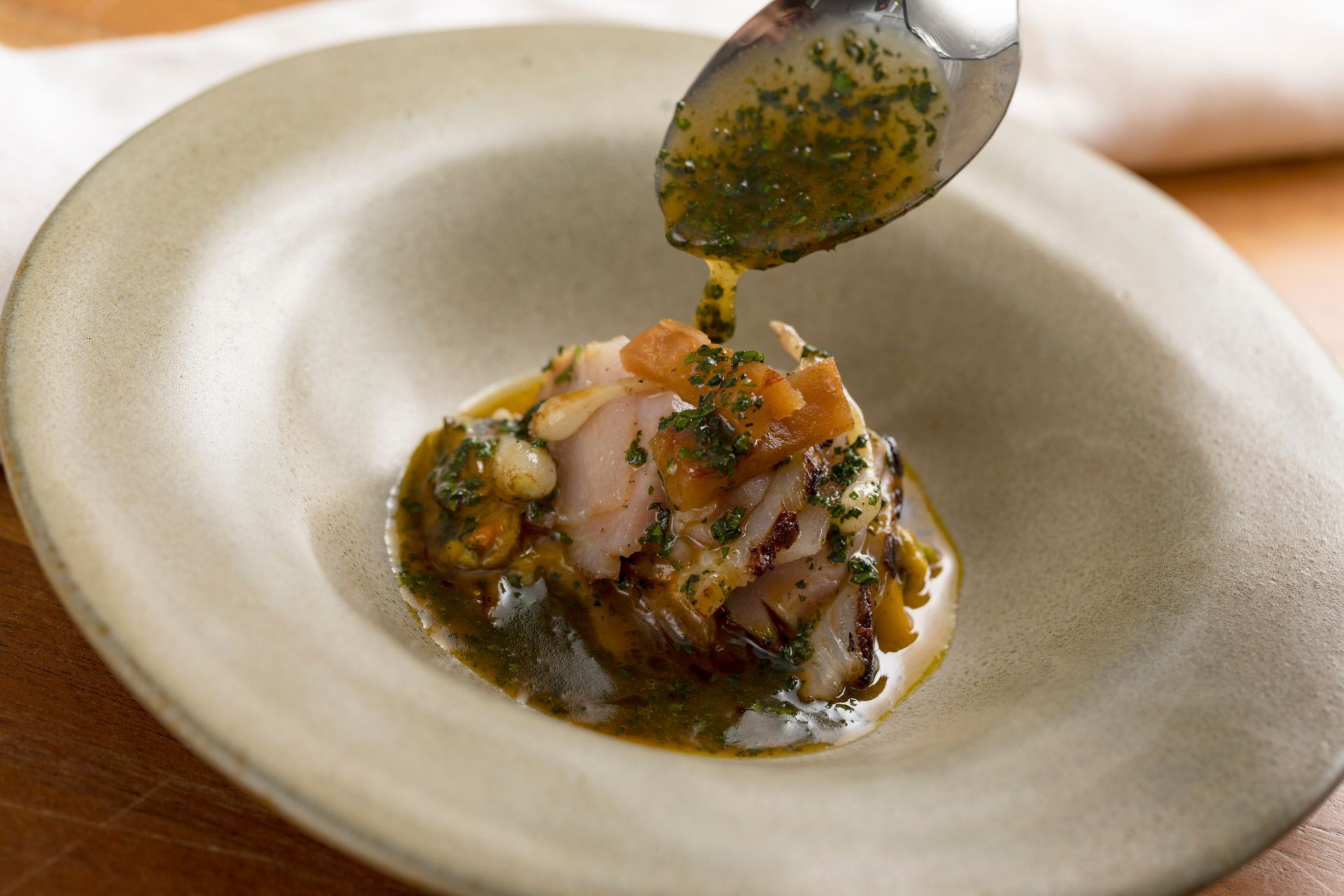 41. Mono (Hong Kong)
42. Toyo Eatery (Manila) / Flor de Caña Sustainable Restaurant Award
43. Sichuan Moon (Macau)
44. L'Effervescence (Tokyo) / Icon Award for Shinobu Namae
45. Mume (Taipei)
46. Baan Tepa (Bangkok)
47. Born & Bred (Seoul)
48. Metiz (Makati)
49. Caprice (Hong Kong)
50. Refer (Beijing)
Congratulations to all the restaurants on this year's list! Learn more about Asia's 50 Best Restaurants HERE.
(Hero and Featured Image Credit: Le Du)