Malaysian food is quintessentially a conglomeration of many things. Cultural references play one part — there's a harmonious multiracial influence for sure but more importantly, the love for food unites us all. Whether it is a simple piece of roti canai from a little stall under the tree or a delicious bowl of chilli pan mee, the daily conversations will surely touch on the topic of food.
And that's the appeal that we have here in the country whenever we speak the language of food — we have the traditional Malay and Indian cooking, as well as cross-pollinated Kristang and Peranakan cuisine. This has certainly inspired many chefs in the country to truly bring out the spirit of Malaysian cooking by elevating it to the next level. In fact, Modern Malaysian cuisine was unheard of five years ago — it is a new style of cooking that has given our local food and produce a breath of fresh air.
While traditionalists would call it the bastardisation of heritage cuisines, visionaries in the industry think its one step forward to put Malaysian cooking on the map as one of the best food destinations for both street snacks and 'atas' posh plates. And in case you're not sure what Modern Malaysian cooking is, it is all about food that is inspired by traditional recipes but refined to the modern palate — some even to the extent of experimental and experiential with the use of molecular gastronomy.
Here are seven modern Malaysian restaurants in KL where you can find a unique experience enjoying our local cuisine. (Featured image: OpenHouse KLCC)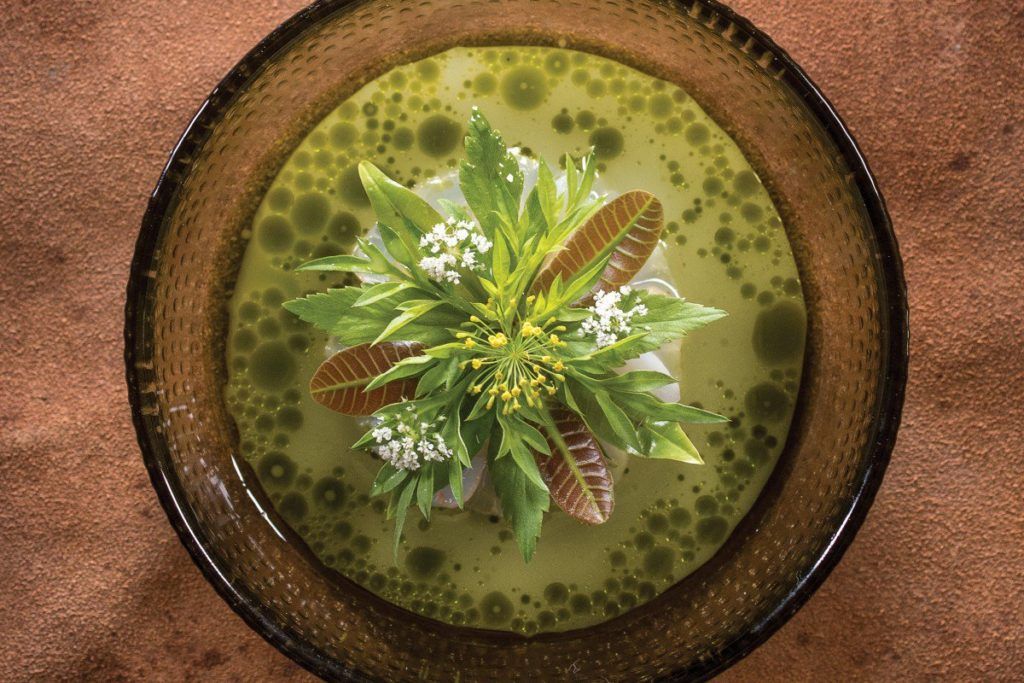 As the first Malaysian restaurant to be listed in Asia's 50 Best Restaurants, Dewakan is the most innovative and unique of the lot. Chef Darren Teoh's way of experimenting with locally sourced ingredients has given birth to numerous dishes that represent the true potential for Malaysian cuisine to be in the same ranks as other popular cuisines around the world. His menu challenges your grandmother's kind of dishes — familiar ingredients but absolutely different flavours, looks and textures. Dining here is not just about the food but also about a journey into the most uncharted 'food territory' that is just in our backyards.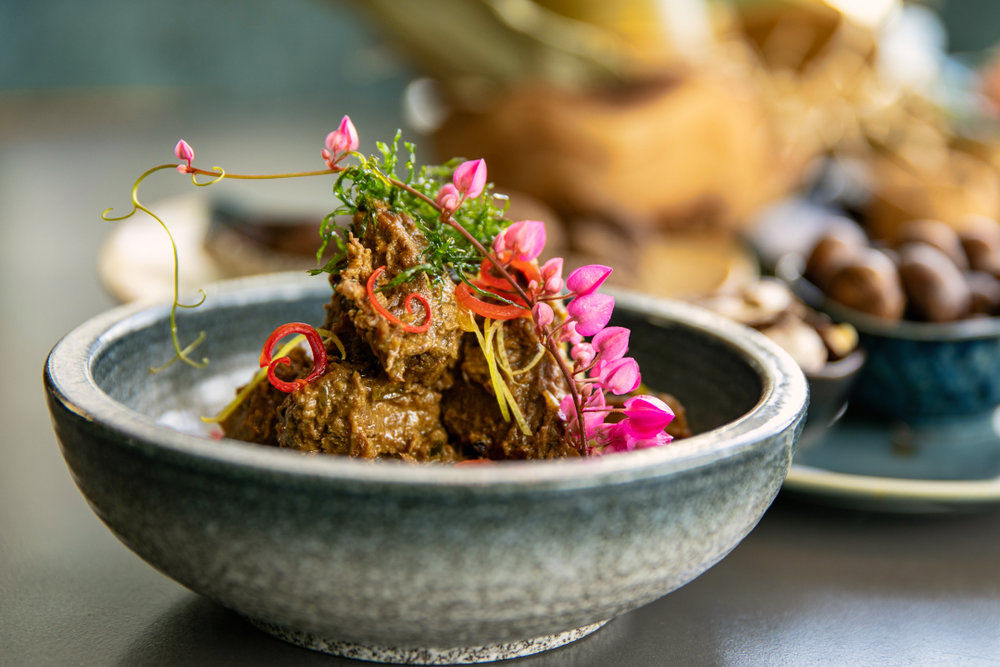 OpenHouse is barely a year old but its menu travels back centuries as its chefs bring back generational recipes (some almost forgotten) to the table. The dishes here are more traditional in terms of the way they are being cooked but presented in a modern way. In terms of its rempah and sambal, we find no short-cuts in the process of making them. These condiments are served with fresh ulam or traditional crisps like keropok belinjo made using a type of nut with a sweet, bitter taste. There is also an in-house bar where you can order complementing cocktails to go with your meal — or even some non-alcoholic ones that are as potent thanks to the use of local herbs.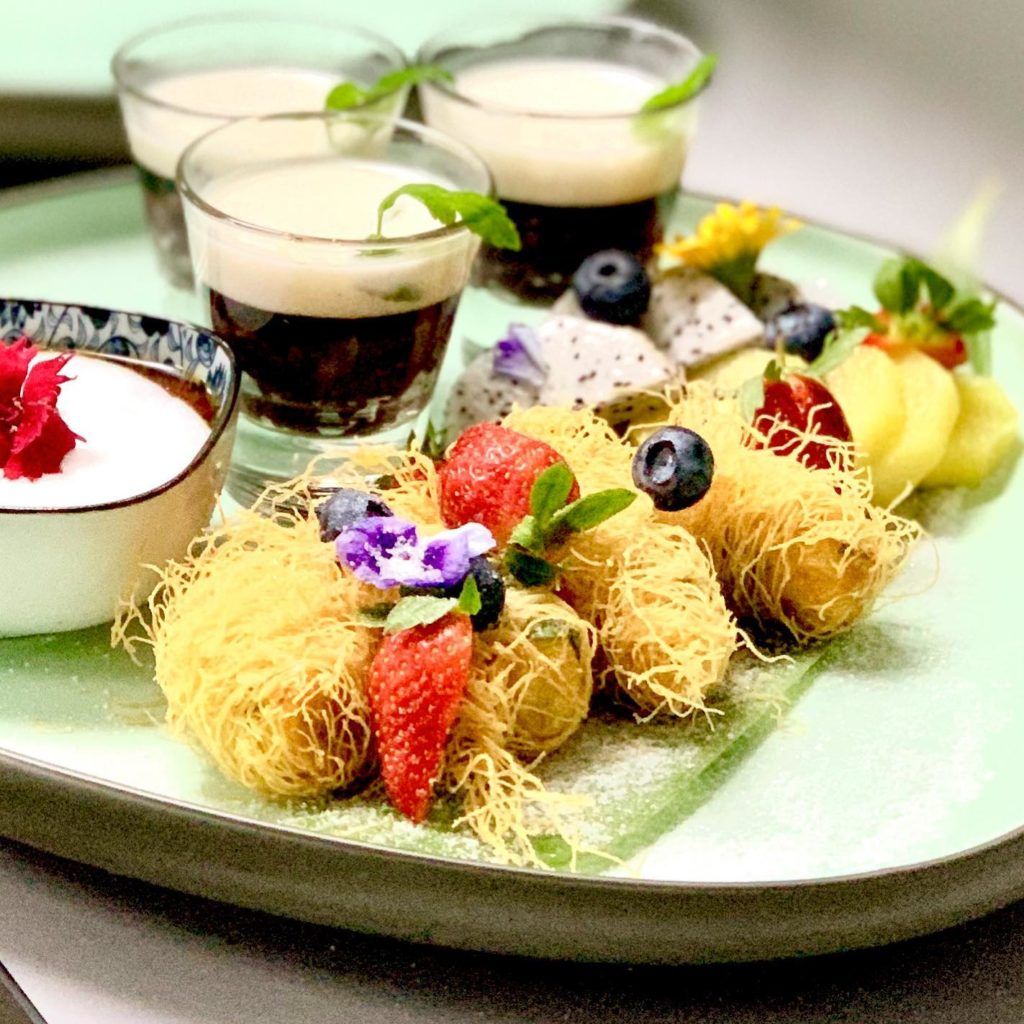 Chef Wan is a legend in the food industry especially through his numerous cooking shows that promote Malaysian cooking from all parts of the country. The celebrity chef is putting all his knowledge into this new restaurant that serves a bevy of modern Malaysian cooking that stems from tradition but reimagined with new flavours. Chef Wan is also an ambassador of Malaysian cooking to the world and he continues to do that with De.Wan — to raise awareness on the beautiful bounty of Malaysian cuisine.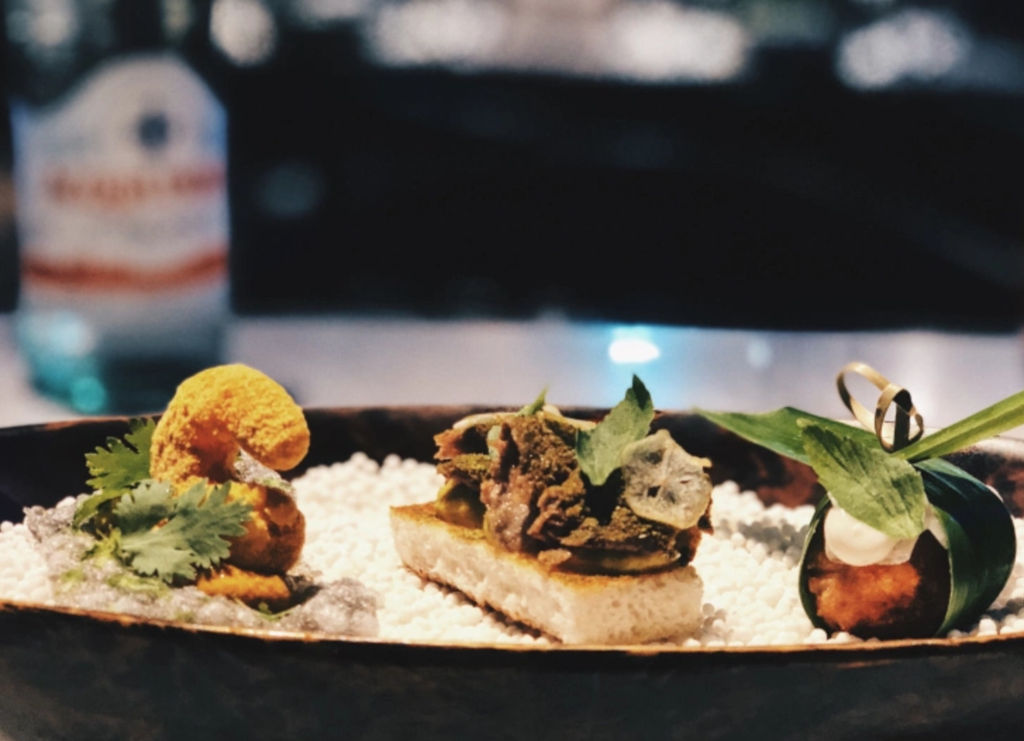 Chef Raymond Tham has always been a supporter of locally sourced ingredients and experimenting with all sorts of produce especially the seafood from his hometown in Port Dickson. There are plenty to try from its latest menu that circles around familiar childhood memories — these dishes are inspired by karipap, laksa and masak lemak (coconut and turmeric curry). Chef Tham is also very innovative with his desserts, serving interesting plates of sweets incorporating local tea from Cameron Highlands, mango, jackfruit and more. If you fancy a tipple, take a pick from an extensive menu of crafted cocktails inspired by local ingredients. (Credit: globalgastronaut)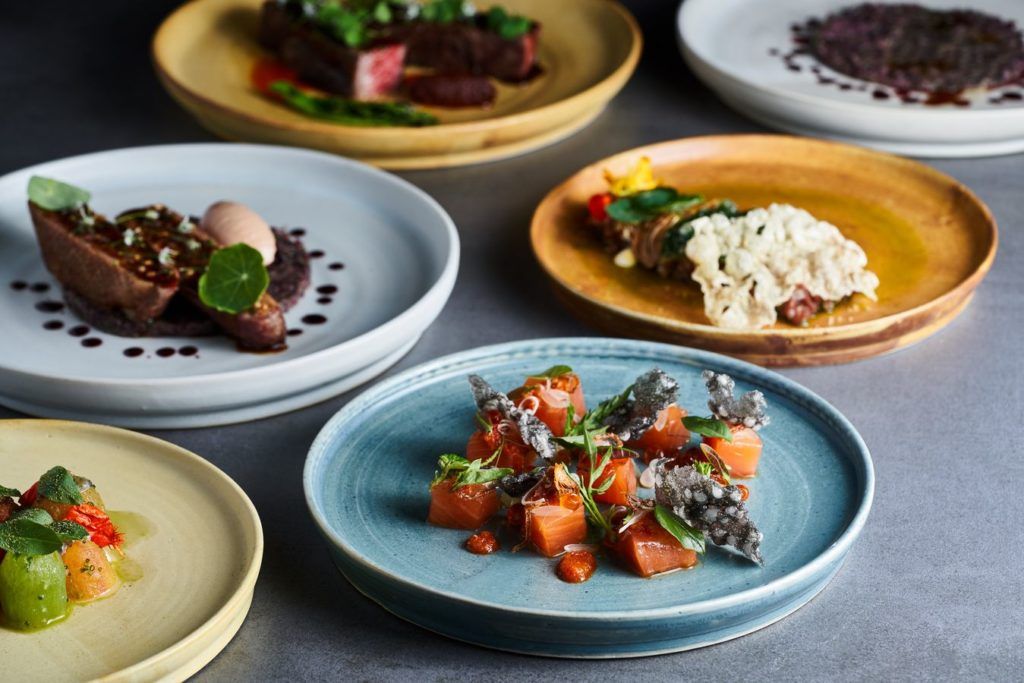 Chef Tyson Gee may not be Malaysia (he's Canadian-born Chinese) but he certainly has a lot of interest in Malaysian cuisine and its local produce. When he conceptualised the menu for Atas Modern Malaysian Eatery, he went on a trip around Malaysia to try out every single ingredient you can think of, meet farmers and fishermen, as well as sampling the many street food to find inspiration. His menu treads on harmonious flavour combinations — sometimes unconventional pairings that sound weird but taste good. At Atas, you get truly comforting local flavours that are familiar and easy on the palate.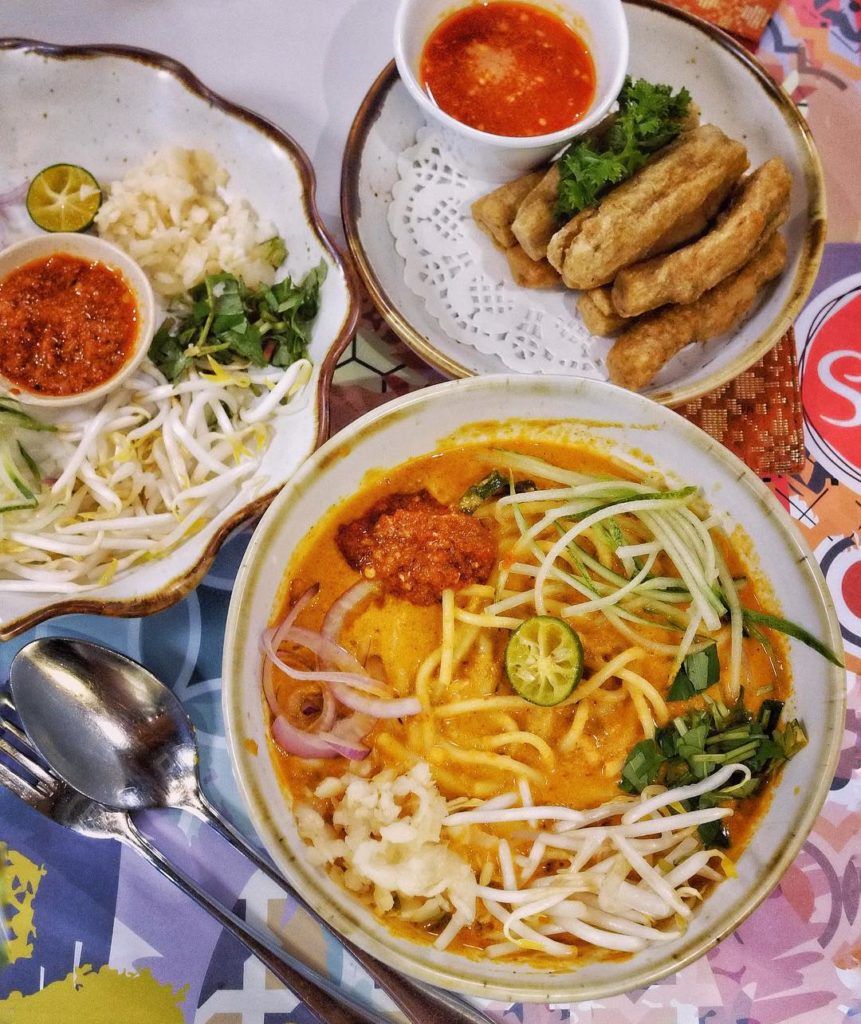 The ladies behind Siti Li Dining, Siti Kader and Shareen Ramli aim to bring back classic Malay recipes to mainstream dining. With that in mind, the duo dishes out local favourites reminiscence of their mothers' in the kitchen. But this is not your street-style nasi lemak or laksa that we are talking about. It is a casual dining space to enjoy Malay cooking at its finest — from Nasi Kahwin Koboi served with ayam masak merah, Laksa Johor and Sup Tulang. It is best to make an early reservation as spaces here are very limited. Borneo Bangsar is unique because it is the only one that represents the unique culinary experience of East Malaysia. Its ingredients are sourced directly from Sabah and Sarawak — from tuhau (wild ginger) to bario rice. There are a lot of rich flavours in the dishes, especially the Sarawak Laksa that is beautifully balanced with a kind of spiciness that warms the heart. If you fancy some cocktails, Borneo shakes up some delightful drinks that use native ingredients from East Malaysia as well.