Got an itch to visit someplace new? Try these new restaurants and cafes in KL this November.
Life continues on as normally as it can be, and it's proven by the number of new restaurants and cafes daringly opening in the Klang Valley. But they're still staying safe with multiple places offering reservations-only dine in, takeaways, and one new cafe actually only reveals its location once you have secured a reservation.
Even if you're planning to visit one of these new restaurants, we recommend you err on the side of caution and follow the SOPs in place. Don't head out with a big group of friends, wear your masks, sanitise your hands, and keep a distance from others. May we all get through this together.
(Featured image credit: Unsplash/ Becca Tapert ; image for illustration purposes only)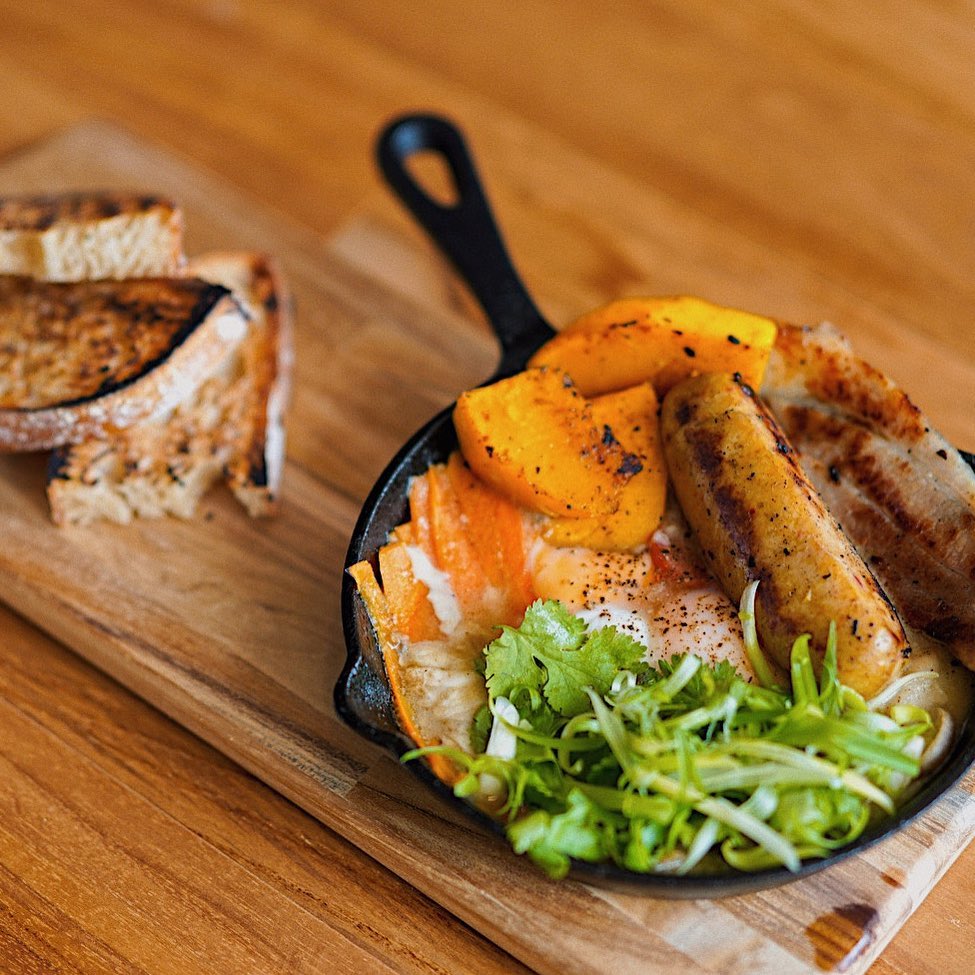 These days, it's not unusual that we're paying more attention to the ingredients in our food and where they're sourced from. BeReal Cafe aims to do just that, focusing on natural foods made from ethically sourced ingredients. Located in Kepong, this neighbourhood cafe ticks off everything it needs to be popular: plenty of natural sunlight, big breakfasts, sourdough bread, coffee, and healthy yet delicious food. Other than brunch fare, expect to see familiar local dishes too, including organic siam laksa, kerabu mihun, and more.
(Image credit: Instagram/ @bereal_malaysia)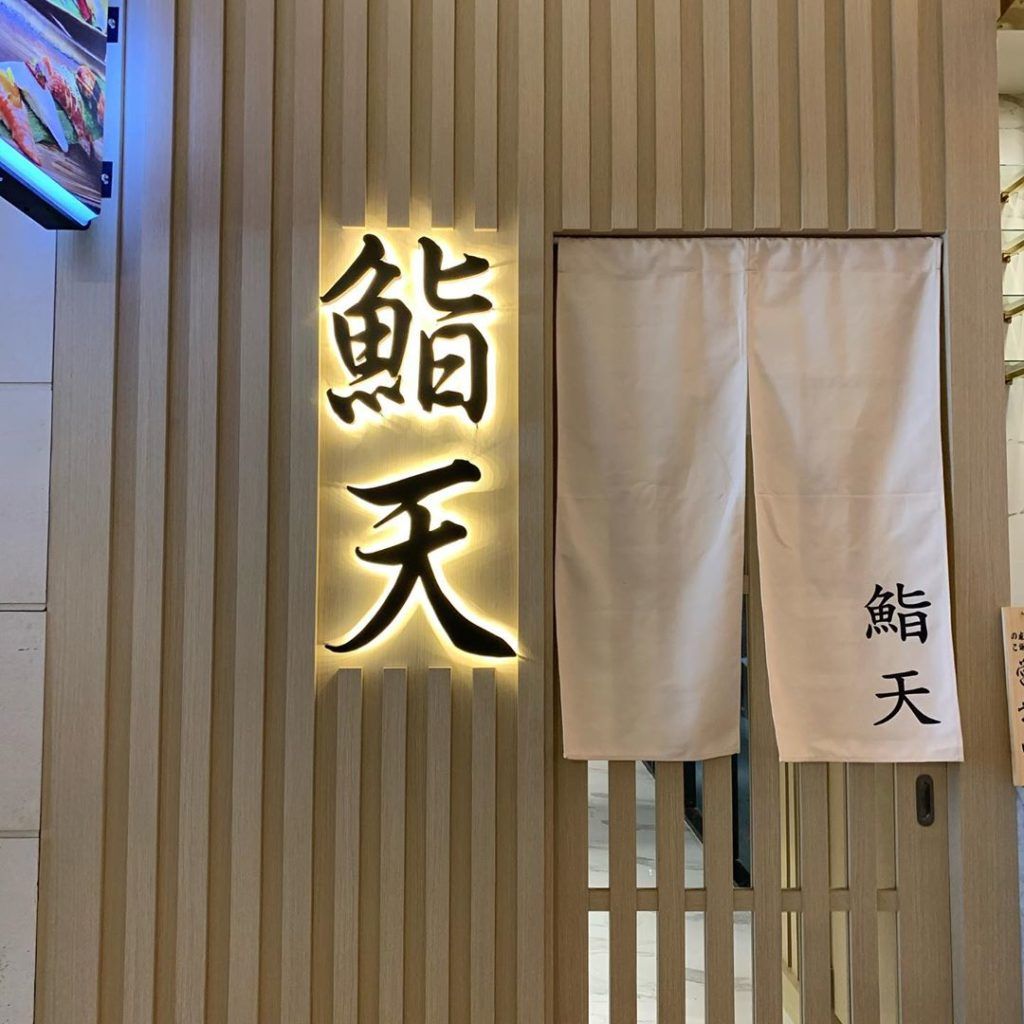 We never get tired of feasting on omakase meals, and there's a new spot in the Klang Valley for us to try. Located in Empire City Damansara, Sushi Ten Omakase is going to be your new go-to place to enjoy not only omakase meals but also the best sashimi and Japanese fare in town. Instead of seeing your usual Japanese master behind the counter, this time you'll instead see a Malaysian chef with more than 10 years of experience in this side of the culinary industry.
(Image credit: Instagram/ @sushi.ten.omakase)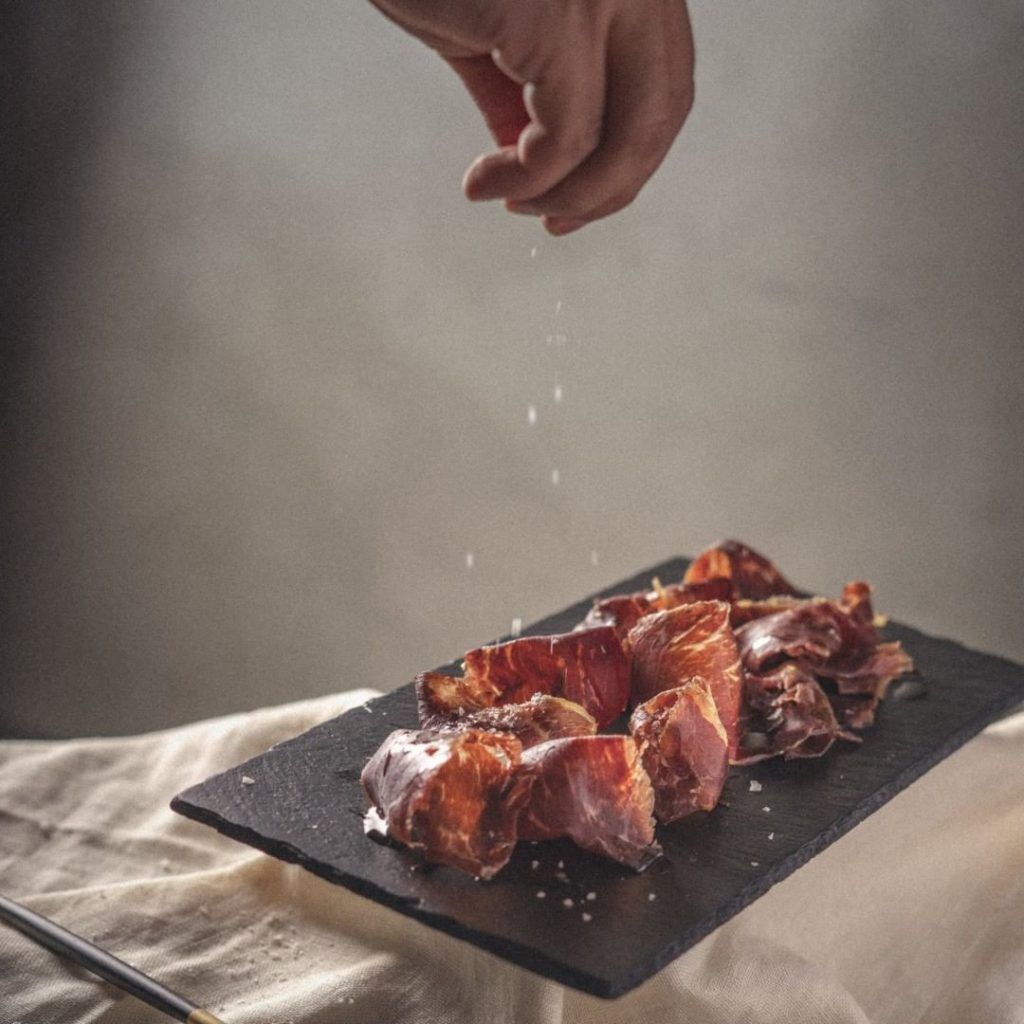 Babe by Jeff Ramsey has rebranded itself and gone back to its roots with Japas by Jeff Ramsey. This new dining experience by the Tokyo Michelin-starred chef shows us what he's always been known for: Japanese tapas. With the laid-back vibes of a Japanese izakaya, the chance to try a variety of dishes in the Spanish tapas style, and the fine dining experience only Ramsey can give, Japas by Jeff Ramsey will give your quintessential izakaya fare a modern and vibrant iteration.
(Image credit: Instagram/ @japaskualalumpur)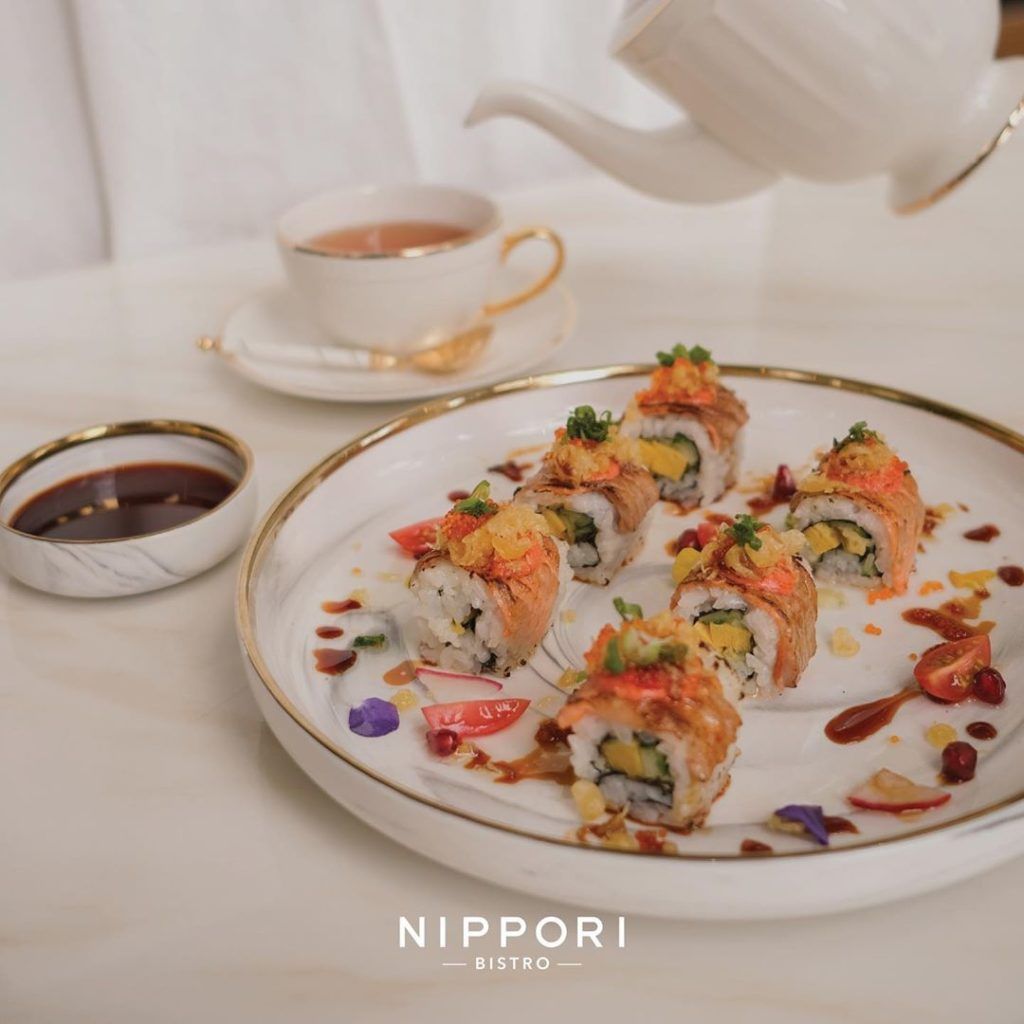 If you're familiar with Nippori Cafe in Empire Damansara, you'll be happy to know its sister outlet will be opening in Petaling Jaya to a completely different atmosphere. While the former focuses on comforting and homey Japanese dishes, Nippori Bistro takes on a European spin with Japanese flavours imbued with classical European dishes. Think pizzas topped with unagi and teriyaki sauce and udon noodles with traditional Italian sauces. Even its facade takes on a similar approach, with a colonial English exterior, high ceilings, and a French-like patisserie counter. Be warned: there will be plenty of people raring to take pictures for their social media profiles here.
(Image credit: Instagram/ @nipporibistro)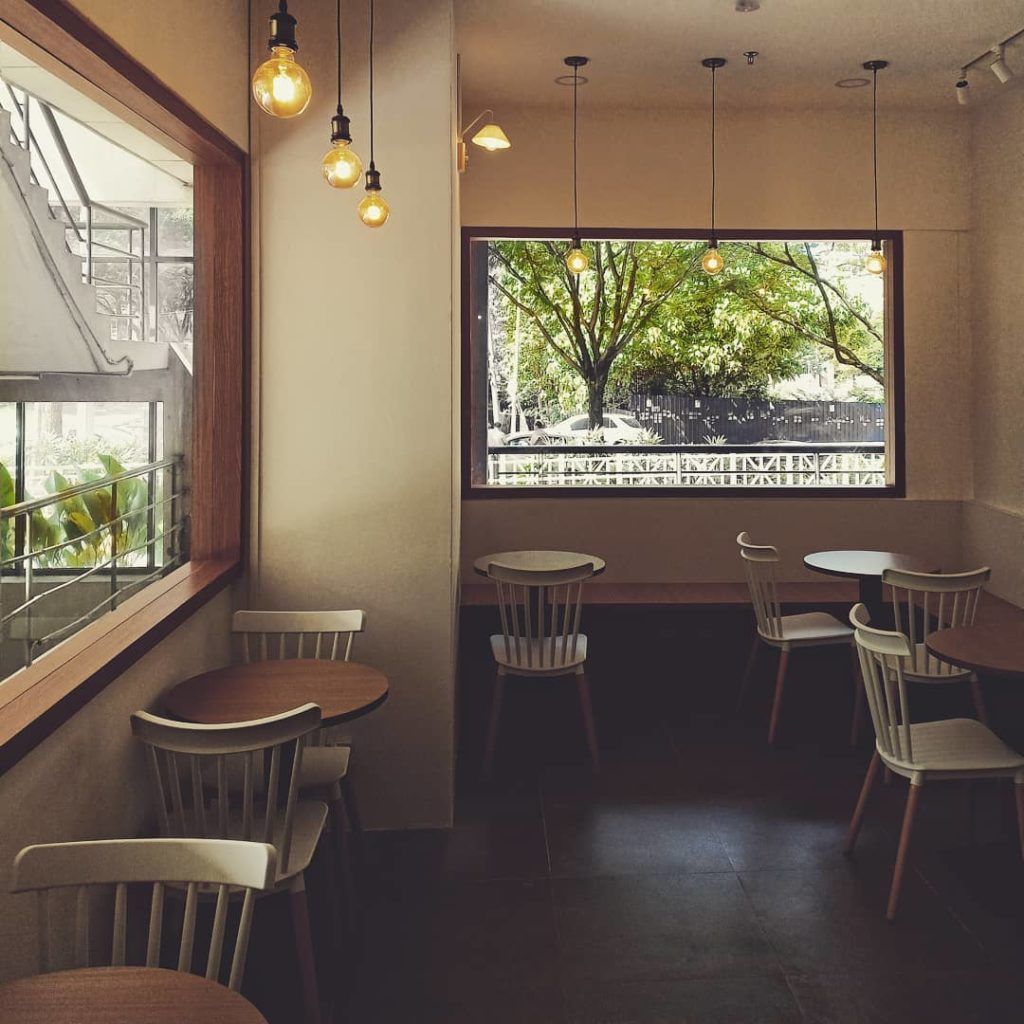 Want to feel like you're in Japan even if you're still in Cheras? Then you'll need to pay a visit to Aki's Kohi, a Japanese-styled cafe tucked inside D'Alamanda in Pudu. Coffee is the main attraction here, and you can have it alongside hearty Japanese-styled sandwiches or cakes and desserts made in-house.
(Image credit: Instagram/ @aki_s_kohi)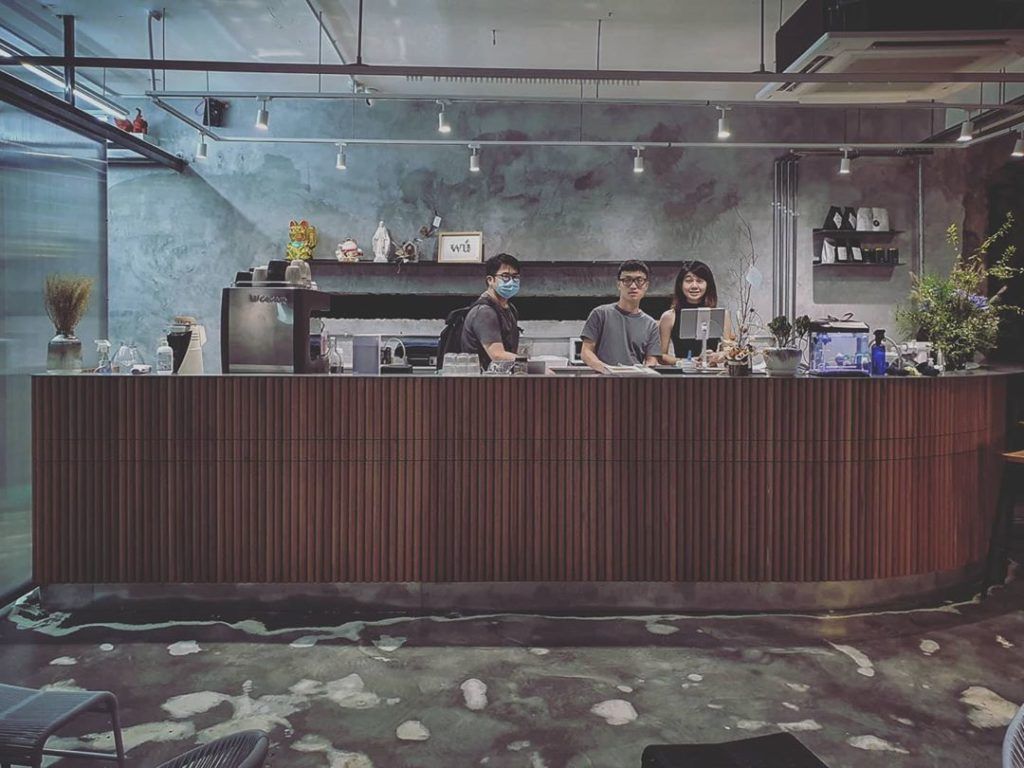 The first thing you might notice upon entering Wú Coffee • Gallery is how empty it looks. It's not unfinished, but merely an inkling of things to come. Established by the founders of the Mobius School Of Design Communication, this cafe aims to feature its students' works on its walls, posing as a gallery and also a refuge for coffee enthusiasts.
(Image credit: Instagram/ @wucoffee.gallery)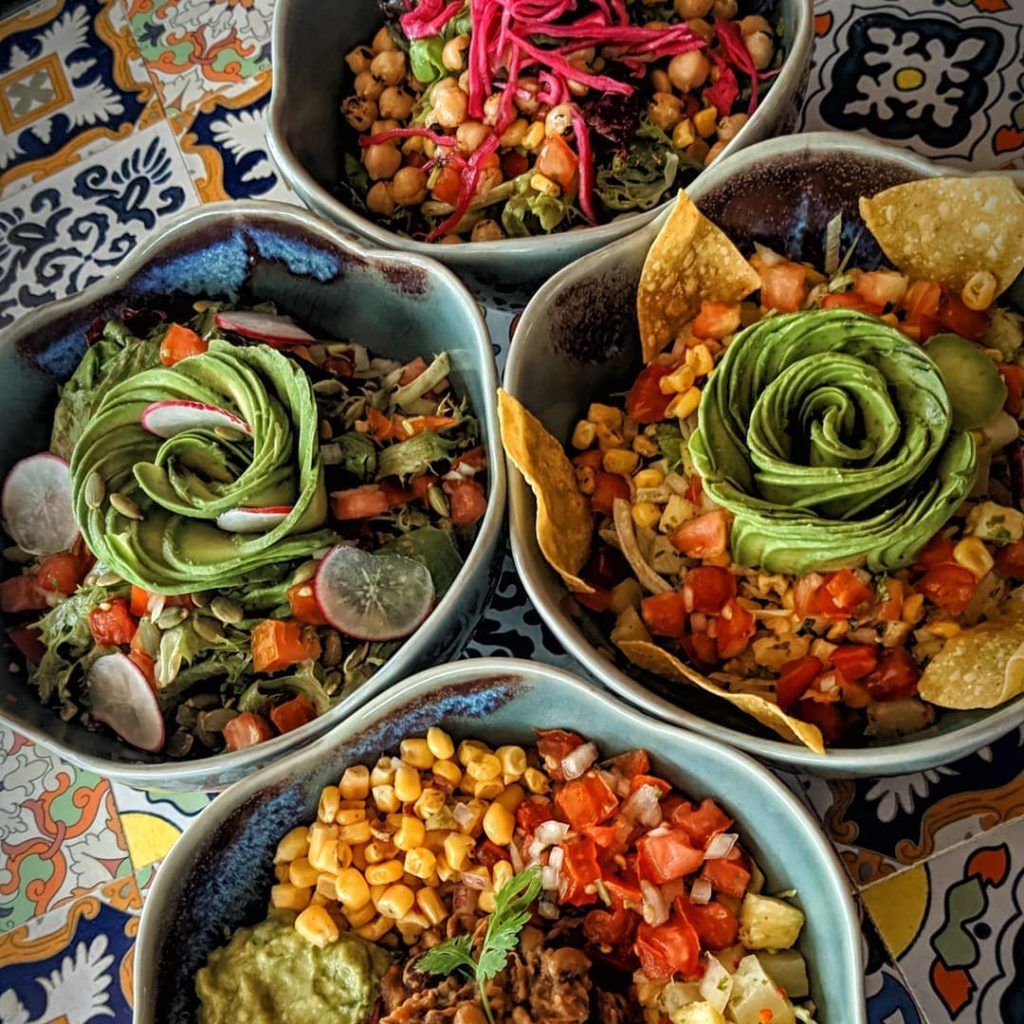 The Klang Valley doesn't have enough Mexican restaurants, and we're happy to welcome a new one to Publika in Solaris Dutamas. Chica Bonita's interior is colourful and welcoming, playing with various Day of the Dead murals and elements of Mexico. On the menu you'll find the usual offerings of tacos, burritos, and nachos alongside Mexican pizza – named clayuda. Of course, you'll also have cocktails with Mexican spirits here to go with your food. It's only natural.
(Image credit: Instagram/ @chicabonita.publika)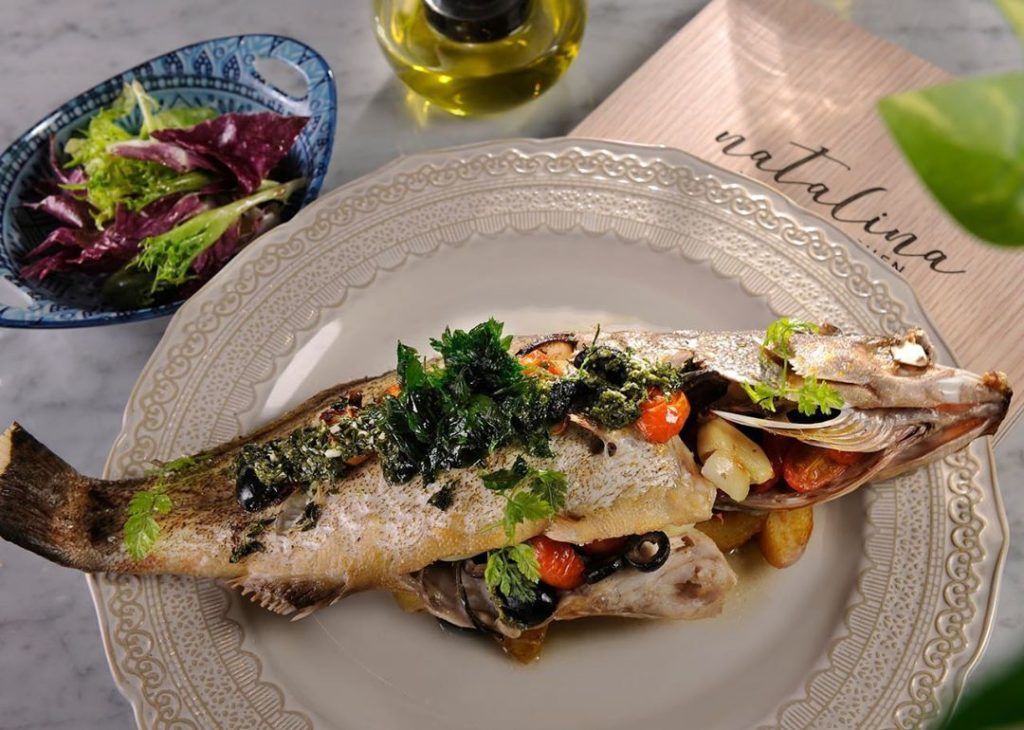 It's been long coming — Natalina Italian Kitchen was intended to open much earlier, but the pandemic put its devastating hold on things, including the opening of this new Italian restaurant. But the wait is over and you can finally check out Natalina Italian Kitchen in Avenue K. Helming the kitchen is Chef Diego Reali, whom you might remember from Nero Nero in DC Mall. At this new place, he brings his mother's traditional Roman recipes into the kitchen and onto your plates alongside other classic Italian dishes. But far from pizzas and pastas, this restaurant's specialty also includes seafood and steaks cooked on their Josper Grill.
(Image credit: Instagram/ @natalinaitalian)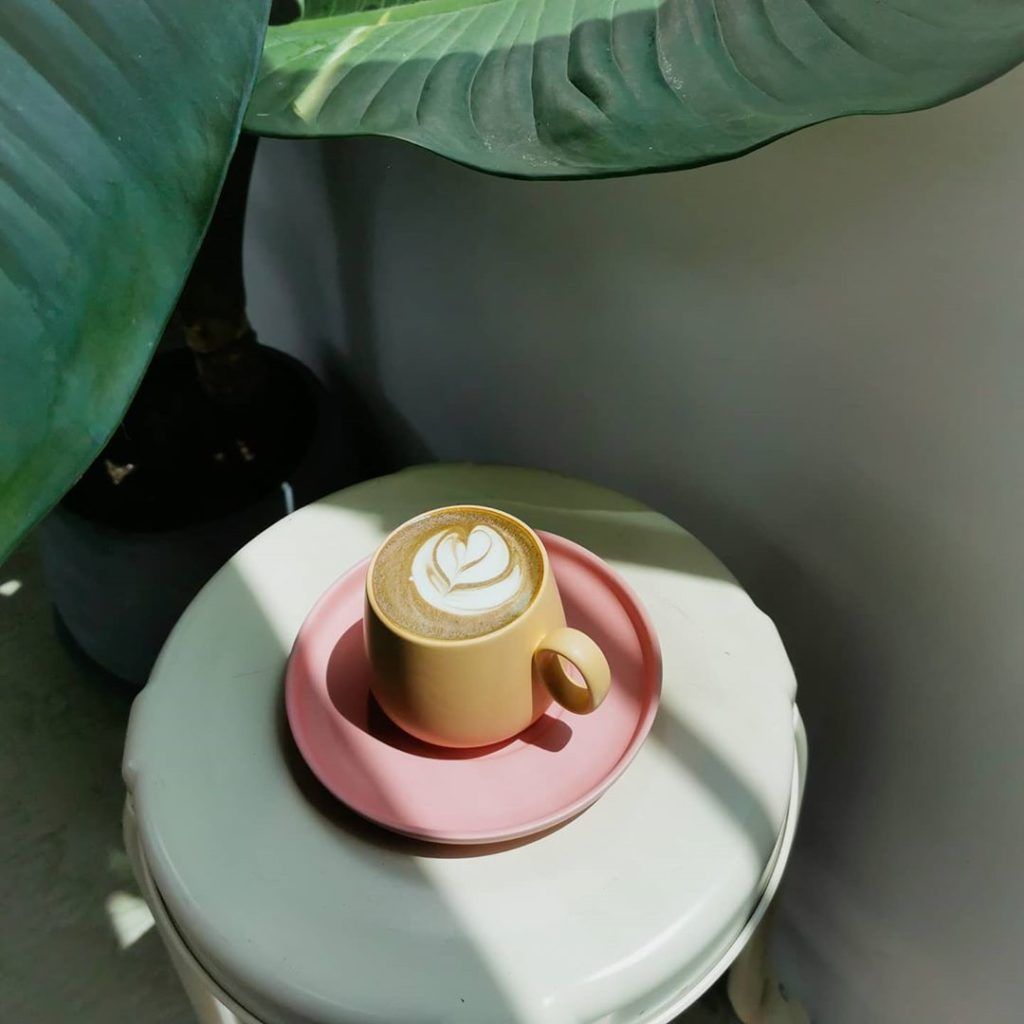 With greens, coffees, and pastries, Bit by Bit is slowly becoming a new favourite haunt in Sunway Damansara. The cafe is on a reservation-only basis, which means you can't just show up on a whim. However, should the craving hit, the items on the menu are also available for pick up and delivery.
(Image credit: Instagram/ @itsbitbybit)