This Johorean speciality is no stranger to the laksa fans.
Take one whiff of the dish and you'll immediately smell the goodness from the thick spicy fish gravy topped on spaghetti as a noodle of choice with fresh vegetables. This dish isn't considered a laksa dish without its star ingredients: Ikan parang and kerisik (grated coconut paste). It does have a resemblance to a meal we're all familiar with; the spaghetti bolognese, thanks to the thickness of the sauce but the flavours in this Johorean meal adds a certain kind of flair that's out of this world. The dish may look simple to some but the secret to acing good laksa Johor is the gravy.
We may not be able to travel to look for the real deal but there are five restaurants in the city that you should pay a visit for a taste of the authentic Laksa Johor.
Hero image credit: Unsplash/Melanie Lim; Featured image credit: Instagram/Siti Li)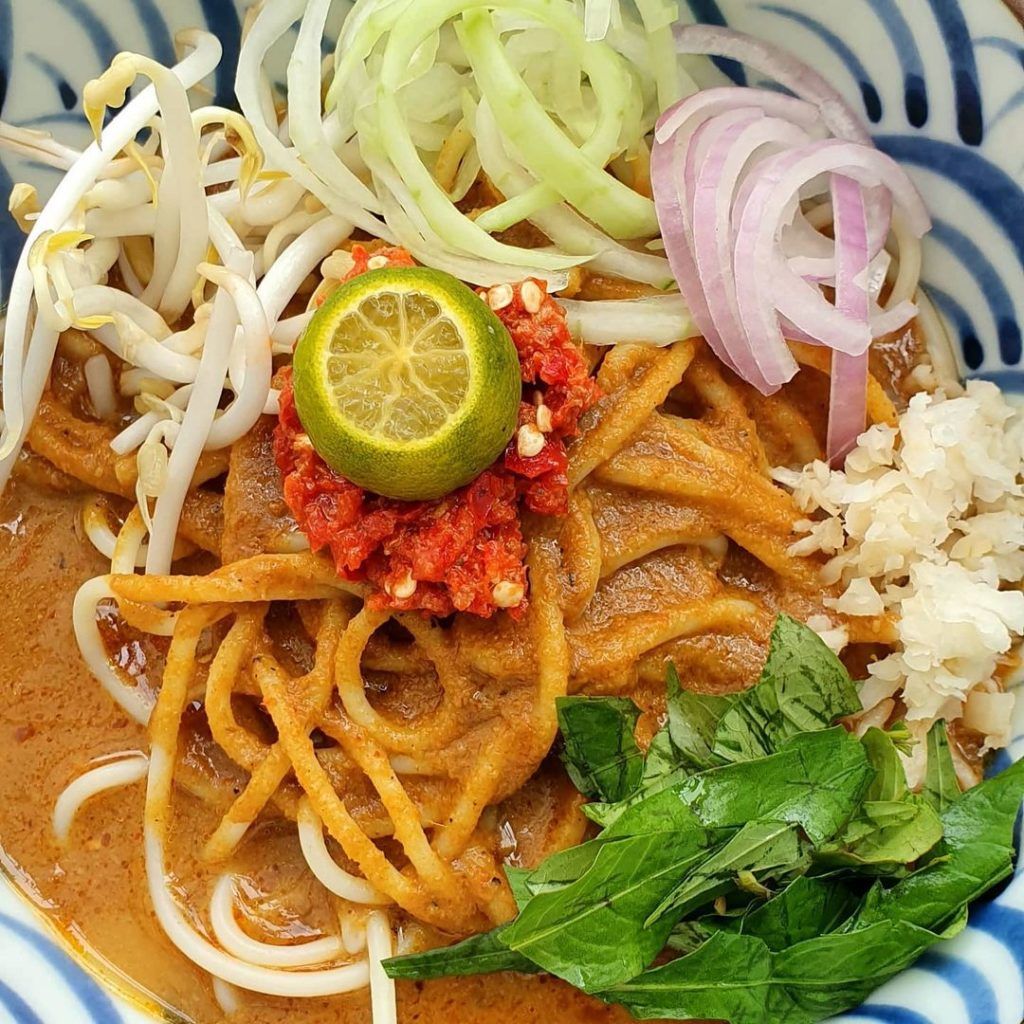 Those who live around TTDI will know D'Cengkih in a heartbeat. Known for its famous Johorean delicacies, you'll find your favourites served under one roof. The restaurant doesn't only serve laksa Johor (which is what you're here for) but a wide range of nasi campur spread, lontong and noodle dishes from mee rebus to Soto mee are available too. The place usually gets packed around lunchtime, so it's best to head over early to enjoy your food.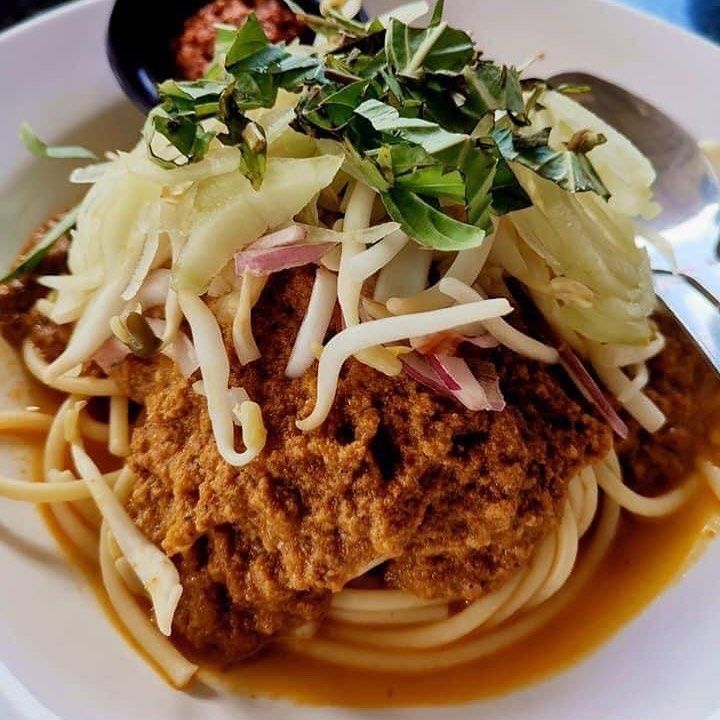 Another hidden gem in TTDI is another family-owned business from Johor that's conveniently located along the McDonald's TTDI. Famous for its Johorean favourites from the Laksa Johor, tomato rice with ayam masak merah and the nasi biryani – fans of Wannah's would crowd the store on the weekends just to have a taste of the specialities. The store is open from 7.30 AM – 10 PM, so if you can't make it in time, just order online or plan ahead. Trust us, it will be worth it.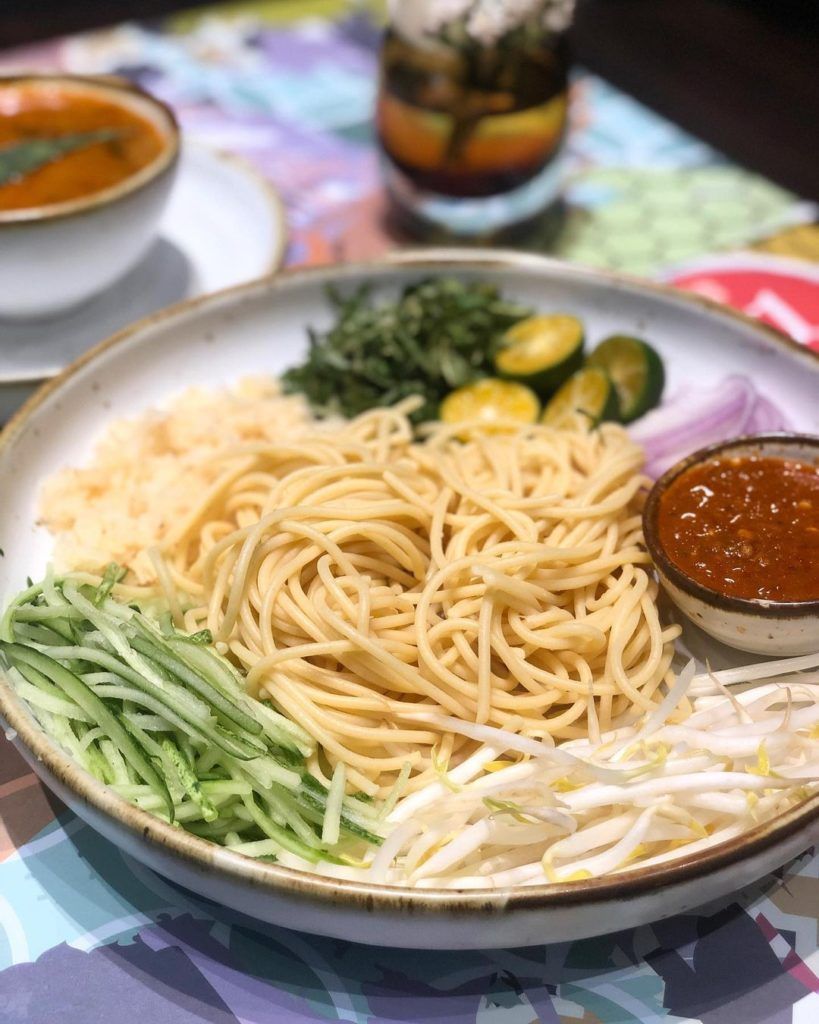 Siti Li has become one of the best joints to serve authentic Malay food in town – ask around and they'll say the same as well. If you're looking for a taste of home, this is the best place to keep in mind. Located in Bukit Damansara, this restaurant celebrates the vibrant flavours of Malay cuisine and thankfully, laksa Johor is one of them. Apart from the good food, the interior of the restaurant gives out a nice ambience as well which makes it perfect for mini celebrations or family dinners.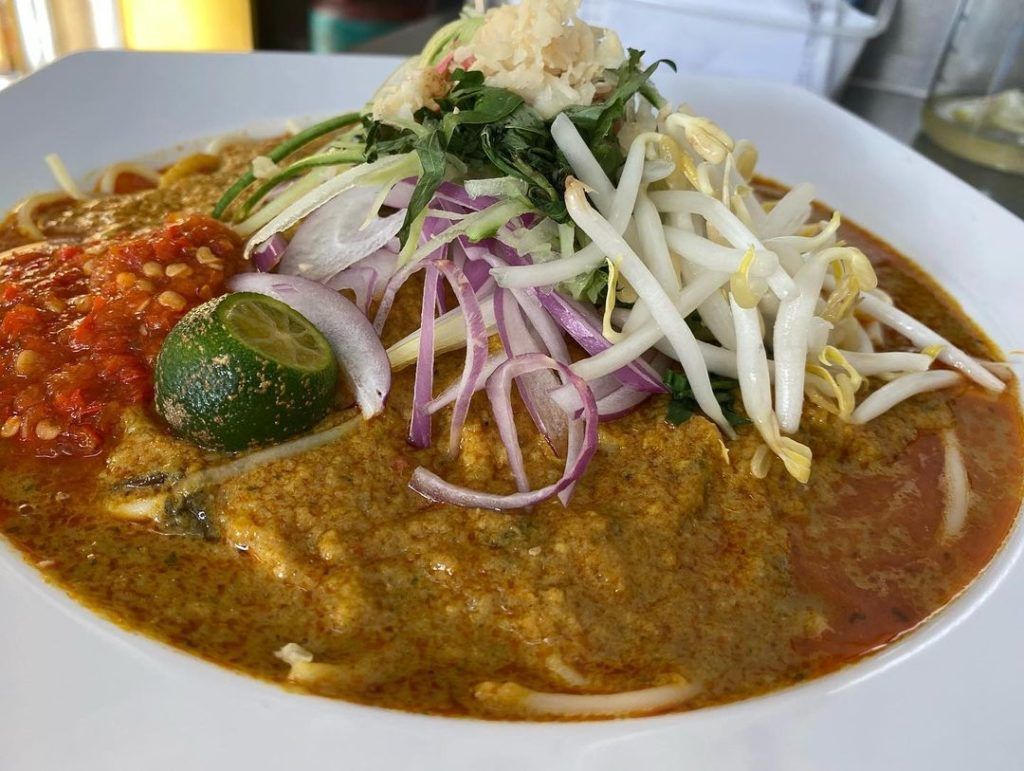 There's no feeling like waking up in the morning for local breakfast foods. If you're willing to travel to Ara Damansara for a taste of the famous lontong dishes, nasi lemak and of course, laksa Johor, then you should add Lontong & Co to your list too. The price is quite affordable and it's advisable to head over to the restaurant early as there's always a crowd.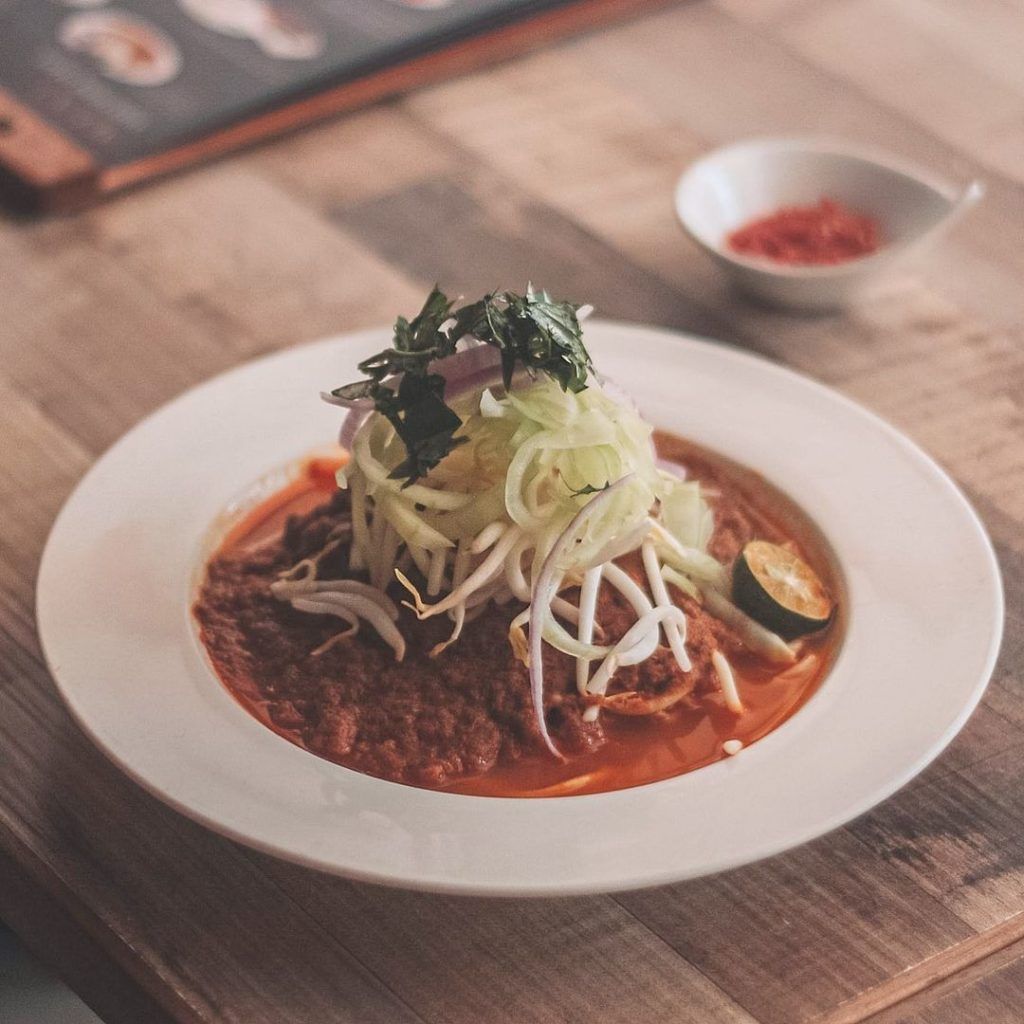 Imagine having a warm cuppa with a side of your favourite Johorean dishes. With two outlets to visit between Wangsa Maju and Damansara Utama, you can now enjoy your tasty meals with delicious cakes and coffee to enjoy on the side. It's the best of both worlds when you're served with iced coffee and laksa Johor on a hot day.